Due to the positive responses from the debut of "Rasa Malaysia 30-Minute Meals," I came home today and started cooking the minute I walked into the house. I was driven by the intention to further impress my readers.
Inspired by Eat First Think Later's recipe, today's creation is Salty Pancakes with Dried Shrimps and Shredded Cabbages. The end results, as you can see on your screen, are absolutely delish.
This meal took me practically 20 minutes to prepare and I am not exaggerating. Using some of the most basic ingredients, these salty pancakes with dried shrimps are rather filling. Serve them with squirts of chili sauce and you will be in food heaven.
Recipe: Salty Pancakes with Dried Shrimps and Shredded Cabbage
Ingredients:
1 cup of all-purpose flour
1 cup of water
1 egg
1/2 cup of dried shrimps (soak for 5 minutes in hot water)
1 cup of shredded cabbages
1/4 teaspoon of salt
1/4 teaspoon of sugar
Method:
Soak the dried shrimps in hot water for 5 minutes. Whisk all ingredients in a bowl until well blended and smooth. Heat up the pan and add some cooking oil. Use a ladle to scoop up the batter and pour it onto the pan. Flip the salty pancakes and cook it to light brown on both sides.
Serve hot with chili sauce.
Cook's Notes:
You can substitude shredded cabbages with 1 stalk of scallion (chopped).
Rasa Malaysia recommends Maggie Chili Sauce if you are in Malaysia or Sri Racha Chili Sauce if you are in the United States.
I hope the second picture doesn't look too "religious." I was trying to be creative?! *wink*
Picture deleted since Chris thinks so. *wink*
Related Post:
Most-Pinned Recipes
Ginger Garlic Baked Chicken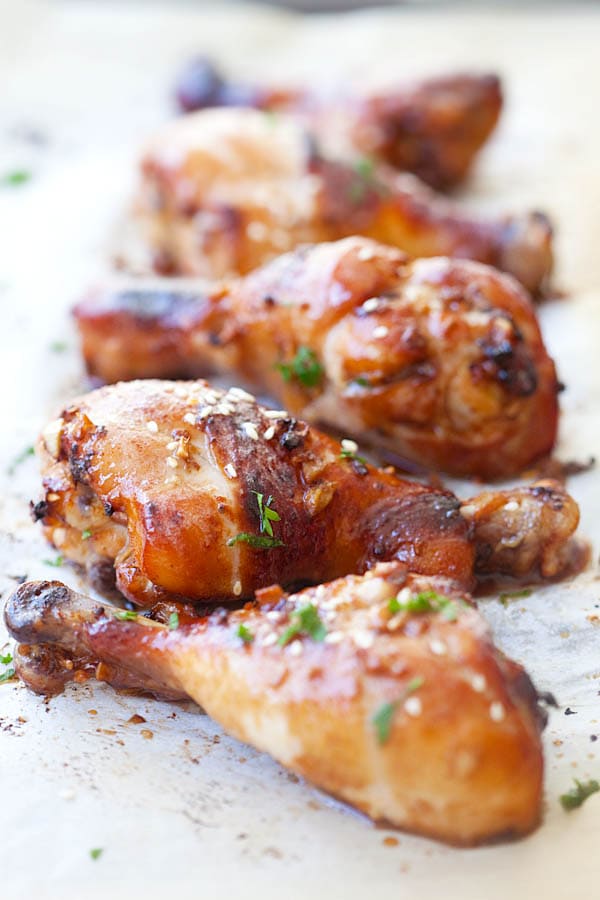 Crab Rangoon (Cream Cheese Wontons)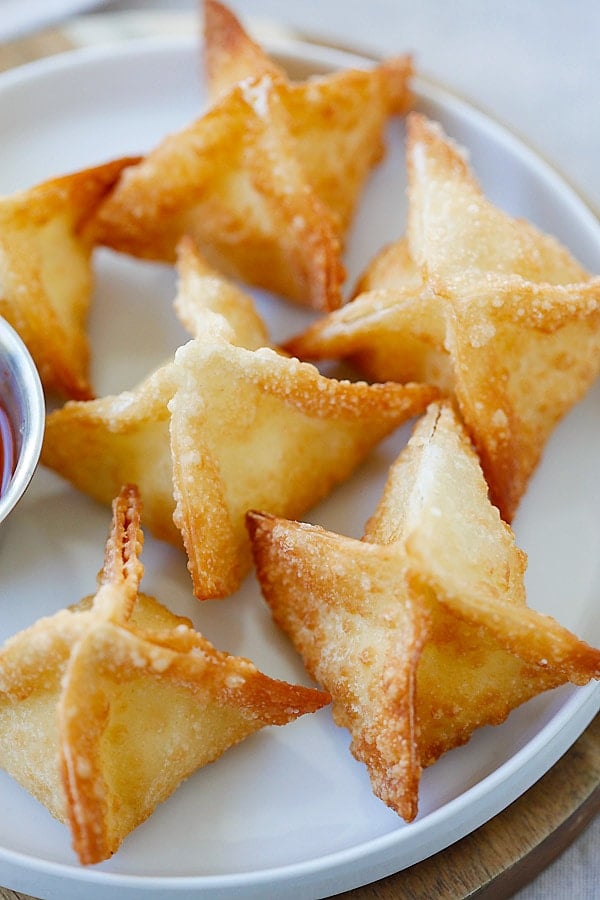 Chicken Wontons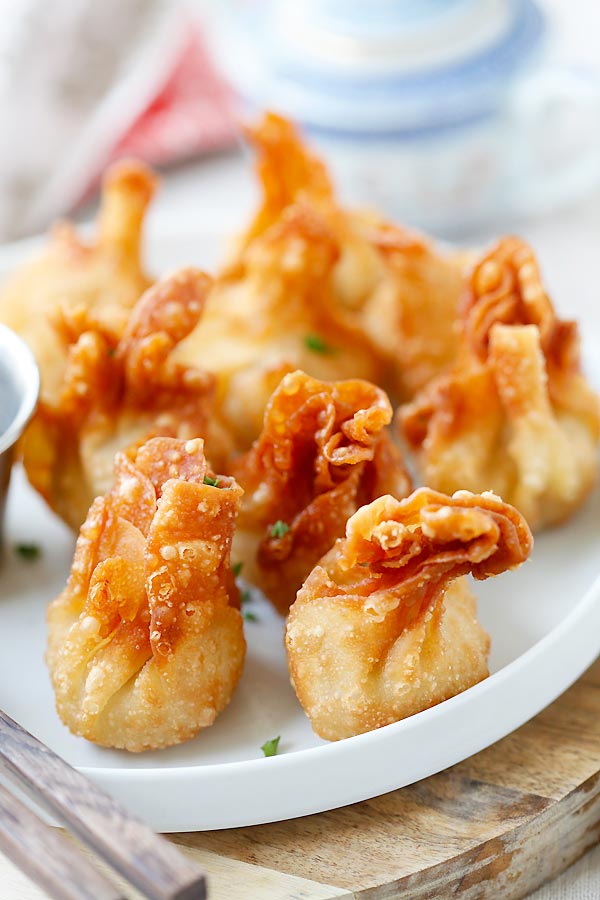 Onion Scallion Beef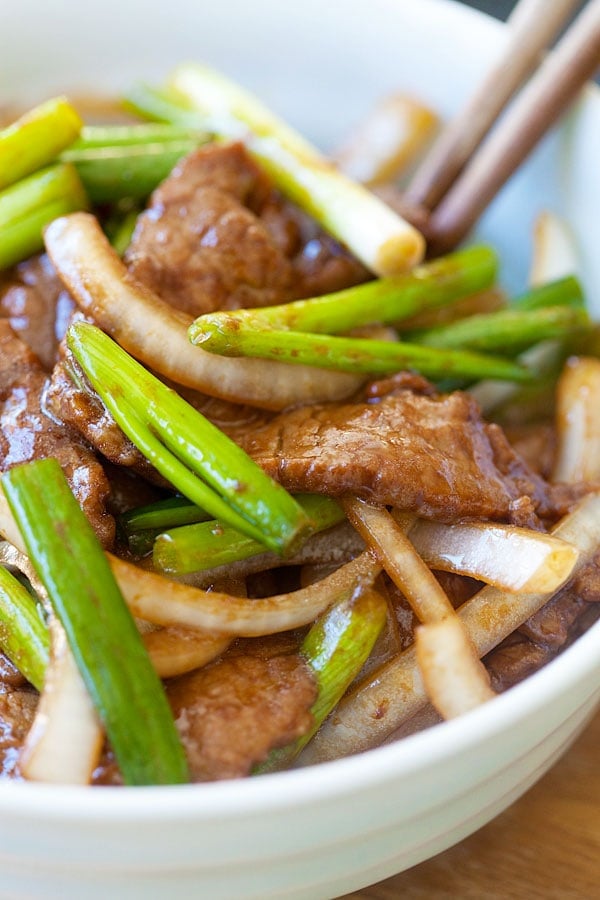 Thai Chicken Sate with Peanut Sauce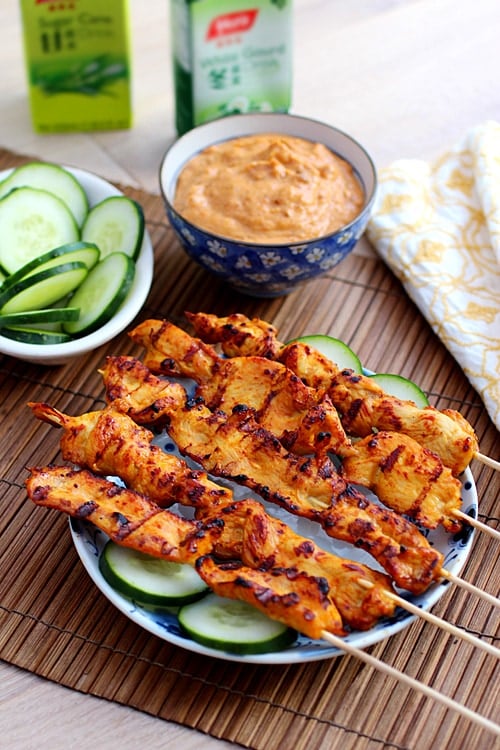 Thai Peanut Sauce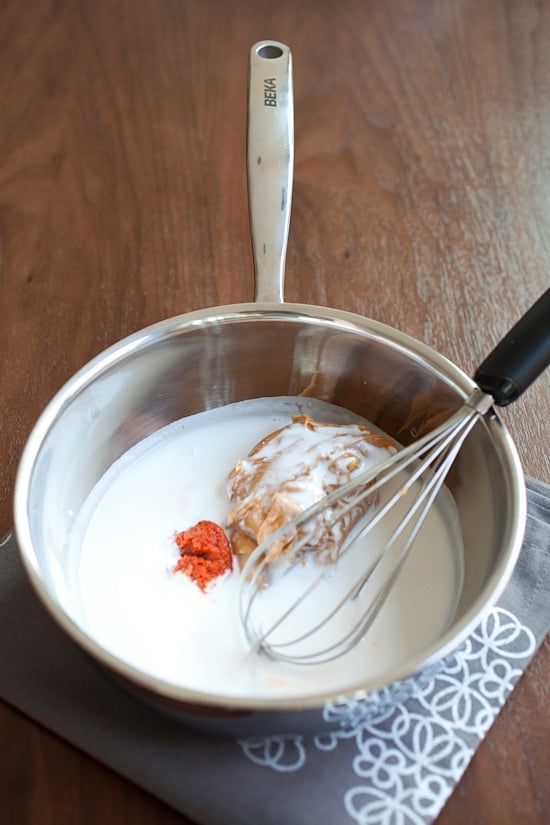 Limited Time Offer: $5.99 only. Available for download WORLDWIDE!
**Use it on Your Tablet, Mobile Phone, Desktop or Laptop**
Copyright © 2016 Rasa Malaysia. All rights reserved.