Search Results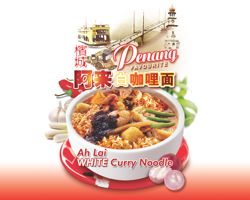 Penang Ah Lai White Curry Noodles Giveaway. 50 packets of noodles! US Only. Enter to win!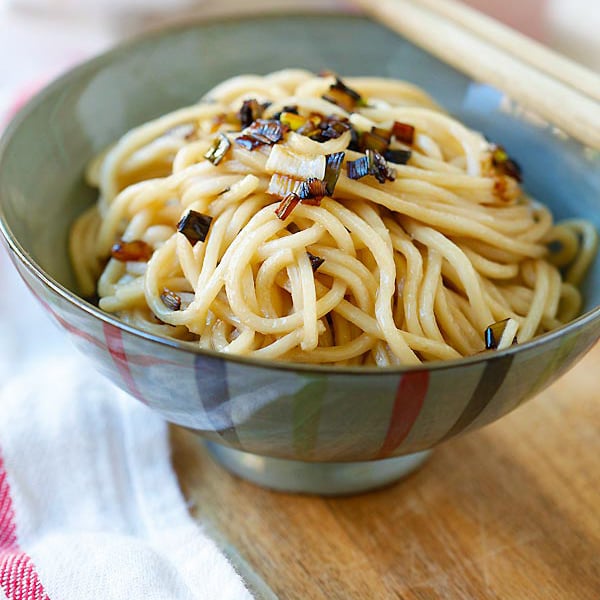 Scallion Oil Noodles – 3-ingredient noodles with aromatic scallion oil. So easy, delicious and takes only 15 mins | rasamalaysia.com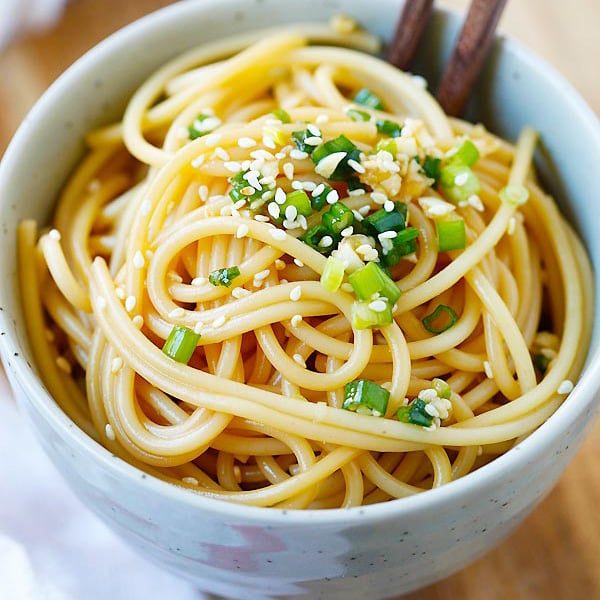 Garlic Sesame Noodles – Asian-flavored spaghetti with soy sauce, oyster sauce, garlic and sesame. Easy and delicious recipe that takes 15 mins to make.