Search Results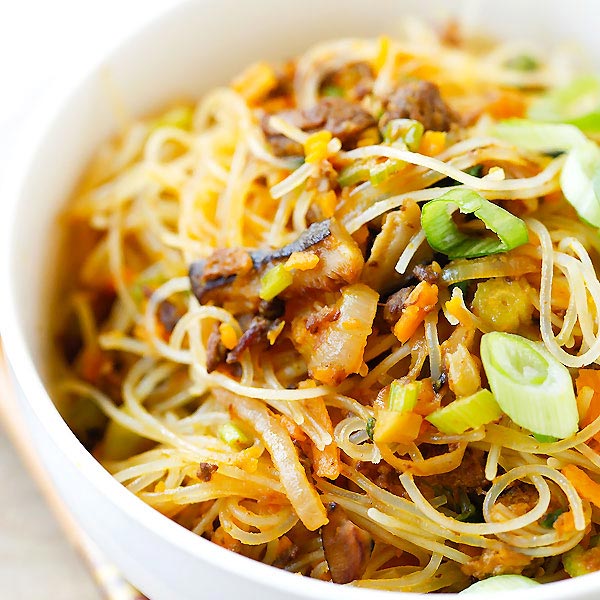 Pumpkin Rice Noodles – delicious rice noodles stir-fried with ground pork and pumpkin. This amazing Taiwanese noodles is very easy to make at home.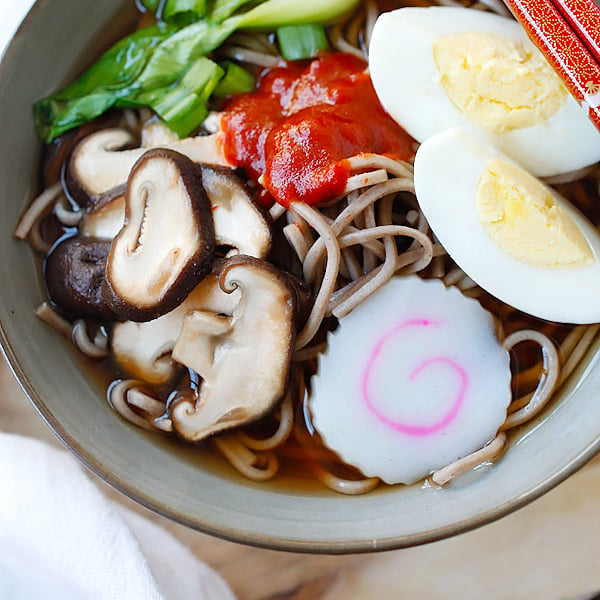 Spicy Sriracha Soba Noodle Soup – the easiest and most delicious soba noodles ever, with spicy Sriracha added to the broth and takes only 15 minutes!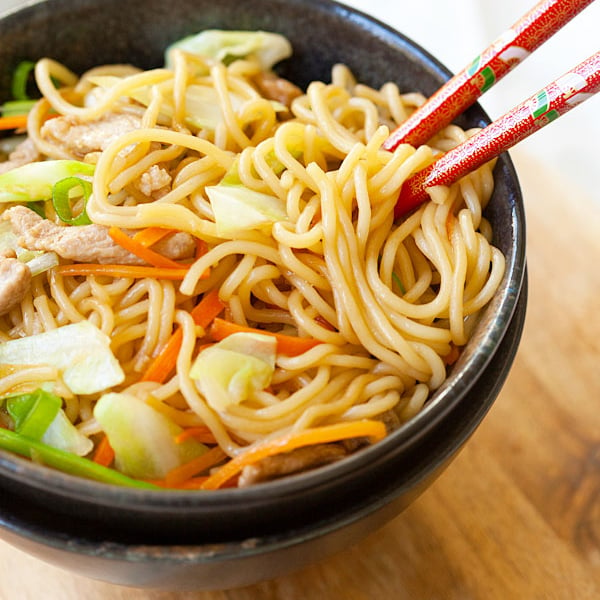 Yakisoba or Japanese fried noodles is a popular dish. Inspired by Chinese fried noodles, this yakisoba recipe is made with cabbage, carrot, and pork.