Asian Grocery Store Map (New Asian Cuisine)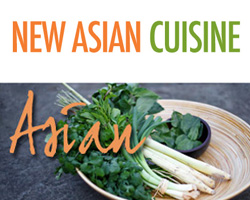 http://rasamalaysia.com/asian-grocery-store-map-new-asian-cuisine/
Asian Grocery Store Map (New Asian Cuisine)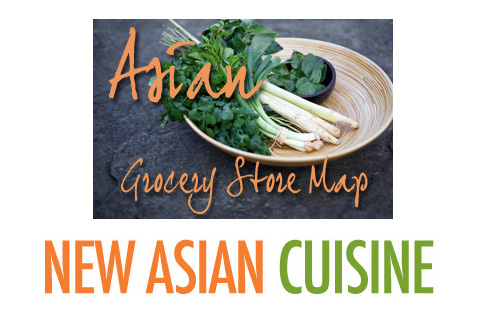 I often get emails from my US readers about Asian grocery stores in the United States—where to find certain products when making Asian food at home, grocery store recommendations, etc.
Great news! Look no more and check out this resourceful "Asian Grocery Store Map" on New Asian Cuisine, a website run by my sister-in-blog Jaden of Steamy Kitchen and her partner Grace Niwa. The map is a great tool and you can search the location of Asian grocery stores by zip code, which I thought is really neat…
If you are a fan of Asian food and recipes (I am sure you are!), New Asian Cuisine is a great site with tons of Asian cookbook recipes. You can also find out Asian food news, events, and trends on the site. I also like the "Ingredients" section that talks about the various Asian ingredients.
New recipes and photos are added each week on New Asian Cuisine, so go check it out now!
LOVE THE RECIPE & PHOTOS? PLEASE SHARE:
Sign Up for Email Updates
Enter your email for new updates: recipes, giveaways, and more!