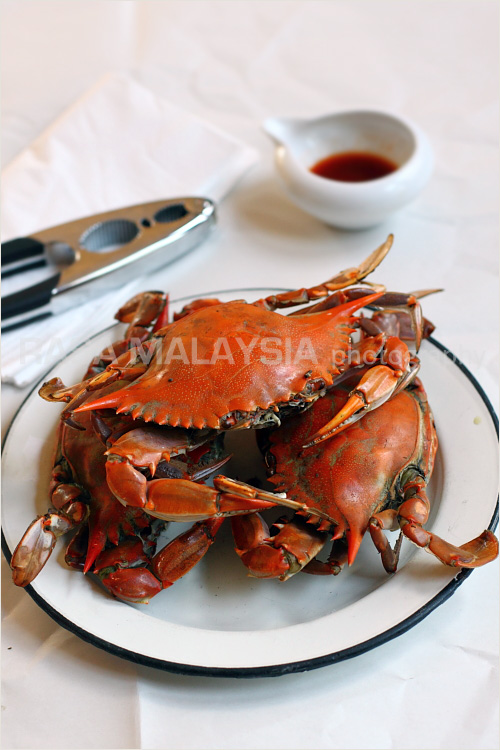 What is the easiest—and the most delicious—way to eat crab?
Baked. With a wok.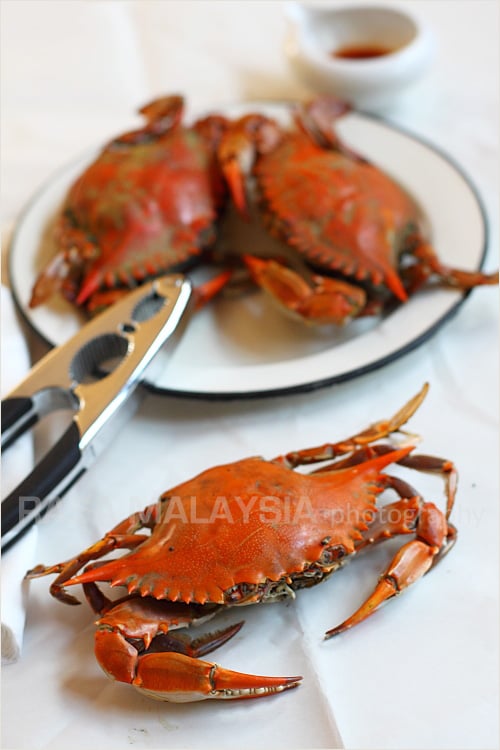 Plain old and simple wok-baked crab with nothing other than the crab, a little bit of water, and a smoking hot wok— just like my mother used to make them.
I love the simplicity and the extravagant great taste of baked crab; the vibrant color of cooked crab, the intense aroma, plus the succulent and natural sweetness of the firm flesh are simply irresistible.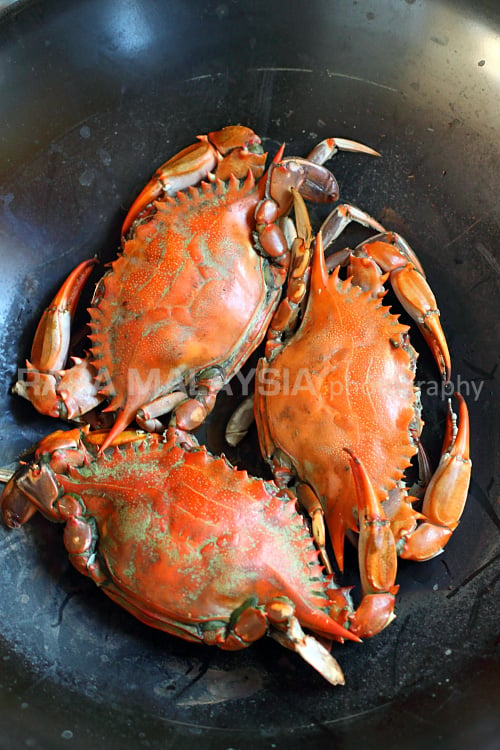 This baked crab recipe is best for blue crab or mud crab. Enjoy!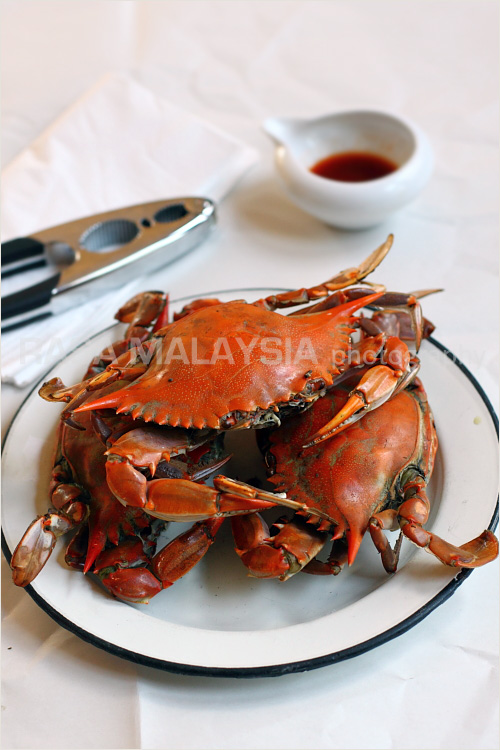 Baked Crab Recipe
Ingredients:
3 blue crab
3 tablespoons water
Method:
Rinse the crab with cold water and place them in a wok. Add the water and cover the wok with its lid.
Turn up the heat to high and "bake" the crab for 8 minutes or until they are cooked. Turn the crab every two minutes and then cover to continue baking. You will know when they are done as the crab would turn bright orange in color and the intense aroma of the baked crab would fill your kitchen.
Eat immediately as is or dip with your favorite dipping sauce!
Most-Pinned Recipes
Ginger Garlic Baked Chicken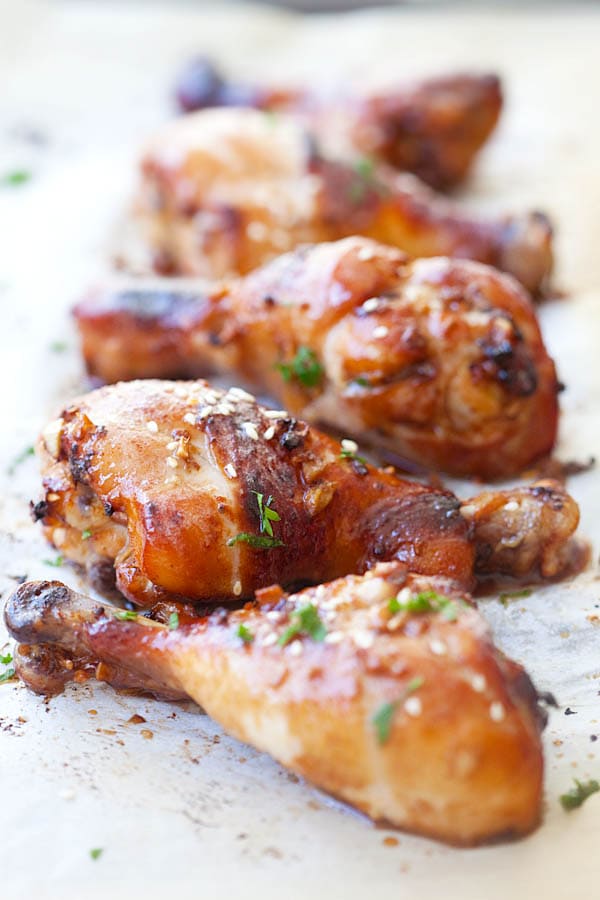 Crab Rangoon (Cream Cheese Wontons)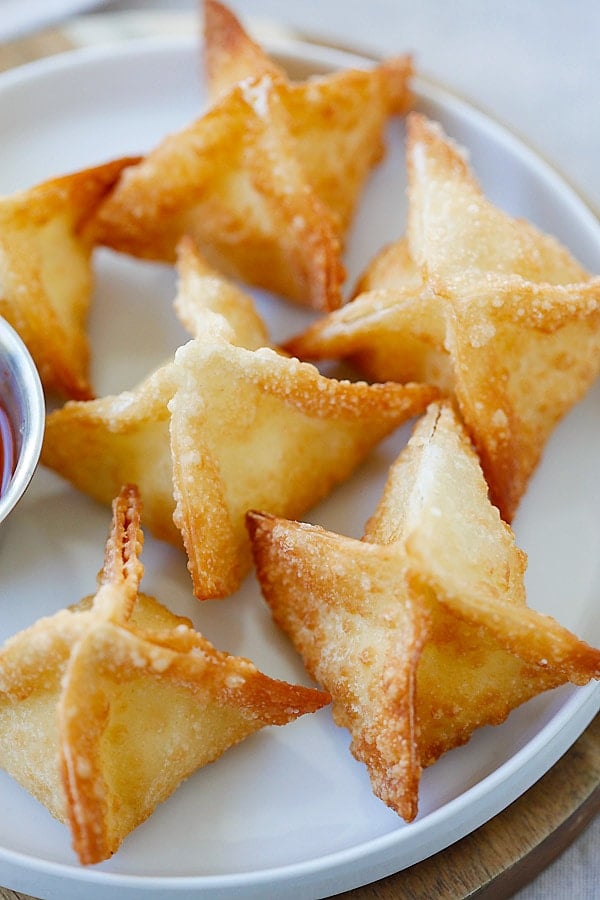 Chicken Wontons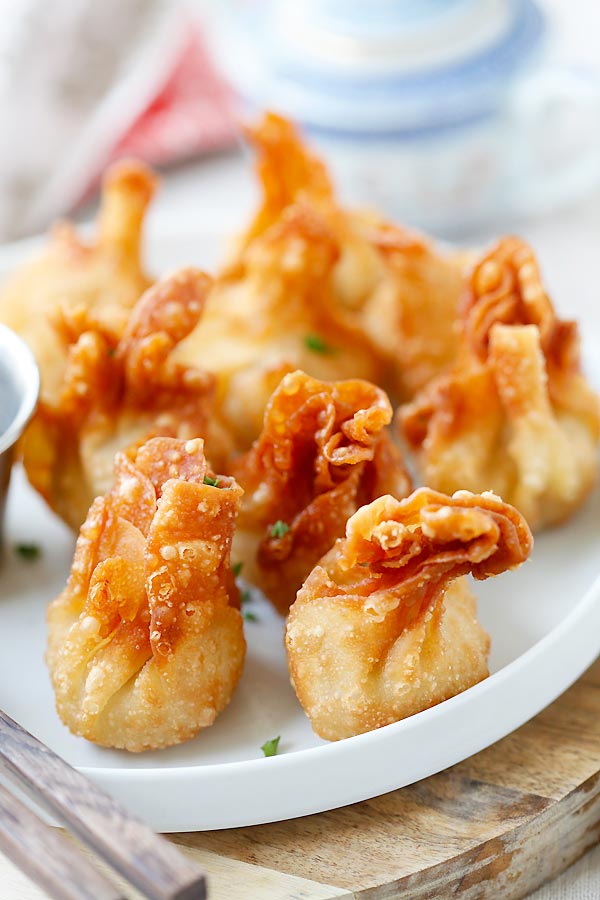 Onion Scallion Beef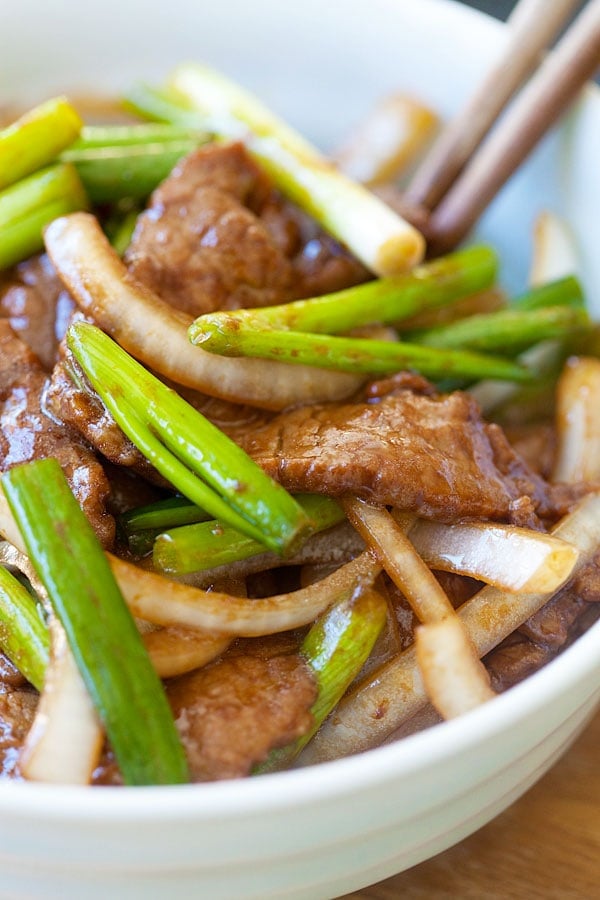 Thai Chicken Sate with Peanut Sauce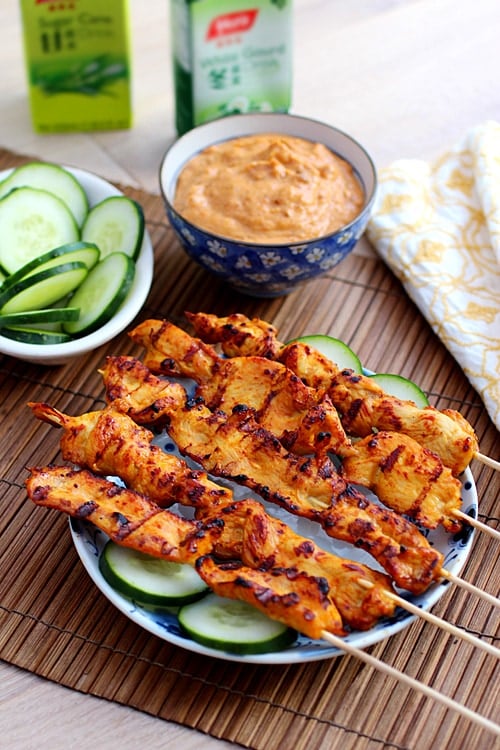 Thai Peanut Sauce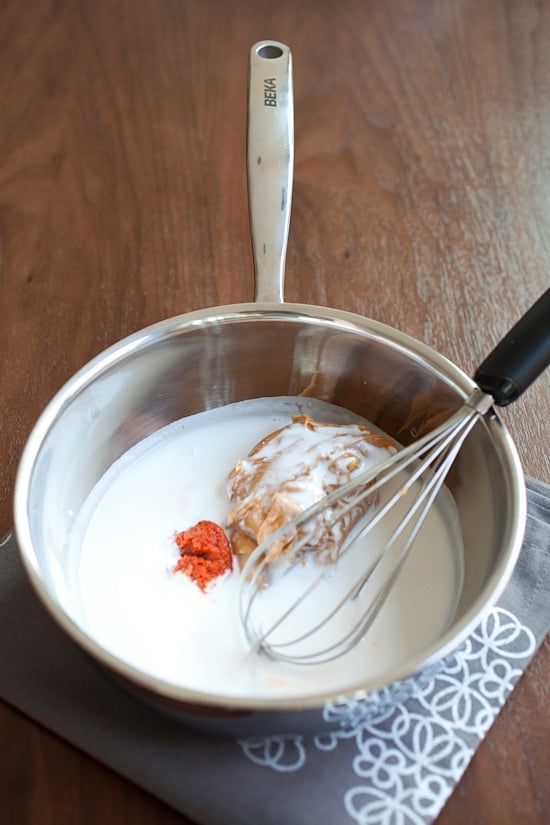 Limited Time Offer: $5.99 only. Available for download WORLDWIDE!
**Use it on Your Tablet, Mobile Phone, Desktop or Laptop**
Copyright © 2016 Rasa Malaysia. All rights reserved.