Beef and Broccoli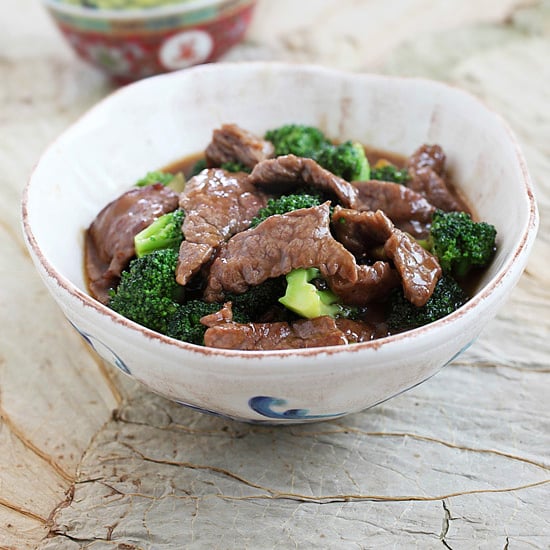 http://rasamalaysia.com/beef-and-broccoli-recipe/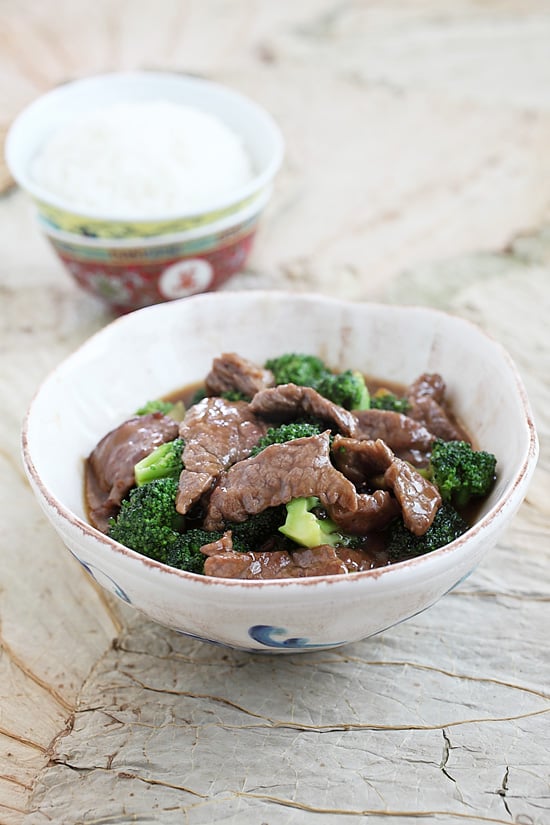 Americans love beef and broccoli—the utmost Chinese beef stir-fry dish with broccoli, slathered in the all too familiar rich brown sauce. Beef Broccoli is the poster child of American-Chinese food; it's recognizably Chinese even though the traditional Chinese broccoli had been replaced with the accessible and widely available "western" broccoli.
Beef Broccoli is a great dish, if cooked properly, that is, without dousing the beef in a thick goopy sauce and accompanied by overcooked broccoli. The beef should be tender and succulent; the broccoli should be flashed cooked, briefly blanched and then lightly stir-fried with the beef; the sauce should be light. If you have these three premise right, you might well have an almost authentic version of Beef Broccoli.
Here is my easy beef broccoli recipe, which calls for a few ingredients: broccoli, beef, and Chinese marinades.
You Might Also Like These Recipes Below:
LOVE THE RECIPE & PHOTOS? PLEASE SHARE:
Sign Up for Email Updates
Enter your email for new updates: recipes, giveaways, and more!