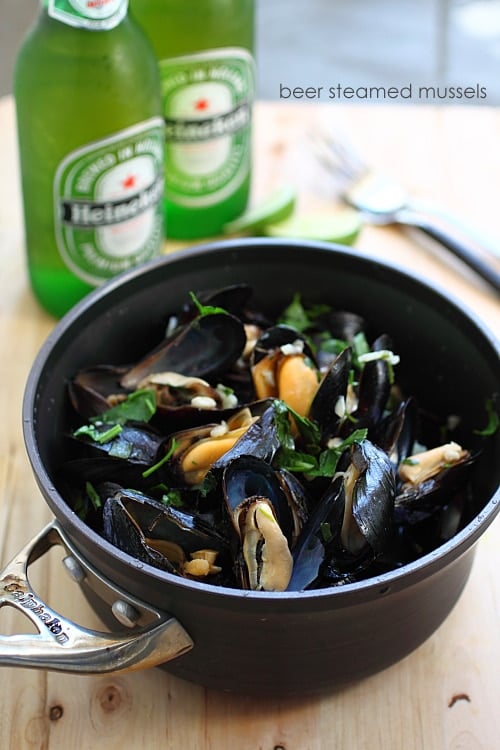 Summer is almost here. In fact, in Southern California, I think summer is already here as the sky is blue and the sun has been coming out to play.
I absolutely love summer. Summer time is my favorite time of year as the warmth of the sun embraces my body as I say goodbye to pasty skin, frumpy winter clothing, and greet a big hello to sandals and sun dresses! Summer also means party time: barbeque by the pool, picnics by the sea, road trips up and down the California coast, and eating (and drinking) with friends. Summer is pure bliss and happiness!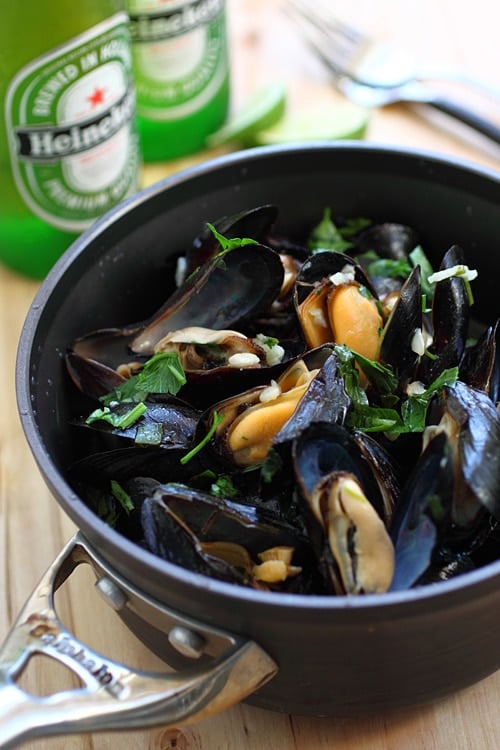 This year, I plan to share a series of fun, delicious, yet simple summer recipes with you. I have a brand new KitchenAid grill sitting in my patio so I can foresee a lot of casual al fresco dining this summer. To kick start the series (I know it's not officially summer yet, but I just can't wait), I made this utterly delightful beer steamed mussels that transports me back to south of France.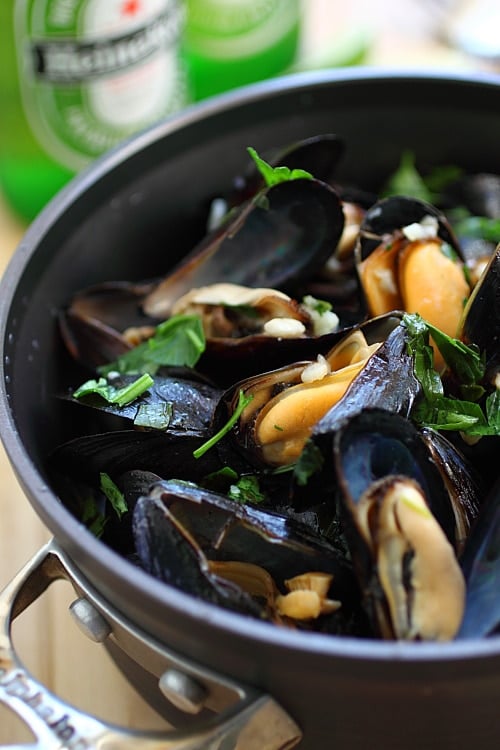 This dish is very similar to Moules Marinière, which is made with white wine but I find beer to be a great (and much convenient) substitute. The slight bitterness of the beer is offset by the briny sweet taste of fresh mussels and the end result is a mussel pot that you can serve throughout summer.
Enjoy!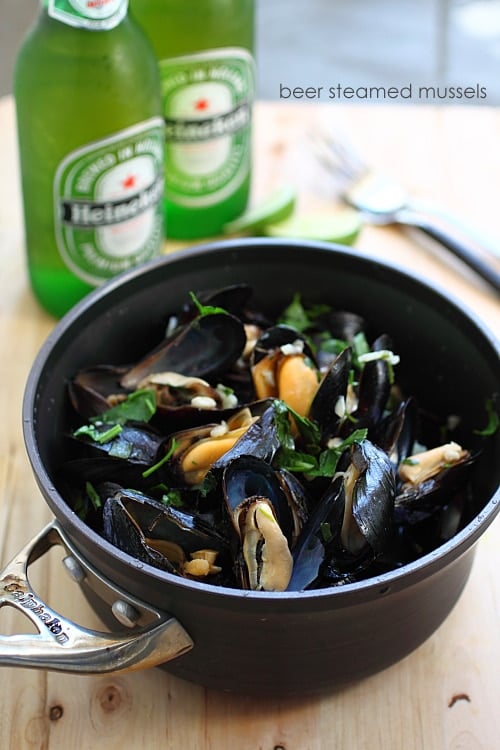 Beer Steamed Mussels Recipe
Serves: 4-5 people | Prep Time: 15 minutes | Cook Time: 5 minutes
Ingredients:
3 tablespoons melted butter or olive oil
3 cloves garlic, minced
1/4 onion, finely diced
2 1/2 lbs – 3 lbs mussels, bearded and scrubbed
12 fluid oz beer
A bunch Italian (flat-leaf) parsley leaves, coarsely chopped
Salt, to taste
Lemon or lime wedges
Method:
Rinse the bearded and scrubbed mussels thoroughly. Drain the water dry.
Heat up a deep skillet or a pot with the melted butter/olive oil on medium heat. Saute the garlic and onion until you start smelling the aroma, but not browned. Add the mussels into the skillet/pot and stir to combine with the garlic and onion. Pour in the beer and cover the skillet and pot, for a few minutes, or until the mussels are open and cooked. Stir in the chopped parsley and add salt to taste. Serve immediately with a squeeze of lemon or lime, if you like.
Cook's Note:
The beer broth with the briny and sweet flavor of mussels is absolutely delicious. "Drink" the juice or sop up with garlic bread.
Most-Pinned Recipes
Chili Lime Chicken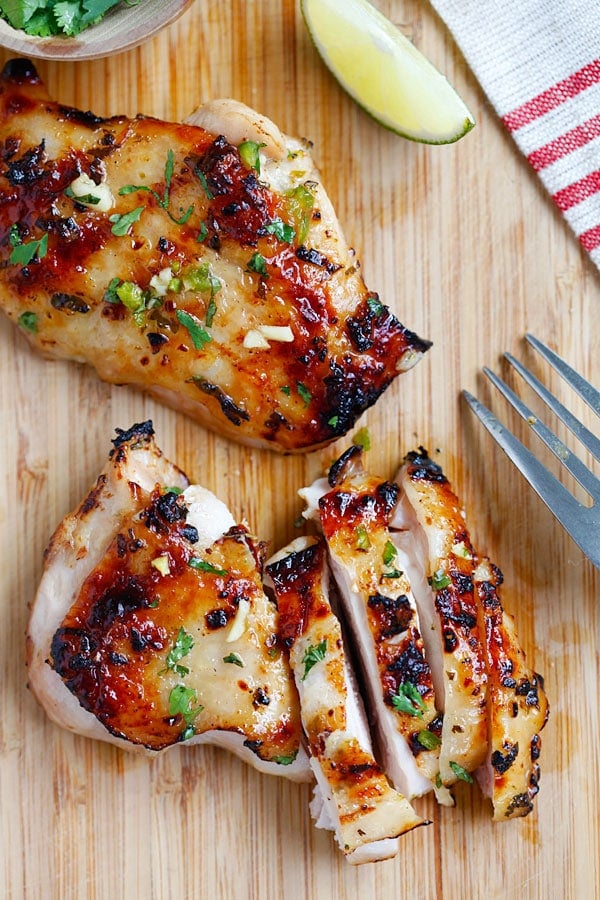 Parmesan Baked Chicken Nuggets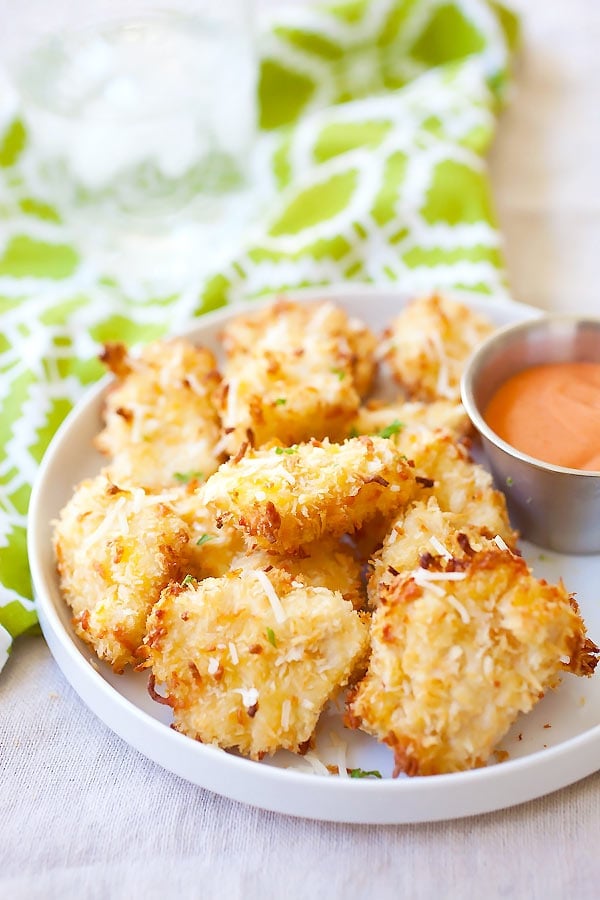 Garlic Herb Cheese Bombs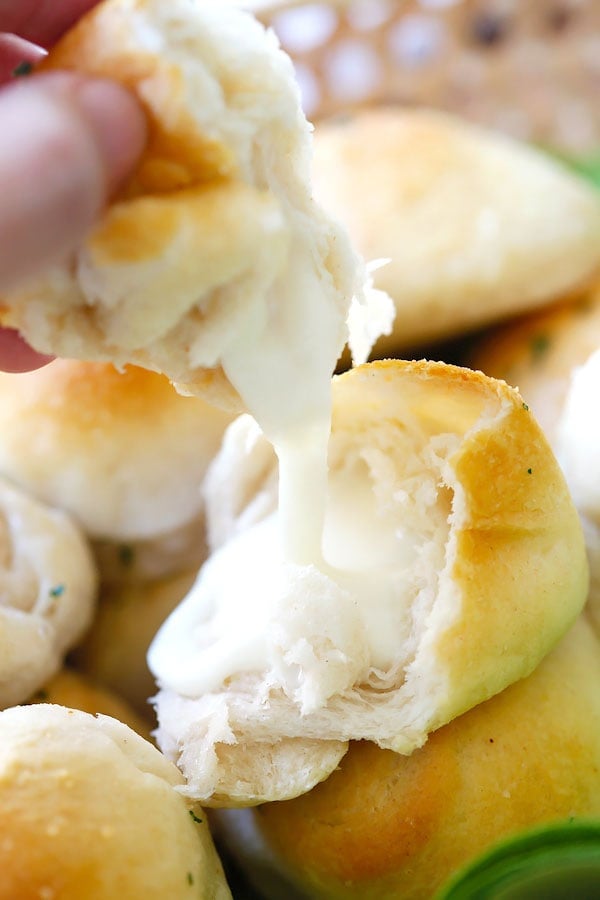 Cilantro Lime Chicken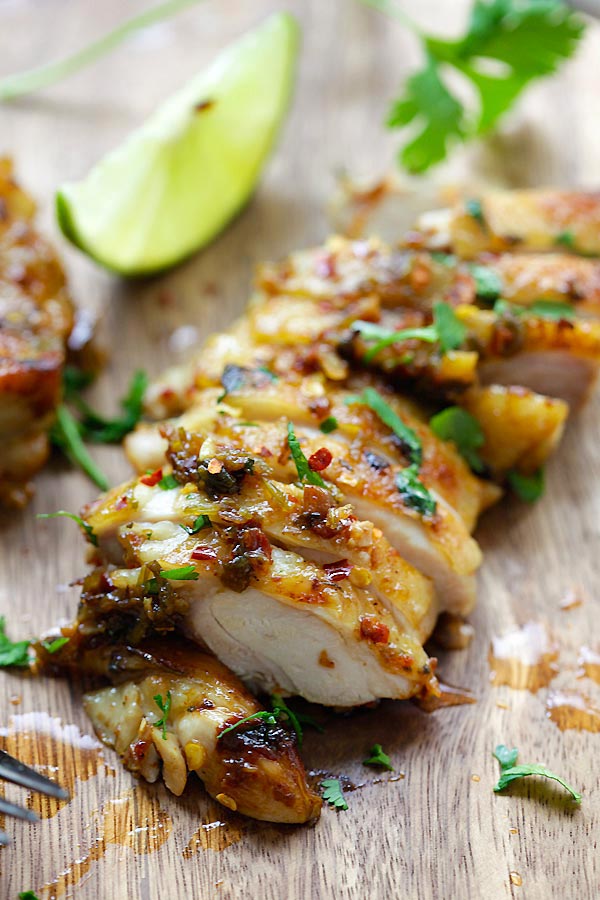 Parmesan Garlic Noodles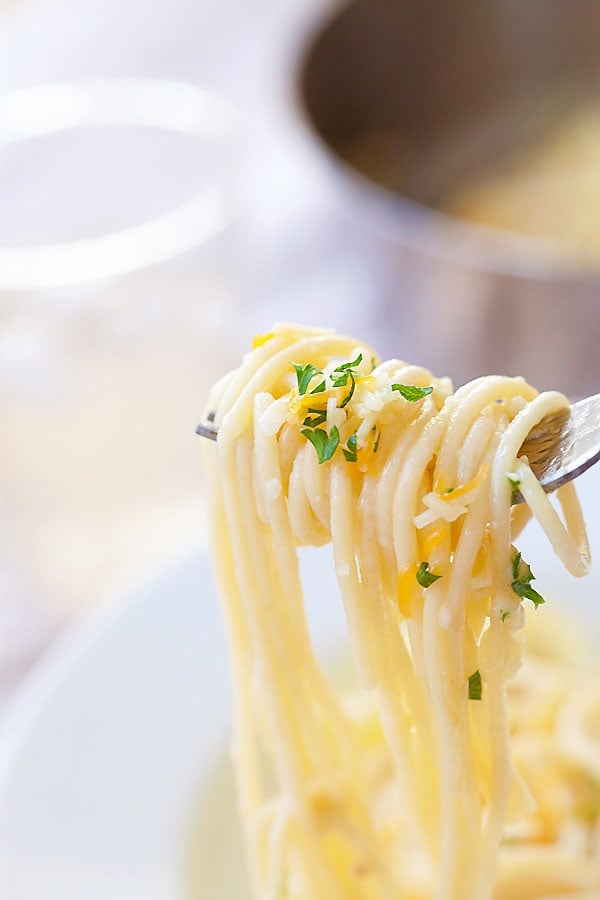 Garlic Herb Roasted Potatoes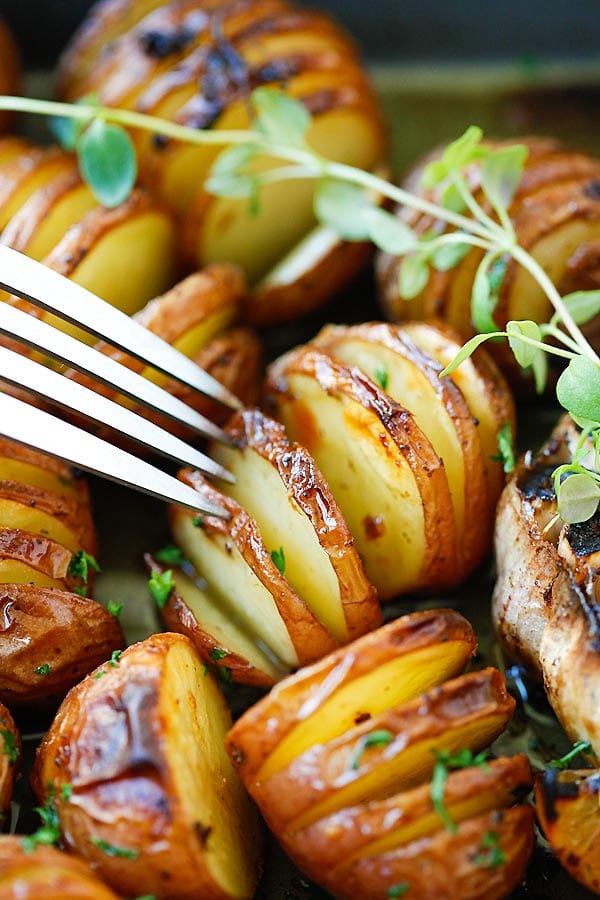 Parmesan Roasted Cauliflower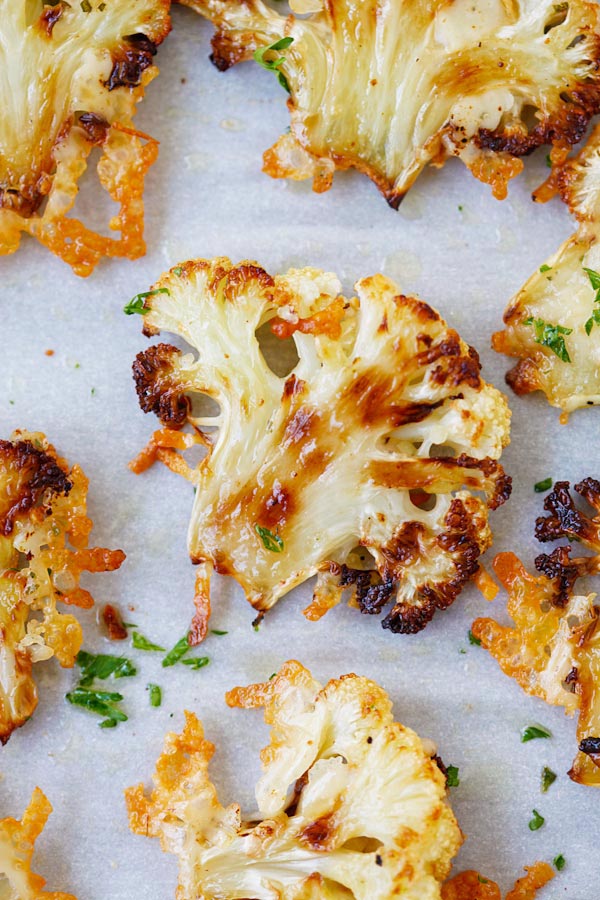 Honey Garlic Salmon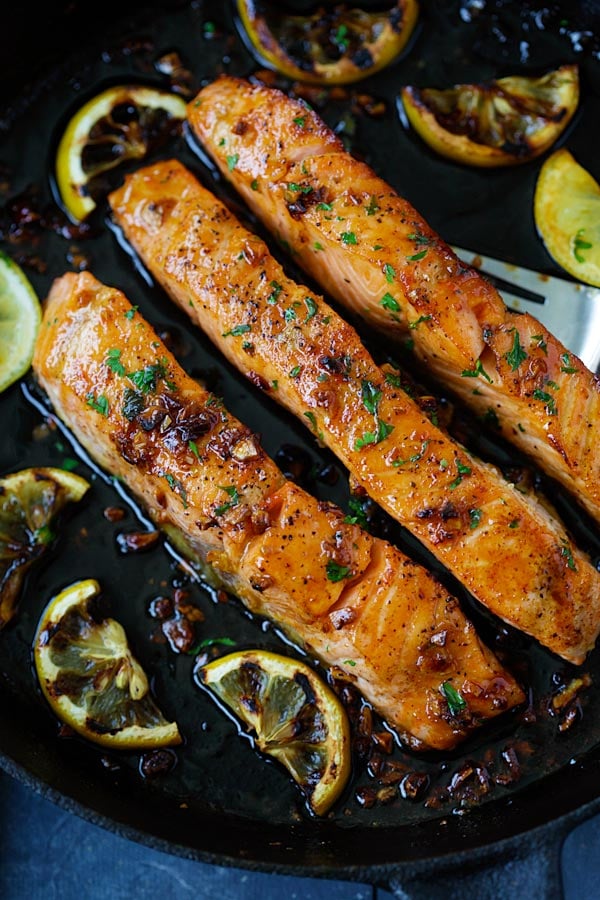 Shrimp Scampi Linguine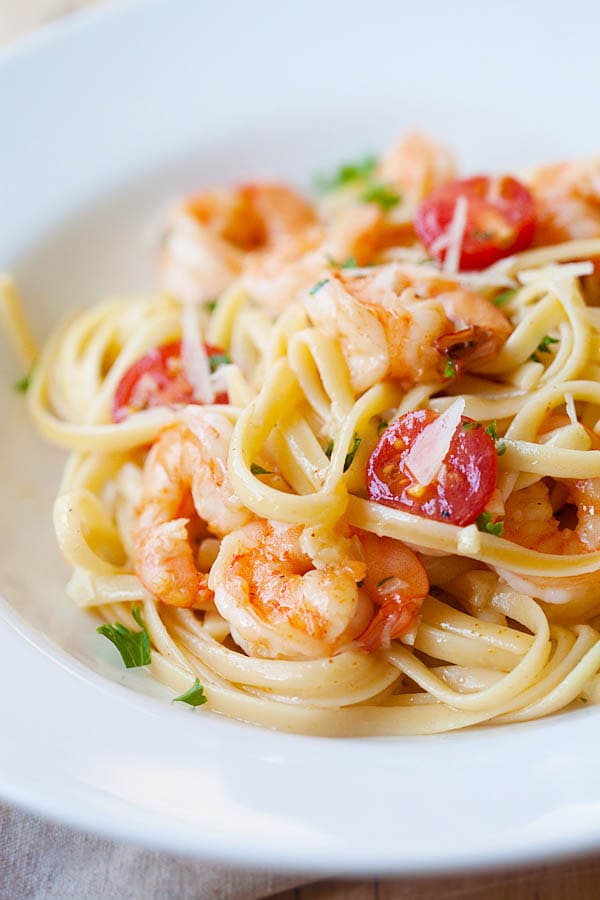 Brazilian Cheese Bread (Pão de Queijo)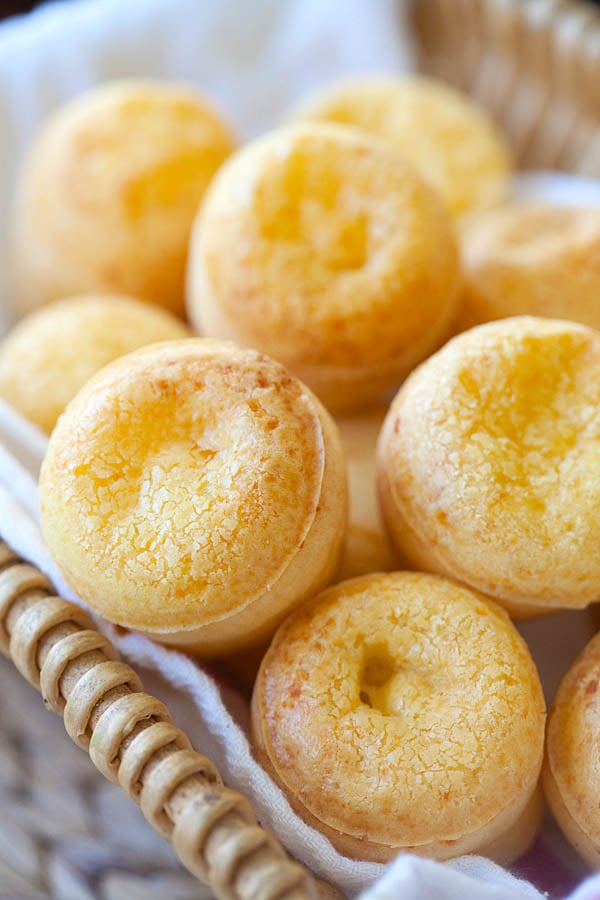 Creamy Garlic Chicken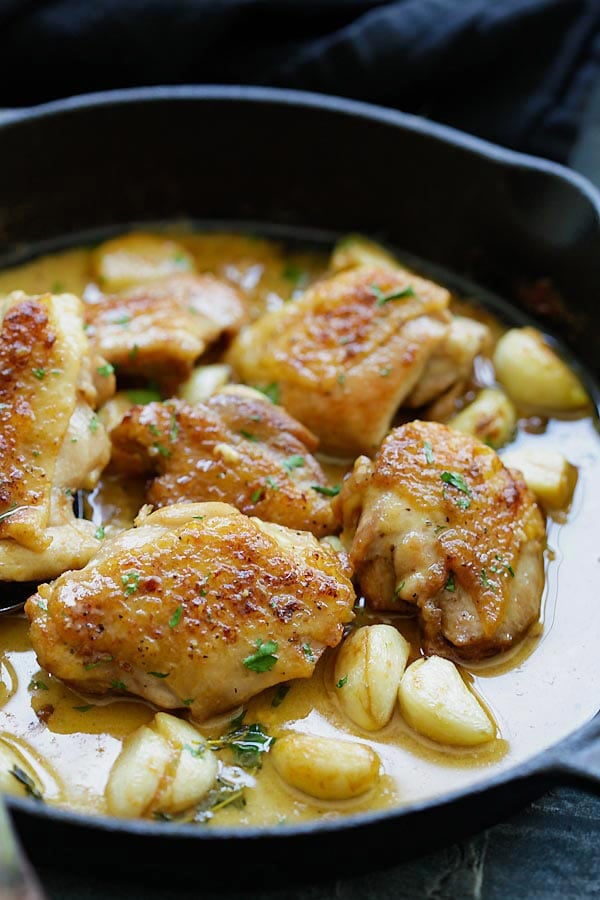 Mini Garlic Monkey Bread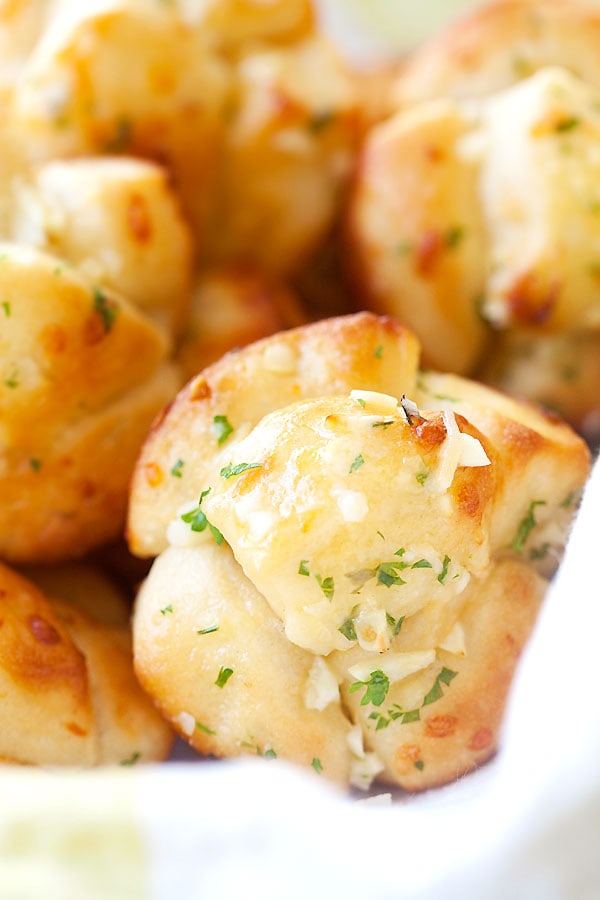 Limited Time Offer: $5.99 only. Available for download WORLDWIDE!
**Use it on Your Tablet, Mobile Phone, Desktop or Laptop**
Copyright © 2016 Rasa Malaysia. All rights reserved.