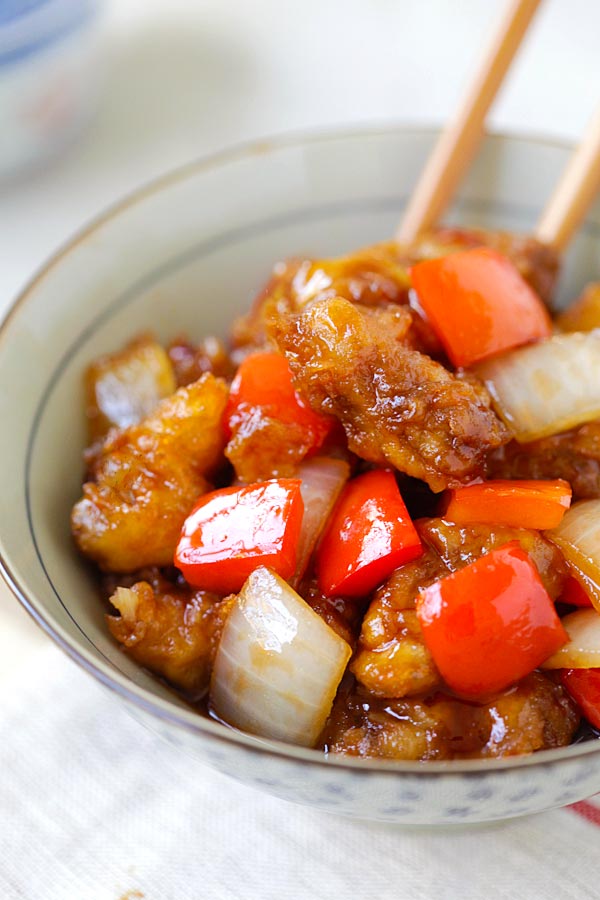 Panda Express Beijing Beef Copycat
Panda Express Beijing Beef – the most delicious Beijing Beef copycat that tastes exactly like Panda Express, but healthier and much better than takeout.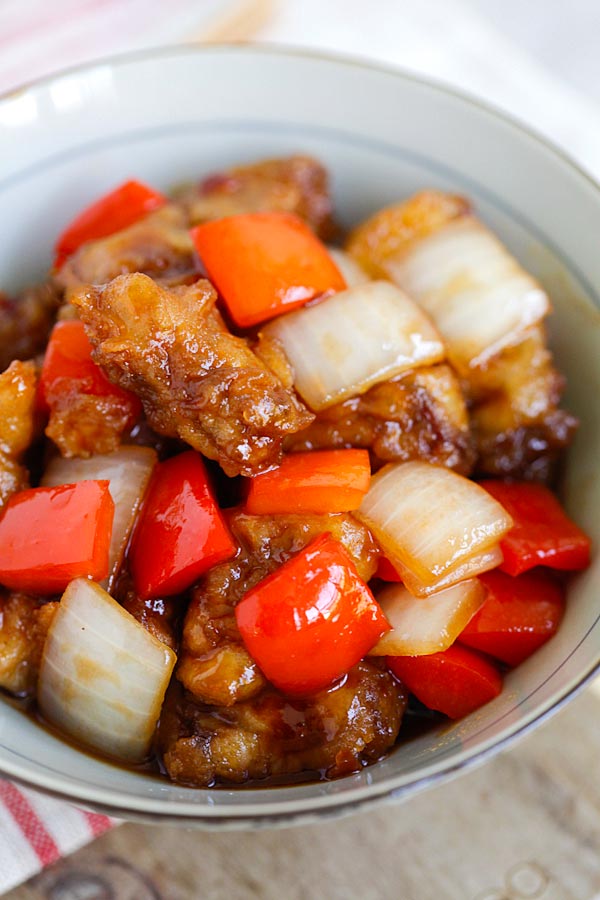 Beijing beef is one of the most popular beef recipes at Panda Express and many readers had emailed and asked me about Panda Express Beijing beef recipe. To develop this recipe, I specifically went to Panda Express and tried out the dish. After careful examination of the ingredients used, and tasting the sauce carefully, I think I have gotten down the copycat recipe of Beijing Beef.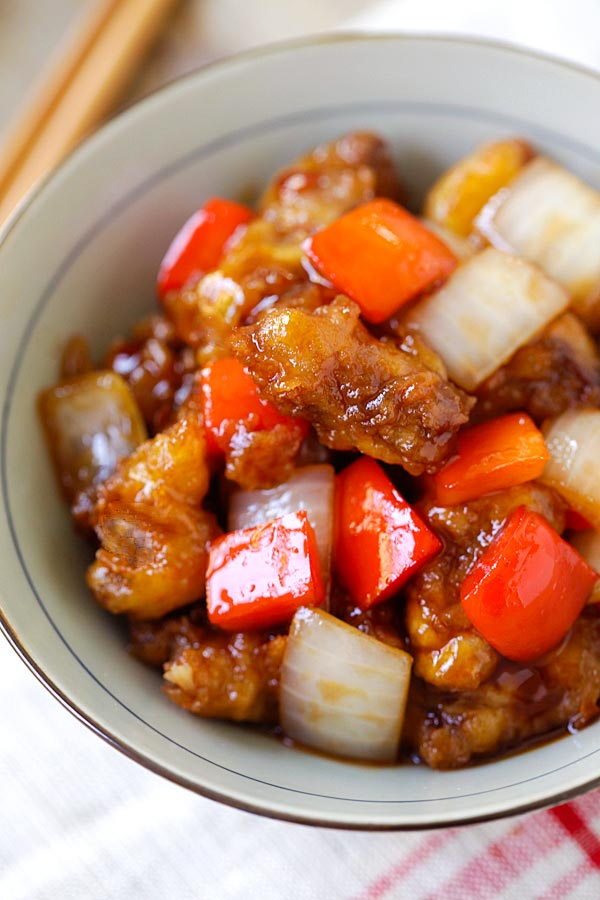 As with most recipes served at Panda Express, the protein is coated in batter and deep-fried. To create a truly amazing Beijing sauce, I adjusted the recipe and ingredients a few times to get to the right balance of flavors. The list of ingredients in the Beijing sauce is long, but be rest assured, after you taste it, you would want to make it again and again. It's actually quite addictive and good. The good news is that you can make the sauce in a big batch and keep in the fridge and whenever you are craving it, you can make this Beijing Beef, or Beijing Chicken. It's totally up to you! So here is the yummy copycat Panda Express Beijing beef recipe. This recipe tastes better and fresher than the ones at Panda Express!
Rate This
Recipe Name
Panda Express Beijing Beef Copycat
Preparation Time
Cook Time
Total Time
Average Rating

Based on 25 Review(s)