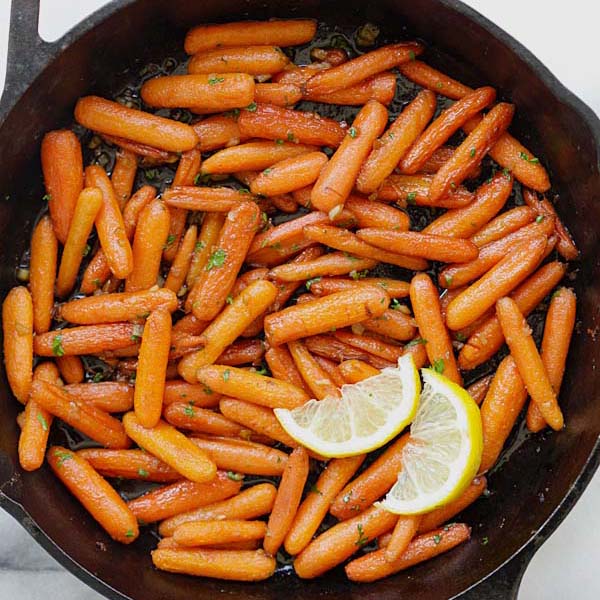 Buttery Brown Sugar Roasted Carrots
Brown Sugar Roasted Carrots – the sweetest, most tender and buttery roasted carrots recipe ever! Five ingredients and 10 mins active time
Prep time:
Cook time:
Total Time: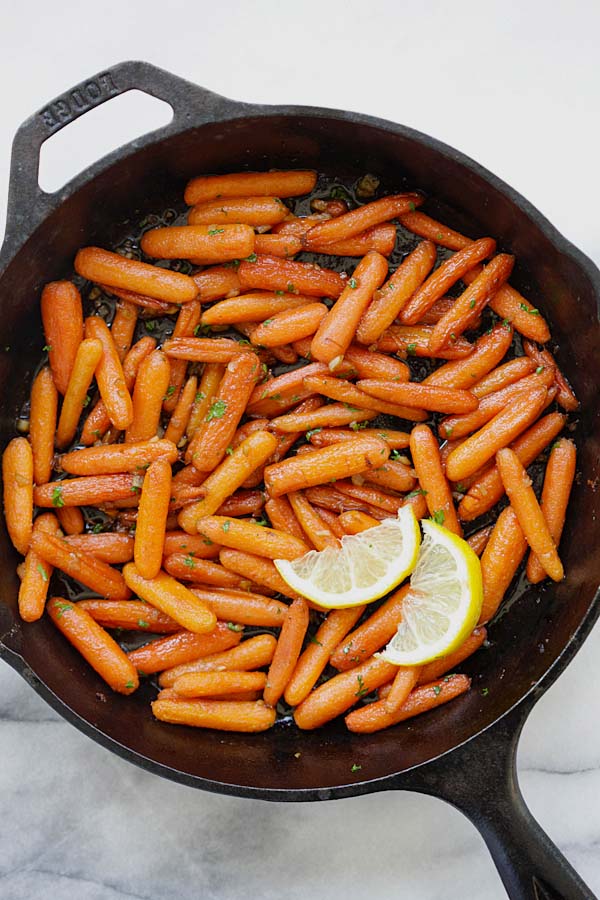 Yum
Buttery Brown Sugar Roasted Carrots Recipe
Serves 2-3 | Prep Time: 10 Minutes | Cook Time: 30-40 Minutes
Ingredients:
1 lb baby carrots, cleaned and rinsed
1/2 stick (4 tablespoons) unsalted butter, melted
4 cloves garlic, minced
3 tablespoons brown sugar
1/4 teaspoon salt
Chopped parsley, for garnishing
Lemon wedges
Method:
Preheat oven to 400F.
In a big mixing bowl, add the carrots, melted butter, garlic, brown sugar and salt together. Stir to mix well. Transfer the carrots into an oven-safe skillet (cast-iron preferred) and roast for 30 – 40 minutes, or until they become tender.
Remove from the oven and garnish with the parsley and lemon wedges. Squeeze some lemon juice on top of the carrots before serving.
Cook's Note:
If you don't have an oven-safe skillet, you may use a glass bakeware, or lay out the carrots on a baking sheet lined with parchment paper.
Most-Pinned Recipes
Chili Lime Chicken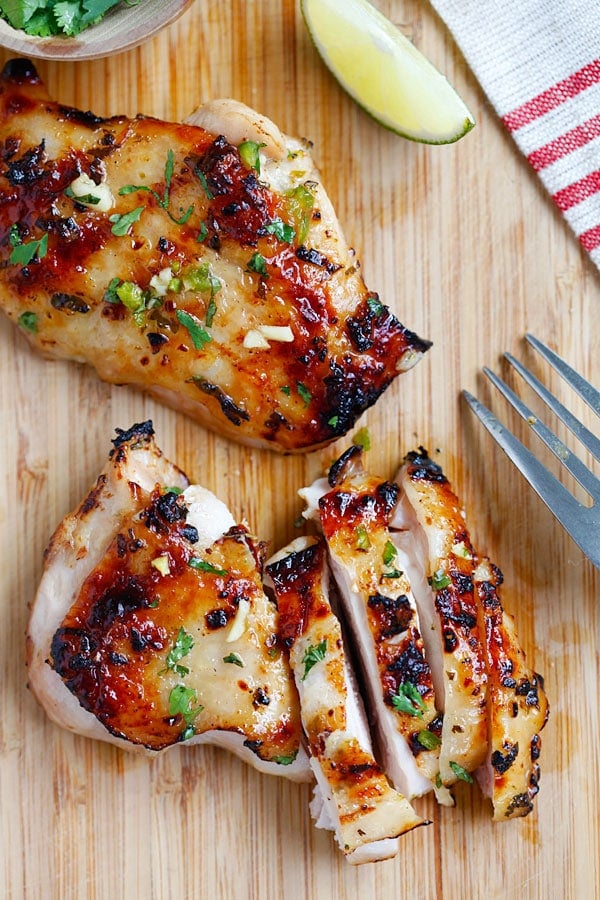 Cilantro Lime Chicken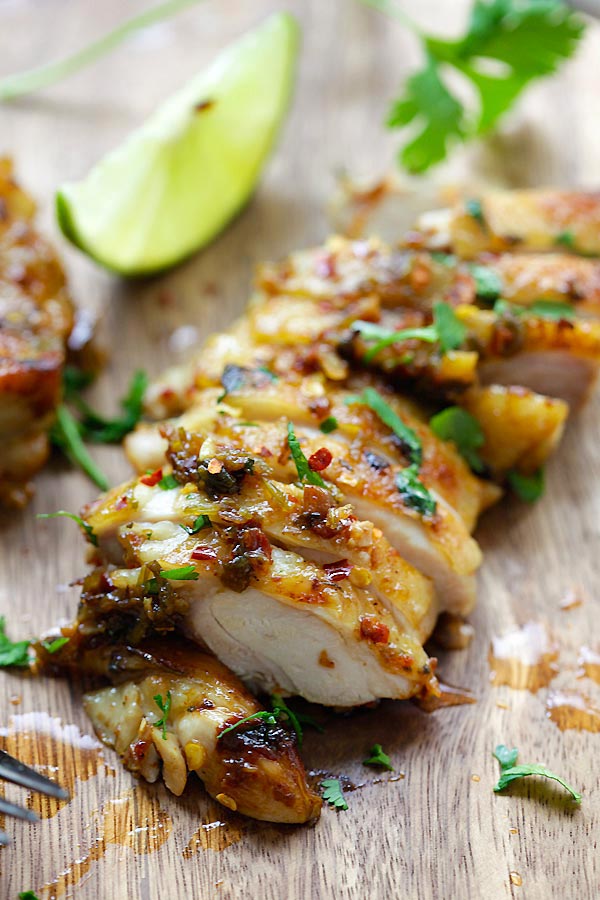 Garlic Herb Roasted Potatoes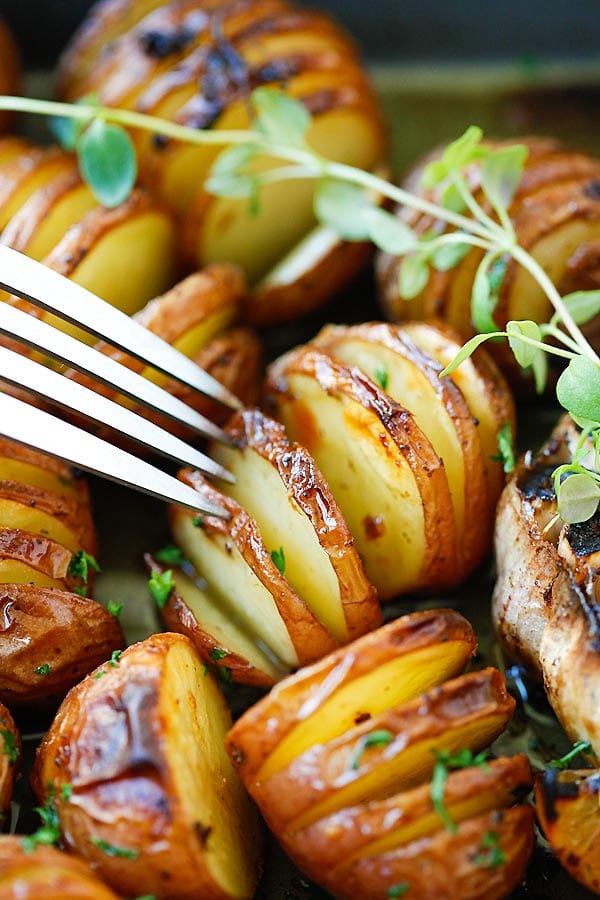 Italian Roasted Potatoes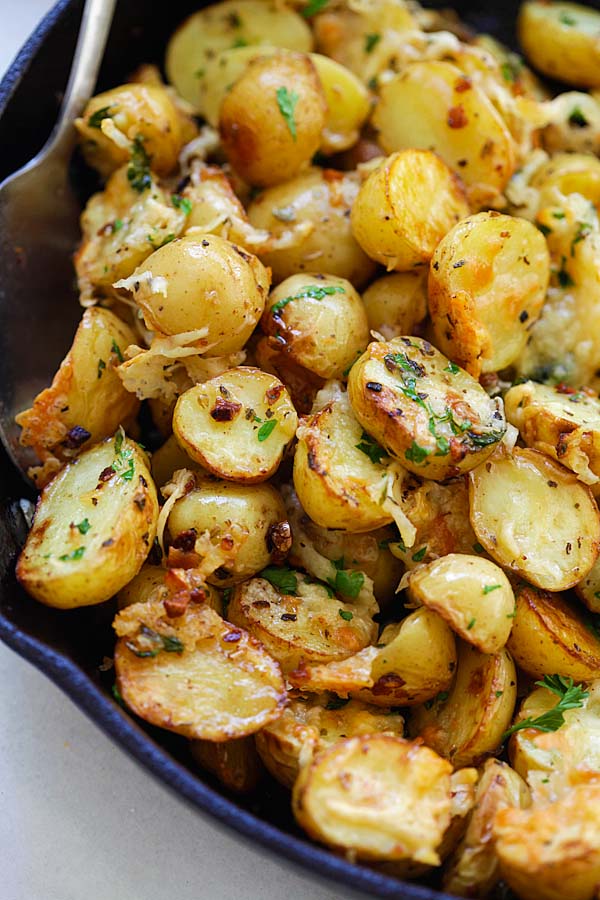 Honey Garlic Salmon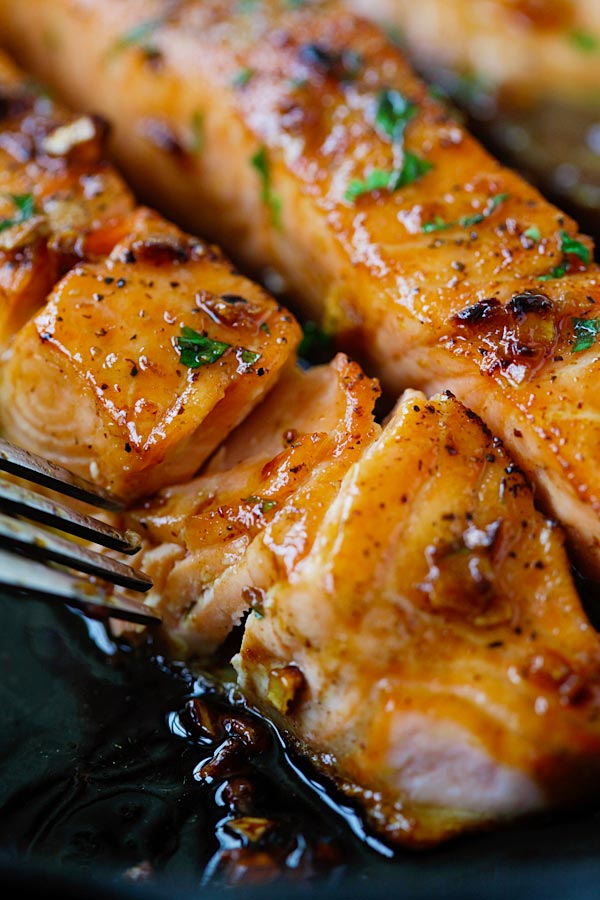 Parmesan Roasted Cauliflower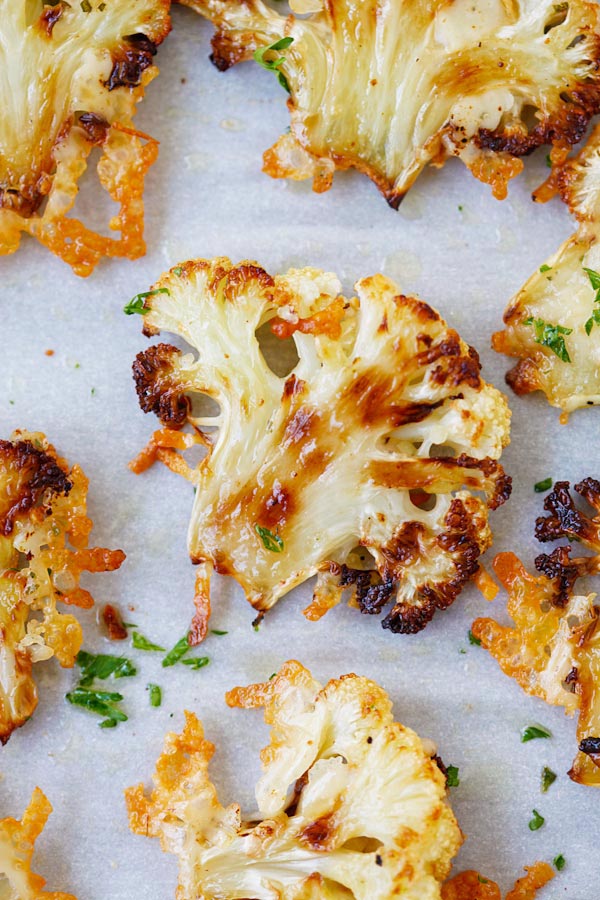 Creamy Garlic Chicken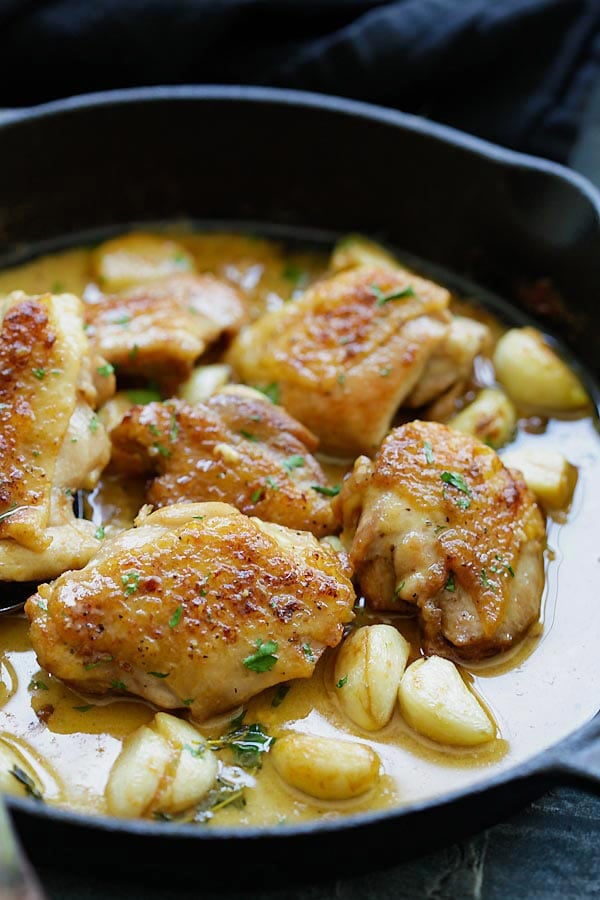 Garlic Parmesan Roasted Carrots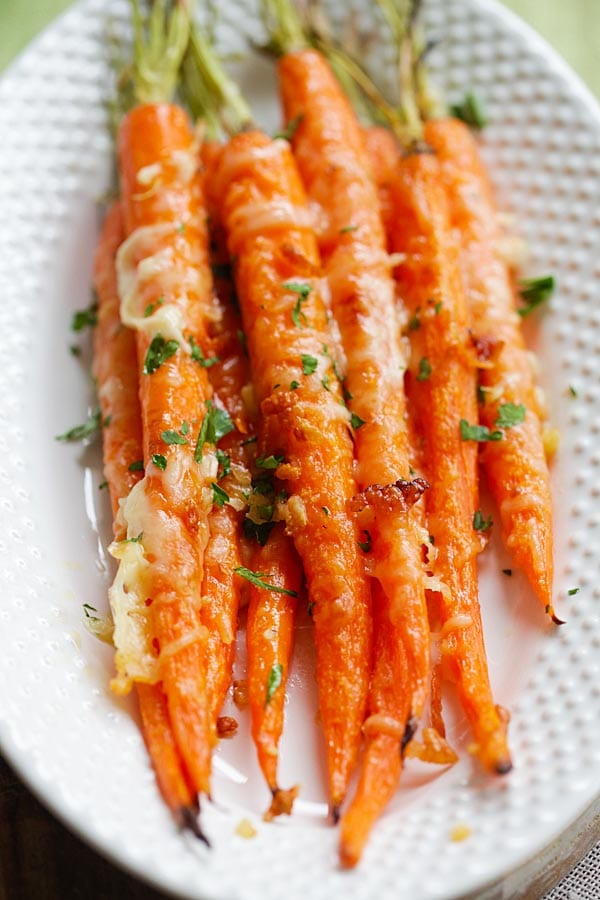 Parmesan Baked Chicken Nuggets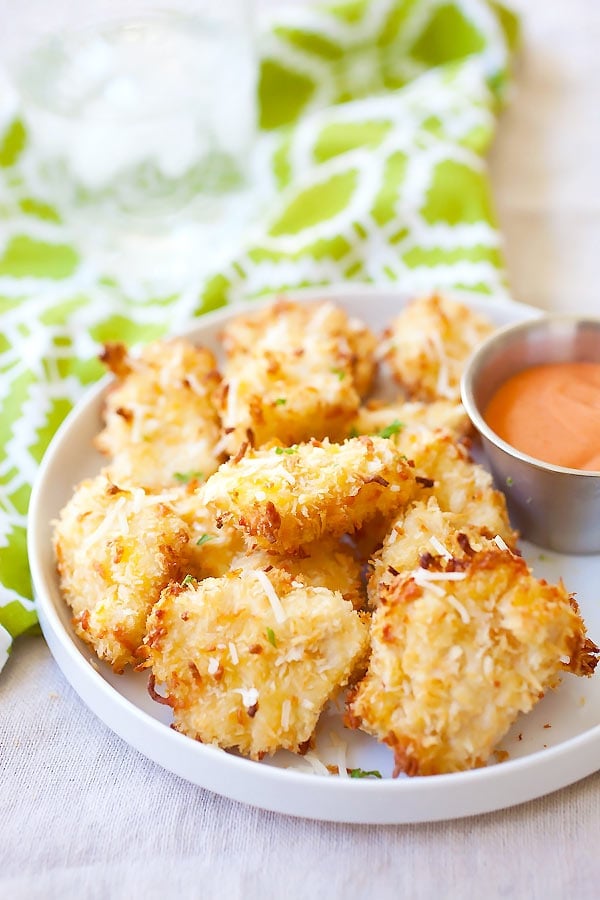 Garlic Herb Cheese Bombs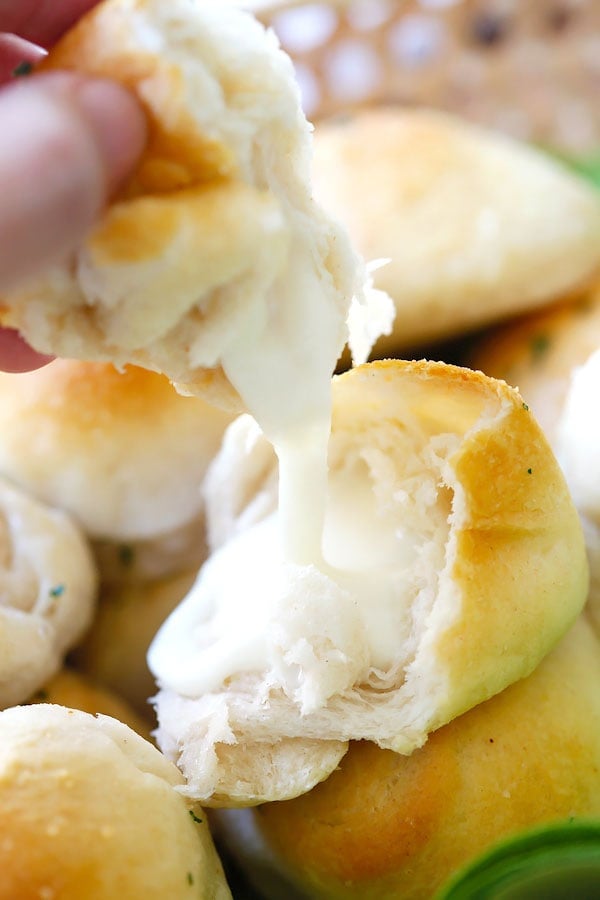 Parmesan Garlic Noodles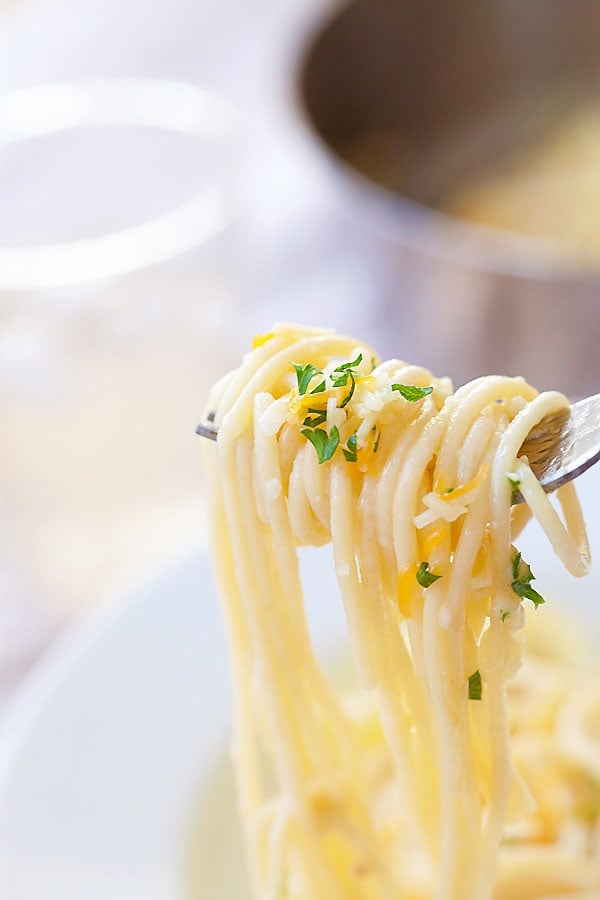 Mini Garlic Monkey Bread