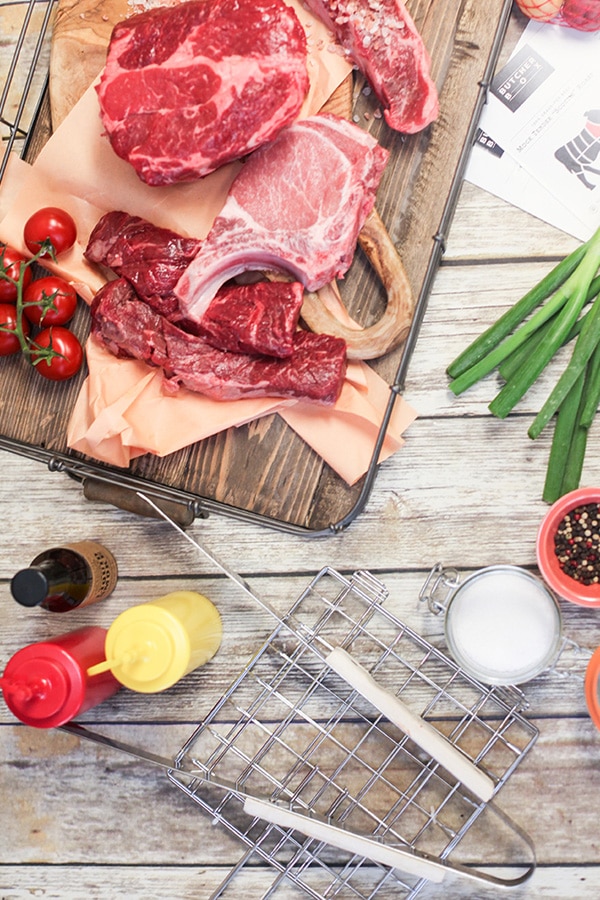 UPDATE: The winner is Michael McLane.
I am partnering with my friends at Butcher Box to giveaway a ButcherBox Beef, Chicken, & Pork BigBox, MSRP: $238.00, US only.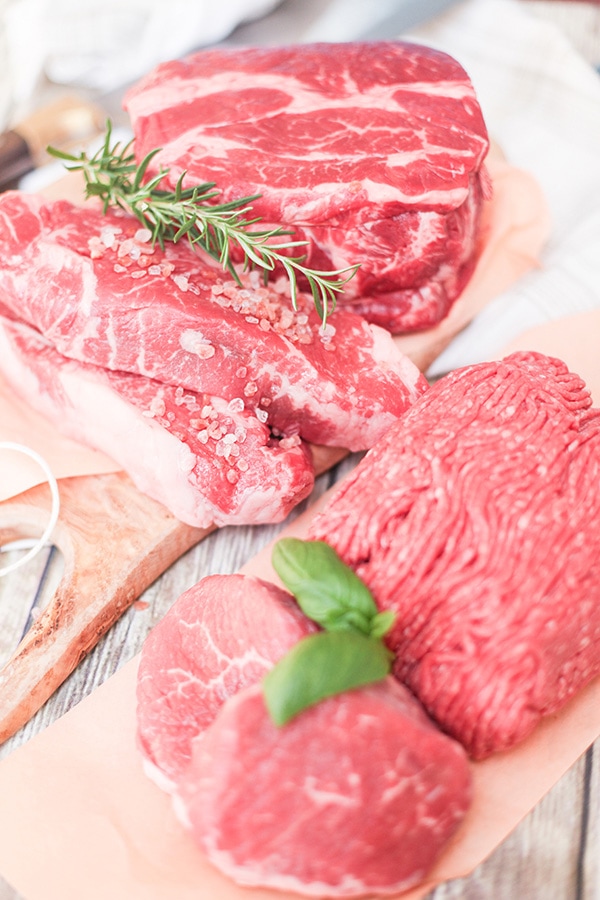 ButcherBox Beef, Chicken, & Pork BigBox:
The BigBox gives you twice the amount of meat for less than twice the price. It comes with the same premium assortment of cuts, just double the meat. Plus you save $20 by going big and shipping is still 100% free.
Every kit has carefully prepared cuts, bringing back that unique experience of visiting the local butcher shop. There are at least 20 individual meals (at a 5 – 8oz portion size). The price works out to $6.50/meal and shipping is free.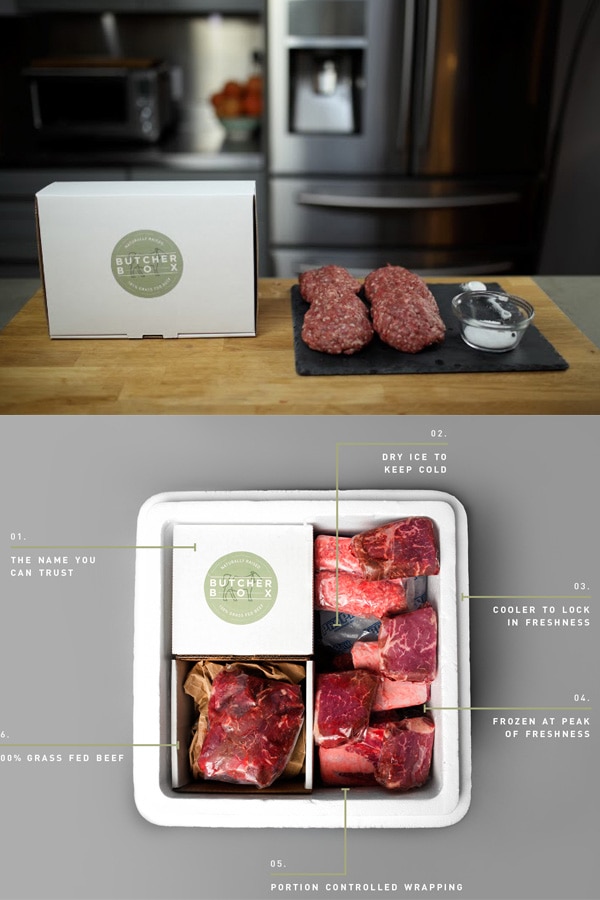 Our curation team works very hard to bring you an amazing selection of cuts each month. The box includes recipe cards as well as information on our farms and featured cuts.
A recent box included: hanger steak, chicken breasts, pork belly, ground beef, and scottie roast. We try each cut before including it in your box. If we didn't love it, you won't get it.
GIVE US SOME LOVE!
Like Rasa Malaysia on Facebook. (Click on the Like button below.)