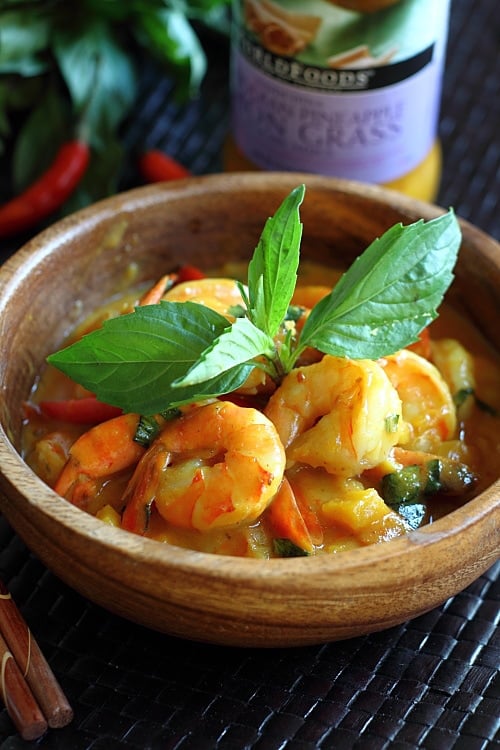 Cambodian Lemongrass Shrimp
Ingredients:
1 tablespoon oil
12 oz shell-on tiger prawn, headless and deveined
1 bottle World Foods Indochina Cambodian Pineapple Lemon Grass Stir-Fry Sauce (1 cup)
3-4 bird's eye chilies, pounded
1/2 teaspoon Sriracha chili sauce
1/2 teaspoon fish sauce
2 tablespoons coconut milk
1 tablespoon water
5-6 Thai basil leaves, coarsely chopped
Method:
Heat up the oil in a stir-fry pan over high heat. Add the prawn and stir-fry for about 1 minute. Pour the stir-fry sauce into the pan and stir well with the prawn. Add the bird's eye chilies, chili sauce, fish sauce, coconut milk and water. Bring it to boil. Add the basil leaves, dish out and serve immediately with steamed rice.
Most-Pinned Recipes
Ginger Garlic Baked Chicken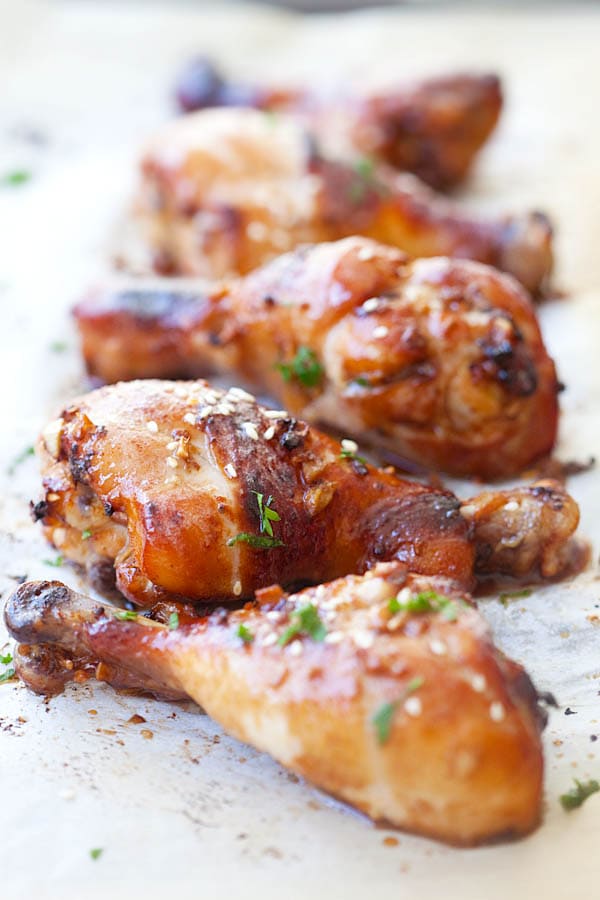 Crab Rangoon (Cream Cheese Wontons)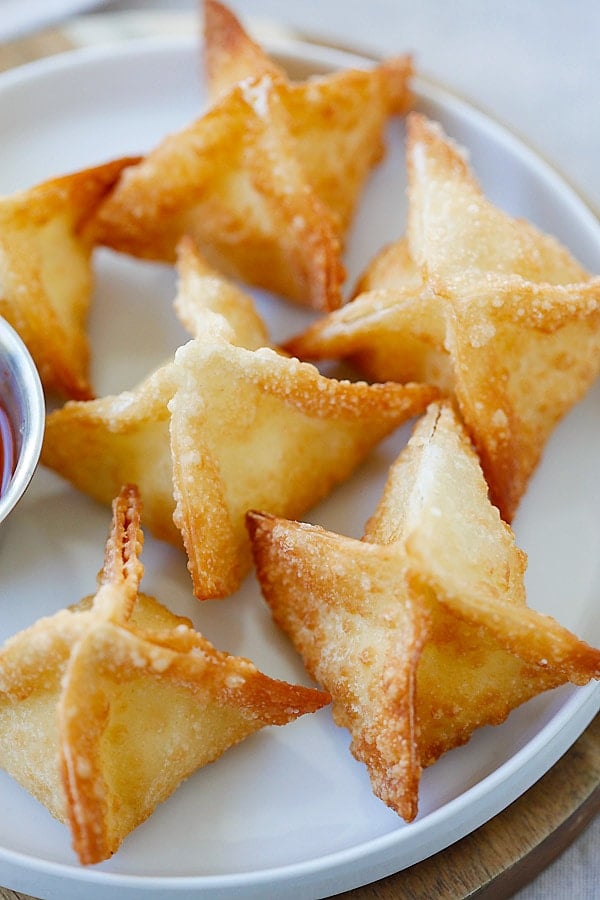 Chicken Wontons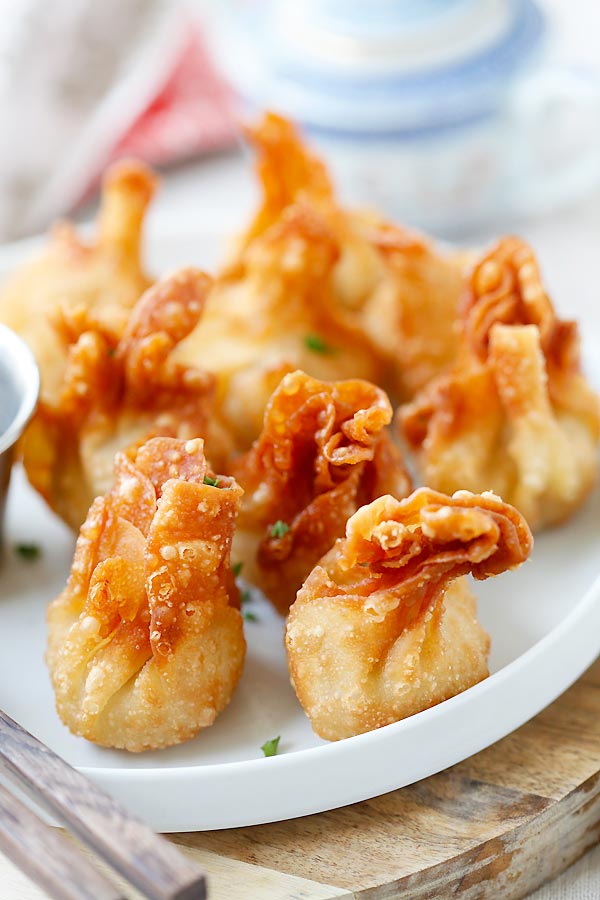 Onion Scallion Beef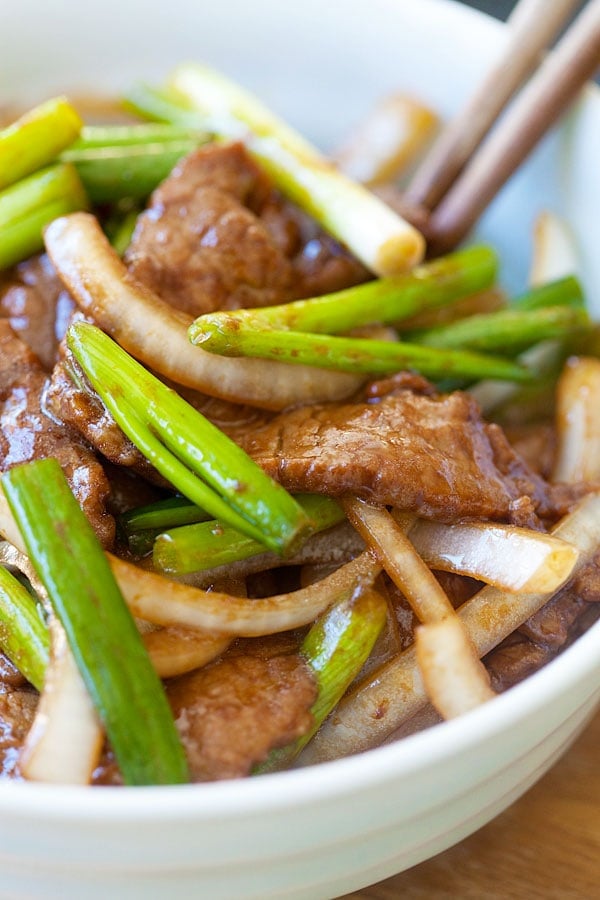 Thai Chicken Sate with Peanut Sauce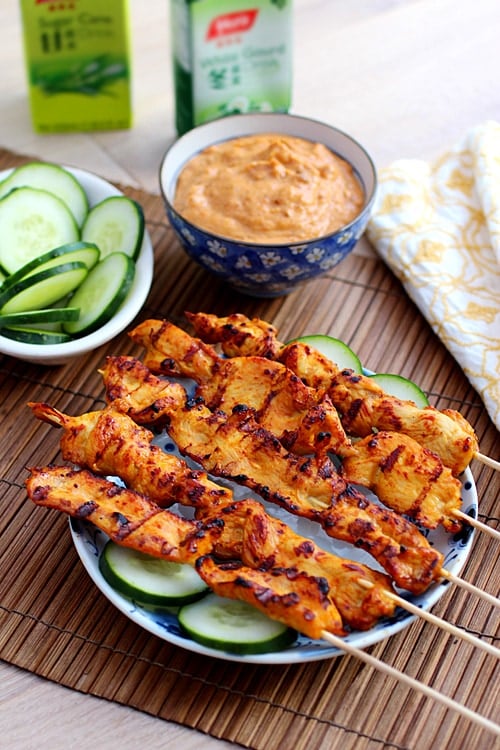 Thai Peanut Sauce