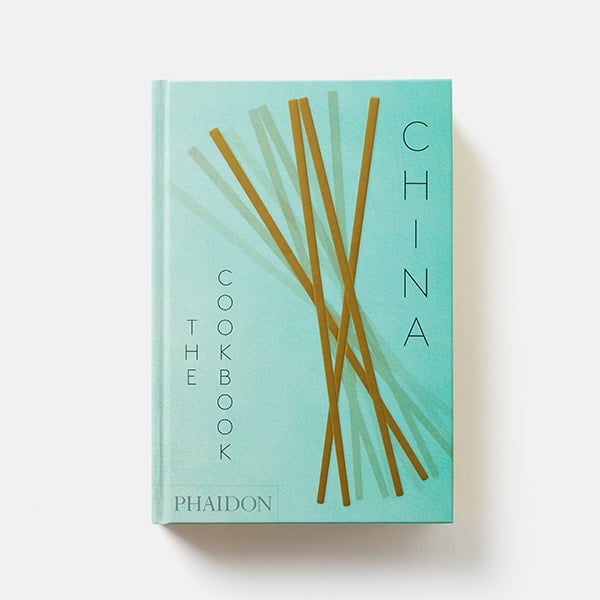 UPDATE: The winner is Rosalie Bertrand.
I am partnering with my friends at Phaidon to giveaway China: The Cookbook, MSRP: $37.40, US only.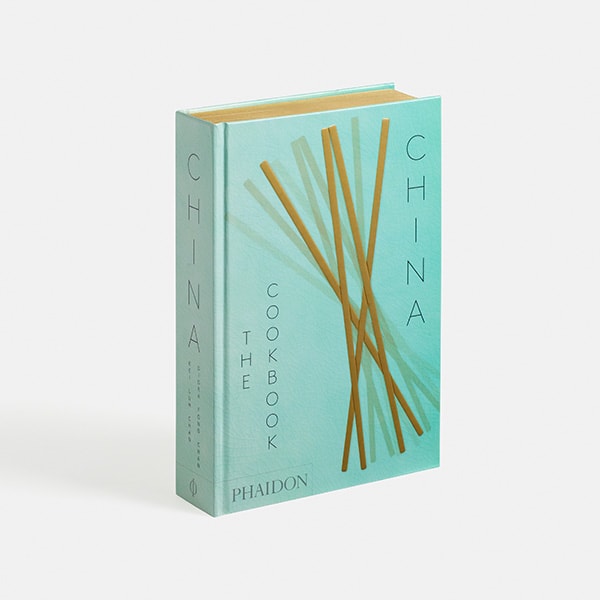 China: The Cookbook
Featuring more than 650 recipes from across 30 regions, China: The Cookbook was lovingly compiled by bestselling Chinese food writers,the husband-and-wife author team Kei Lum and Diora Fong Chan. Home cookswill discover delicious dishes ranging from well-known favorites to local delicacies, all presented with straightforward instructions accessibleto all skill levels. Vivid color photography throughout, along with the authors¹ insightful notes on ingredients, techniques, and dining traditions, make this both a kitchen shelf essential and an armchair traveler¹s guide to one of the world¹s best-loved cuisines.
GIVE US SOME LOVE!
Like Rasa Malaysia on Facebook. (Click on the Like button below.)