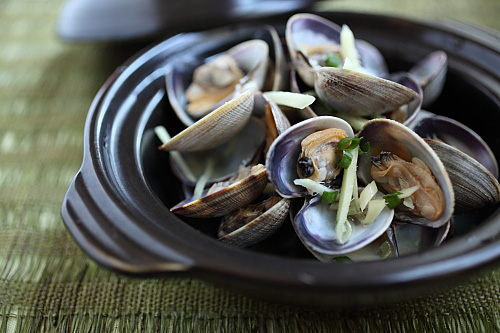 Recipe: Drunken Clam (Manila Clams with Chinese Cooking Wine)
Ingredients:
1 lb of Manila Clams
2 inches of fresh ginger (cut into thin strips)
2 stalks of scallion (julienned)
1 cup (or 2 cups) of Chinese cooking wine (rice wine or Shaoxing wine preferred)
Salt to taste
A dash of white pepper powder
A dash of sesame oil
Method:
Heat up a claypot or wok with some oil. Stir fry the fresh ginger until they turn light brown. Add in the clams, Chinese cooking oil and cover the claypot or wok for 3 minutes. Open the cover, add in the scallions and have a quick stir. Then, add in a dash of sesame oil, white pepper powder, and salt to taste. Cover the claypot or wok for another 1 or 2 minutes or until all shells are opened. Serve hot.
Cook's Notes:
If you like your dish extra intoxicating and your clams really drunken, go ahead and use 2 cups of cooking wine!
To make the clams even better, add in a teaspoon of Japanese Mirin (sweet seasoning cooking sake).
Most-Pinned Recipes
Ginger Garlic Baked Chicken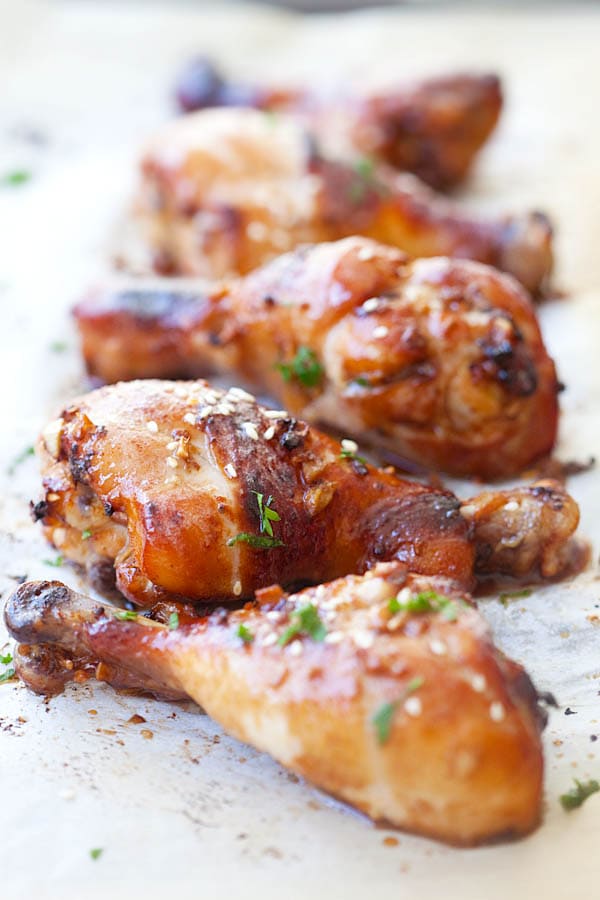 Crab Rangoon (Cream Cheese Wontons)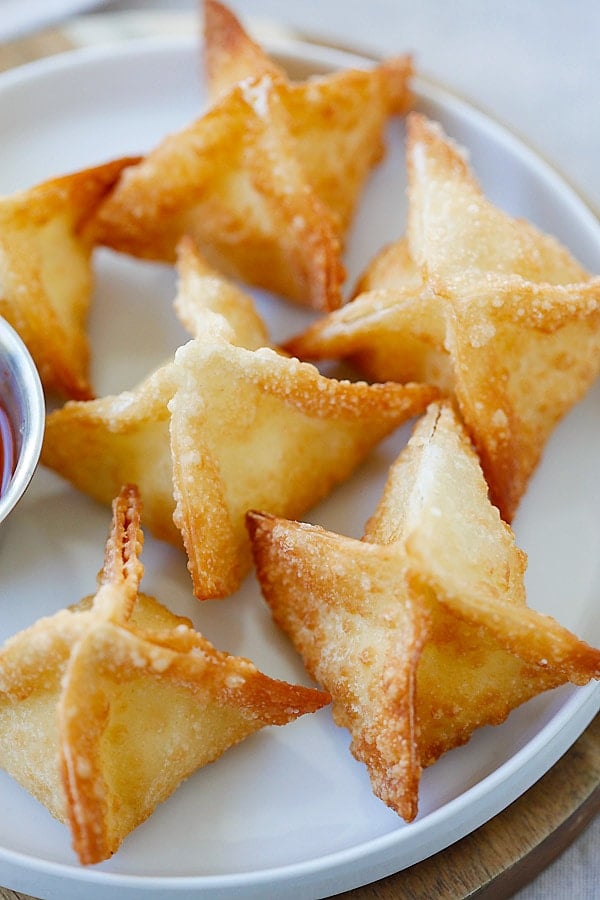 Chicken Wontons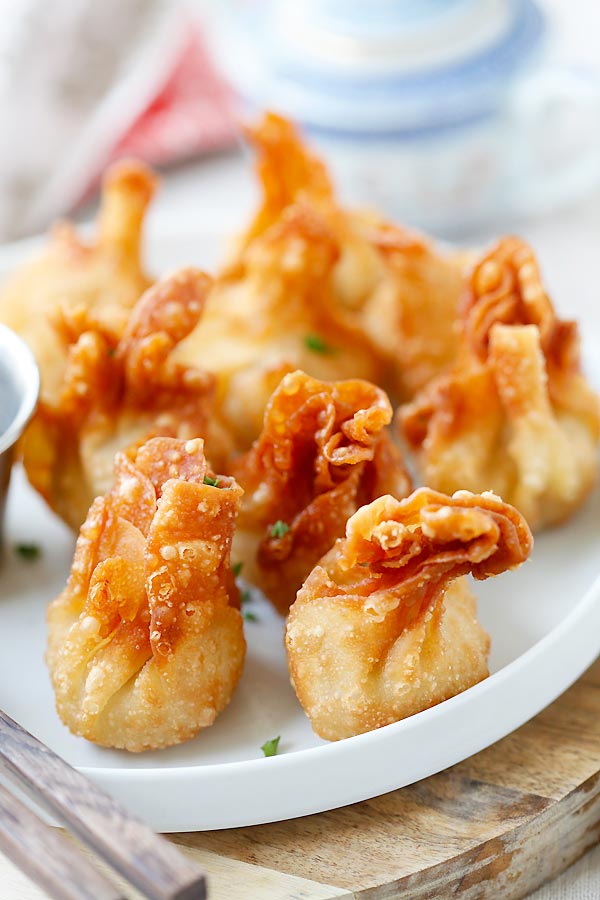 Onion Scallion Beef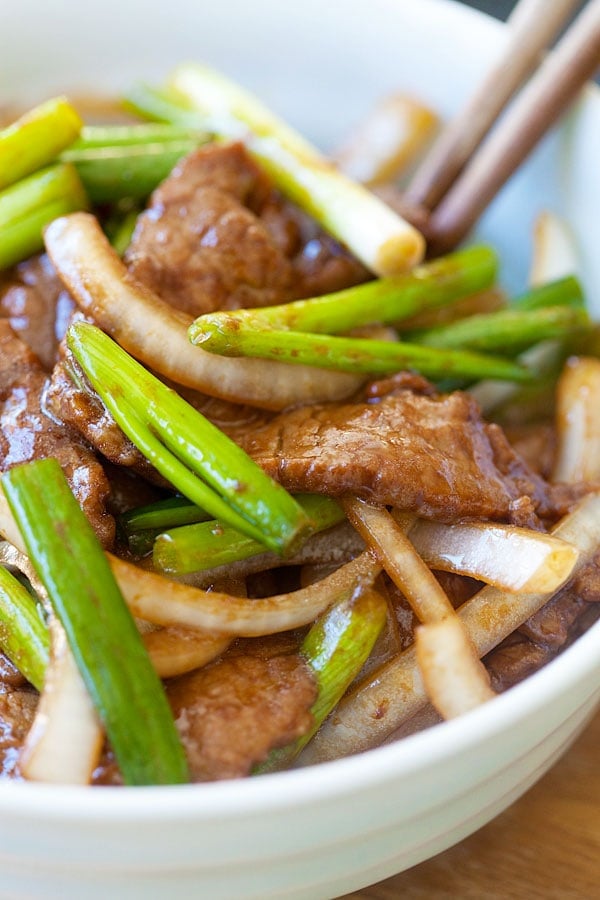 Thai Chicken Sate with Peanut Sauce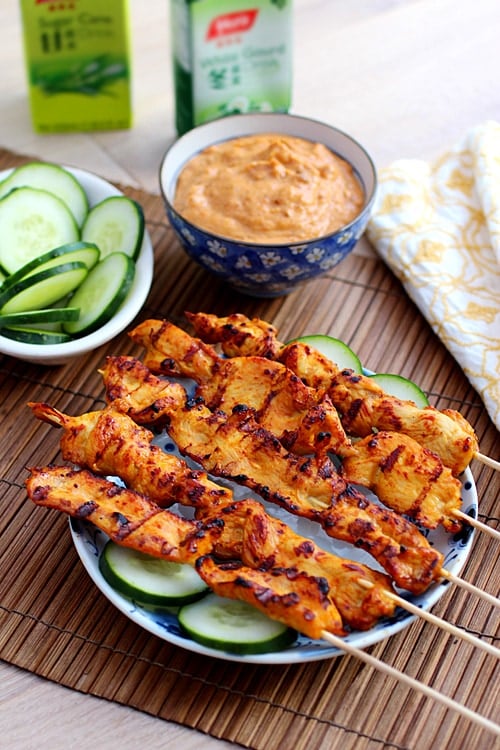 Thai Peanut Sauce