Stir-fried Bean Curd with Leek Recipe
Ingredients:
3 stalks of leek (cut into 2-inch strips)
5 pieces of bean curd (cut into small pieces)
4 cloves of garlic (chopped)
6-8 shrimps
1 teaspoon of taucheo (fermented yellow bean sauce)
1 teaspoon of soy sauce
Sugar to taste
White pepper powder to taste
Method:
Fry the bean curd pieces to light brown and set aside. In a wok, add oil and stir fry the chopped garlic until golden brown, add in shrimps and the bulbs of the leek. Stir constantly for 1 minute and add in the fried bean curd pieces. Add in all seasoning and the rest of the leek (leafy part) and stir fry for 2 minutes.
Serve hot.
Most-Pinned Recipes
Ginger Garlic Baked Chicken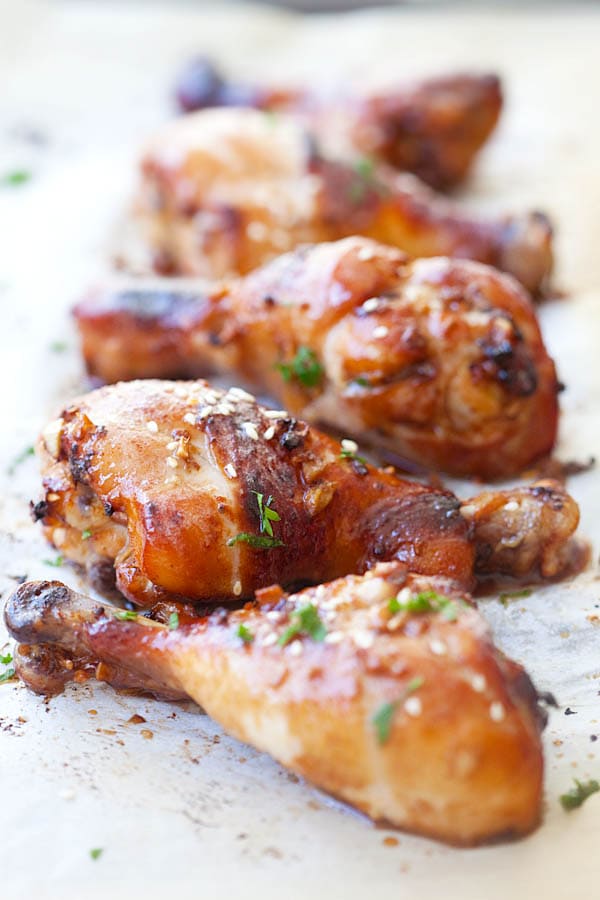 Crab Rangoon (Cream Cheese Wontons)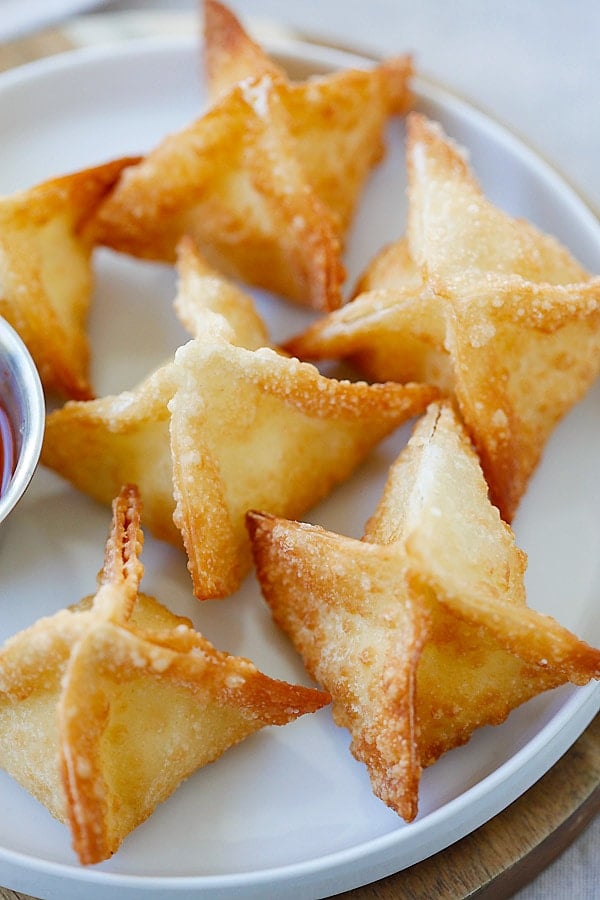 Chicken Wontons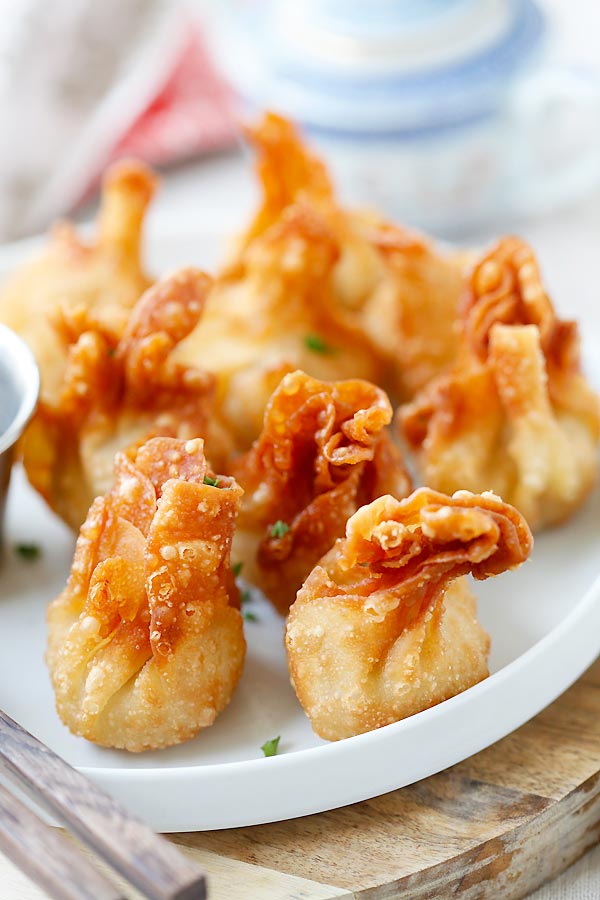 Onion Scallion Beef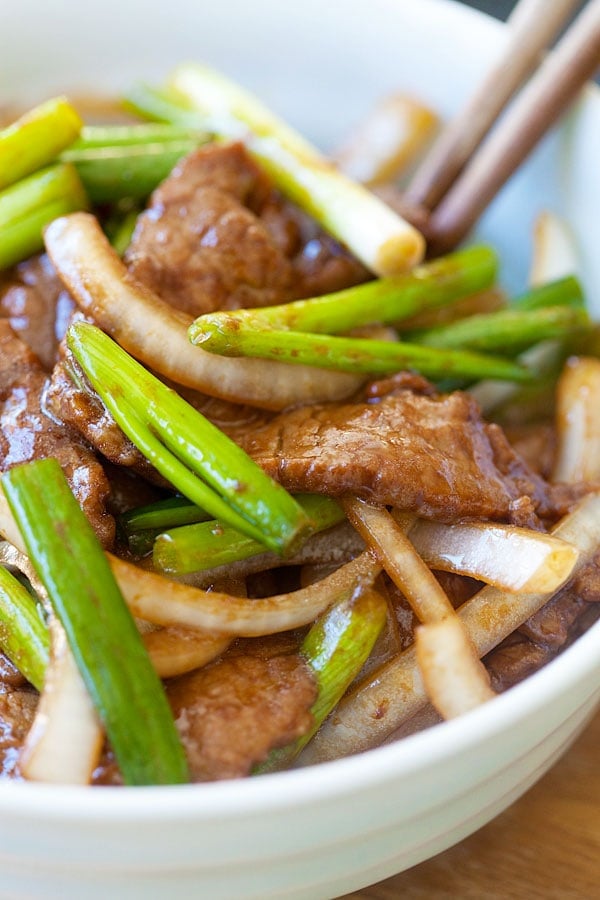 Thai Chicken Sate with Peanut Sauce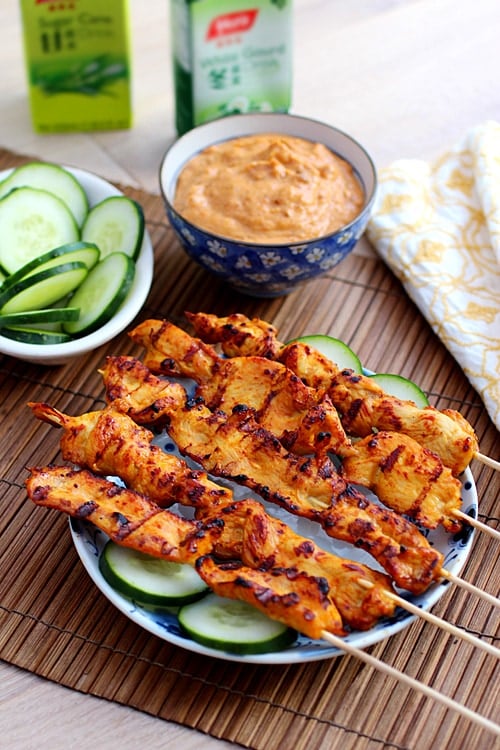 Thai Peanut Sauce