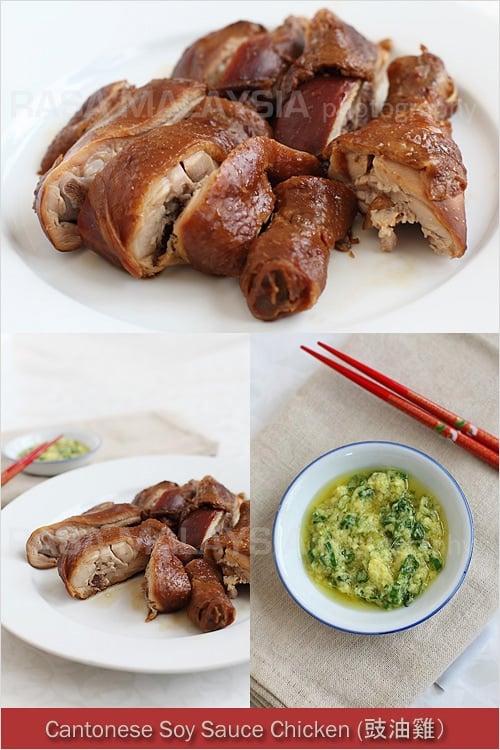 Soy Sauce Chicken Recipe (豉油鸡)
Ingredients:
3 chicken leg quarters (about 2 lbs)
2-inch ginger (skin peeled and lightly pounded)
4 cloves garlic (lightly pounded)
2 stalks scallions (cut into 2-inch lengths)
2 star anise
1 cinnamon stick (about 2-inch length)
1 dried honey dates (optional)
1 cup soy sauce
1/2 cup dark soy sauce
1 tablespoon Chinese rose wine (preferred) or Shaoxing wine
3 dashes white pepper powder
4 oz. rock sugar
4 cups water
Ginger and Scallion Dip:
1 oz. ginger (skin peeled, pounded, and finely chopped)
1 scallion (cut into thin rounds)
1/2 heap teaspoon chicken bouillon powder
1/2 heap teaspoon salt
2 tablespoons oil
Method:
To prepare the ginger and scallion dip, place the ginger, scallions, salt, and chicken bouillon powder into a small bowl. Heat up 2 tablespoons of oil in a wok until it starts to smoke. Pour the oil into the small bowl and blend well. Set aside.
Add all ingredients (except the chicken) into a deep pot and bring it to boil on high heat for 15 minutes. Add the chicken quarters into the pot and boil over high heat for about 10 minutes. Lower the heat to simmer for about 30 minutes. Turn off heat and let the chicken steeped in the soy sauce mixture for a few hours to soak in the flavor. Dish out the chicken quarters, chop into pieces and serve immediately with the dipping sauce. (Soy sauce chicken is usually served cold or at room temperature.)
Cook's Notes:
Some dark soy sauce is darker than others. I used Kimlan dark soy sauce which is not that dark, so I used 1/2 a cup. If you have a very dark soy sauce, you should probably use less.
I had the best Dongbo Rou (东波肉) in a Shanghai restaurant and they used dried honey dates (蜜枣) to make their soy sauce mixture. Dried honey dates impart delicate and natural sweet taste to soups and stews and widely used in Cantonese cuisine. It's optional if you don't have them.
Save the soy sauce mix. It's great for soy sauce eggs. Add a few hard-boiled eggs into the soy sauce mix and steep them overnight and you have some great tasting Chinese soy sauce eggs (滷蛋). You can also use the soy sauce mixture to make soy sauce tofu (滷水豆腐); deep fry the tofu and soak it with the soy sauce before serving.
Most-Pinned Recipes
Ginger Garlic Baked Chicken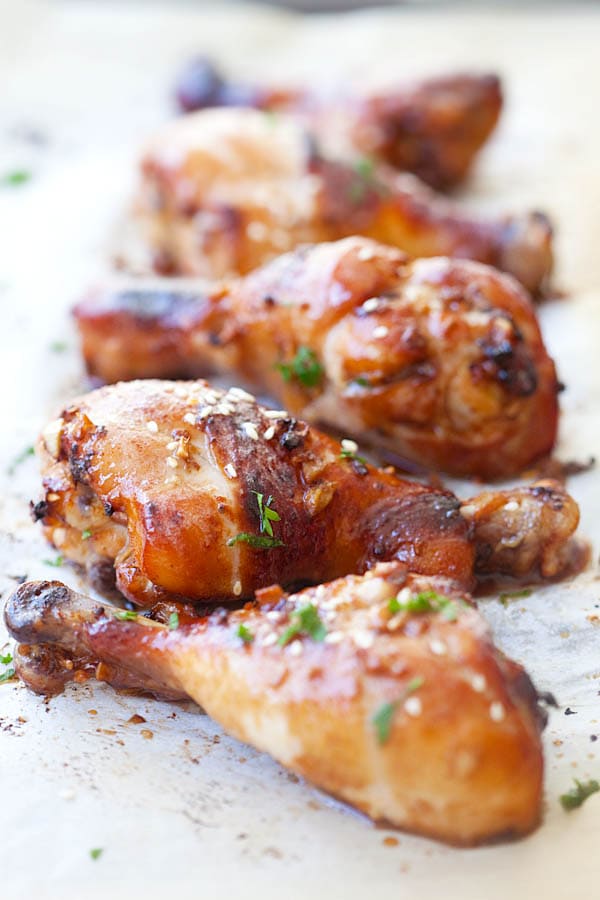 Crab Rangoon (Cream Cheese Wontons)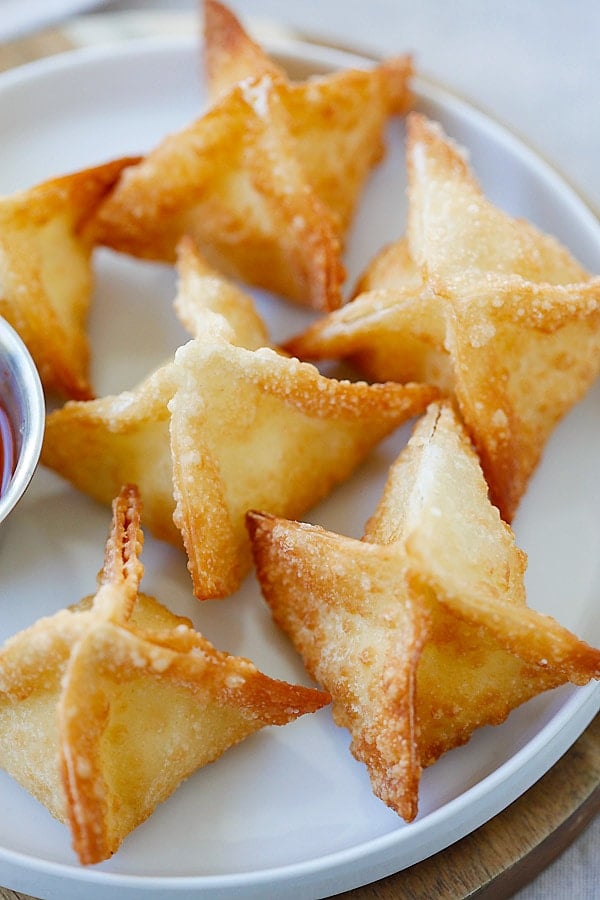 Chicken Wontons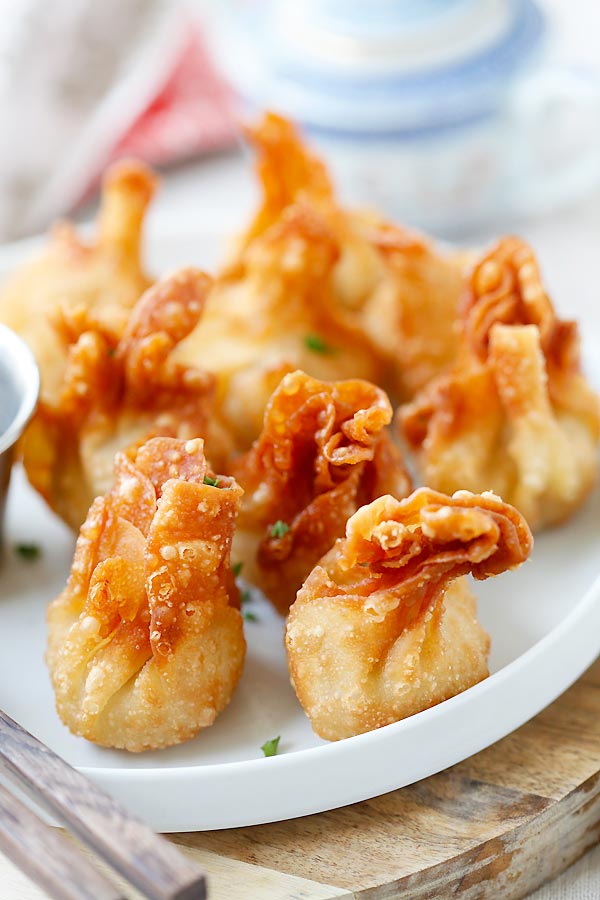 Onion Scallion Beef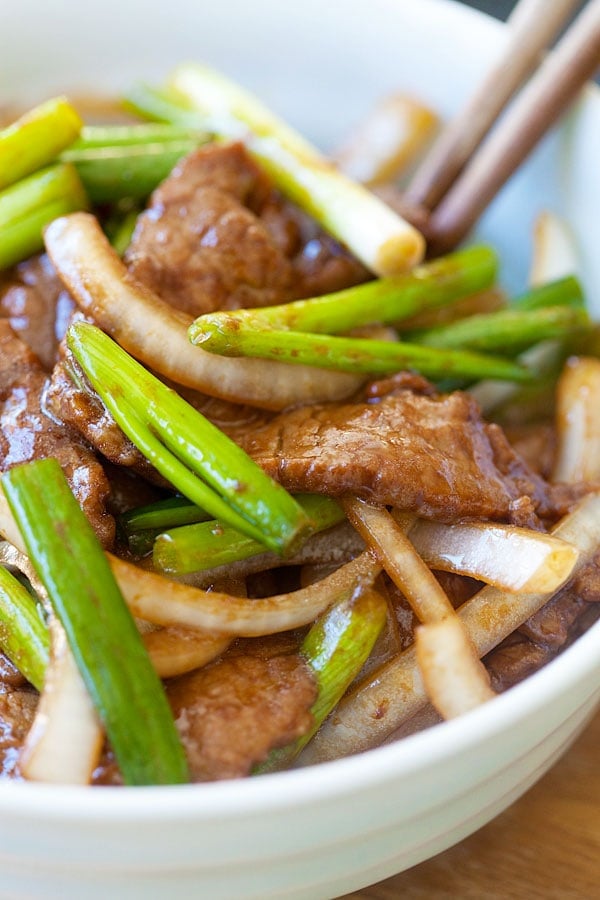 Thai Chicken Sate with Peanut Sauce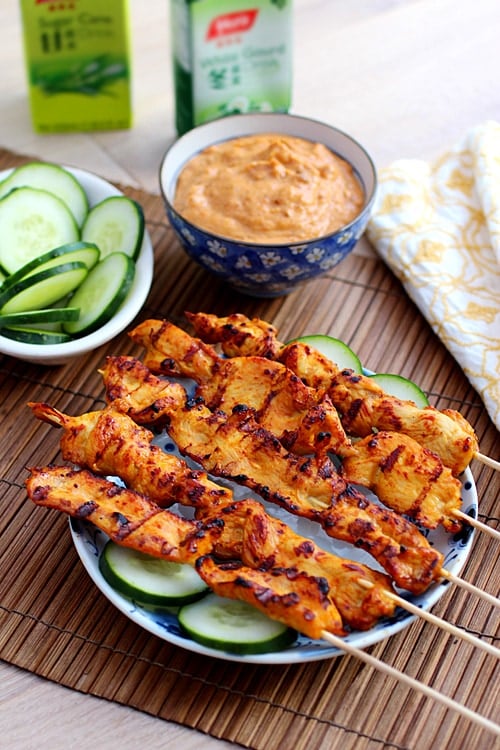 Thai Peanut Sauce