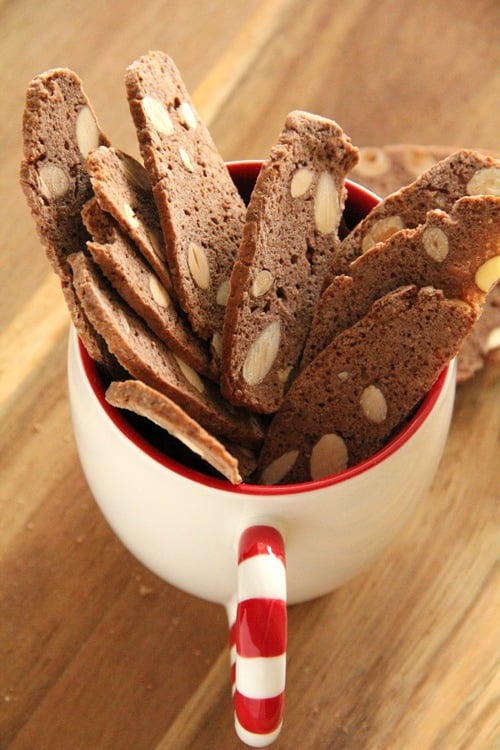 Chocolate Spiced Biscotti Recipe
Makes | Prep Time: 20 minutes | Bake Time: 40 minutes
Recipe adapted and modified from a Chinese baking book by Du Li Juan
Contributor: CP Choong
Ingredients:
450g (3 3/4 cups) all purpose flour
1 tsp Baking powder
¼ cups Cocoa powder
1g Cinnamon powder (I used ½ tsp)
1g Nutmeg powder (I used ½ tsp)
180g (3/4 cups plus 2 Tbsp) Castor sugar
1 tsp salt
4 Large Eggs (beaten)- save up a Tbsp of egg white, put aside.
50g (½ cups) Almonds (I used more)
Method:
In a large mixing bowl, combine flour, baking powder, cocoa powder, cinnamon and nutmeg powder, sieved.
Dry roast the almonds with temperature 150C/300F until fragrant, removed and let cool.
Preheat oven to 200C/400F.
Add sugar and salt into the flours mixture, stir to combine.
Pour in beaten eggs and mix, meanwhile add in almonds and form dough.
Divide dough to 2 equal portions, roll into log shapes and transferred to a baking sheet lined with parchment paper. Flatten the dough to get 3 inches in width and ½ inch in height. Brush with the egg white.
Bake in the preheated oven for 20 minutes on the lower shelf.
Removed from oven and let cool for approximately 15 minutes. Lower oven temperature to 150C/300F
Use a serrated knife to cut into thin slices (1cm or less). Arranged the slices on baking sheet and bake for 20 minutes till dry and crisp.
Cook's Notes:
1. If the dough is sticky, dust hand and countertop with flour for easy handling.
2. I cut my biscotti to very thin slices (2mm), to make biscotti chips. Thus the final baking time is lesser (approximately 12 minutes, 6 minutes each side for even browning).
Most-Pinned Recipes
Brownie Butter Cake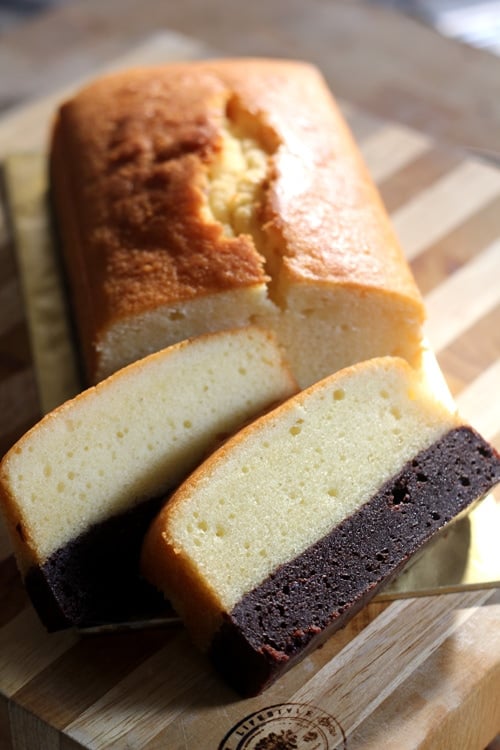 Nutella Cheesecake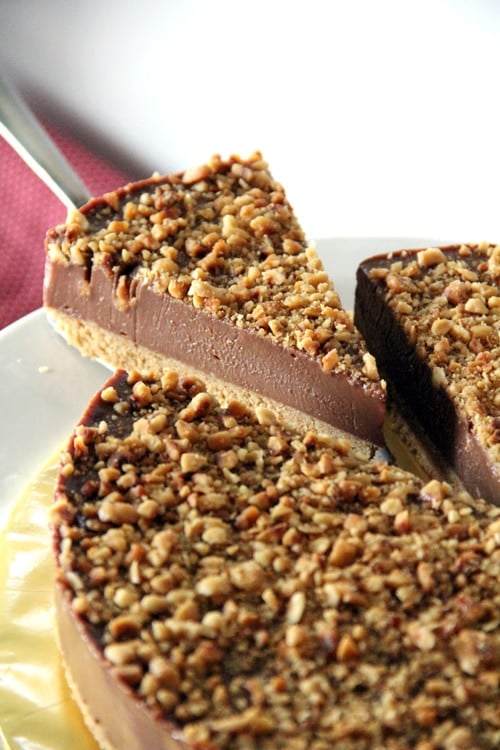 Chocolate Chip Cookie Dough Cheesecake Bar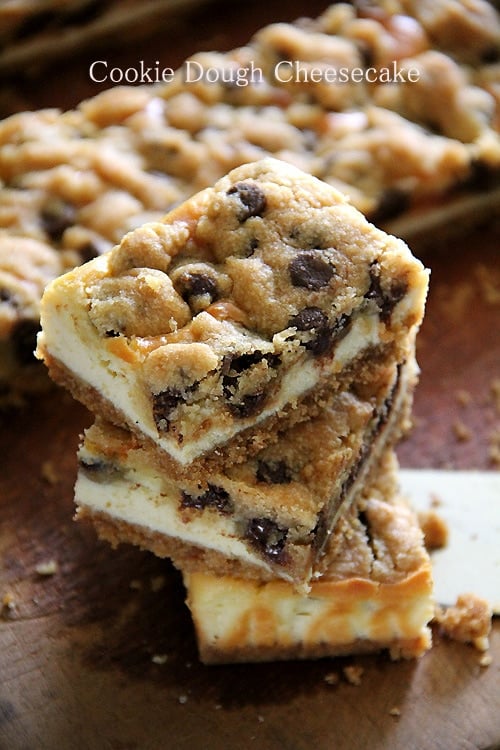 Butter Cake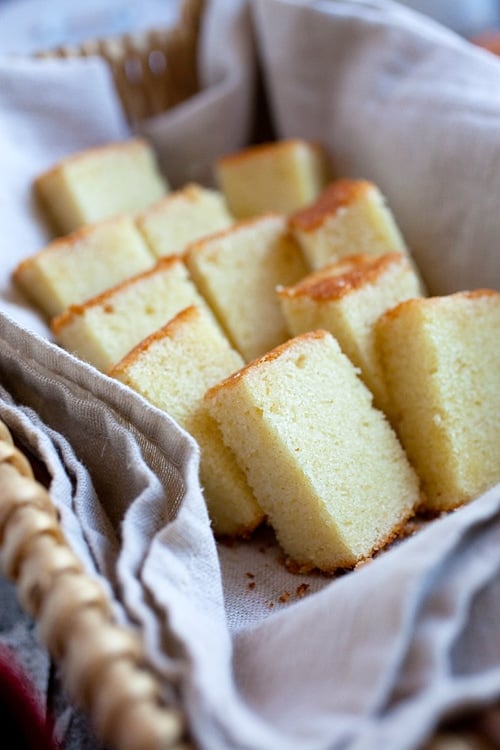 Peanut Butter Cheesecake Brownies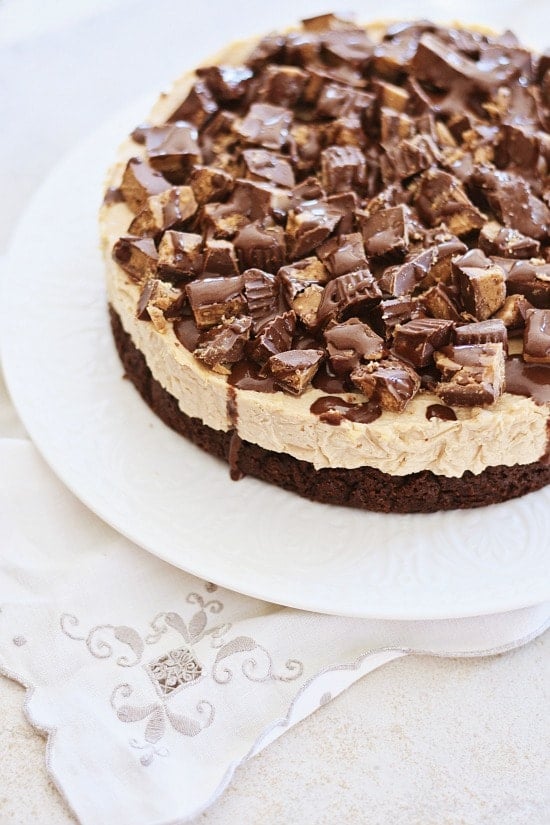 Meyer Lemon Pound Cake