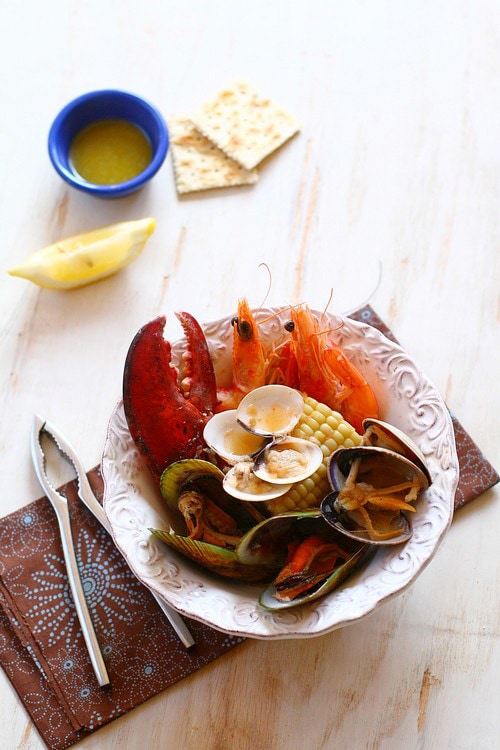 The essence of New England cuisine is centered around the amazing variety of fresh seafood found in this region. One outstanding recipe that truly showcases the abundance of New England's seafood harvest is the Clambake. A traditional clambake is a major affair at the beach that involves a bonfire, heated rocks, seaweed and a large wet tarpaulin to steam the ingredients.  However, for my House Hunters International viewing party recently, I've decided to go with the simpler, improvised no-fuss one-pot version. I must say that having more time to entertain and catch up with good friends is definitely worth sacrificing the rustic charm that comes with preparing a laborious traditional clambake.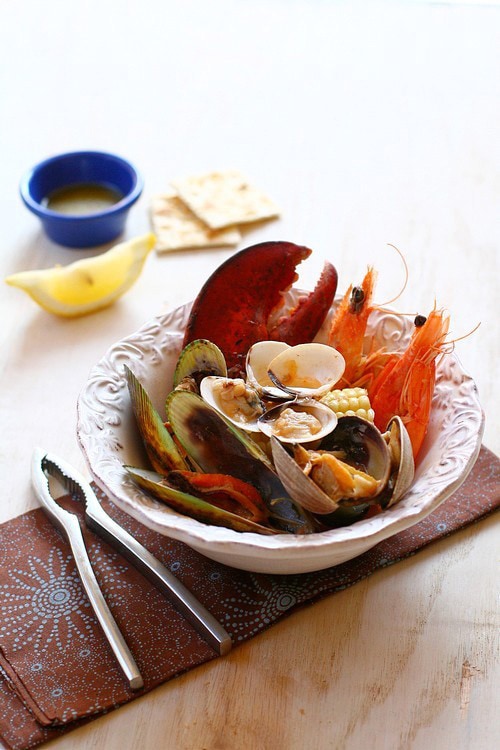 If you're looking for a really great idea to spice up your Labor Day party (for summer or to an early fall season opener), and with something other than the same old meat on the grill, I assure you this one-pot seafood bonanza is exactly what you're looking for. The best part about a clambake is it's not just for seafood lovers. You can throw in your own choice of meats and veggies along with the seafood as well. Some of the non-seafood ingredients commonly used are kielbasa sausages, potatoes and corn but really it's just whatever suits your fancy.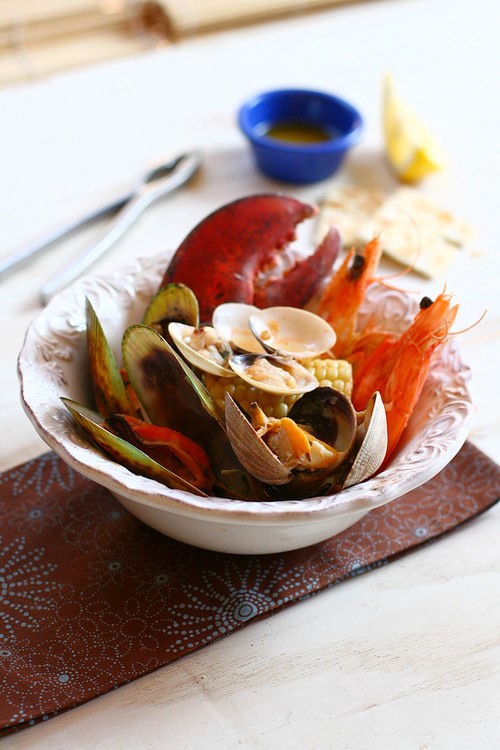 I believe there's always something for everyone in a clambake. And don't forget to sop up the delicious, sweet briny broth with a bread and dipping the fresh cooked shellfish in melted butter! Everything tastes better with butter.
I hope you like this clambake recipe, the last summer recipe this year. Clambake makes a smashing dish for the long Labor Day weekend, enjoy!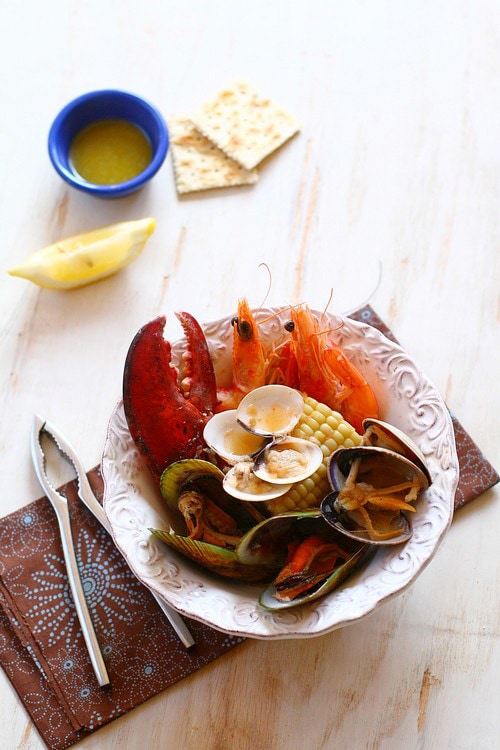 Clambake Recipe
Serves 10 | Prep Time: 15 Minutes | Cook Time: 30 Minutes
Equipment:
16-20 quart stockpot
Ingredients:
1/2 stick butter
6 cloves garlic
1/4 cup beer or white wine
1 tablespoon Cajun seasoning
8 oz small red potatoes
1/2 lb shell-on and deveined shrimp
1 ear fresh corn, shucked and cut into 4 pieces
1/2 lb clams
1/2 lb mussels, scrubbed an bearded
3 dashes ground black pepper
Melted butter, for dipping
Lemon wedges
Method:
Heat up a large stockpot with butter, and saute onions over medium-heat for 10 minutes or until lightly browned.
Pour in the wine, add in the thyme leaves, sea kelp and cajun seasoning, lemon juice and let it boil. Then, cook the following ingredients in this order: potatoes and sausage; cover and cook for 5 minutes, add lobsters in; cover and cook for 10 minutes, corn and clams; cover and cook for 5 minutes; mussels and shrimp; cover and cook for 5 minutes.
Lower the heat to medium and cook another 5-10 minutes, or until all the shellfish are cooked through, clams and mussels are open, and potatoes are tender. Extra salt and pepper as per taste.
Remove lobsters first, cut them up, and crack the claws. Ladle out the seafood into serving bowls along with lobster pieces. Serve clambake with broth and lemon butter.(Be careful to avoid sand in the bottom of the stockpot)
Most-Pinned Recipes
Chili Lime Chicken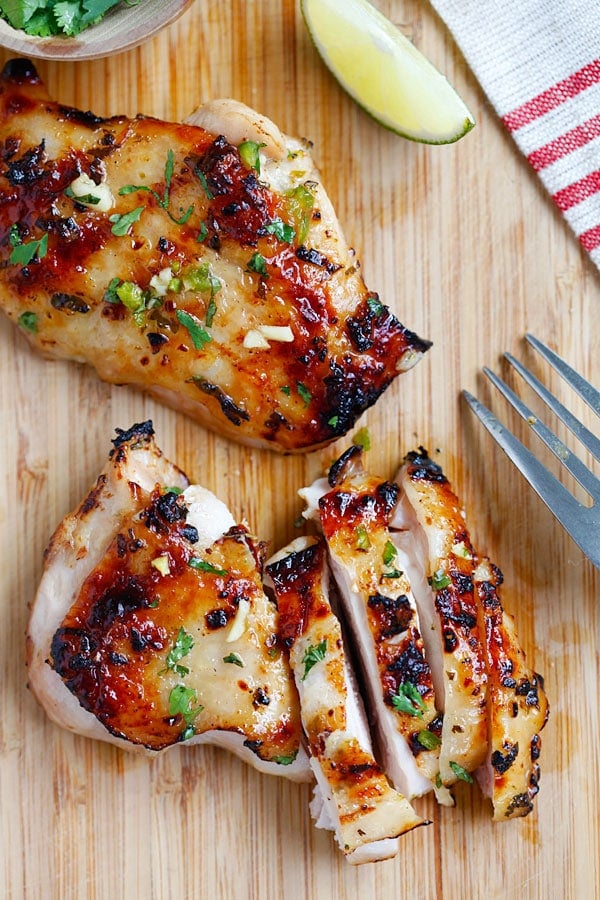 Parmesan Baked Chicken Nuggets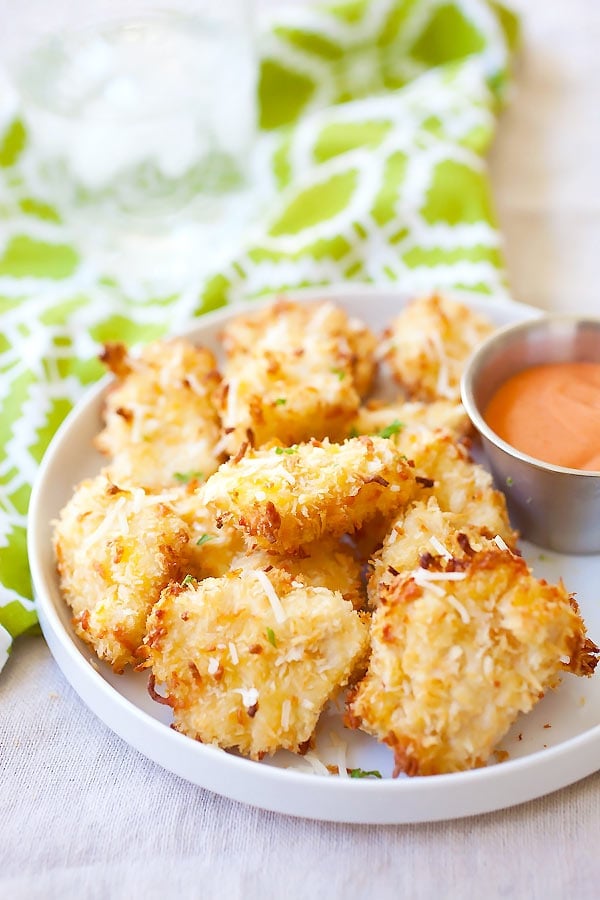 Garlic Herb Cheese Bombs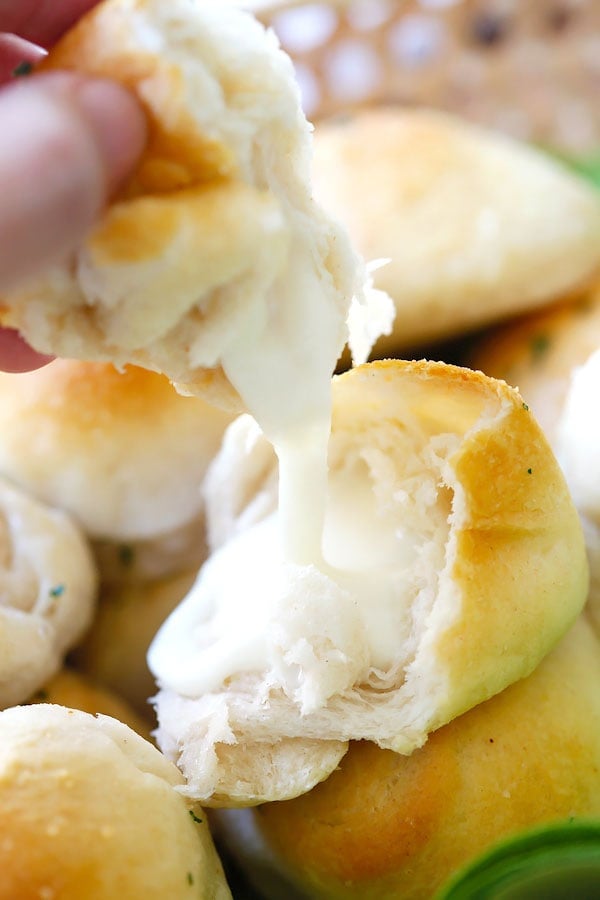 Cilantro Lime Chicken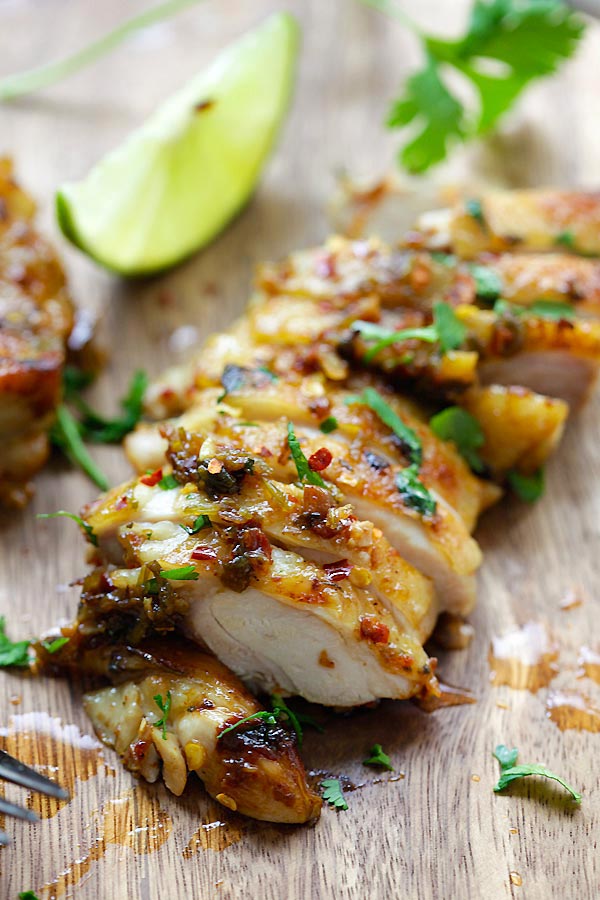 Parmesan Garlic Noodles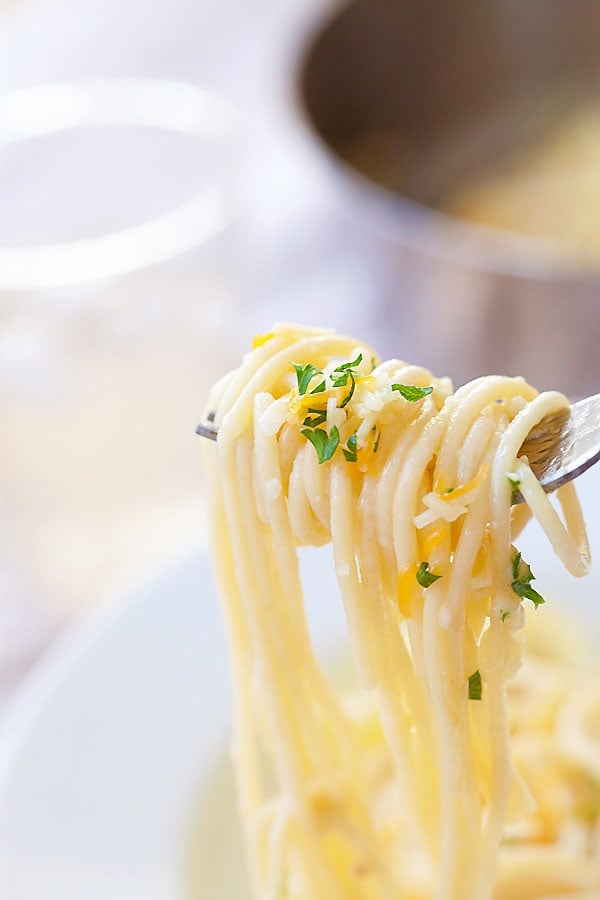 Garlic Herb Roasted Potatoes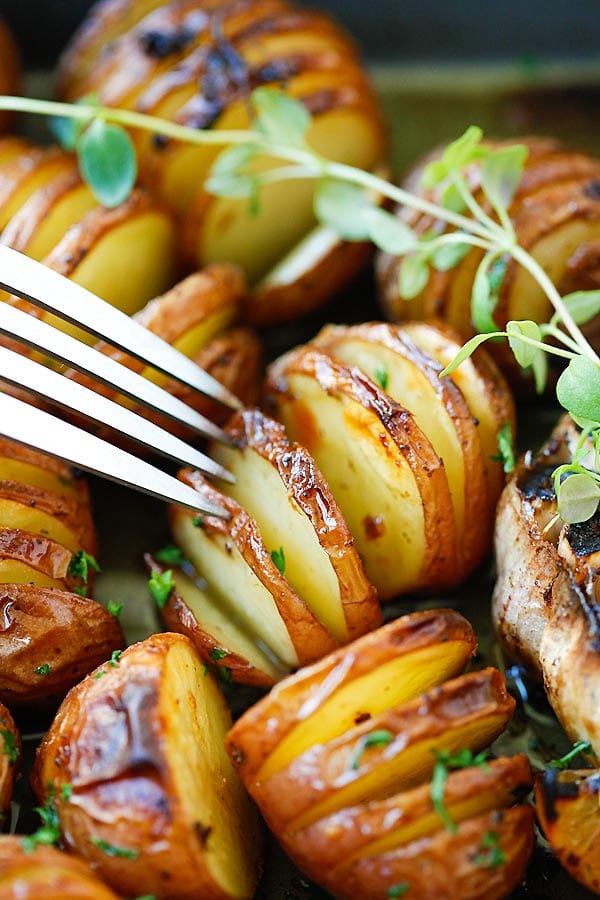 Parmesan Roasted Cauliflower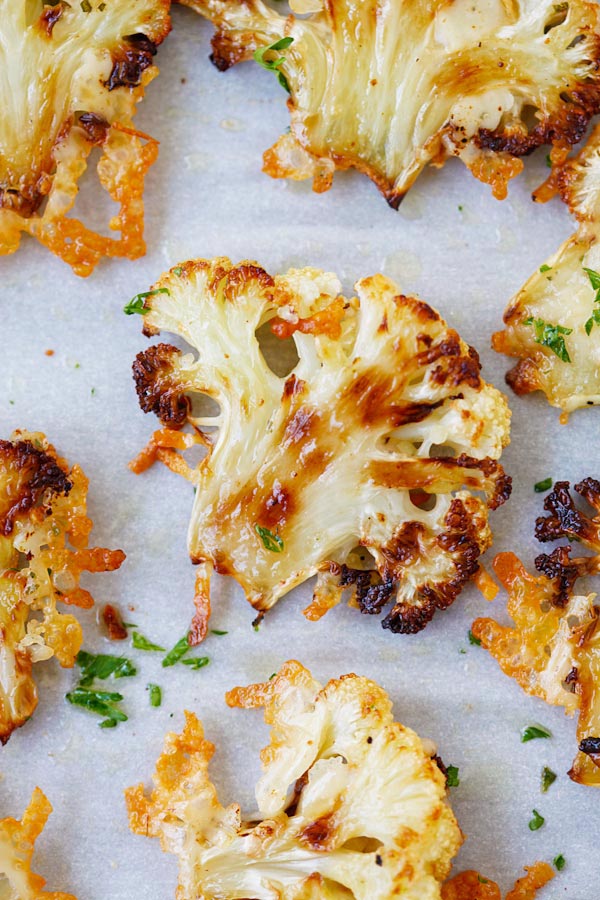 Honey Garlic Salmon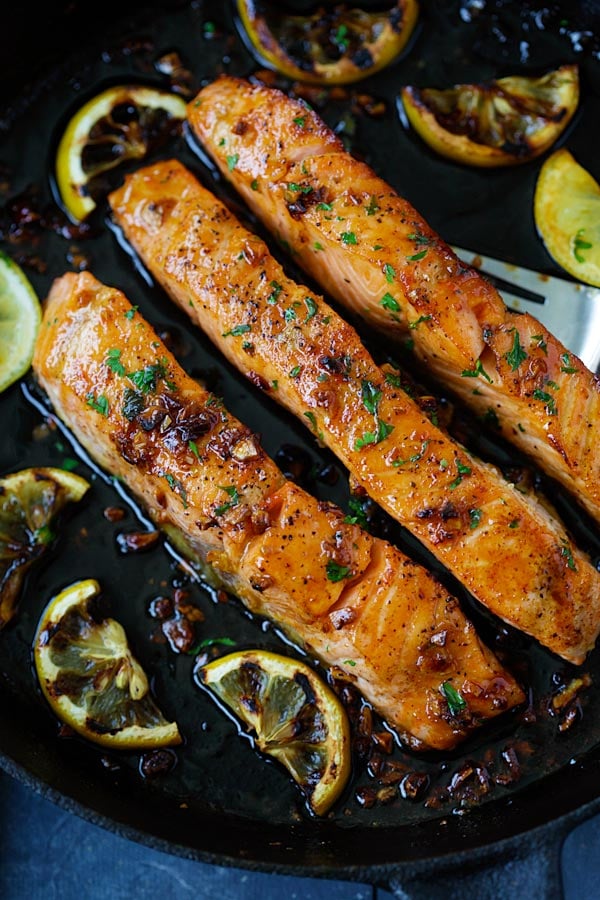 Shrimp Scampi Linguine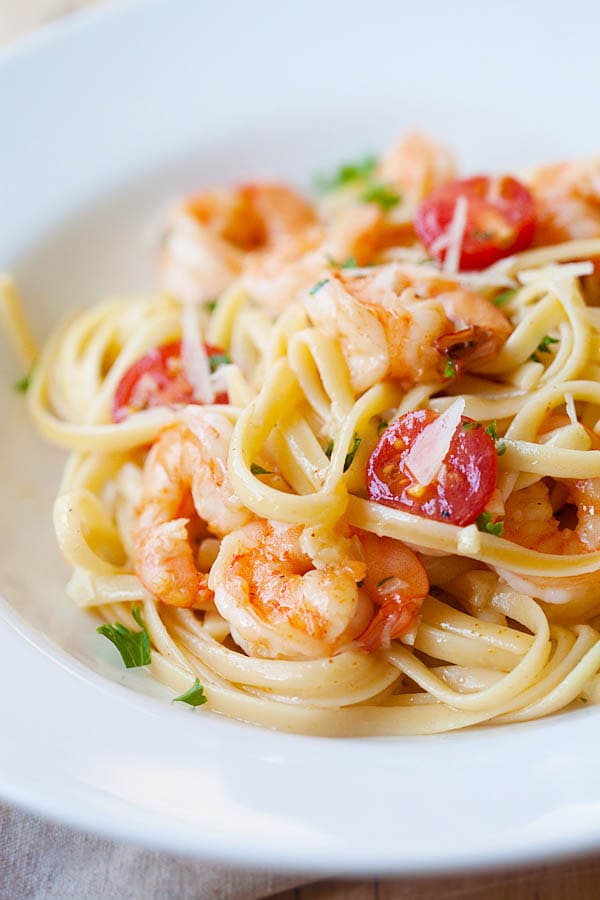 Brazilian Cheese Bread (Pão de Queijo)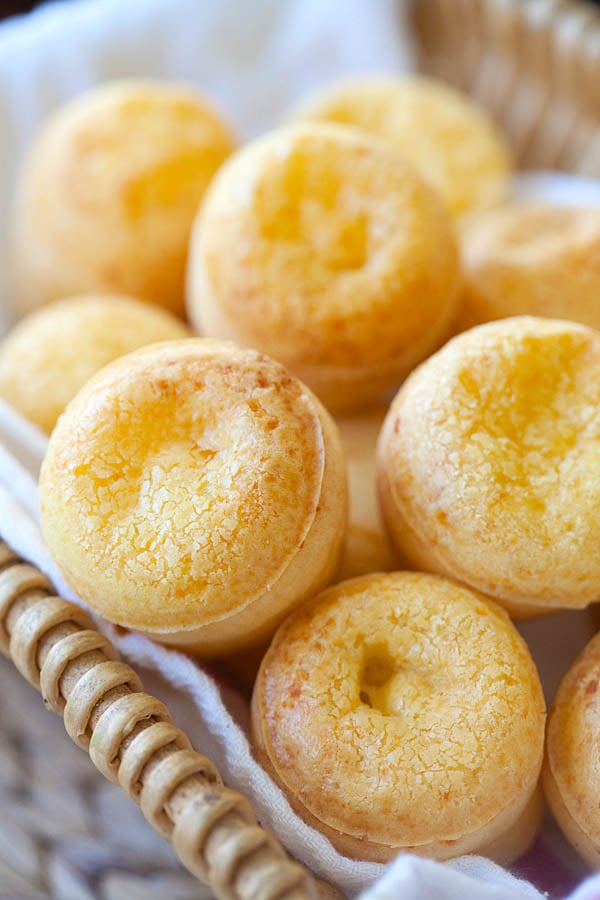 Creamy Garlic Chicken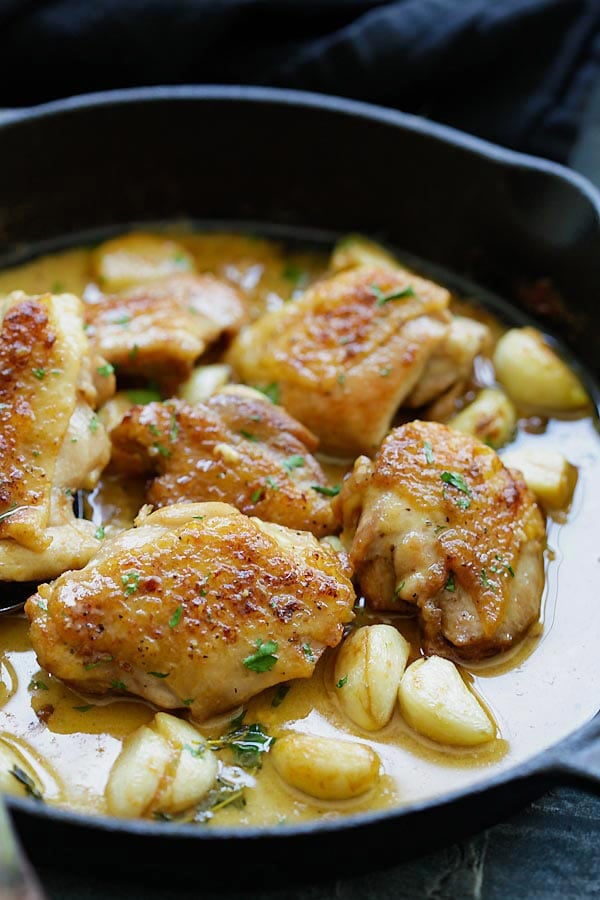 Mini Garlic Monkey Bread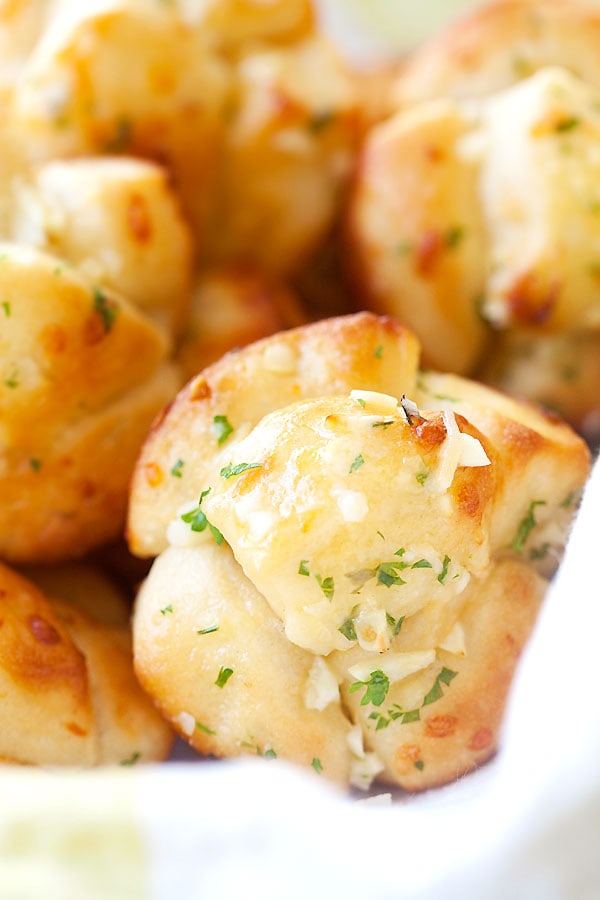 Limited Time Offer: $5.99 only. Available for download WORLDWIDE!
**Use it on Your Tablet, Mobile Phone, Desktop or Laptop**
Copyright © 2016 Rasa Malaysia. All rights reserved.