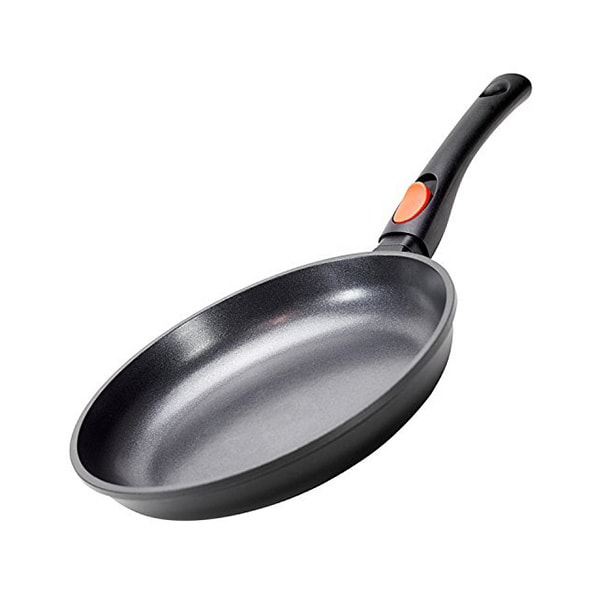 UPDATE: The winner is Rita Kastriner.
I am partnering with my friends at Cleverona to giveaway Cleverona Essential Nonstick 10.25 Inch Fry Pan, MSRP: $25.99, US only.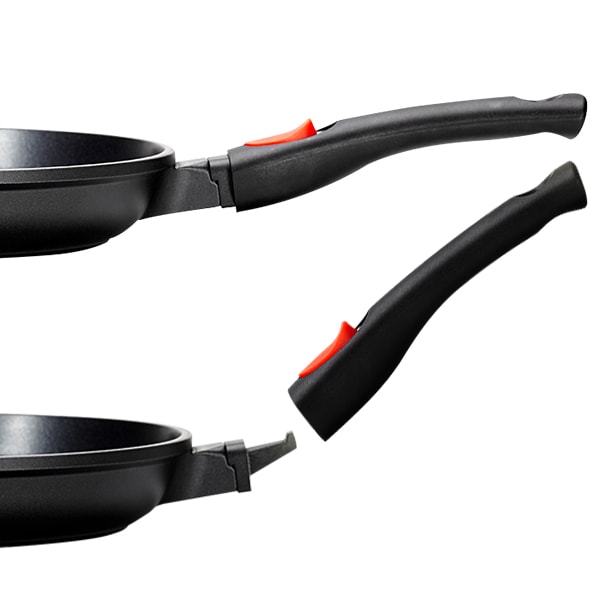 Cleverona Essential Nonstick 10.25 Inch Fry Pan
The Cleverona Essential 10.25 inch frying pan features a SecureSnap handle – a proprietary handle that can be easily removed and attached to the pan.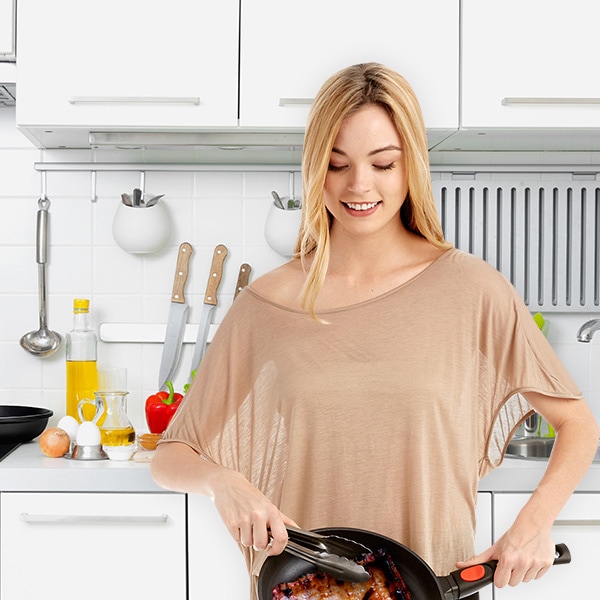 Why You Need a Removable Handle Frying Pan:
Easy to Clean – Easily wash the pan in the sink or in the dishwasher – normal pans don't fit the sink & their handles take up valuable dishwasher space
Multiple Ways to Store – Store the pan in the fridge, a drawer, cupboard, or shelf without taking as much room as a regular pan
Flexible Cooking Options – Bake the pan in the oven without taking up space as a normal pan would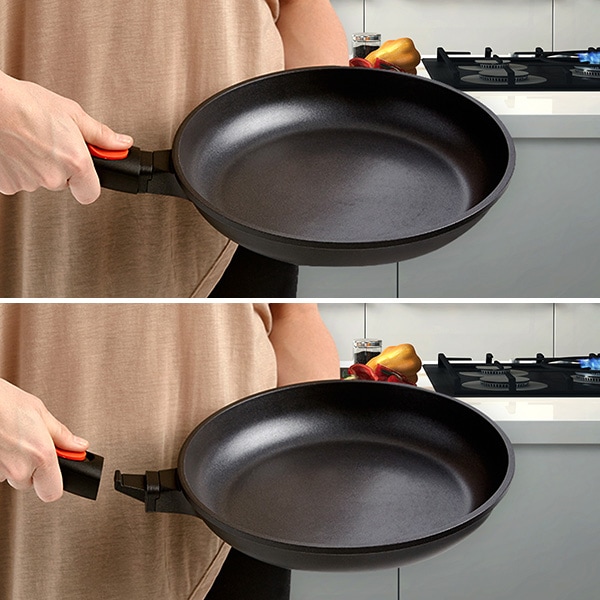 The Cleverona Essential:
✔ IS PRO QUALITY – Made with high quality aluminum & features 10.25 inches of cooking space, a flared rim for drip-free pouring, a thick warp-resistant bottom that evenly distributes heat.
✔ FITS WHERE OTHER PANS DON'T FIT – Detach the SecrureSnap handle to reduce pan length from 18.7″ to 12.6″ to fit in the fridge, sink, shelf, oven, dishwasher or any other tight spot.
✔ IS EASY TO ATTACH & DETACH – It's not just about saving space, but saving time as well. Handle snaps on quick, holds tight when attached, & detaches with ease.
✔ WON'T STICK TO FOODS – With a durable 2-layer reinforced non-stick PFOA-free surface it resists scratches & allows you to cook with little oil or fat & food to slide right off.
✔ CLEANS UP EASILY – Dishwasher safe or hand wash in the sink. Removable handle makes positioning & cleaning in the washer or sink effortless.
✔ COMES WITH LIMITED LIFETIME WARRANTY – If there is any defect Cleverona will repair or replace the defective part.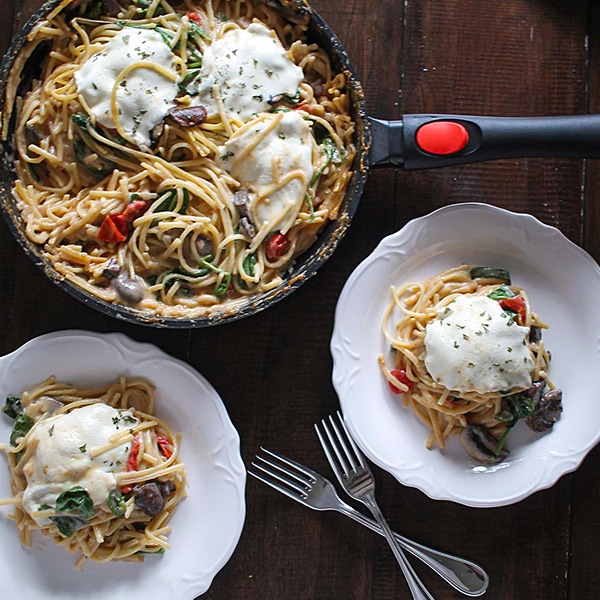 GIVE US SOME LOVE!
Like Rasa Malaysia on Facebook. (Click on the Like button below.)