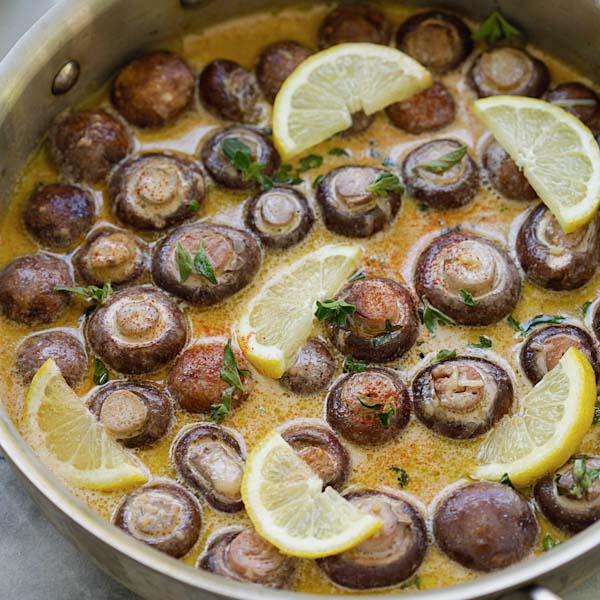 Creamy Lemon Parmesan Mushrooms
Creamy Lemon Parmesan Mushrooms – BEST mushrooms you'll ever made. Soaked in a creamy, cheesy and lemony Parmesan sauce. Perfect recipe that takes 15 mins
Prep time:
Cook time:
Total Time: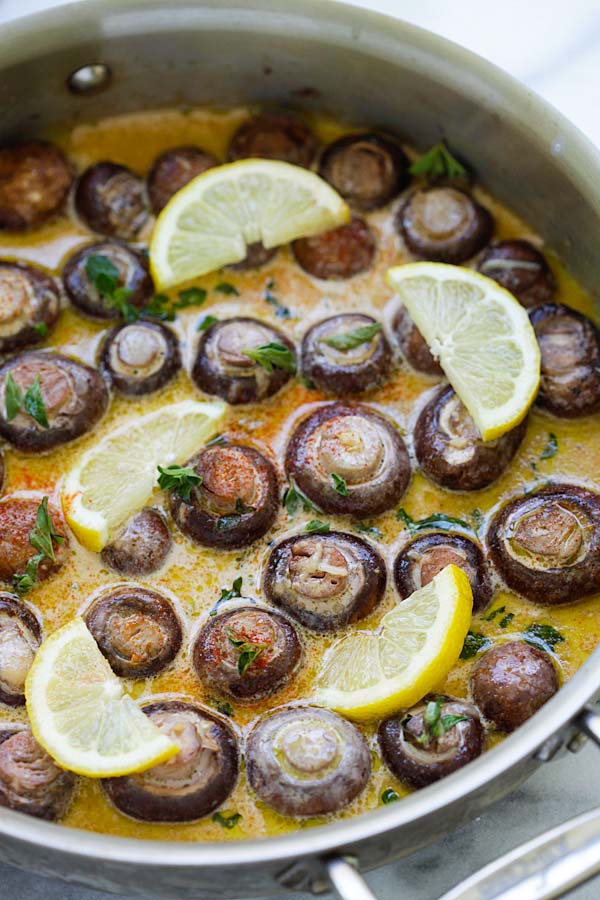 Yum
Creamy Lemon Parmesan Mushrooms Recipe
Serves 4 | Prep Time: 10 Minutes | Cook Time: 5 Minutes
Ingredients:
2 tablespoons olive oil
4 cloves garlic, minced
16 oz brown mushroooms (or white mushrooms), cleaned and stems trimmed
1 cup chicken broth
1/2 cup heavy whipping cream
1/4 teaspoon salt
3 dashes smoked Paprika
1 tablespoon fresh oregano
1/2 cup shredded Parmesan cheese
1/2 tablespoon lemon juice
Lemon wedges, for garnish
Method:
Heat up a skillet on medium heat. Add the olive oil and saute the garlic until slightly browned. Add the mushrooms and stir a few times. Add the chicken broth, heavy whipping cream, salt, smoked paprika and oregano. Stir to combine all the ingredients well. Add the Parmesan cheese and cook until the cheese melts. Stir in the lemon juice. Remove from heat, garnish with lemon wedges and serve immediately.
Most-Pinned Recipes
Chili Lime Chicken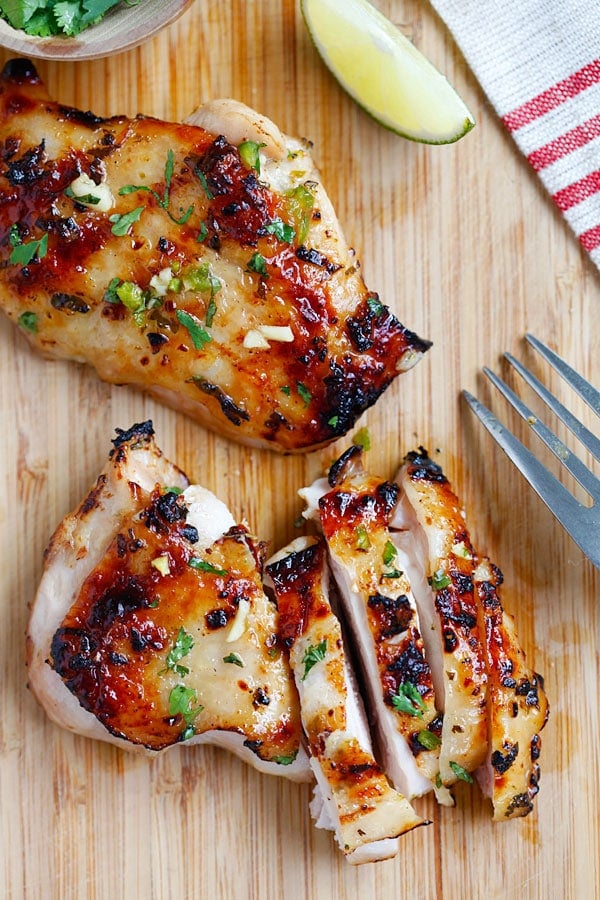 Cilantro Lime Chicken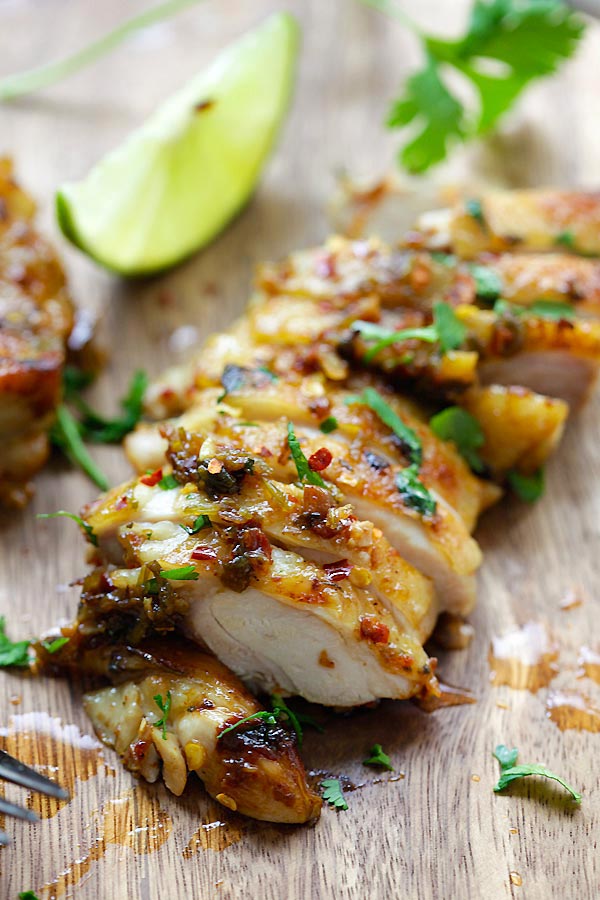 Garlic Herb Roasted Potatoes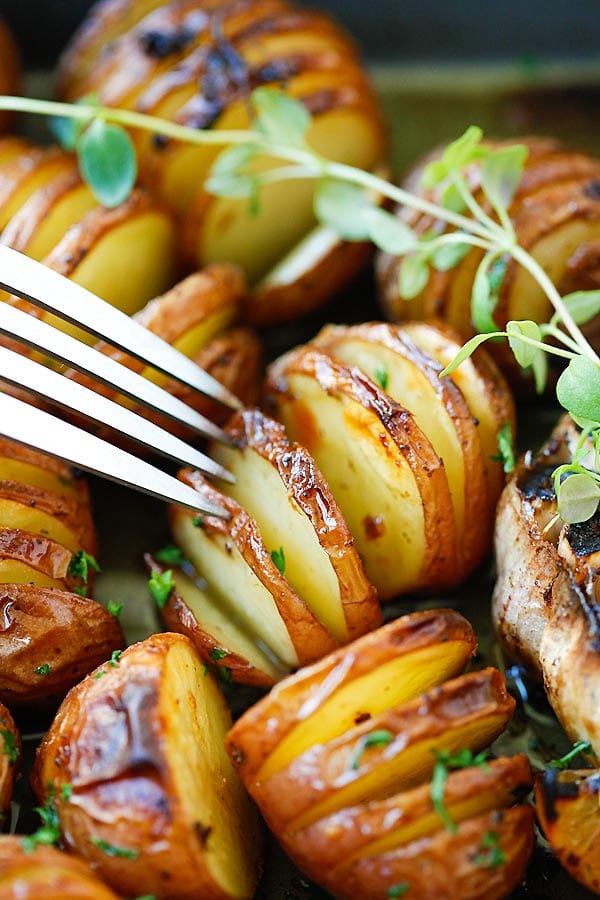 Italian Roasted Potatoes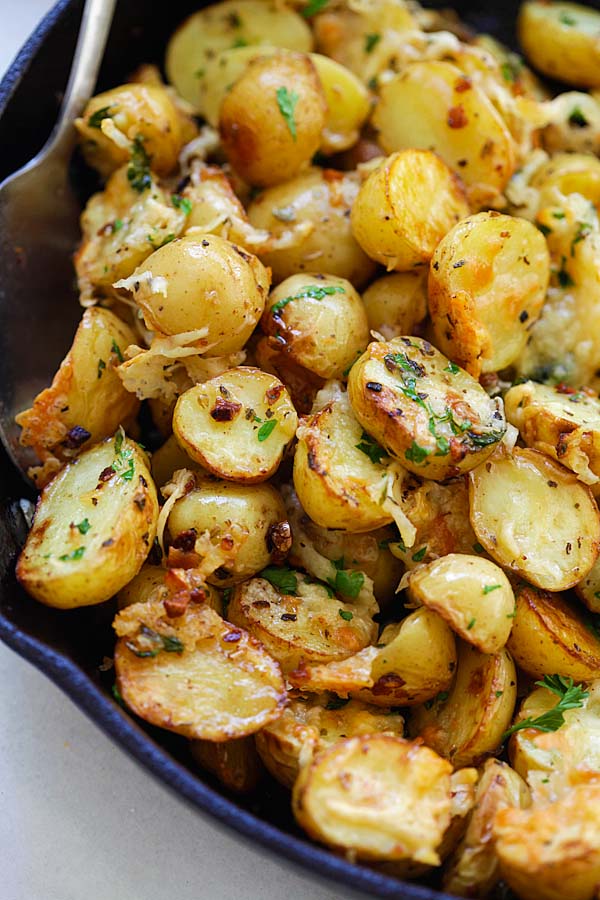 Honey Garlic Salmon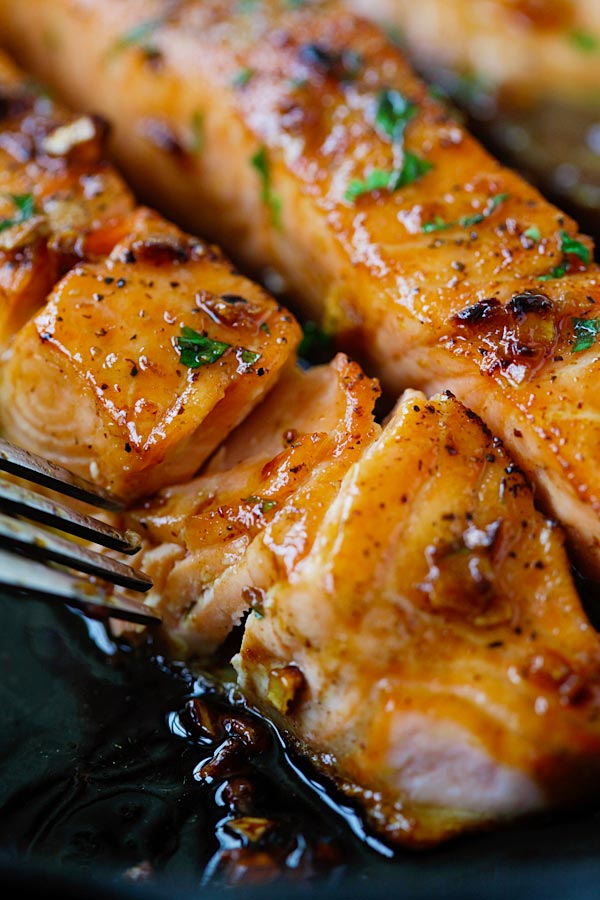 Parmesan Roasted Cauliflower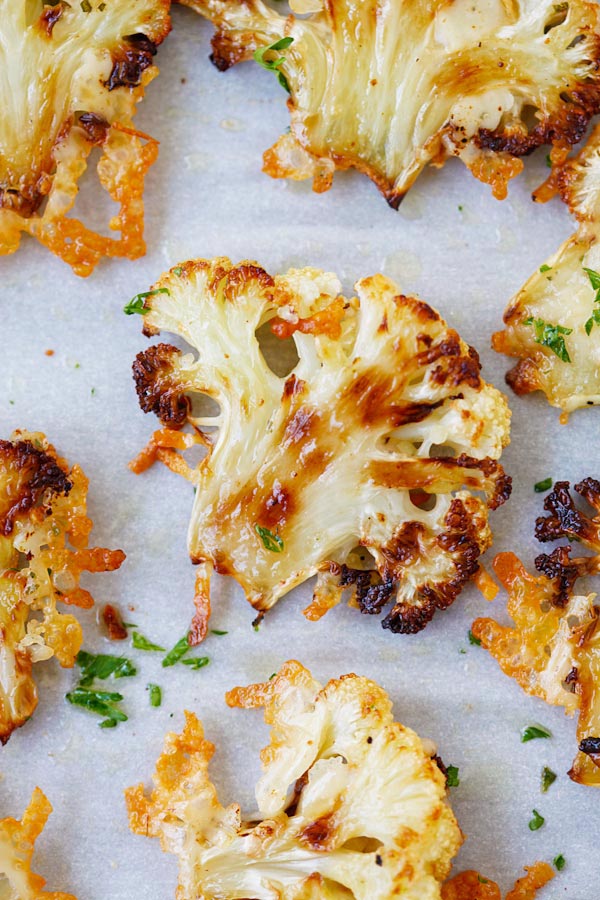 Creamy Garlic Chicken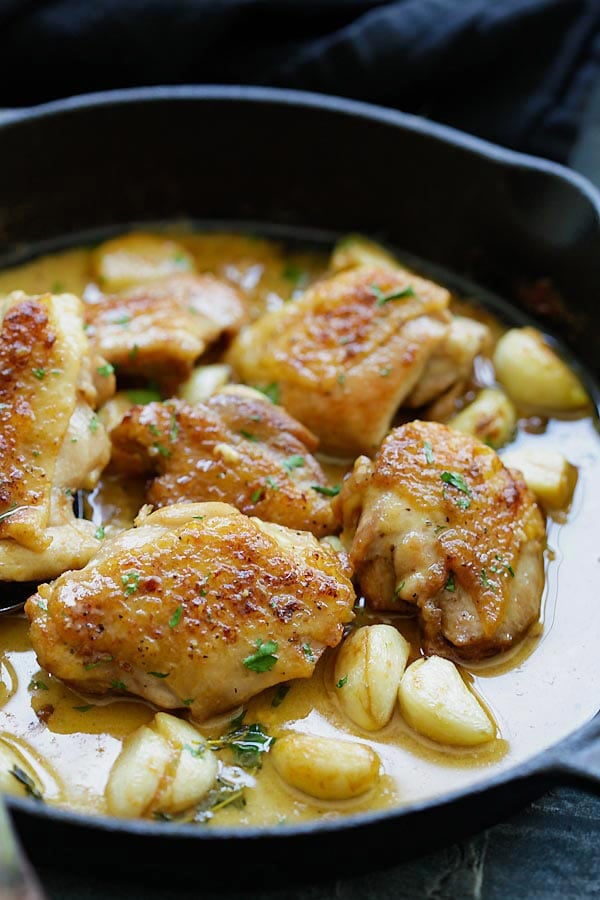 Garlic Parmesan Roasted Carrots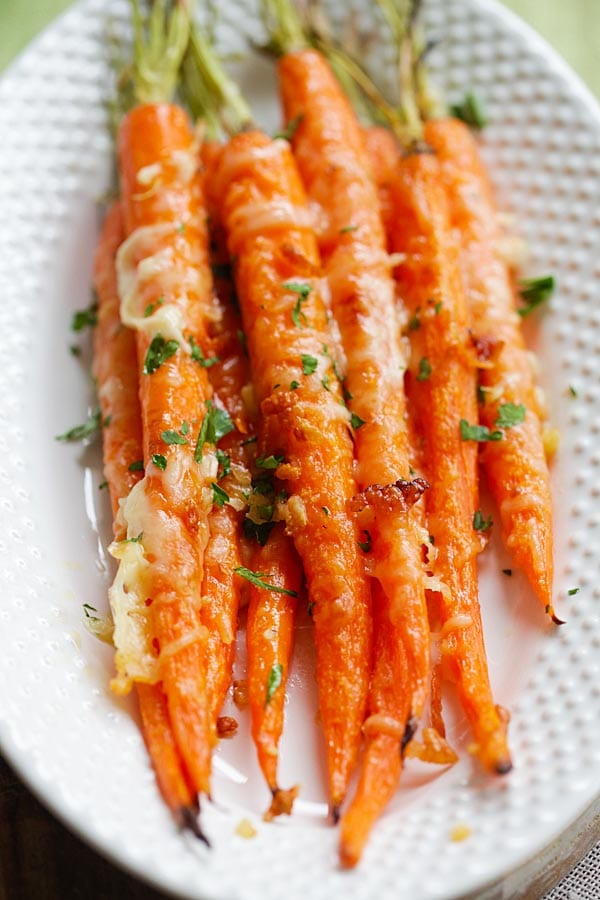 Parmesan Baked Chicken Nuggets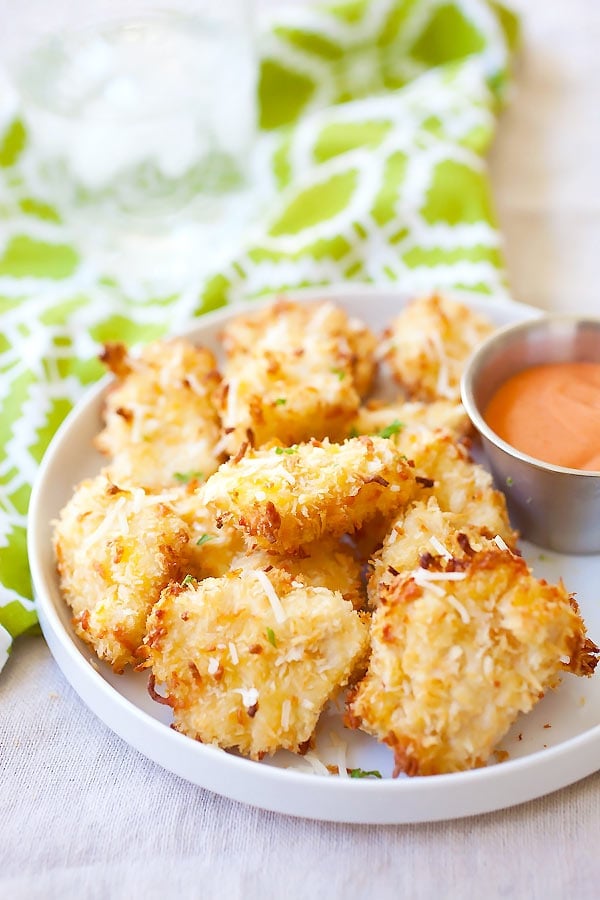 Garlic Herb Cheese Bombs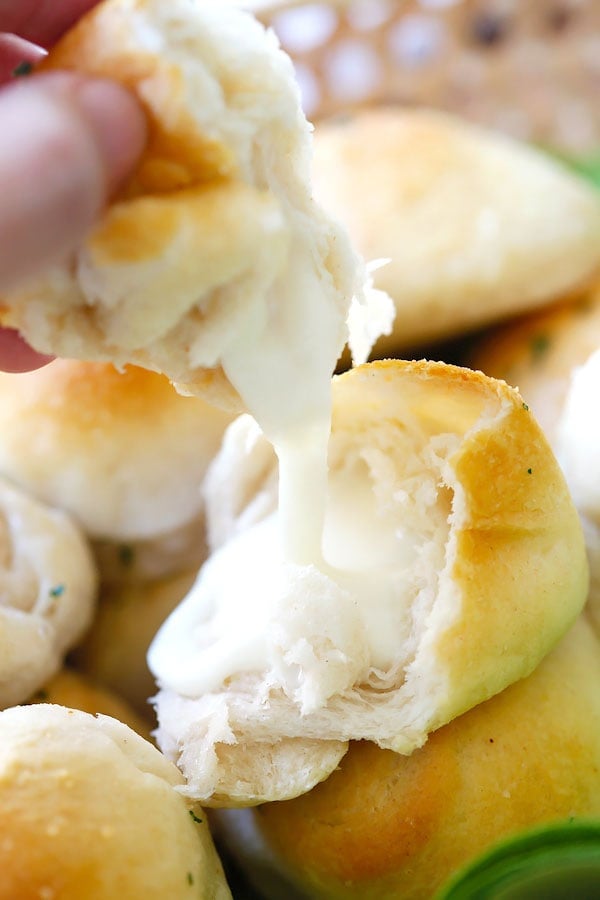 Parmesan Garlic Noodles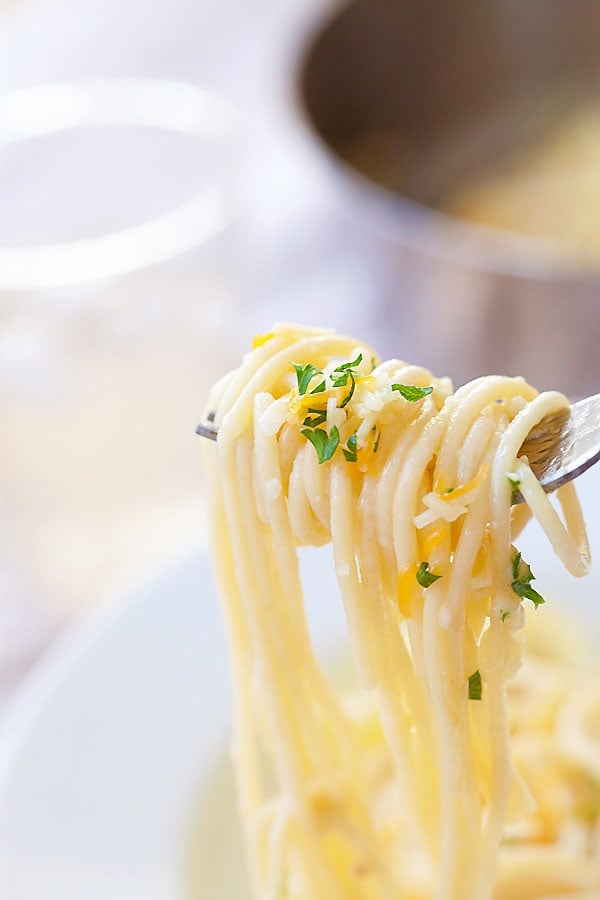 Mini Garlic Monkey Bread