Curry Popcorn
http://rasamalaysia.com/curry-popcorn/
Last year, through Jaden of Steamy Kitchen, I contributed a recipe to a new cookbook called Asian Cocktails. Authored by Holly Jenning and Christine Leblond and published by Tuttle, Asian Cocktails is a beautiful cookbook featuring creative drinks  inspired by the east.
Other than drinks, the book also features recipes of popular bar snacks. I contributed the Indian-inspired curry popcorn recipe—a simple recipe that goes great with cocktails. If you don't drink, you can still make this curry popcorn when you have friends over. They are quite addictive to say the least…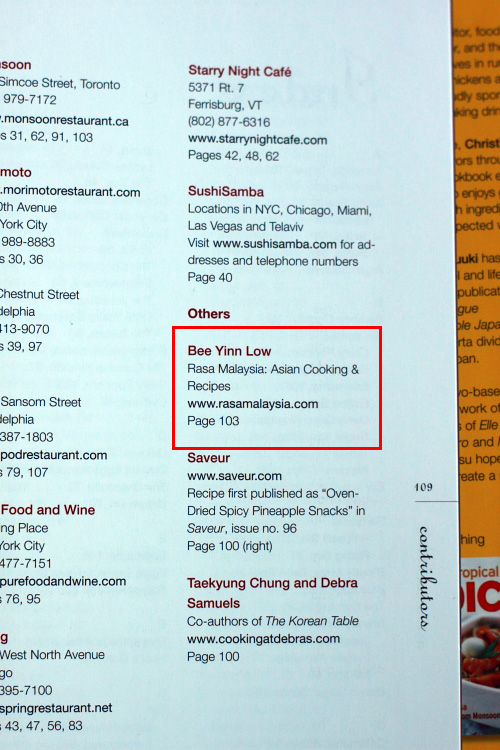 I wanted to thank Holly Jenning for giving me the opportunity to be a part of this cookbook. It was fun working with you when I developed the recipe. And many thanks to Jaden for always "hooking me up" and taking care of me!
Here is my curry popcorn recipe, as featured in the new "Asian Cocktails" cookbook. If you love Asian-inspired cocktails, I strongly recommend you to pick up a copy.
LOVE THE RECIPE & PHOTOS? PLEASE SHARE:
Sign Up for Email Updates
Enter your email for new updates: recipes, giveaways, and more!