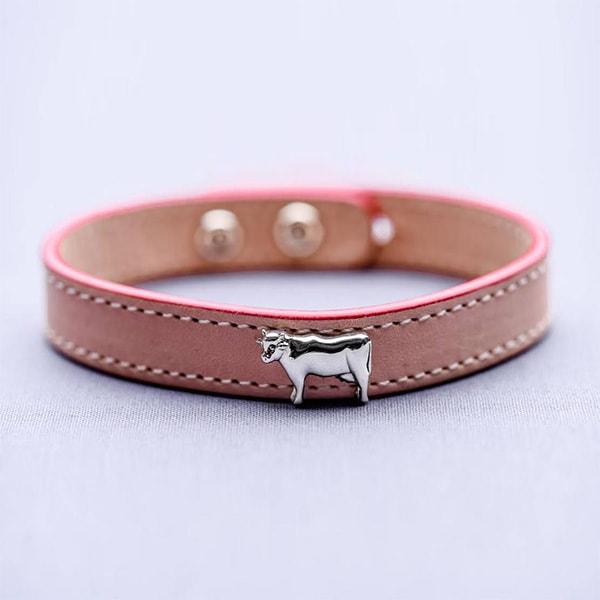 UPDATE: The winner is Kelly Zauner.
I am partnering with my friends at DELICACIES to giveaway Delicacies Epicurean Thick Cuts Bracelet, MSRP: $85.00. Rasa Malaysia readers can buy anything off the websites with promo code "rasamalaysia" and get 20% off. Buy now!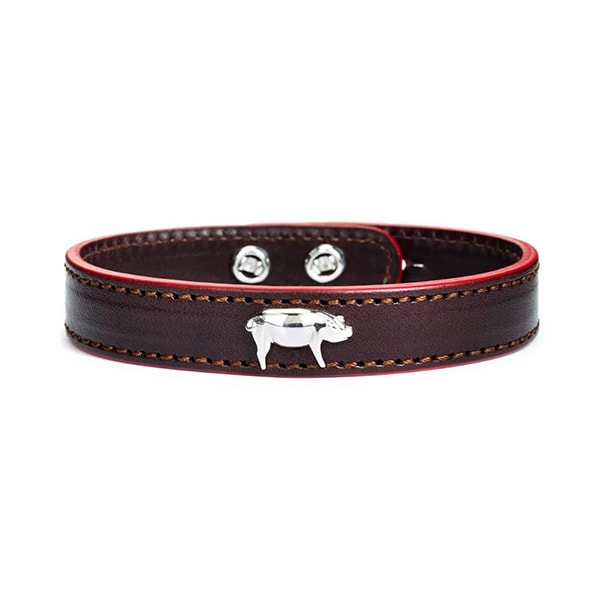 Delicacies Epicurean Thick Cuts Bracelet
Delicacies is the first ever line of jewelry for epicureans, and has been making waves in the food and fashion world since it was introduced in Fall 2015. Delicacies is perfect for the foodie who believes that ingredients are history, ingredients are happiness, ingredients are celebration, and ingredients are personal, cultural, familial.
On that note, Delicacies asks its customers to define themselves by way of an ingredient. That can be simple — one you love or one you grew up with.
Delicacies has researched the traditions and lore behind the food we've eaten across time and cultures and has found that food has been used throughout history to bring powerful energies into our lives. It can be as easy as gulping down an oyster as an aphrodisiac, as symbolic as a Christmas ham (pork represents prosperity), or offering an olive branch as a symbol of peace.
Wearers can choose energies meaningful to them inspired by simple, whole ingredients, promoting energies like love, partnership, perseverance, wisdom, passion and fertility, among many others.
Delicacies line of gold pendants and sterling silver bracelets are perfect for customizable gifts, too! Delicacies also offers a line of thicker leather bands — "Thick Cuts" — perfect for men who prefer a more robust look. Browse the website at www.delicaciesjewelry.com
GIVE US SOME LOVE!
Like Rasa Malaysia on Facebook. (Click on the Like button below.)