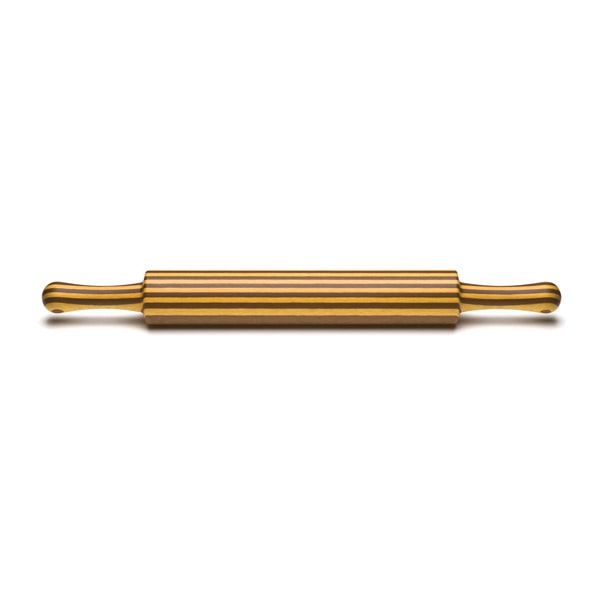 UPDATE: The winner is Irene Menge.
I am partnering with my friends at EPICUREAN® to giveaway a Epicurean Rolling Pin with Handles, MSRP: $74.99.
Epicurean Rolling Pin with Handles
Light, flaky pastry is easy as pie with our new precision rolling pins. These elegant tools are crafted of the same natural wood-based material as our famous cutting boards. Available in Round, Roller, and French Pin models, their solid, balanced construction and smooth, nonporous finish make them must-haves for budding bakers, passionate pastry chefs, and pizza lovers, of course. Get rolling!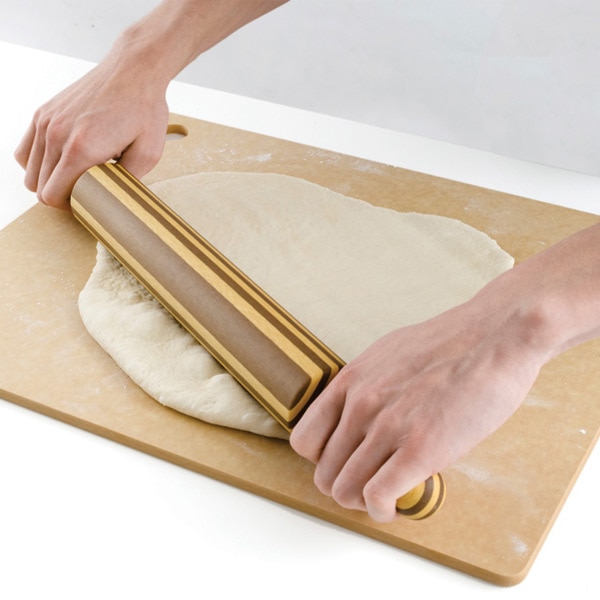 Features:
Smooth rolling pin with handles in natural/nutmeg; solid 1 piece construction for balance and durability
Material honed to a smooth, non-porous finish; measures 20 Inch long and 2 Inch diameter with integrated handle
Smooth durable nonstick surface allows for easy release; dishwasher safe for sanitary preparation and easy cleanup
NSF certified: meets rigid standards for quality and safety
Made in USA from trees harvested under the guidelines of the North America Sustainable Forestry Standards; dishwasher safe
GIVE US SOME LOVE!
Like Rasa Malaysia on Facebook. (Click on the Like button below.)