Recipe: Beehoon Soup/Vermicelli Soup
Ingredients:
1 serving of vermicelli (soak in hot water)
1 can of chicken broth
1/3 cup of water
2-3 shrimps
3 dried Shitake mushrooms (soak in hot water, remove the stems, and cut into quarter's)
2 cloves of garlic (minced)
3 fish balls
1 stalk of scallion (chopped)
Salt to taste
A dash of white pepper powder
3 drops of sesame oil
Method:
Heat up the wok with some cooking oil and stir-fry the chopped garlic until fragrant. Add in the can of chicken broth and water and bring the soup to boil. Add in the shrimps, fish balls, and vermicelli. As soon as the shrimps and vermicelli are cooked, add in the seasoning, dish up and serve hot.
Most-Pinned Recipes
Ginger Garlic Baked Chicken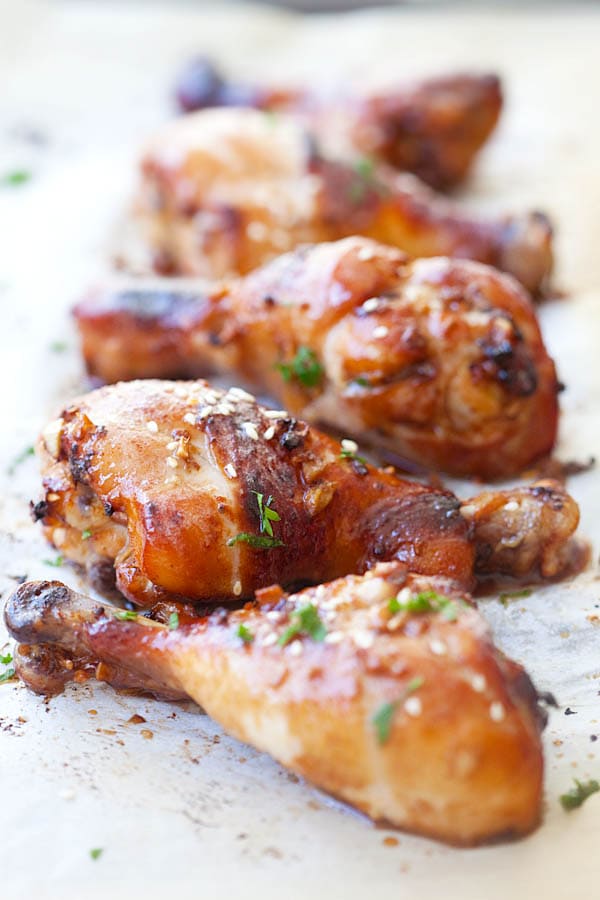 Crab Rangoon (Cream Cheese Wontons)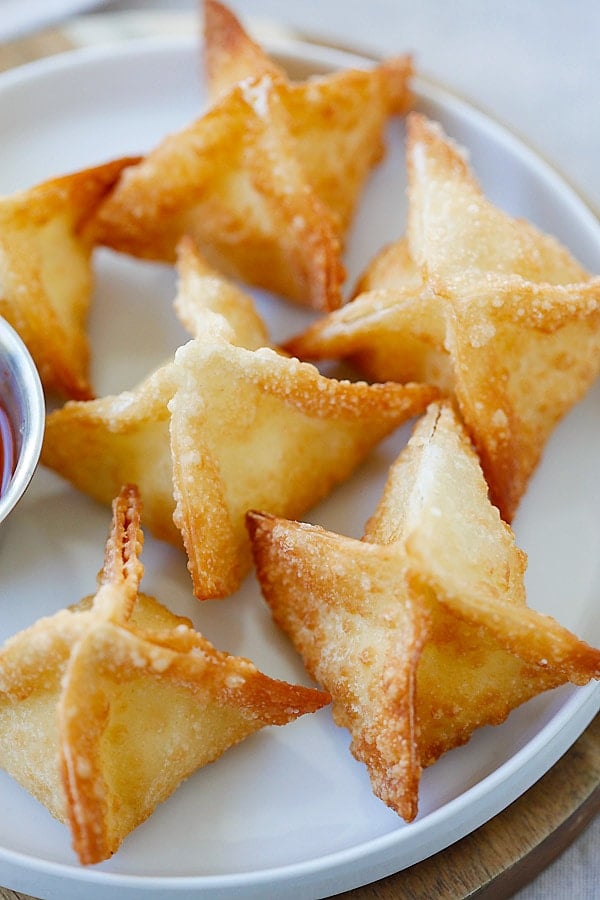 Chicken Wontons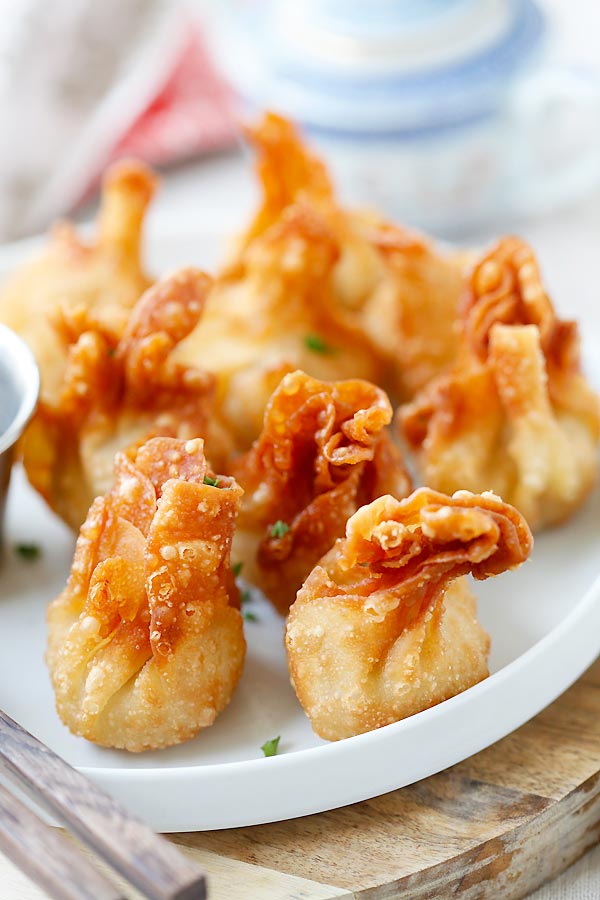 Onion Scallion Beef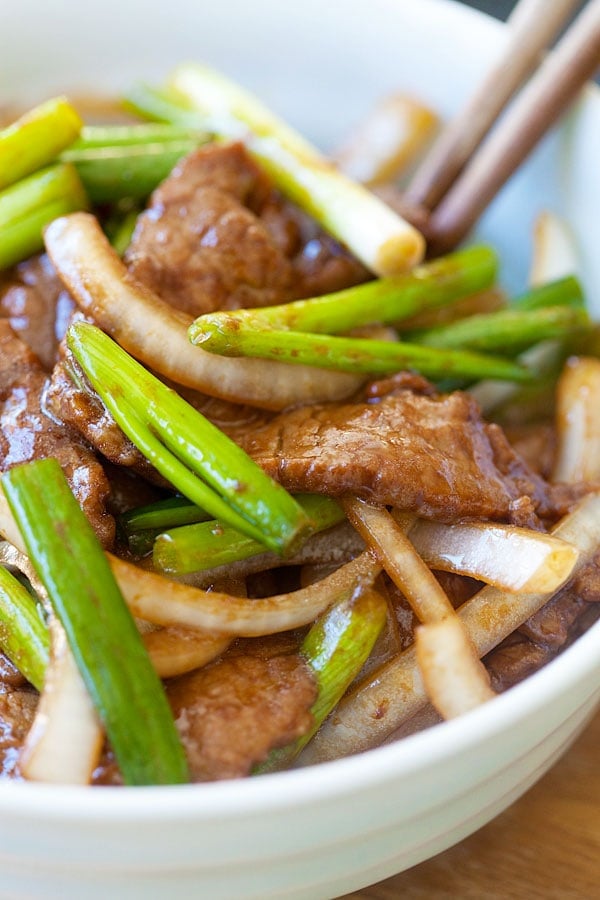 Thai Chicken Sate with Peanut Sauce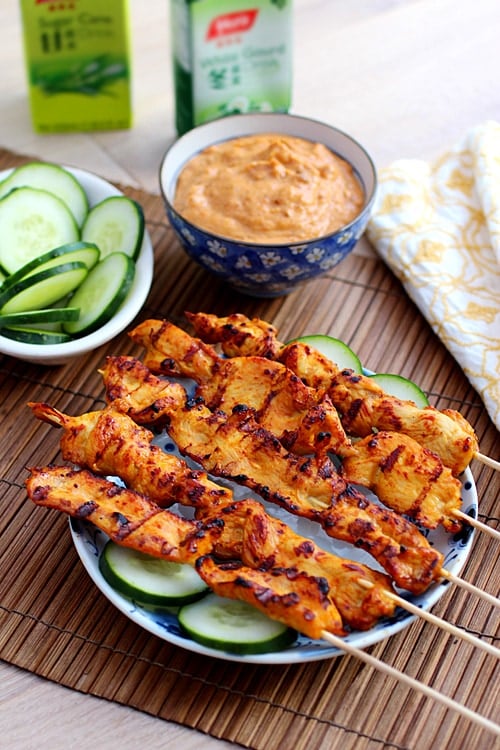 Thai Peanut Sauce