Recipe: French Endive with Celery Mayonnaise, Artificial Crab Meat, and Raisins
Ingredients:
1 French endive or Belgian endive
2 stalks of celery (chopped into small pieces)
1/2 cup of artificial crab meat (diced into small pieces)
3 tablespoons of mayonnaise
1/8 teaspoon of Sri Racha chili sauce (or any chili sauce)
1/8 teaspoon of sugar
1/8 teaspoon of lemon / lime juice
1/4 cup of raisins
Method:
Mix all the ingredients in a small b0wl and toss well. Fill each leave of French endive with 1 tablespoon of the filling. Serve cold.
Most-Pinned Recipes
Chili Lime Chicken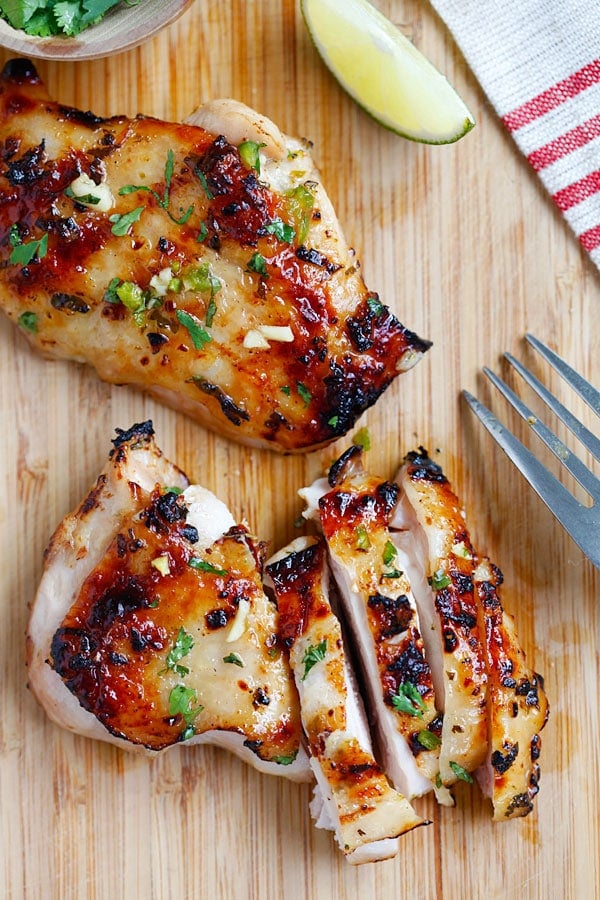 Parmesan Baked Chicken Nuggets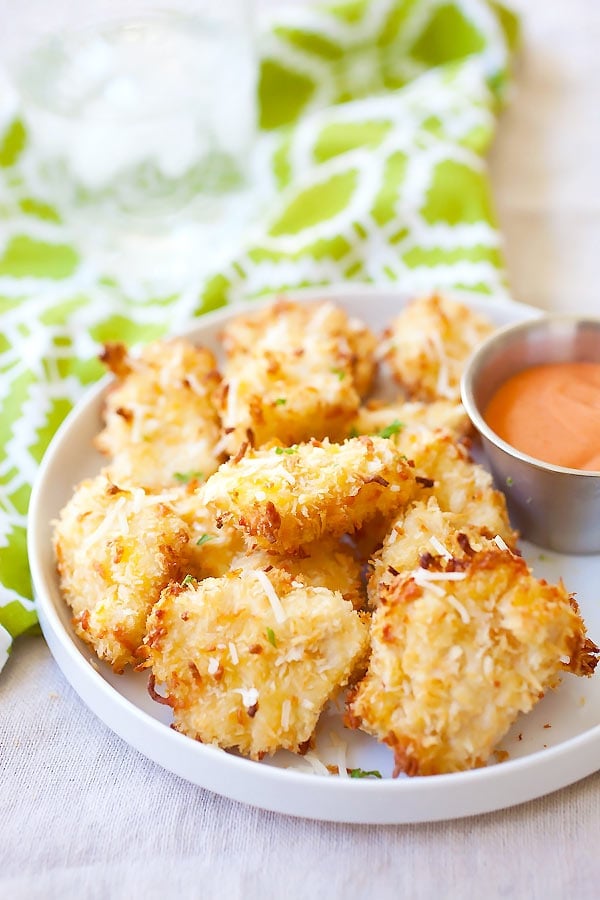 Garlic Herb Cheese Bombs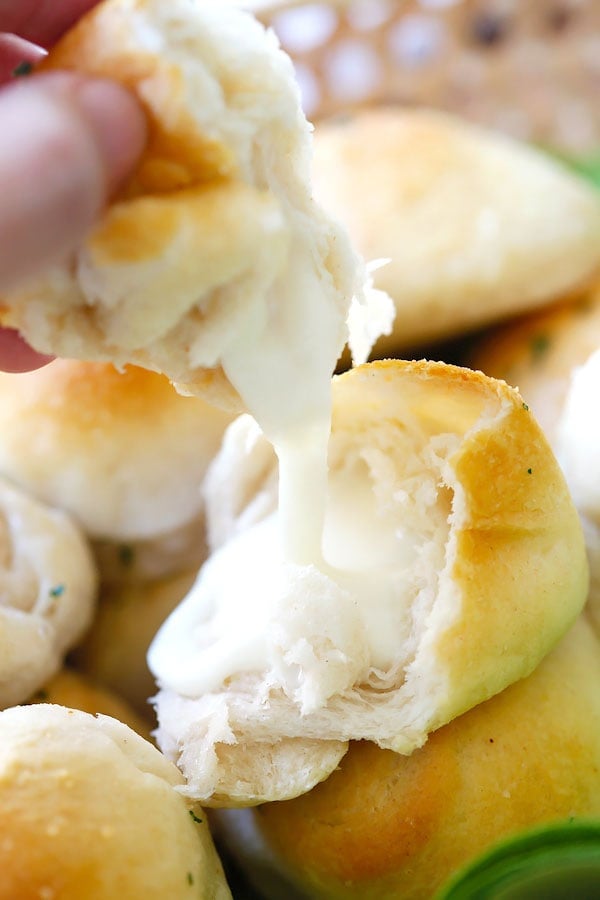 Cilantro Lime Chicken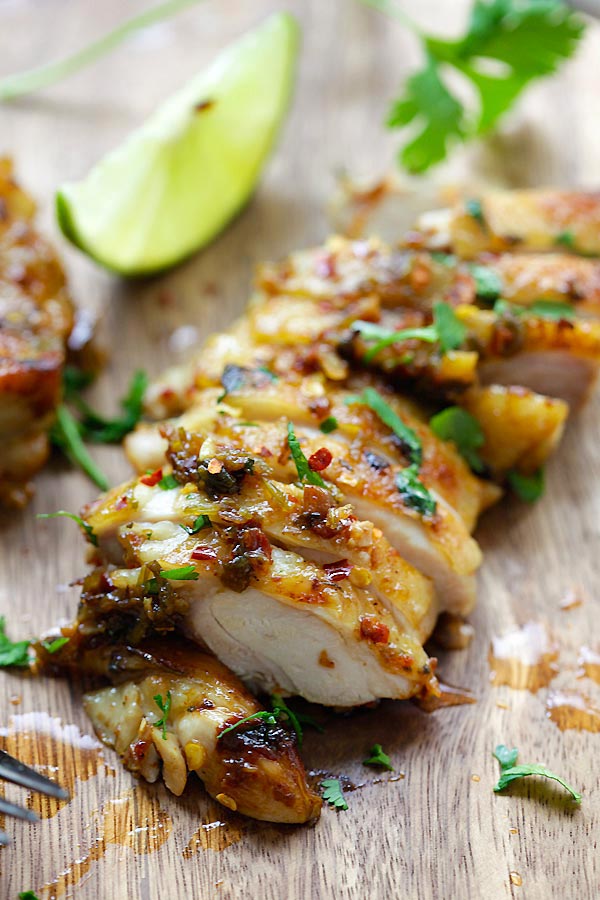 Parmesan Garlic Noodles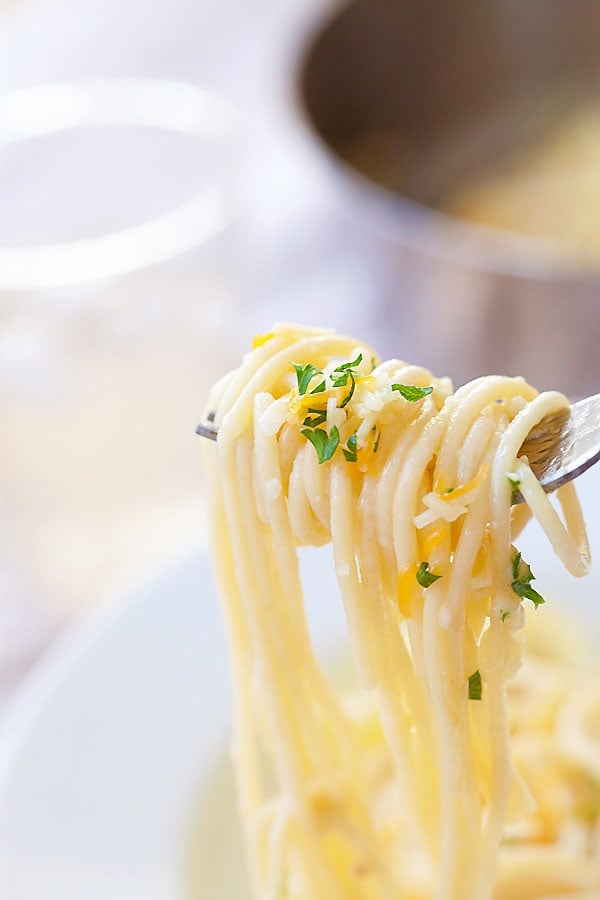 Garlic Herb Roasted Potatoes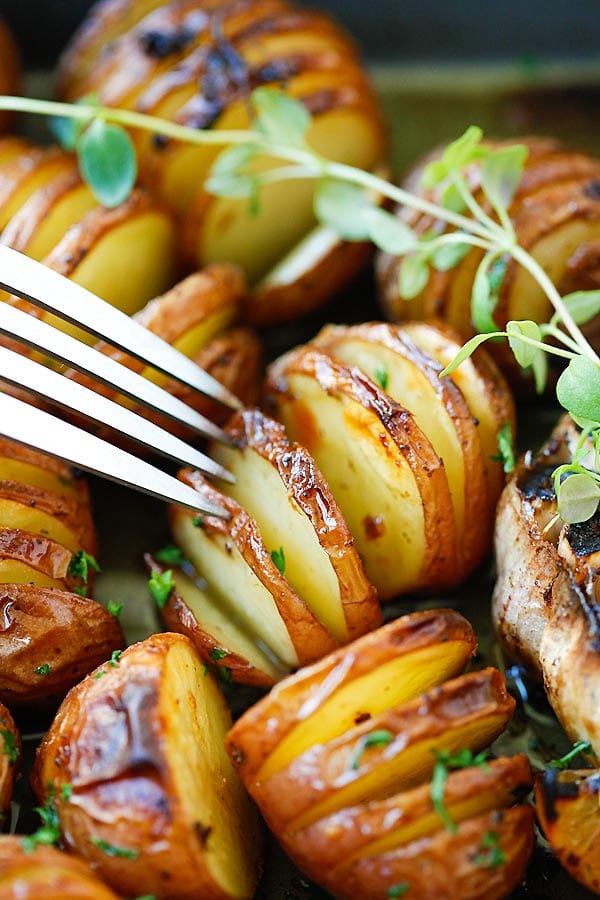 Parmesan Roasted Cauliflower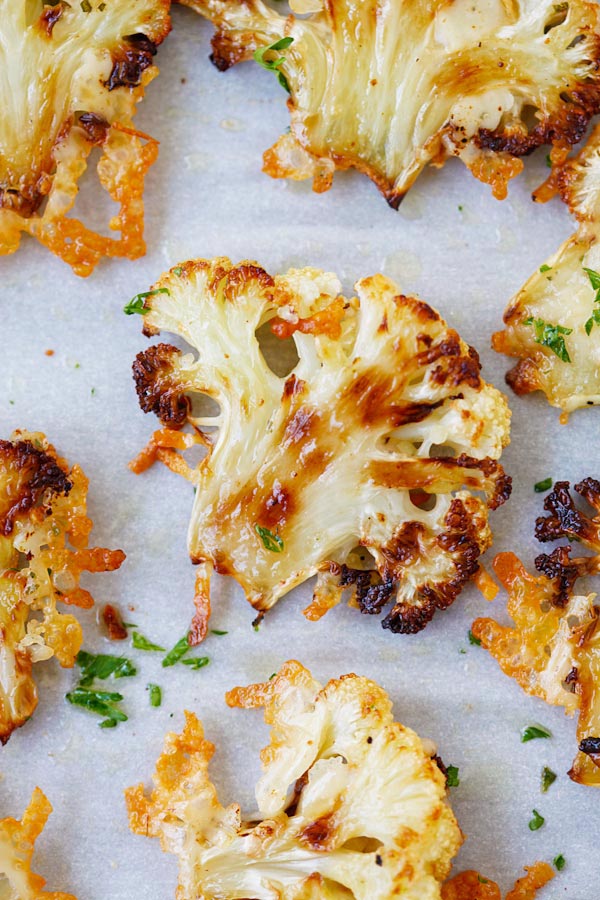 Honey Garlic Salmon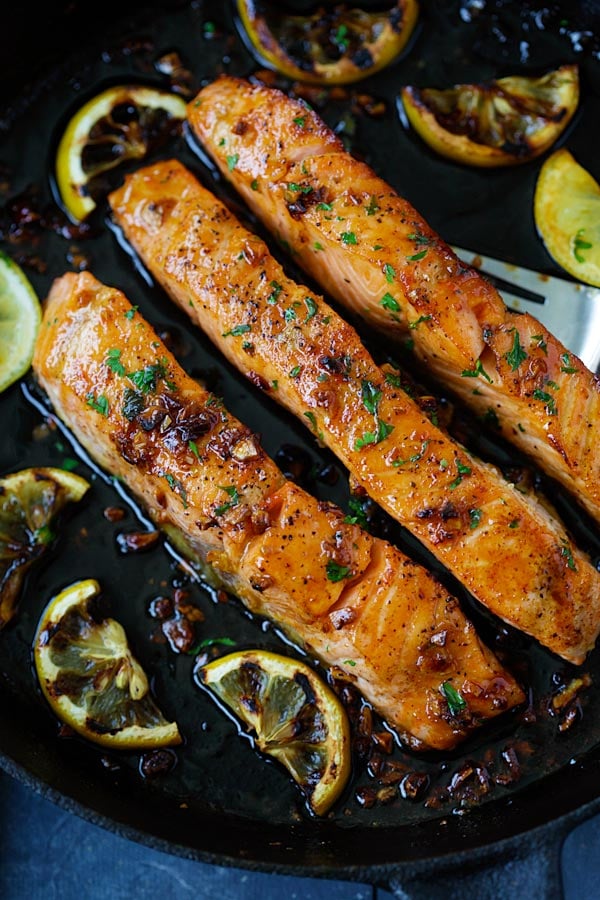 Shrimp Scampi Linguine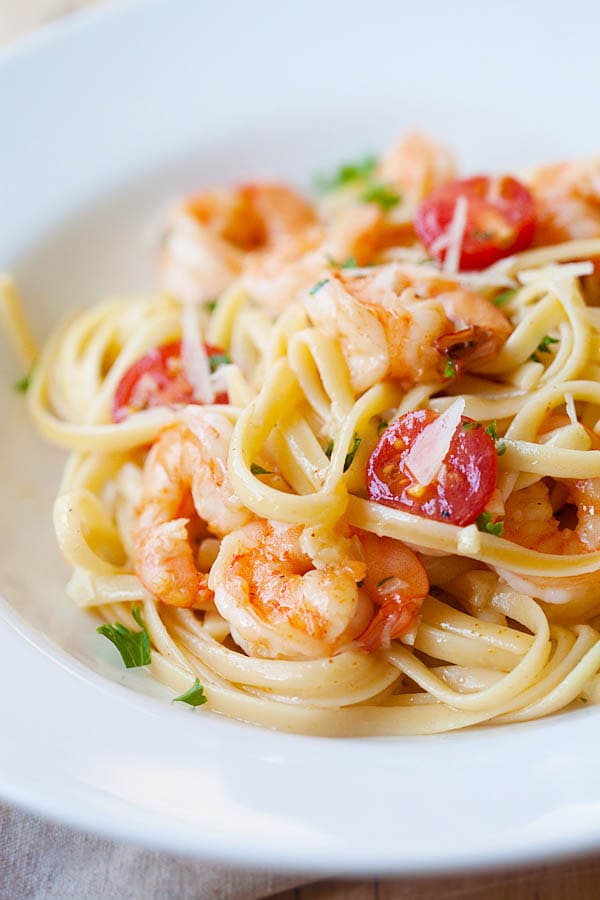 Brazilian Cheese Bread (Pão de Queijo)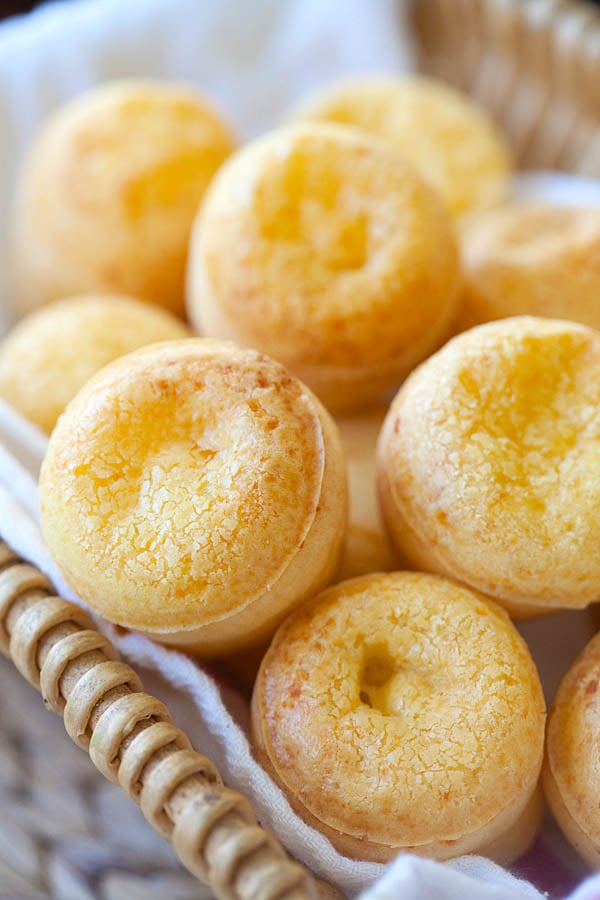 Creamy Garlic Chicken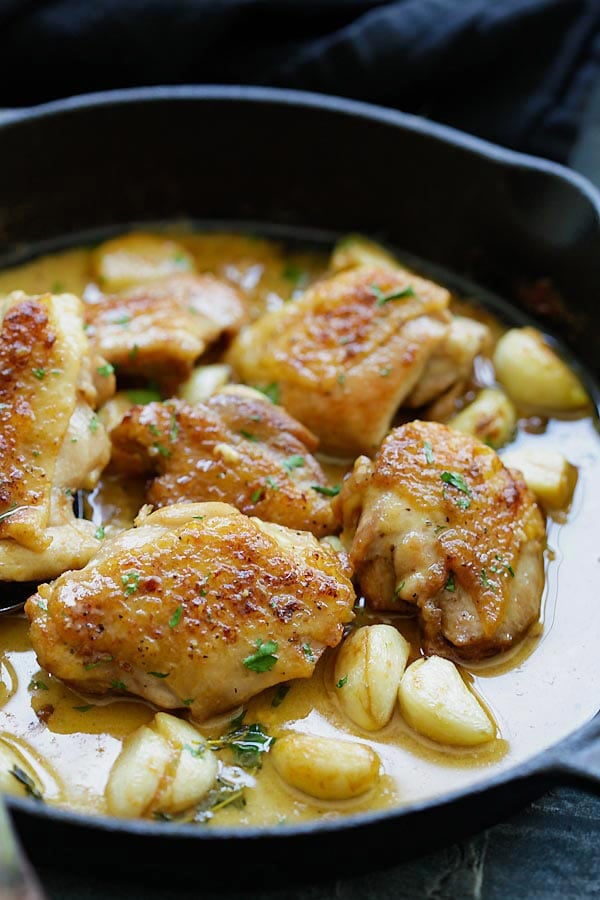 Mini Garlic Monkey Bread