After my heavy Malaysian cooking sessions recently, I run into a problem–my whole house smells like a typical Malaysian kitchen–the now stale smell of pungent ingredients such as belacan (Malaysian shrimp paste) and spices lingers in the air and I must say that it's quite unpleasant this time of year. (Winter tends to trap the cooking after-smell longer.)
So, I've decided to prepare smell-friendly foods (aka western-style food)–at least for a week–that do not require me to fire up my wok and cook up a storm in the kitchen, for example, this eye candy mini French endive with celery mayonnaise, artificial crab meat, and raisins.
Only a mouthful and entirely healthy, they are hassle free to prepare and you can make over a dozen of them in a jiffy. Plus, they are just so tasty and satisfying. Now if only I can get rid of the smell in my house.
Recipe: French Endive with Celery Mayonnaise, Artificial Crab Meat, and Raisins
Ingredients:
1 French endive or Belgian endive
2 stalks of celery (chopped into small pieces)
1/2 cup of artificial crab meat (diced into small pieces)
3 tablespoons of mayonnaise
1/8 teaspoon of Sri Racha chili sauce (or any chili sauce)
1/8 teaspoon of sugar
1/8 teaspoon of lemon / lime juice
1/4 cup of raisins
Method:
Mix all the ingredients in a small b0wl and toss well. Fill each leave of French endive with 1 tablespoon of the filling. Serve cold.
Most-Pinned Recipes
Chili Lime Chicken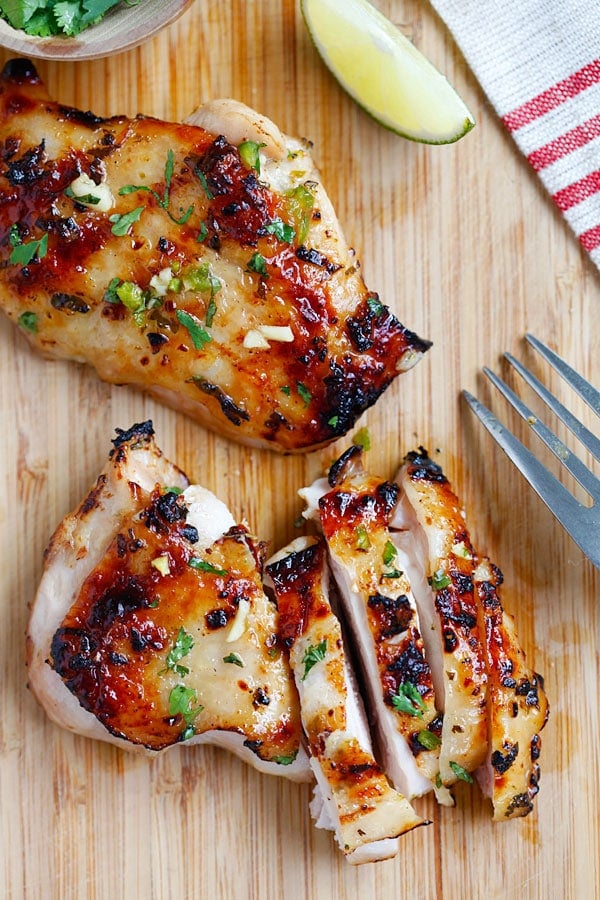 Parmesan Baked Chicken Nuggets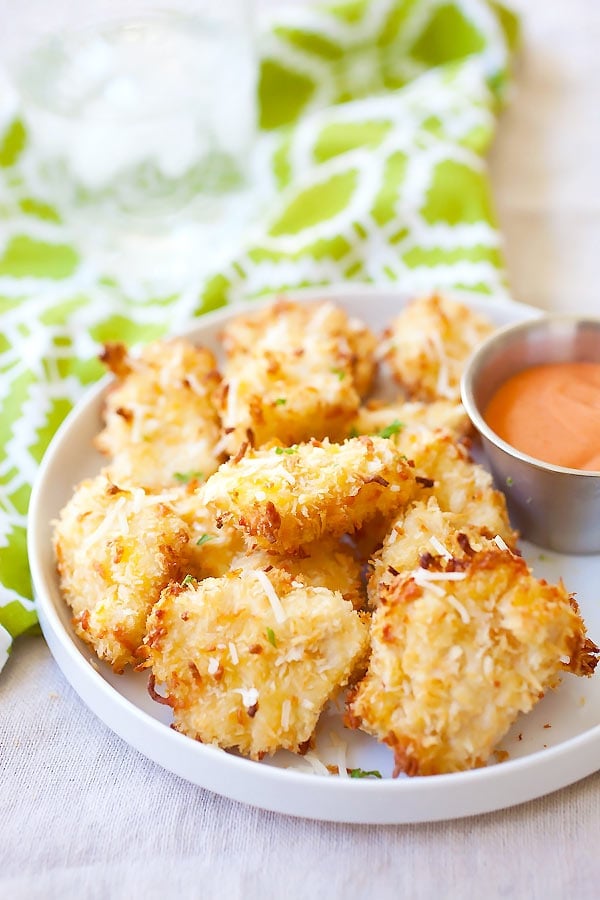 Garlic Herb Cheese Bombs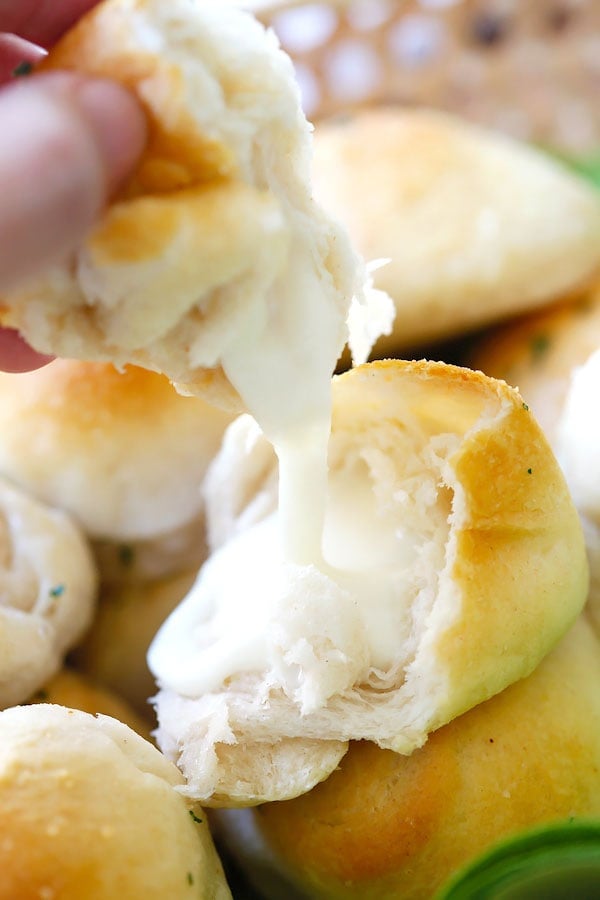 Cilantro Lime Chicken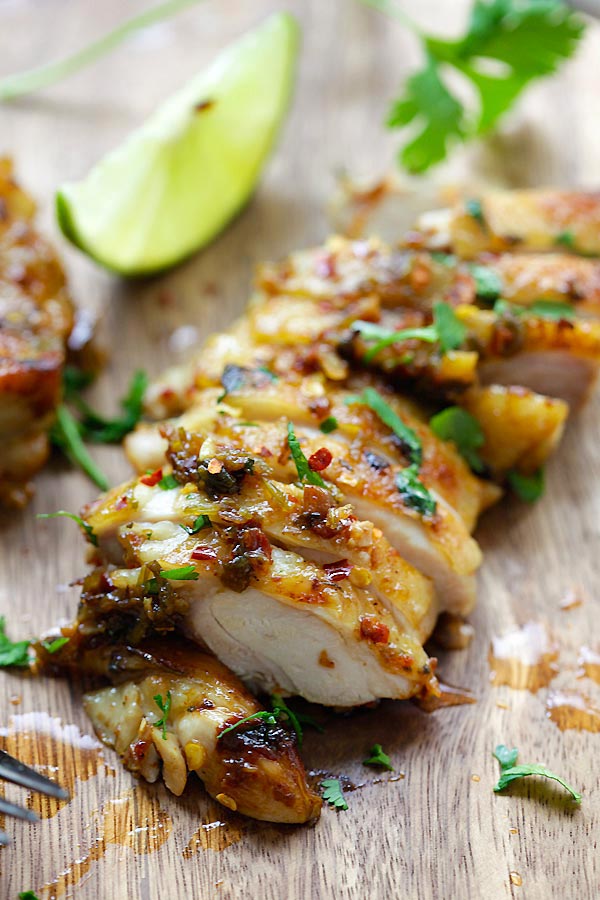 Parmesan Garlic Noodles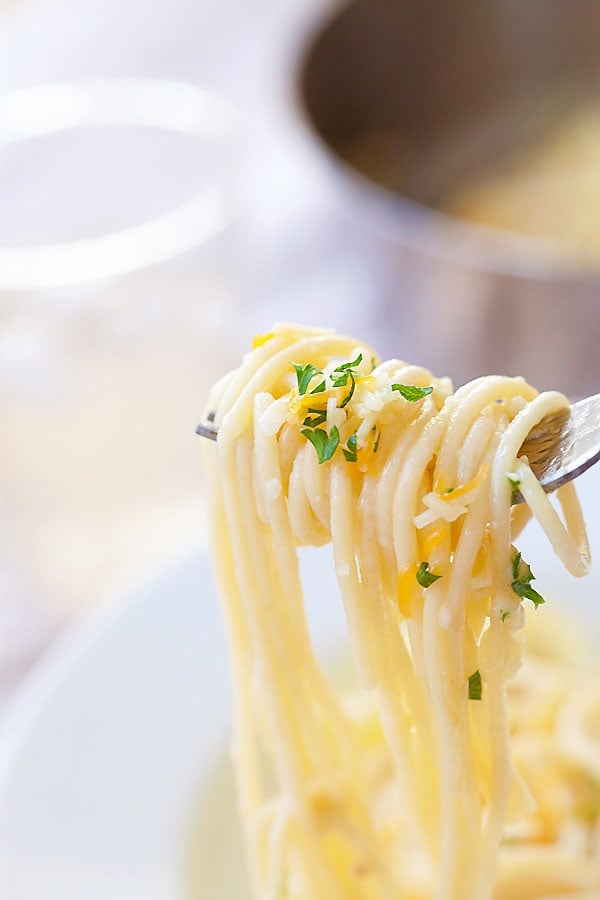 Garlic Herb Roasted Potatoes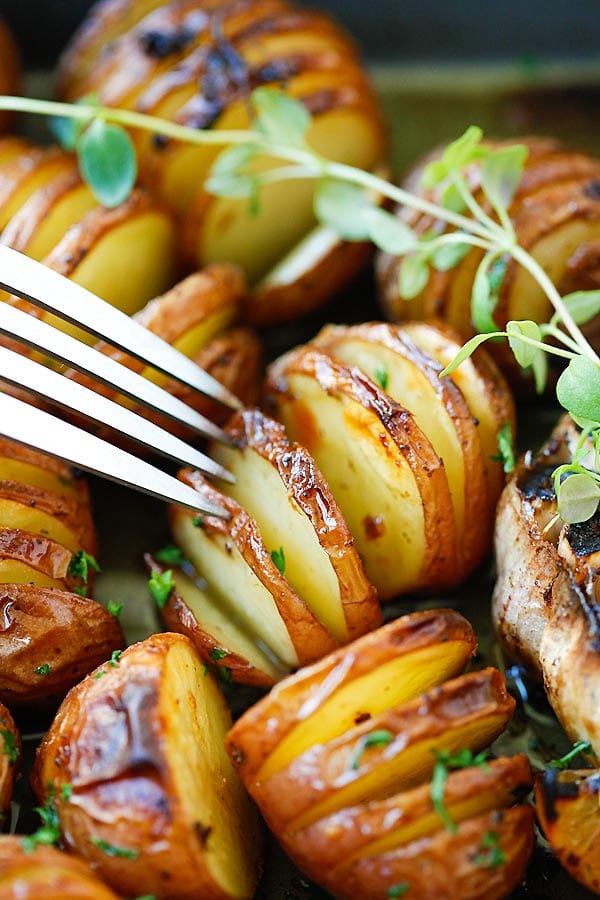 Parmesan Roasted Cauliflower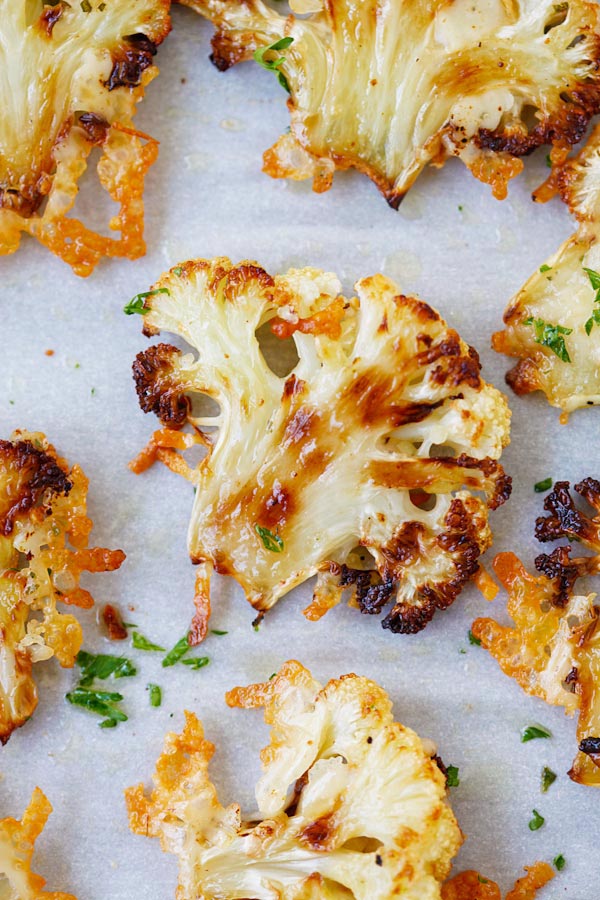 Honey Garlic Salmon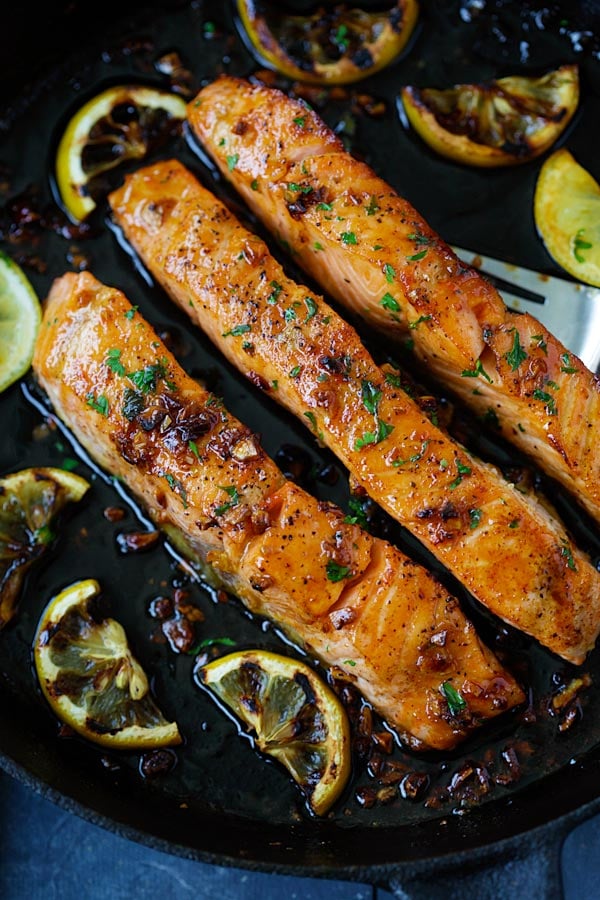 Shrimp Scampi Linguine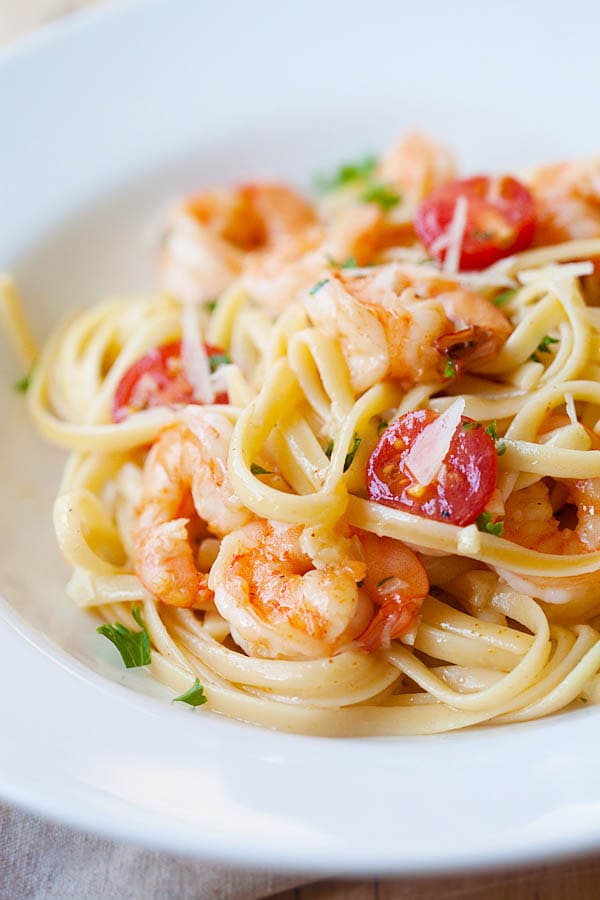 Brazilian Cheese Bread (Pão de Queijo)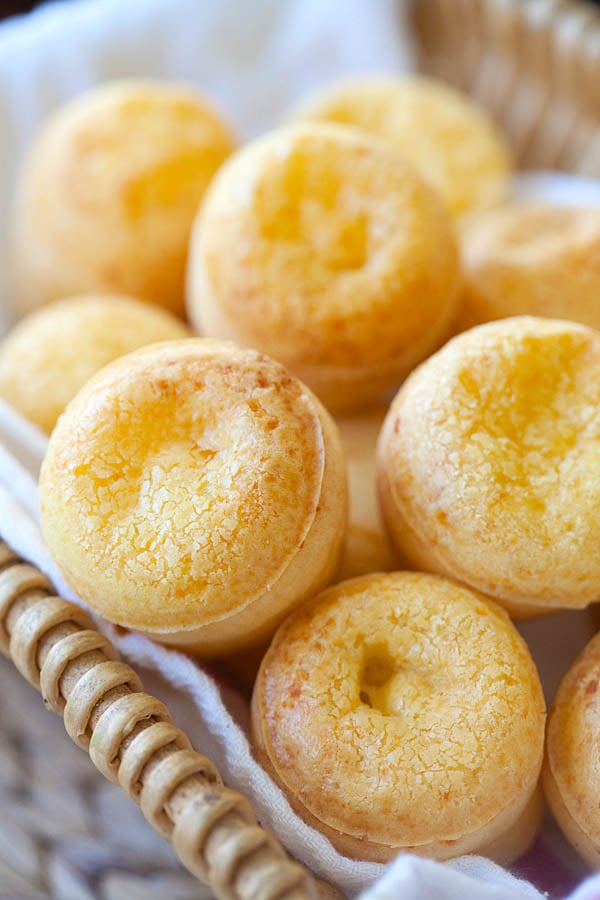 Creamy Garlic Chicken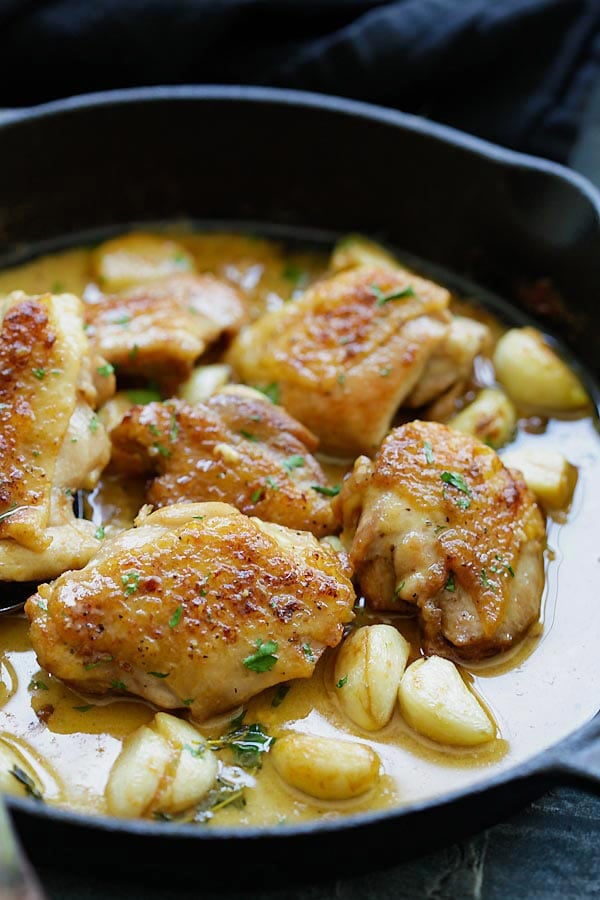 Mini Garlic Monkey Bread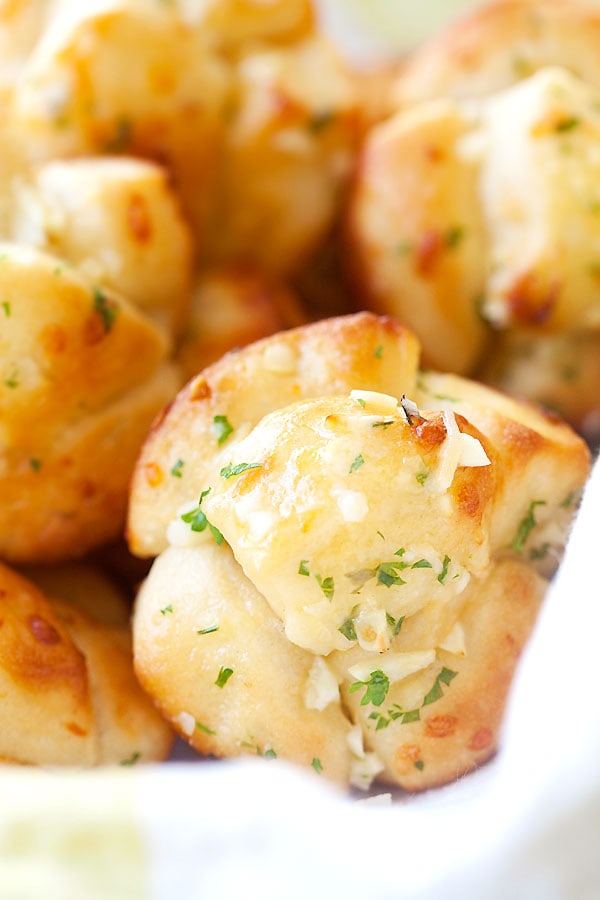 Limited Time Offer: $5.99 only. Available for download WORLDWIDE!
**Use it on Your Tablet, Mobile Phone, Desktop or Laptop**
Copyright © 2016 Rasa Malaysia. All rights reserved.