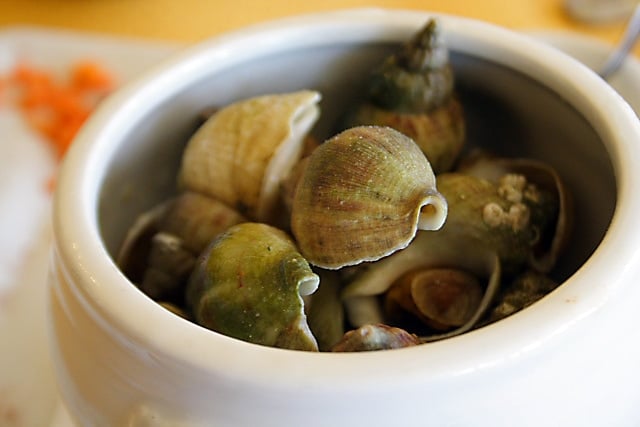 In French cuisine, snail is a much celebrated delicacy. So, when I was in France, I did it the French way–chowing down a bowl of these sea snails/whelks, or Bulots in French. (Thanks Pip for your information.)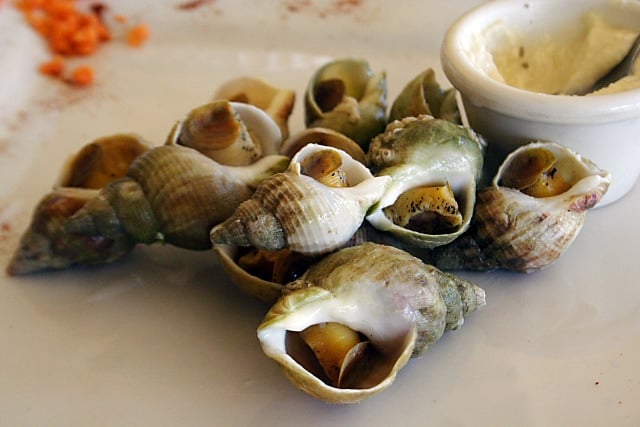 I absolutely loved them and couldn't get enough. Served cold with garlic mayonnaise, all I could say was "C'est si bon!" (It is so good!)
Related Posts: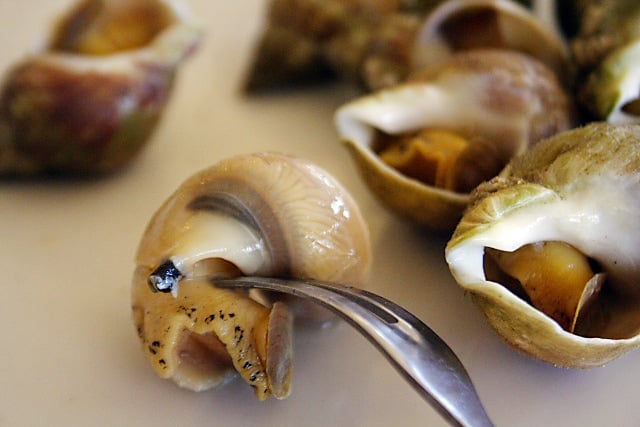 I found a recipe of Bulots Mayonnaise here, but for your convenience, I have summarized it below: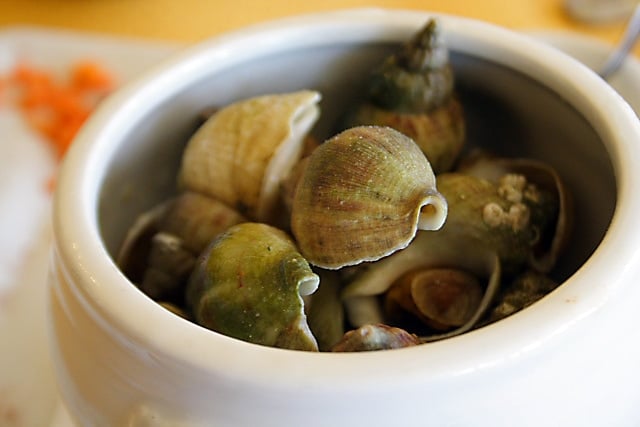 Recipe: Bullots Mayonnaise/French Whelks with Mayonnaise
(AKA "Belgian" Escargot de Bruxelles)
Ingredients:
1/2 kg bulots
1 1/2 liters water
1 glass of dry white wine or a little wine vinegar
1/2 tsp black pepper (grain, not ground pepper)
1 leaf of laurel
Some thyme leaves
Some fresh parsley
Salt to taste
For the Mayonnaise:
1 uncooked egg yolk
1 small teaspoon French mustard from Dijon
Peanut oil
Olive oil
Freshly squeezed lime juice,
1 garlic clove
Salt to taste
Method:
Clean the bulots by soaking in salt water and then rinsed with clean water a few times. Place them in a pan with cold water (1.5 liters) wine, pepper, the laurel leaf, thyme and parsley. Add salt to taste and heat until it's boiling.
Skim when necessary, and let it lightly boil for 40 min.
When cooked, let the snails cool off in their cooking juices. When cold you'll eat them with thouthpicks. Everything but the opercula is edible.
In a bowl mix the egg yolk and the mustard with a little spoon. Slowly add (little by little) the peanut oil. Add a little olive oil (5 teaspoons) for flavour, and then salt and one teaspoon of fresh lemon juice to taste. Mix everything well and set aside.
Press the garlic clove or cut it into very fine slices. Add the garlic to the mayonnaise to fit your taste. Adjust mayonnaise to your flavour by adding more lemon juice, salt, or garlic to taste.
Most-Pinned Recipes
Chili Lime Chicken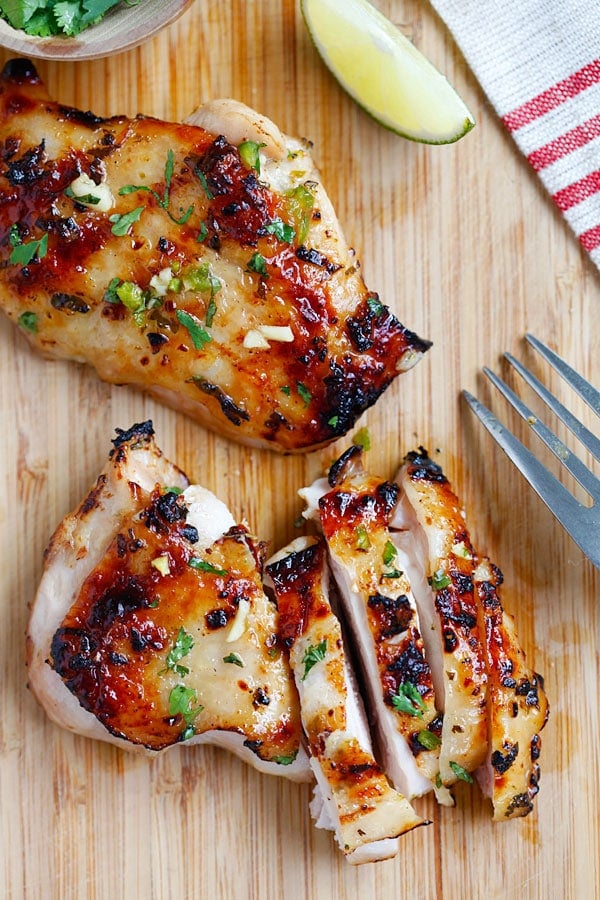 Parmesan Baked Chicken Nuggets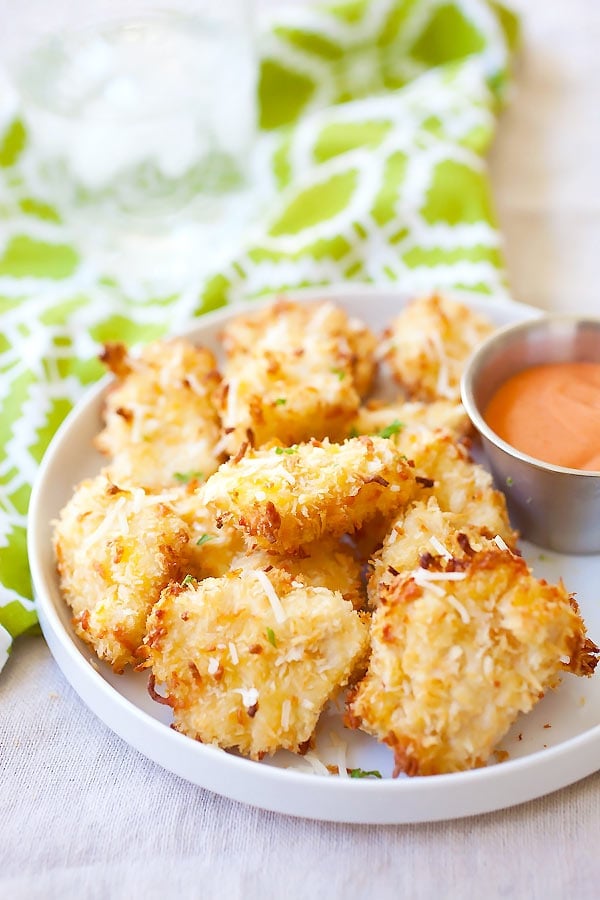 Garlic Herb Cheese Bombs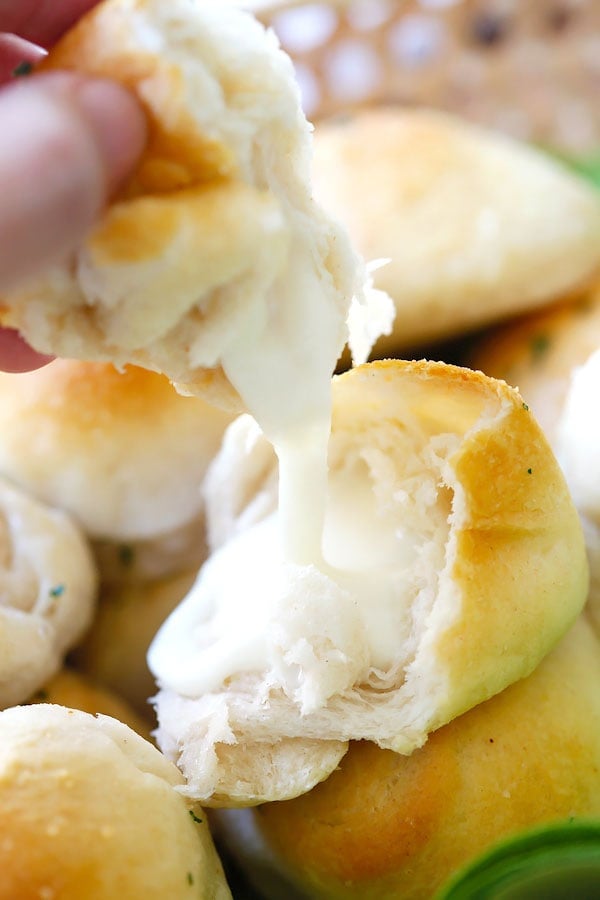 Cilantro Lime Chicken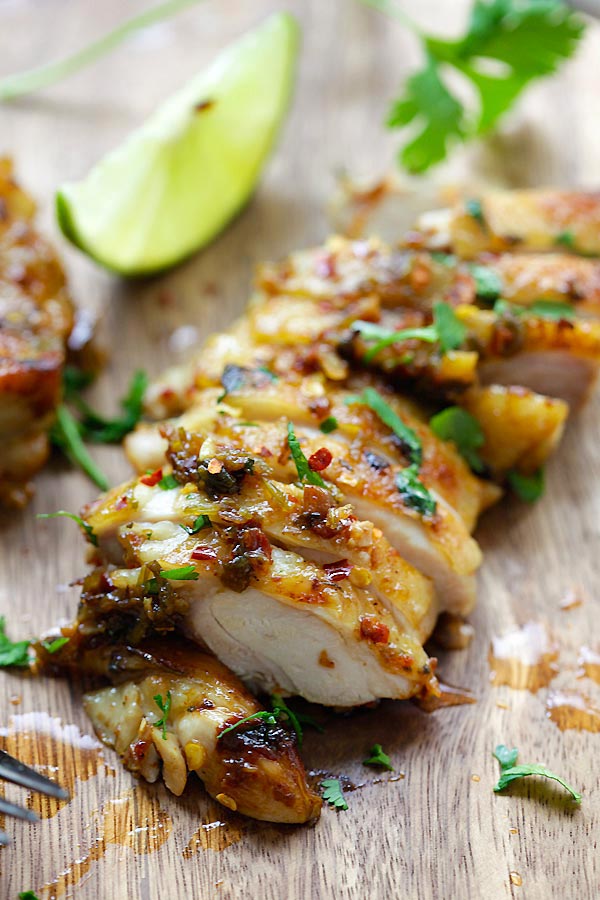 Parmesan Garlic Noodles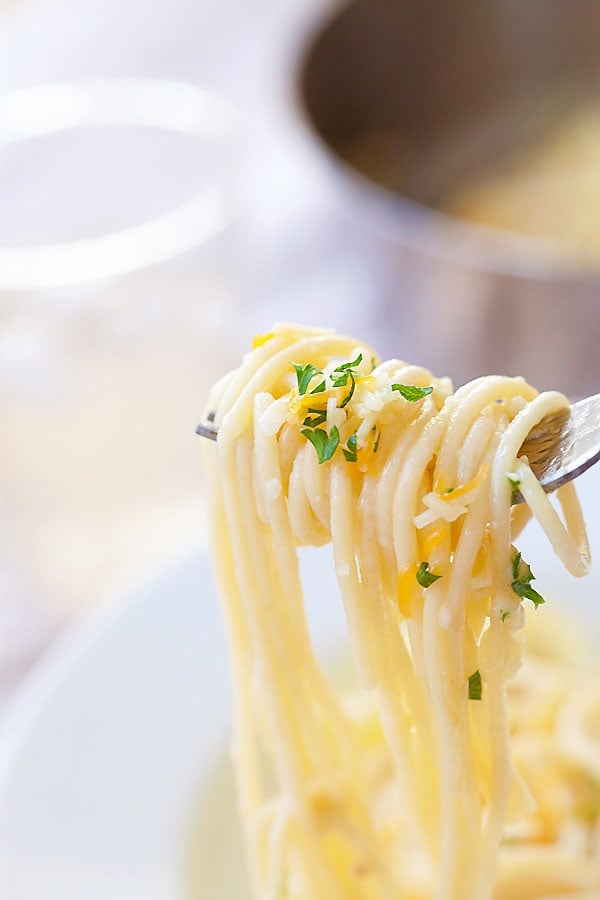 Garlic Herb Roasted Potatoes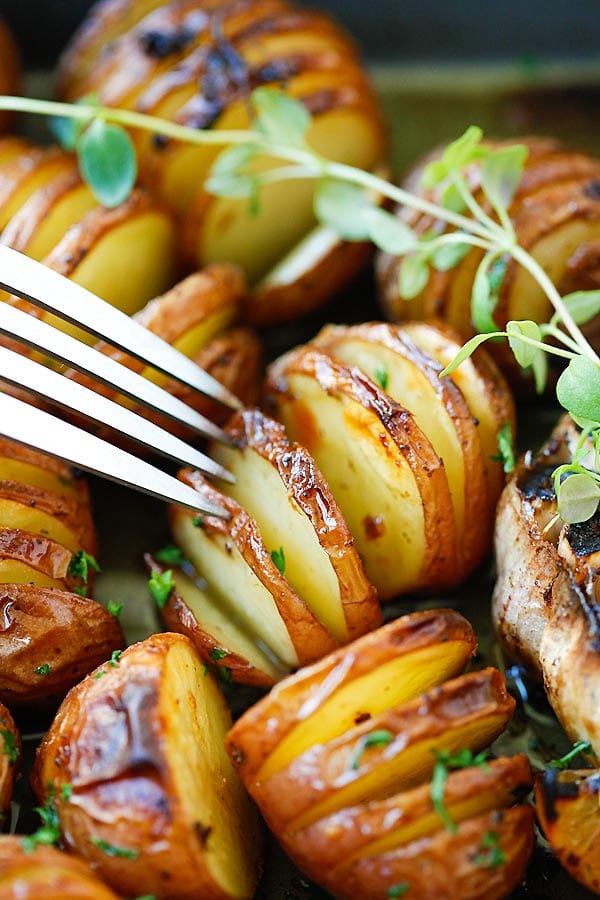 Parmesan Roasted Cauliflower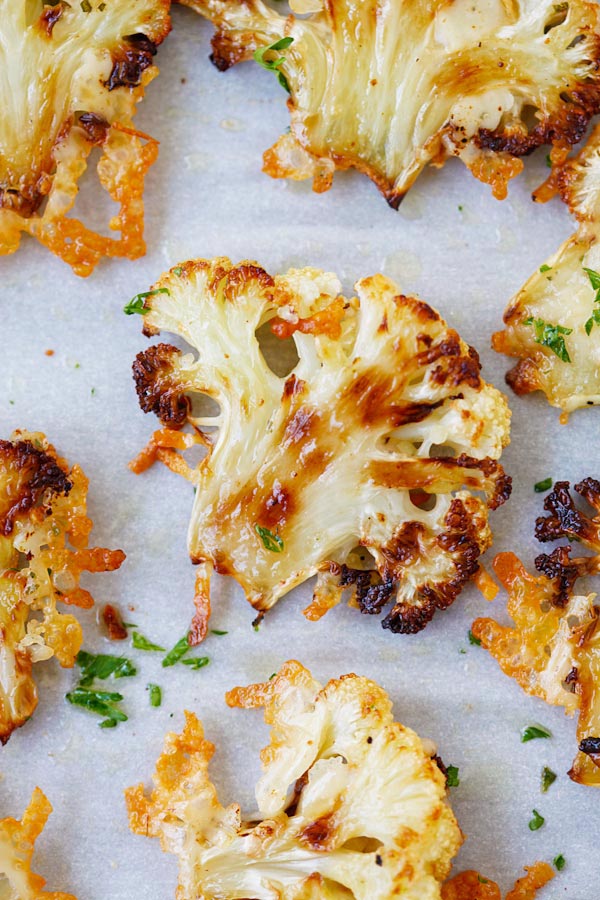 Honey Garlic Salmon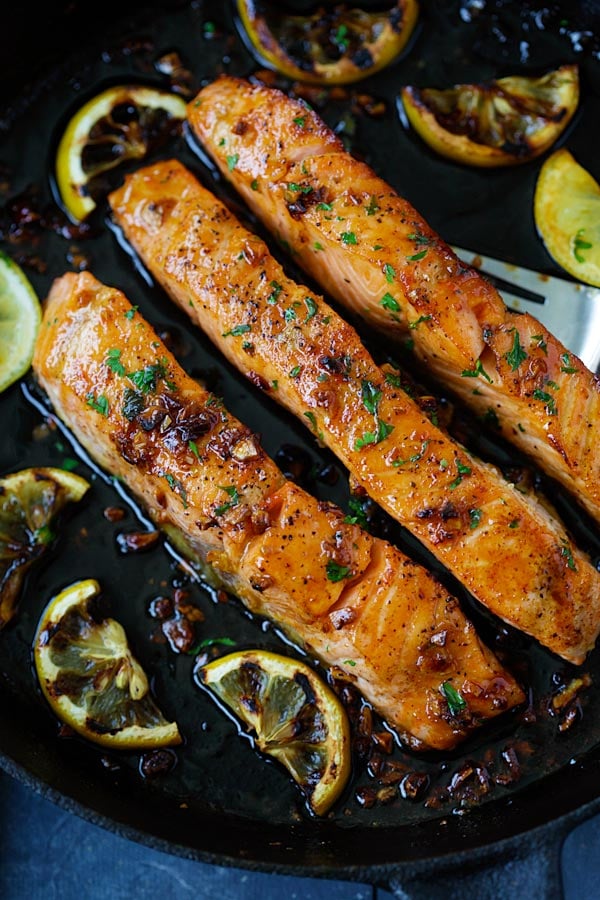 Shrimp Scampi Linguine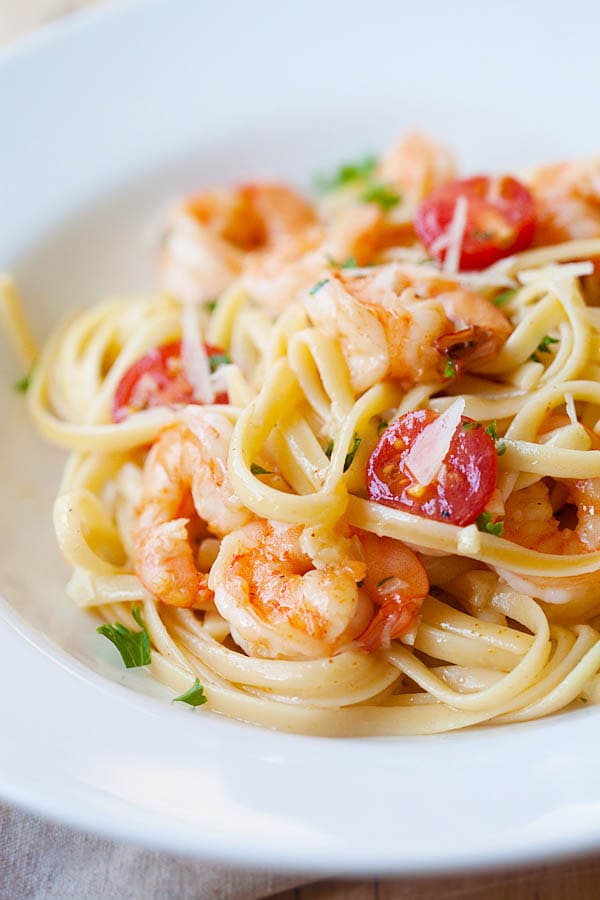 Brazilian Cheese Bread (Pão de Queijo)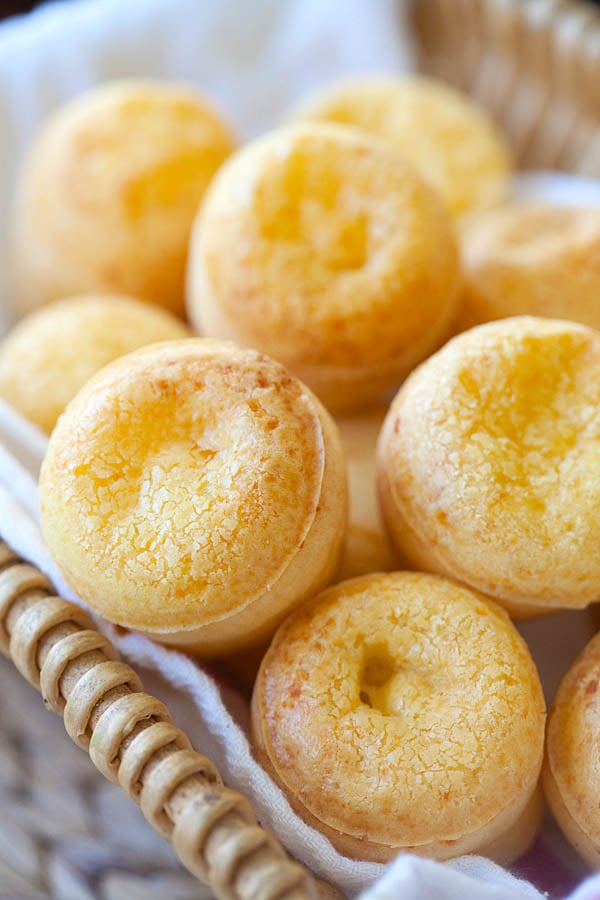 Creamy Garlic Chicken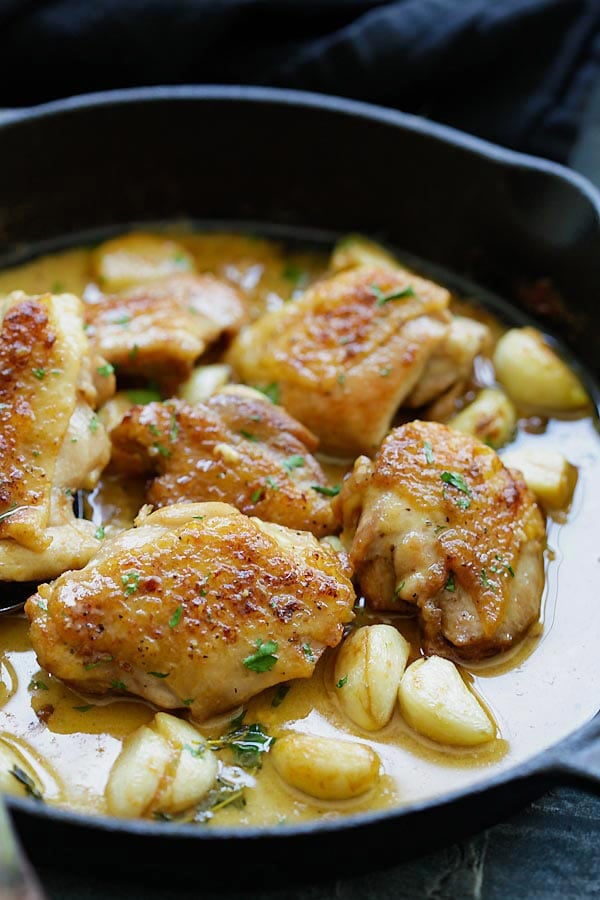 Mini Garlic Monkey Bread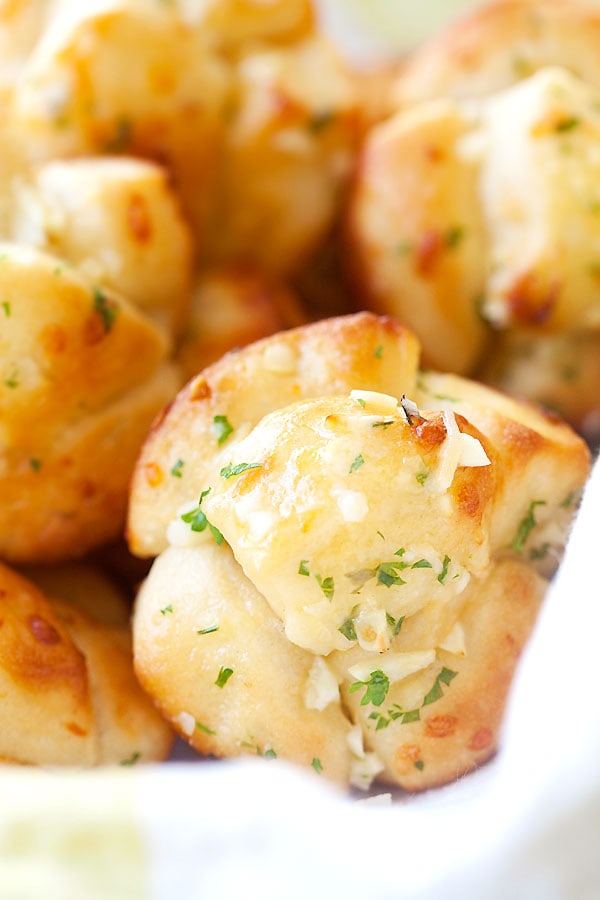 Limited Time Offer: $5.99 only. Available for download WORLDWIDE!
**Use it on Your Tablet, Mobile Phone, Desktop or Laptop**
Copyright © 2016 Rasa Malaysia. All rights reserved.