Click Here to Print without Pictures (Ads will not print)
Click Here to Print with Pictures (Ads will not print)
IMPORTANT: If you have problems with printing, for example: non-English garbage text, please save the recipe as a PDF on your computer and then print from the PDF.
Note: The print dialog box will appear once the advertisements have completely loaded, if not please open the browser menu and select "Print..." to print the recipe
Most-Pinned Recipes
Ginger Garlic Baked Chicken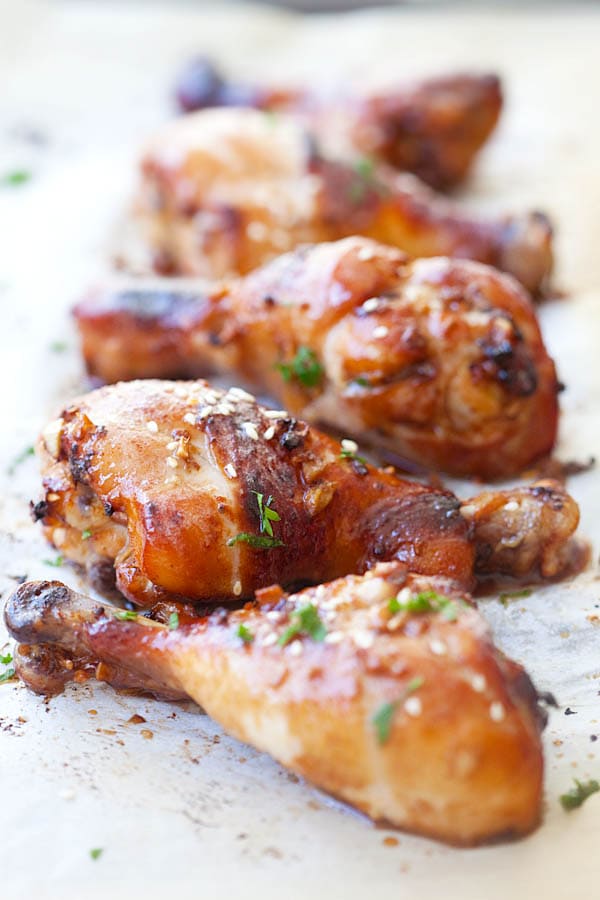 Crab Rangoon (Cream Cheese Wontons)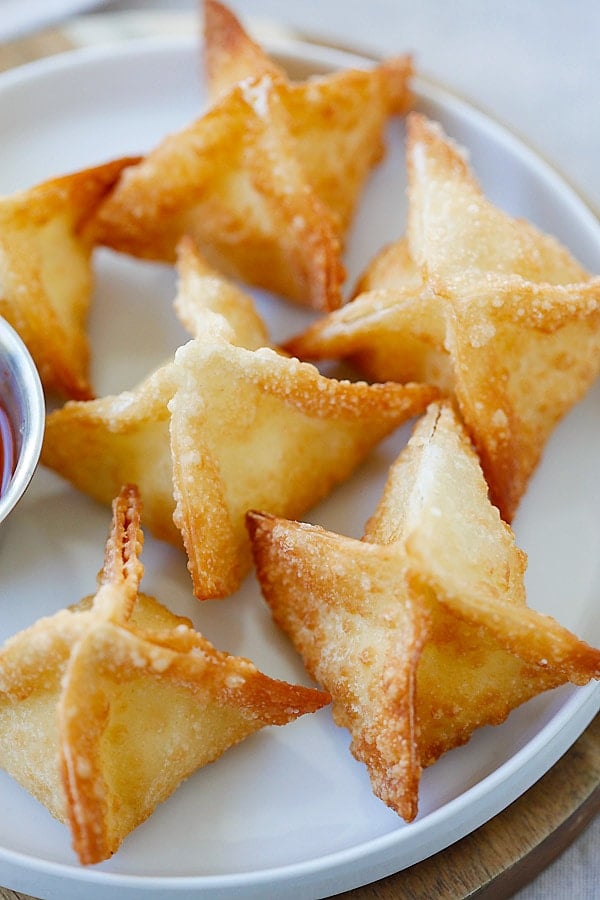 Chicken Wontons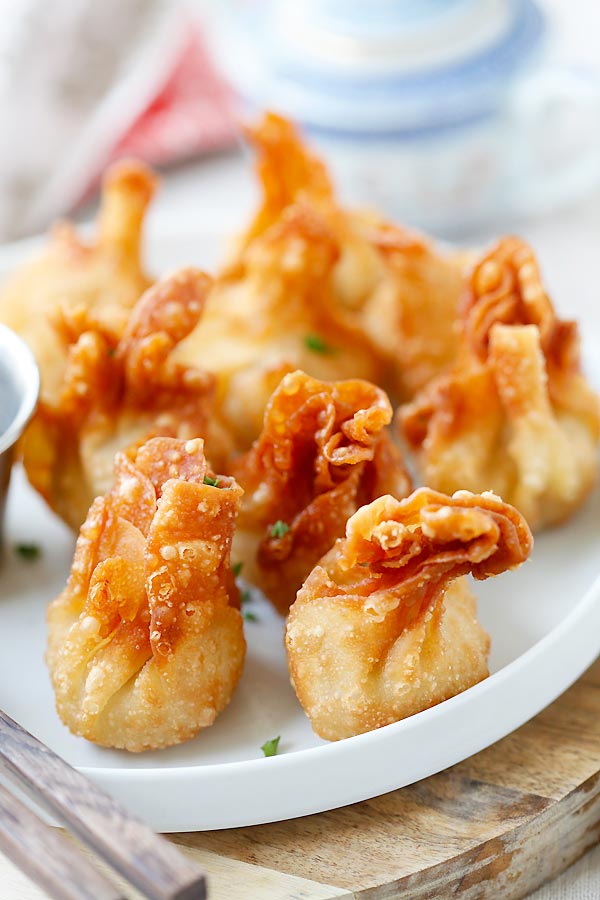 Onion Scallion Beef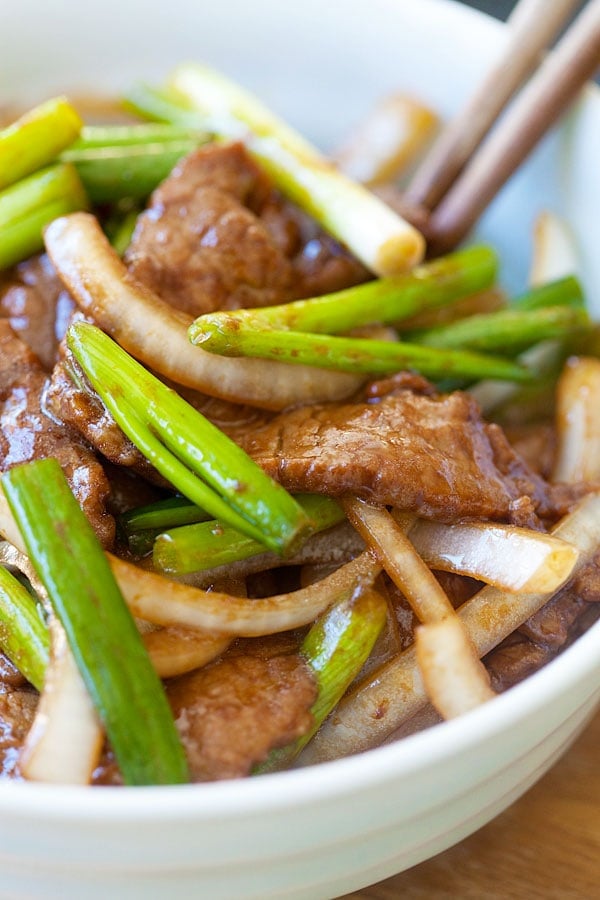 Thai Chicken Sate with Peanut Sauce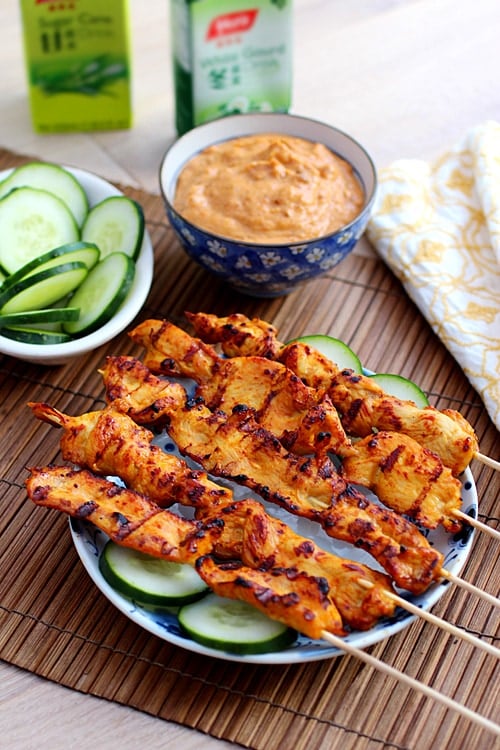 Thai Peanut Sauce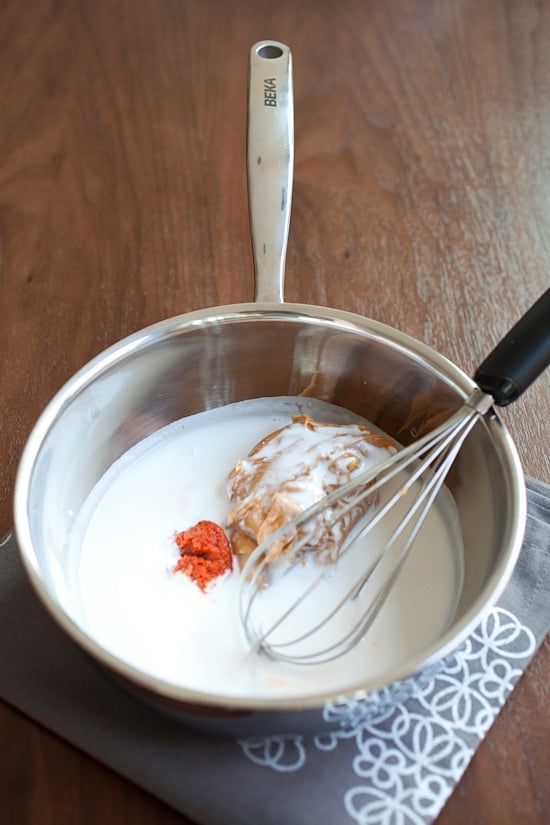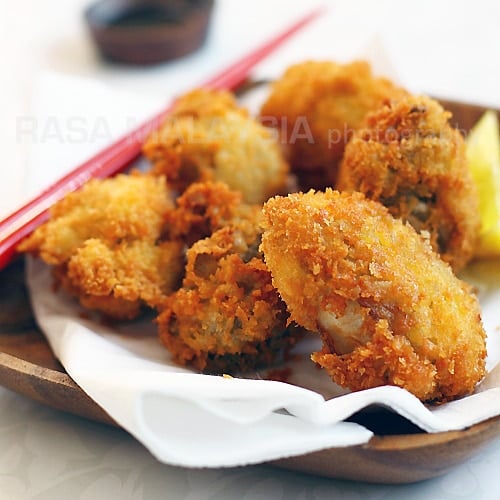 Limited Time Offer: $5.99 only. Available for download WORLDWIDE!
**Use it on Your Tablet, Mobile Phone, Desktop or Laptop**
Article printed from Rasa Malaysia: http://rasamalaysia.com
Copyright © 2017 Rasa Malaysia. All rights reserved.