George Town Festival 2010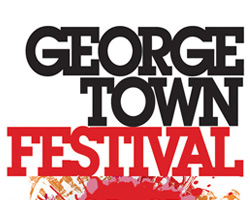 http://rasamalaysia.com/george-town-festival-2010/
George Town Festival 2010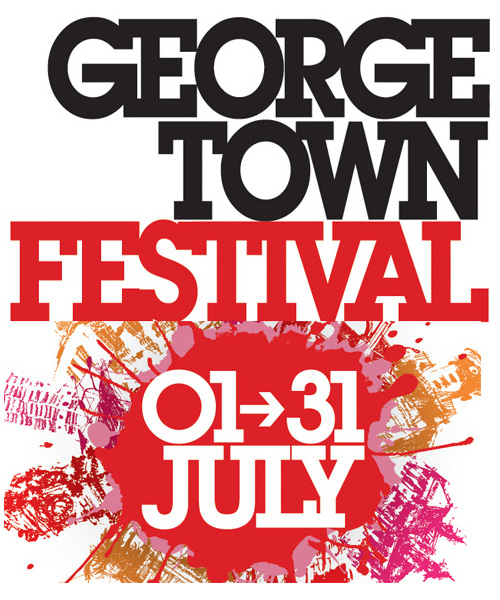 It was two years ago when I read with excitement that George Town, my hometown Penang, had been inscribed on the UNESCO's World Heritage List. As I have always preached on this blog, George Town is a hidden gem with remarkable historical, architectural, cultural, heritage, and glorious culinary assets—which the world has come to discover, thanks to UNESCO. As a UNESCO World Heritage Site, George Town is now "certified" cool and travel-worthy, and I have personally witnessed many positive growth in the past two years: international and domestic tourist arrival, heritage preservation, and global media coverage. Born and raised in Penang, I couldn't be more proud of George Town.
Starting July 1, 2010, George Town will be celebrating its second anniversary as a UNESCO World Heritage Site with George Town Festival 2010, a month-long extravaganza featuring over 80 programs in art, food, film, dance, culture, theater, and more. Exciting programs include (but not limited to) a heritage shophouse trail, a spectacular Nyonya theater "Emily of Emerald Hill," colorful Chinese Opera by Ghaffar Pourazar, screening of movies shot in Penang, etc. George Town will become the center stage for local and international artists, cultural groups, professional performers, travelers and tourists alike…
If you are planning a trip to Penang, come in July for this memorable occasion. The George Town Festival 2010 will bring you a kaleidoscope of fun and festive activities. The celebration is on!
For more information about George Town Festival 2010, please visit here. If you need a friendly and knowledgeable guide in Penang, check out Rasa Malaysia Penang Private Tour service.
See you in Penang!
You Might Also Like These Recipes Below:
LOVE THE RECIPE & PHOTOS? PLEASE SHARE:
Sign Up for Email Updates
Enter your email for new updates: recipes, giveaways, and more!