The Japanese Grill Giveaway (CLOSED)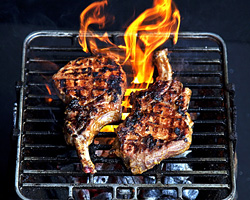 http://rasamalaysia.com/giveaway-the-japanese-grill-cookbook/
The Japanese Grill Giveaway (CLOSED)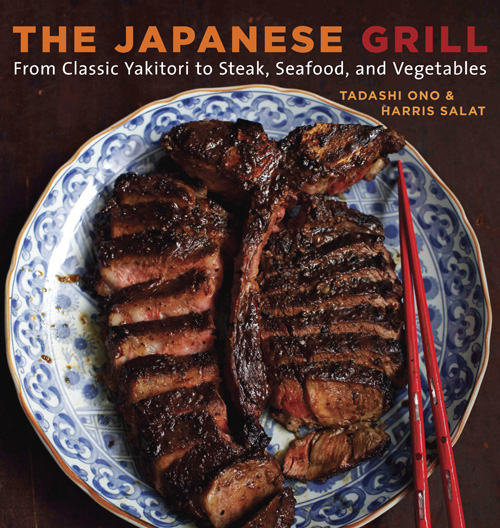 Update: The winner is David Rudmann at Austin, Texas. Congratulations.
I am a huge fan of Harris Salat—food writer and co-author of my favorite Japanese cookbook: Japanese Hot Pots. Harris is friendly and kind and gave me lots of advice when I worked on my cookbook. Harris also wrote an amazing cover blurb for "Easy Chinese Recipes." I contacted Harris and asked if he would like to give away a signed copy of his cookbook and he replied with a YES. So, here it is, The Japanese Grill signed by Tadashi Ono and Harris Salat. The book is packed with many Japanese grill recipes such as yakitori, pork chops, skirt steak with miso, salmon, and more—a perfect book for summer grilling…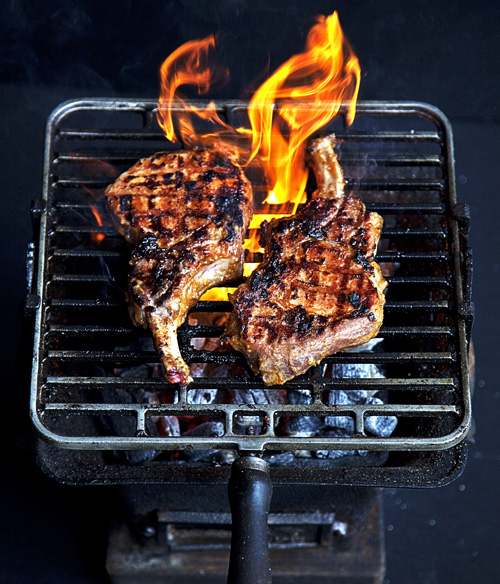 To enter to win, just leave a comment below. To maximize your chance your winning, you can leave a comment every day (one comment per day strictly enforced though). This giveaway opens to everyone and closes on June 30, 11:59 pm PST. Winner will be randomly selected and announced on July 1, 2011. Good luck!
Sign Up for Email Updates
Enter your email for new updates: recipes, giveaways, and more!