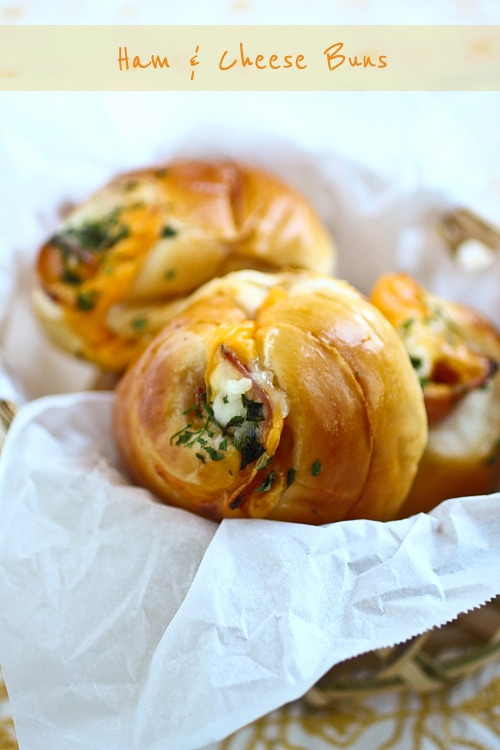 Contributor: Ho Siew Loon
I have always loved baking. One of my friends has asked me to bake something savoury for a change and  Bee gave me an idea of coming out with buns wrapped in different types of filling and toppings. I decided to combine two sinfully good ingredients—ham and cheese. It was quite challenging to bake these ham and cheese buns but at the same time I really enjoyed the process.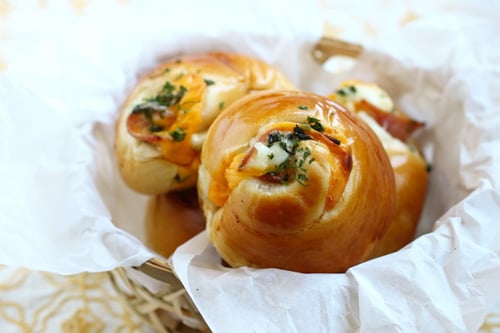 Making buns using Overnight Sponge Dough Method from Alex Goh's Baking Code actually gives the buns a very soft, cottony and fine texture which I really love. The bun is soft like a pillow that you can eat it on its own . I truly enjoy eating this ham and cheese bun especially when it is fresh from the oven. The lovely aroma that filled the house makes it difficult to resist.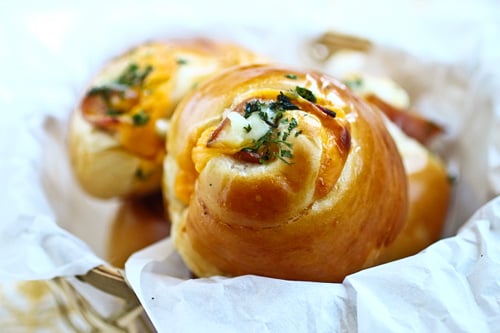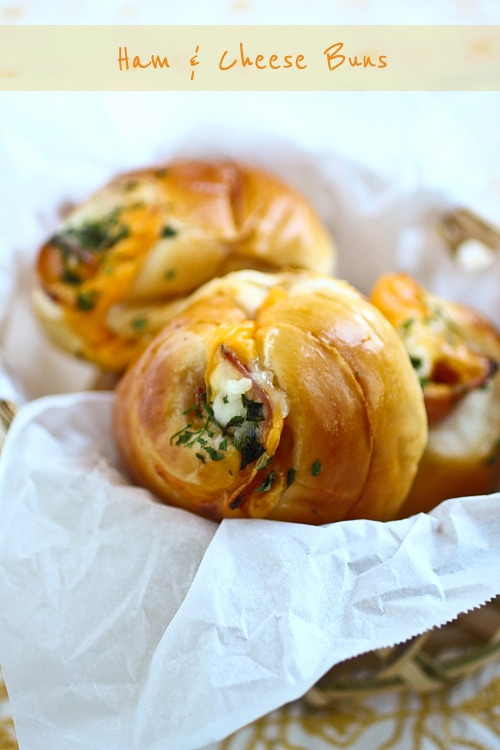 Sweet Bun Dough
Ingredients:
A: 400g High Protein Flour (Bread Flour)
100g All Purpose Flour
2Tbsp Milk Powder
60g Sugar
1/2tsp salt
3tsp yeast
B: 100g Overnight Sponge Dough
C: 180g water
2 large eggs
D: 80g Butter
Method:
Mix Ingredients A until well blended.
Add in B and gradually add in C. Use a dough hook to beat till you get a dough.
Add in D and continue beating on medium speed until you get a smooth and elastic dough.
Cover dough and let it proof for 40 minutes or till double in size.
Overnight Sponge Dough
Ingredients:
100g High Protein Flour
60g Water
1/4tsp yeast
Method:
Mix all ingredients. Knead well to form a dough.
Proof for 30 minutes and keep refrigerated overnight or at least 8 hours.
Ham and Cheese Bun
Ingredients:
About 16 pieces of ham, small pieces
Grated cheddar cheese
Mayonnaise
Chopped parsley leaves
Method:
Divide dough into 25g each and roll it out.
Put a piece of ham in the middle. Roll it up tightly but reveal a little bit of the ham at the edge.
Let it proof for 40 minutes or double in size. Squeeze some mayonnaise on the top of the bun and sprinkle with cheese. Garnish with some chopped parsley leaves. Bake at 180 Celsius for about 20 minutes.
Cook's Note:
To convert the measurement, please refer to the conversion tool.
Most-Pinned Recipes
Brownie Butter Cake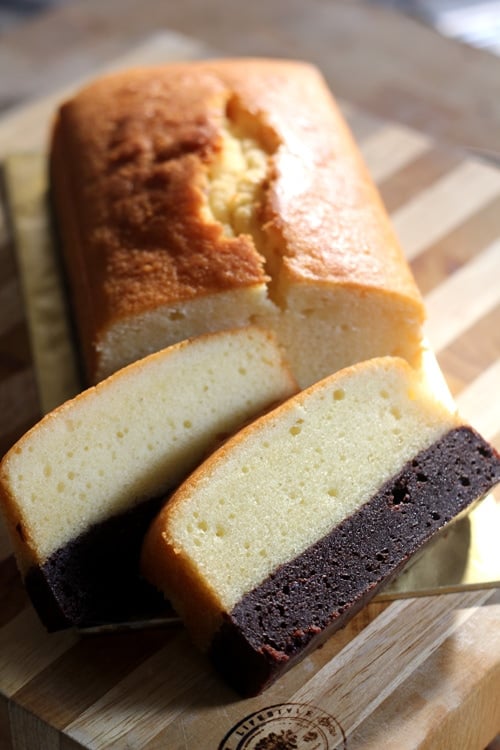 Nutella Cheesecake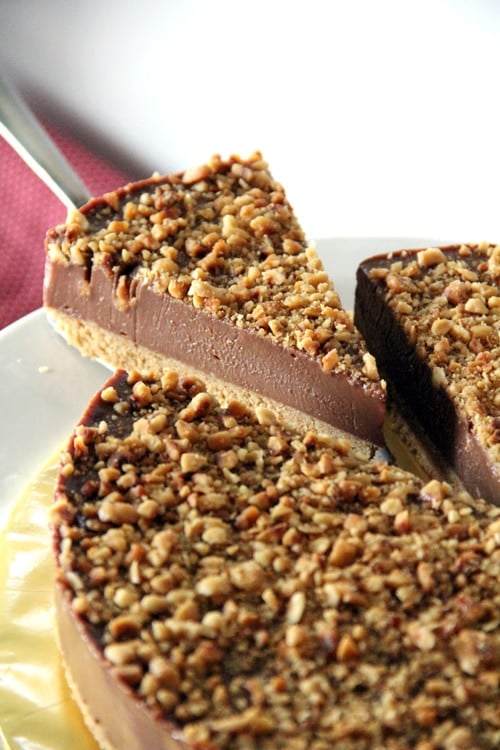 Chocolate Chip Cookie Dough Cheesecake Bar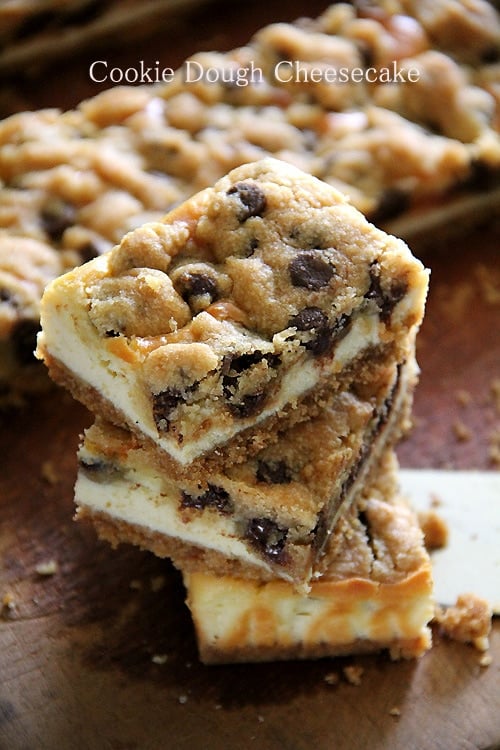 Butter Cake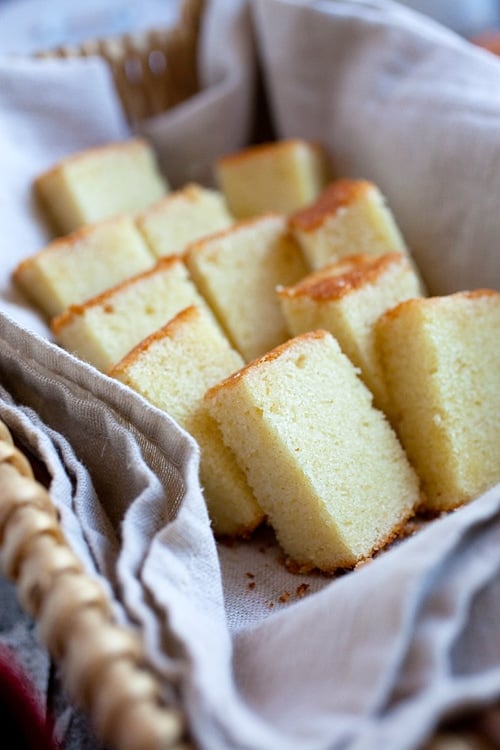 Peanut Butter Cheesecake Brownies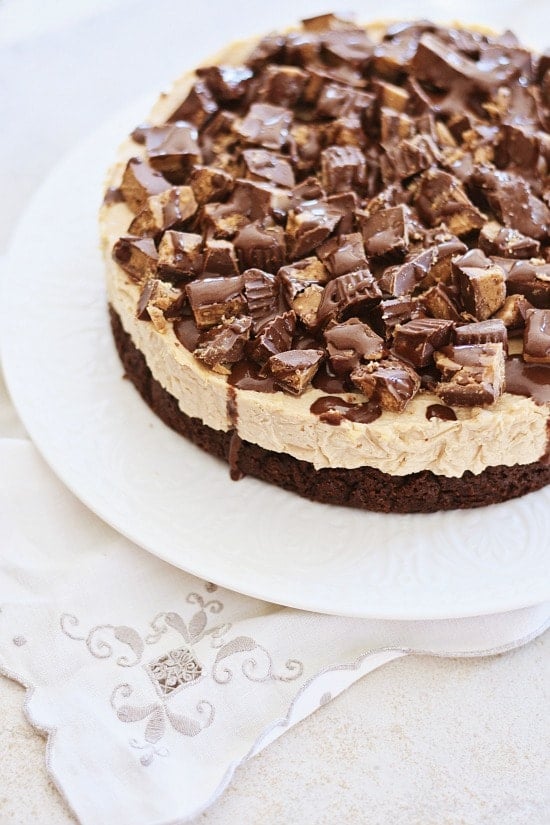 Meyer Lemon Pound Cake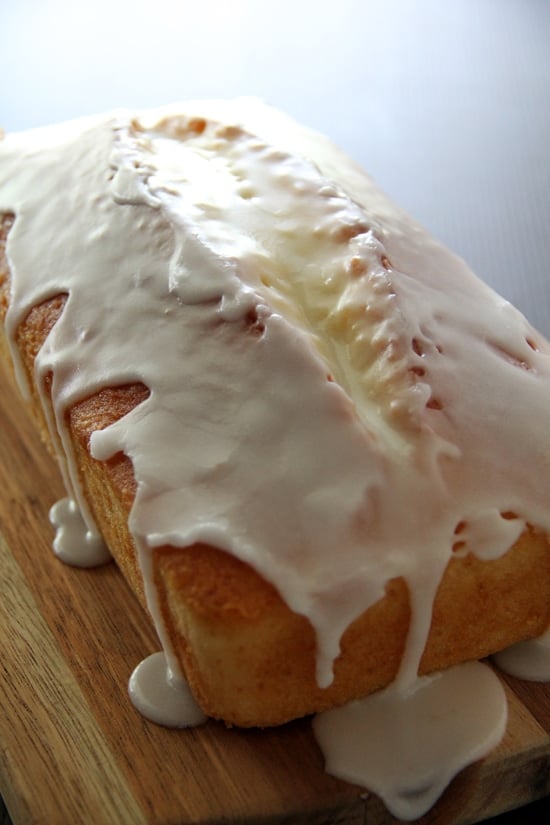 Limited Time Offer: $5.99 only. Available for download WORLDWIDE!
**Use it on Your Tablet, Mobile Phone, Desktop or Laptop**
Copyright © 2016 Rasa Malaysia. All rights reserved.