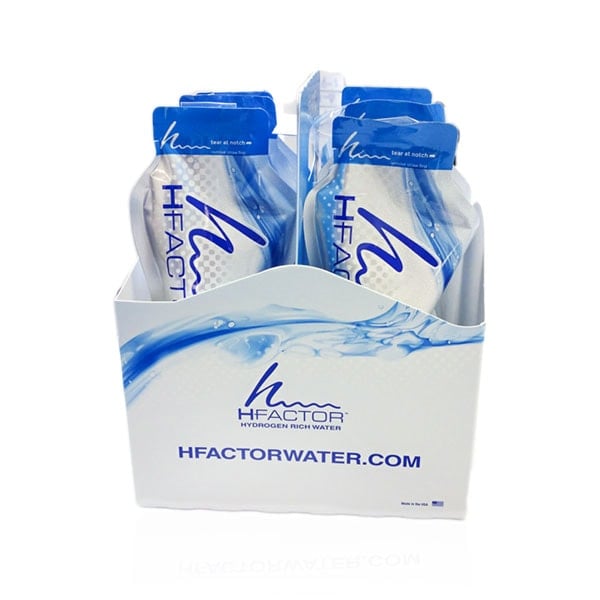 UPDATE: The winner is Stacie Dubay.
I am partnering with my friends at HFACTOR™ to giveaway HFACTOR™ 6-pack Hydrogen-enriched Water, MSRP: $18.00, US only.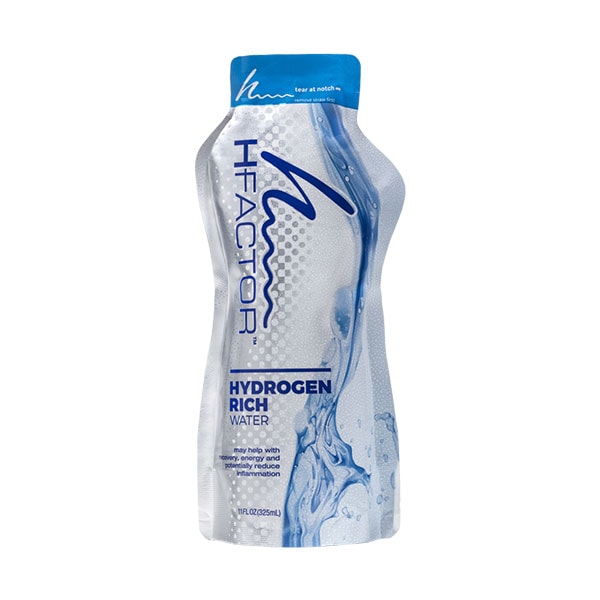 HFACTOR™ 6-pack Hydrogen-enriched Water
Hydrogen Water has been shown to deploy a wide range of performance and therapeutic effects. Hydrogen, as it exists in normal water, is bonded to oxygen, preventing this incredible antioxidant from reaching our cells. Enter Molecular Hydrogen, which quickly circulates, into many locations of our body, including the hard to reach powerhouses of our cells.
HFACTOR naturally infuses Hydrogen gas into water at unprecedented levels, providing a saturation that is easy for our body to obtain and enjoy its benefits.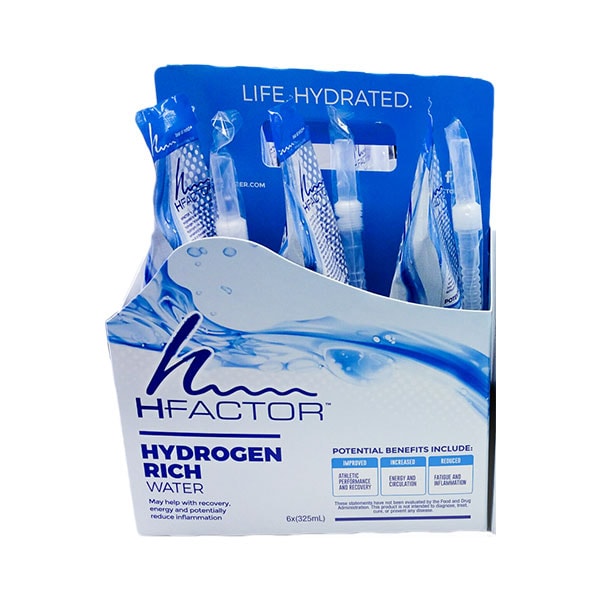 HFACTOR's benefits include:
Hydrogen-enriched water has been scientifically proven benefits as an anti-inflammatory
This is the first type of water to offer these benefits in the United States
The performance and recovery benefits of molecular hydrogen are extremely well documented, but still new to the U.S. market
Patented packaging preserves its contents (molecular hydrogen- the universe's lightest molecule) and prevents the hydrogen from outgassing
GIVE US SOME LOVE!
Like Rasa Malaysia on Facebook. (Click on the Like button below.)