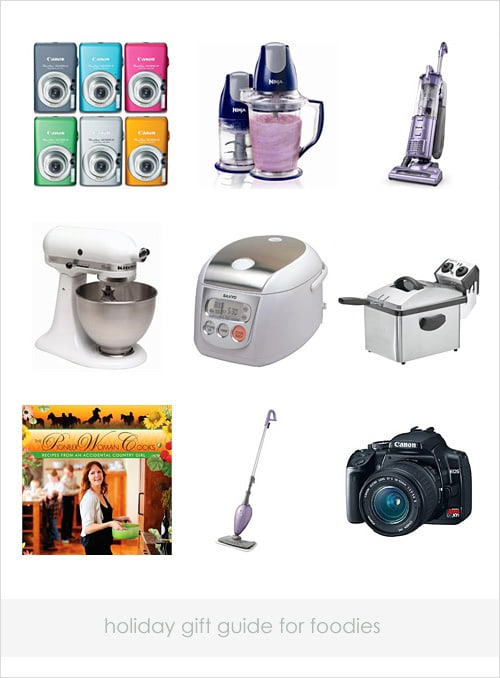 Happy Black Friday!
Joining my friends Nate and Annie of House of Annie, who have just posted a comprehensive and handy holiday gift guide, I thought I'd share with you some of my gift ideas this year. Below please find a list of nine (9) foodie-friendly gadgets, tools, kitchen utensils, books, etc. that I strongly recommend. (I'd purchased quite many of them in the past year and absolutely love them.)
Check them out and let's get shopping. You can buy these products at my Amazon store here and here…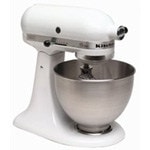 KitchenAid Stand Mixer
I've just bought this baby on Amazon yesterday for only $139.00, with a whopping Black Friday Lightning Deals discount that was pretty much gone in 60 seconds.
The good news is that they are still available, and you just have to keep checking on Amazon for the upcoming deal. Add it to your shopping cart immediately as soon as it's available. Good luck!
.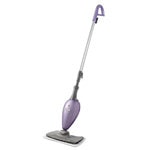 Shark Steam Mop
This steam mop is my absolute favorite now and I can't do without it. If you cook a lot, and your kitchen floor is always somewhat greasy with smudges, this is going to be your life saver.
The super-heated steam loosens dirt while sanitizing floors and there is no harsh chemicals — just use ordinary tap water. It's super easy to use and effective!
.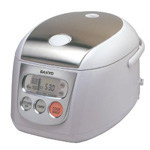 Rice Cooker
If you love Asian food, you have to invest in a great quality rice cooker. A great Asian meal usually starts with soft, fluffy, aromatic, and perfectly cooked rice.
The Japanese people have perfected the science of rice cooker, so look for brands such as Sanyo, Zojurushi, or Panasonic from Japan. They are usually not cheap, but it will last forever, I promise.
.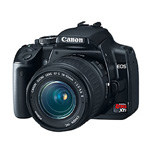 Canon DSLR Camera
If you are a foodie and a food blogger, eventually, you will want to get a SLR (Single Lens Reflex) digital camera. The only reason why Rasa Malaysia looks so delicious is because I shoot with a DSLR.
For beginners, I find the Canon EOS series quite affordable and great. You don't have to buy the latest and greatest, it's OK to buy behind the curve.
.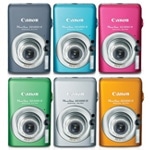 Canon Powershot SD1200 IS Digital Elph
I have been a fan of Canon Digital Elph series since 2000, and have bought a few of them. SD1200 is a great point-and-shoot camera and I always bring it with me whenever I travel.
The camera is only $149 now. It comes with a compact design and 6 bright colors to match any personality: dark gray, blue, pink, green, light gray and orange.
.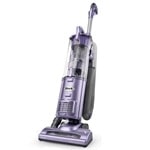 Shark Navigator Vacuum
Much like its sibling Shark Steam Mop, Shark Navigator Vacuum is a seriously good vacuum machine.
It's very lightweight and easy to use, and features a patented dirt separation system that maintains constant suction power, cleaning everything from carpets to bare floors without missing a beat.
.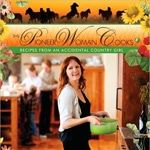 Cookbooks from Food Bloggers
This year, our favorite food bloggers all came out with a cookbook: The Pioneer Woman, Chez Pim, Andrea Nguyen, Steamy Kitchen, The Asian Grandmothers Cookbook, Vegan Yum Yum, Harris Salat. Have I forgotten anyone? Oh, Southeast Asian Flavors and The Korean Table. So, remember to buy their cookbooks!
.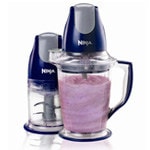 Ninja Master Prep Blender
Rule the kitchen with this revolutionary food and drink maker. Transform ice cubes into perfect, creamy frozen drinks and desserts in the blink of an eye. Make perfectly chopped salads, salsas and dips quickly without fear of uneven chunks or worse…turning the whole thing to mush.
Ninja Master Prep is awesome.
.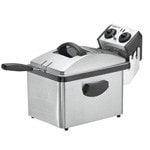 Waring Professional Deep Fryer
Admit it or not, we all love deep-fried foods: fried chicken, french fries, tempura, etc. But deep-frying without a proper deep fryer is often a disaster waiting to happen in a kitchen near you. I for one dread deep-frying: splattering oil, smoke, and grease always have me run away from my pot.
With Waring Deep Fryer, I can now fry up all my favorite fried foods.