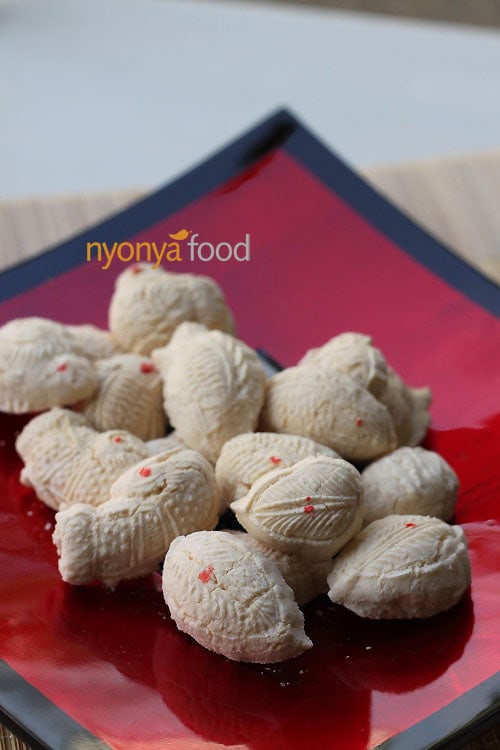 Kuih Bangkit Recipe
Ingredients:
150g corn flour
600g arrowroot flour
1-2 pandan leaves, cut into 3-cm lengths
3 egg yolks
150g castor sugar
250ml thick coconut milk
Method:
Fry the corn flour, arrow root flour and pandan leaves in a dry wok over a low heat until the flour is light, about 30 minutes. Leave to cool overnight.
Whisk the egg yolks and sugar untl very thick and stir in 250ml of the coconut milk gradually (you may not need to use all the milk if the texture is too runny). Then knead in enough flour to form a pliable dough, about 5 minutes.
Lightly dust a wooden Kuih Bangkit mould with the remaining flour, Press a small piece of dough into each of the designs of the mould, trim off excess dough with a butter knife and knock the mould gently against the worktop to dislodge the cookies.
Arrange the cookies on a lightly floured baking trays. Bake at 150C (350F) for 10-20 minutes, remove cookies after 15 minutes.
Cook's Note:
Kuih Bangkit is cooked when the back of the cookies are slightly brown.
Most-Pinned Recipes
Brownie Butter Cake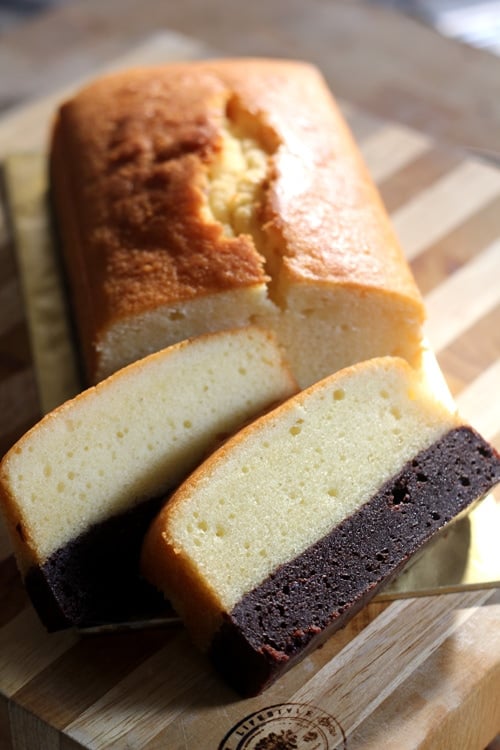 Nutella Cheesecake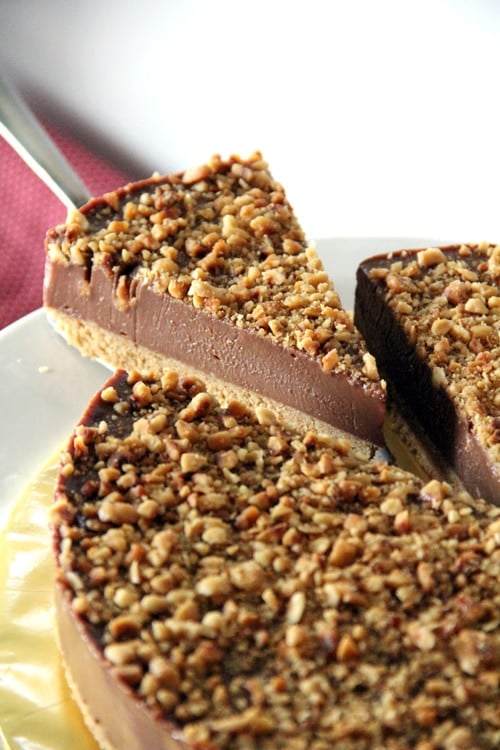 Chocolate Chip Cookie Dough Cheesecake Bar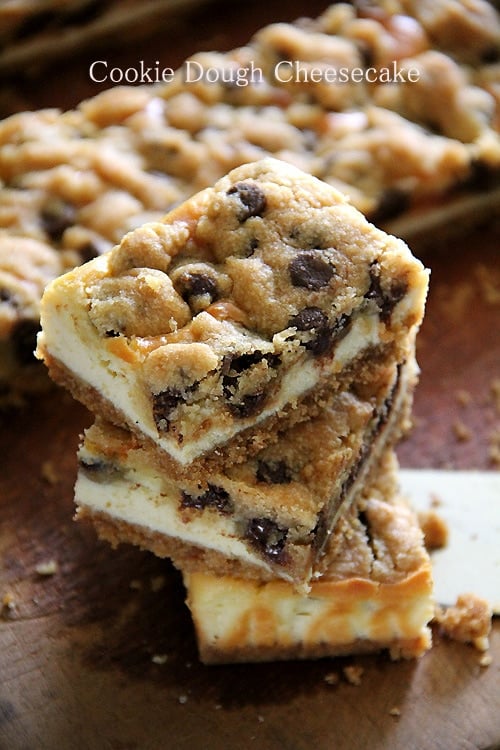 Butter Cake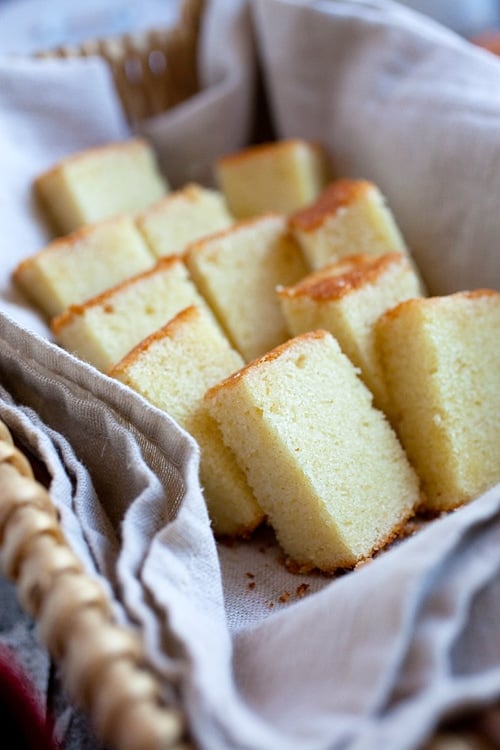 Peanut Butter Cheesecake Brownies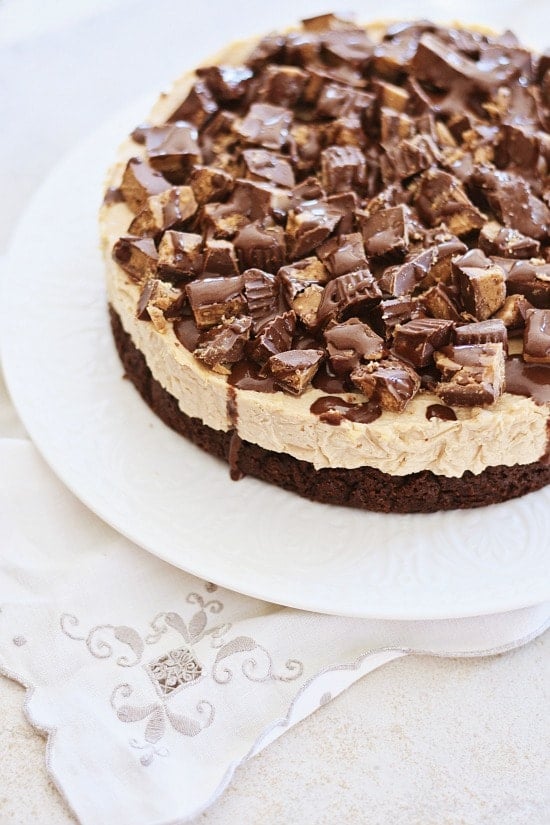 Meyer Lemon Pound Cake