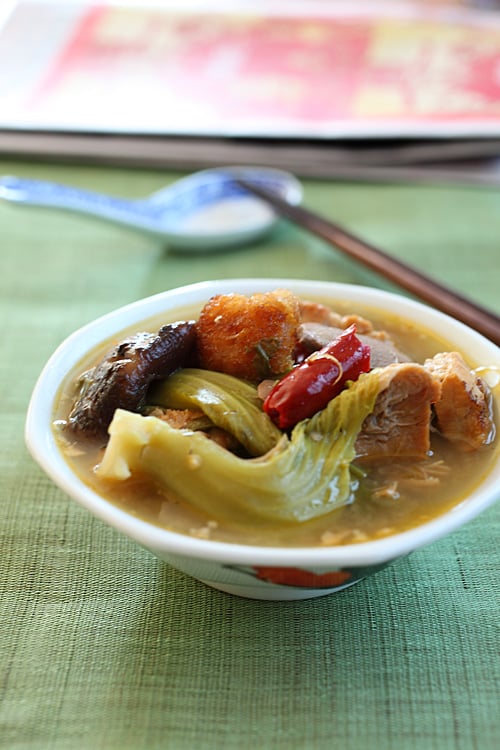 If you are looking for new ways of cooking leftover turkey from Turkey Day, I have something exotic that you might want to try out. I cooked mine the Malaysian way and the end result is a pot of steaming hot "Chai Buey" (菜尾).
Literally means leftovers, Chai Buey is a dish that is quite common in Chinese-Malaysian homes, especially after festivities such as Chinese New Year, wedding or birthday banquets. The key ingredient of Chai Buey is usually some sort of meat—roast pig, barbeque pork, duck, or chicken. All the leftovers from the festivities (including but not limited to the meat) are then stewed in a big pot with mustard green (芥菜), vegetables, and other edibles. The end result is a hearty soup with intense flavor and lots of hidden treasures (think leftover Abalone from that wedding banquet!).
While meat is the centerpiece of this dish, the secret ingredient is Asam Gelugor/Asam Keping (tamarind skins). These tamarind skins enhance the sour flavor that is signature to this dish and make the soup extra tangy and savory.
If you don't like what you see (I know, this dish is so not photogenic!), head over to Simply Recipes for a list of turkey leftovers recipes.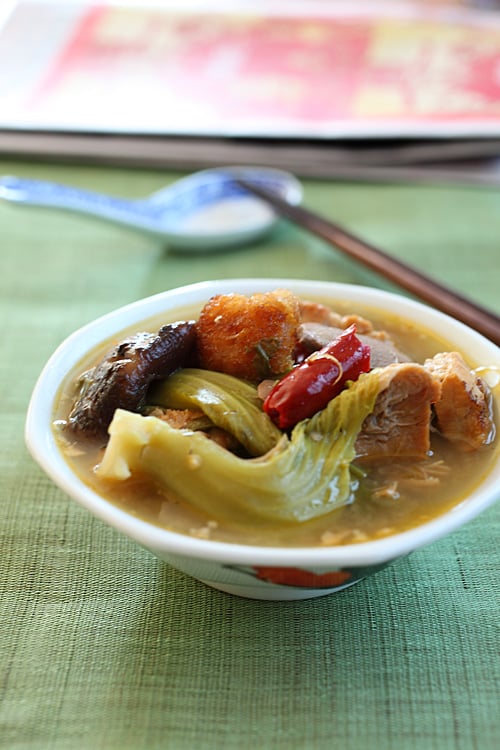 Chai Buey Recipe
Ingredients:
Leftover meat (roast pig, barbeque pork, duck, chicken, or turkey)
6 dried red chilies (soaked with warm water and then cut into pieces)
4 pieces of Asam Gelugor (tamarind skins)
1 cup of tamarind juice
3 teaspoons of taucheo (fermented yellow bean sauce)
5 medium bowls of water
4 stalks of mustard green (cut into pieces)
Salt to taste
Method:
In a pot, bring the water to boil. Add the leftover meat and boil for 15 minutes. Add in the dried red chilies, Asam Gelugor, tamarind juice, taucheo (fermented yellow bean sauce), and mustard green and simmer for 45 minutes. Add salt to taste. Serve hot with steamed white rice.
Most-Pinned Recipes
Ginger Garlic Baked Chicken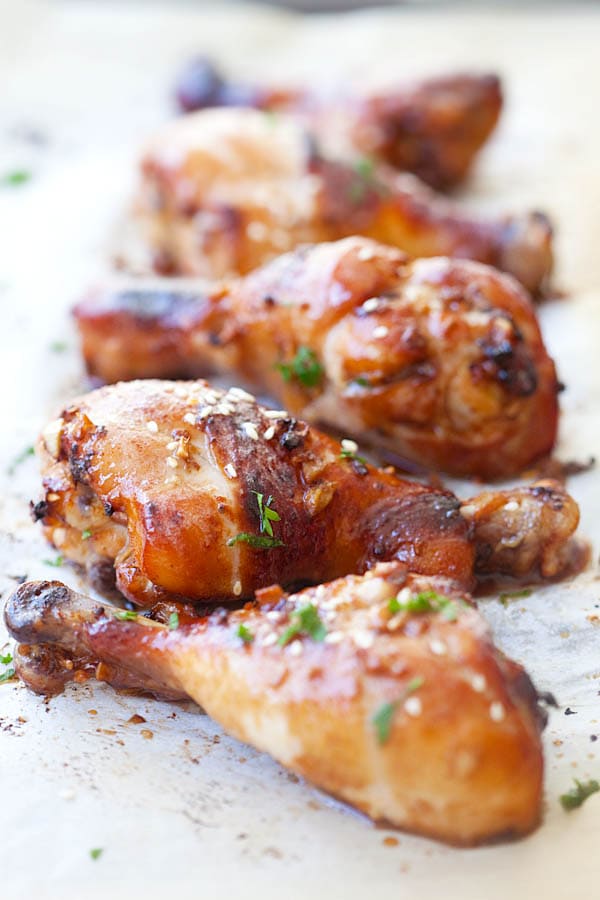 Crab Rangoon (Cream Cheese Wontons)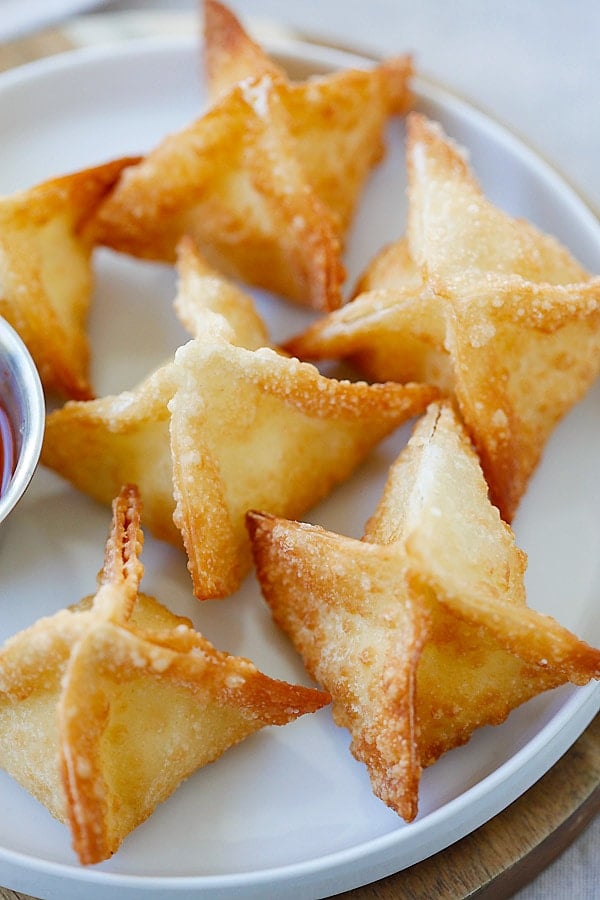 Chicken Wontons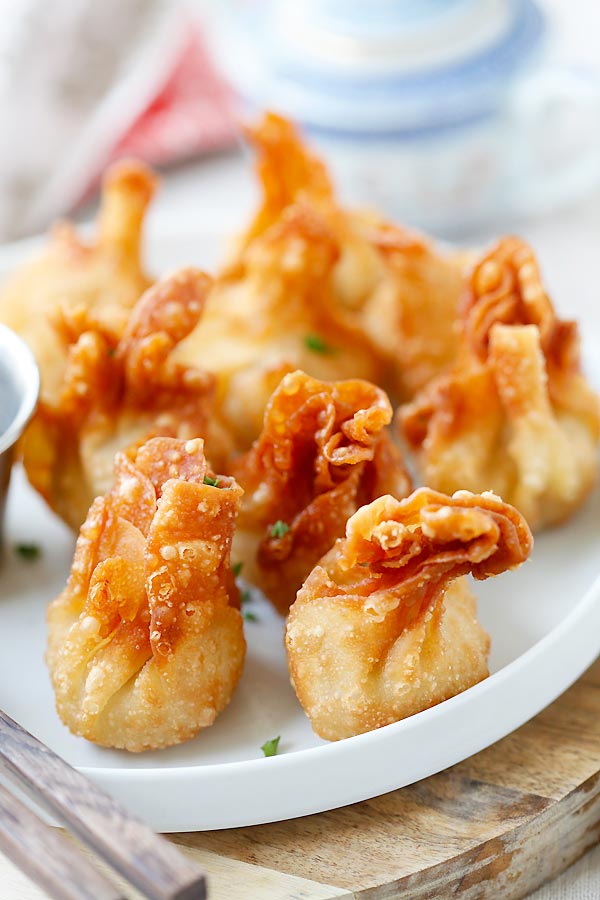 Onion Scallion Beef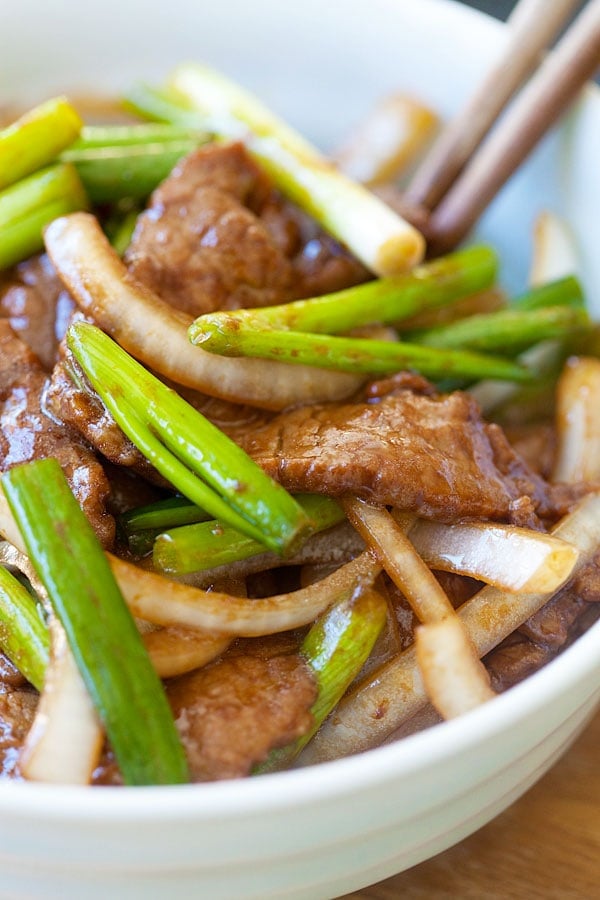 Thai Chicken Sate with Peanut Sauce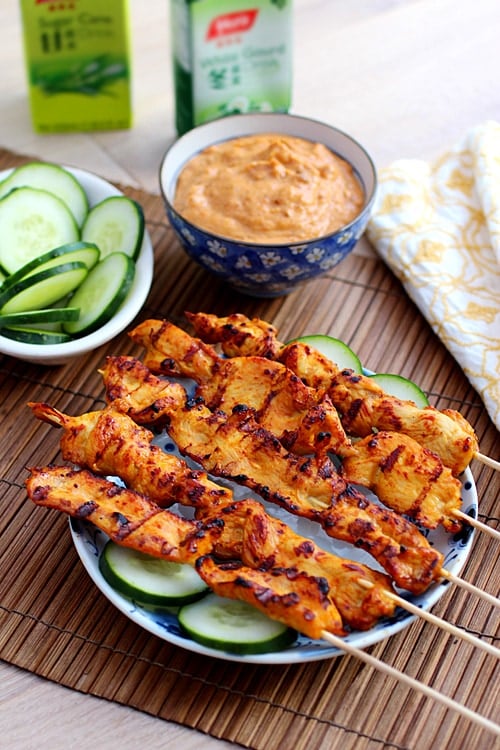 Thai Peanut Sauce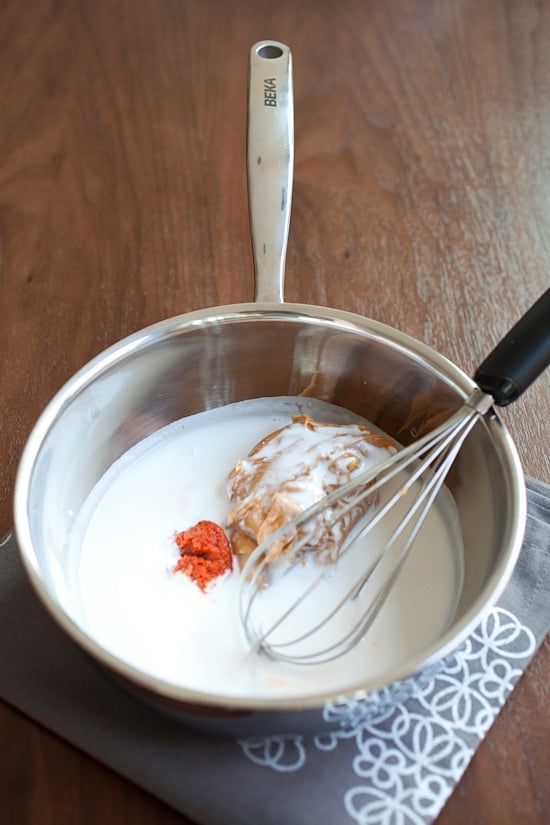 Limited Time Offer: $5.99 only. Available for download WORLDWIDE!
**Use it on Your Tablet, Mobile Phone, Desktop or Laptop**
Copyright © 2016 Rasa Malaysia. All rights reserved.