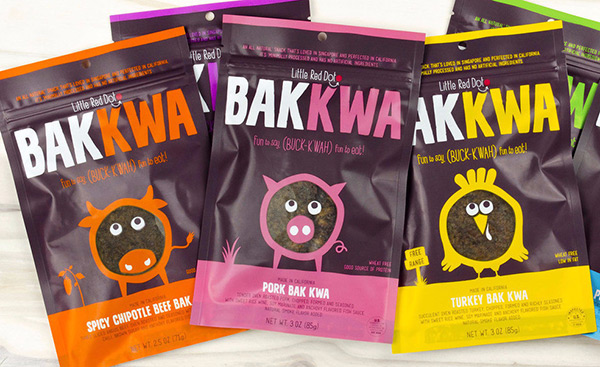 UPDATE: The winners are Allison Frederick, Carrie Seroka, Deanna Burleson, Teresa Melton, Mara Robinson, Kelly Porter, Sothy Hul, Jenny Cheng, Xiyang Yeh and Derek Uehara.
I am partnering with my friends at Little Red Dot Kitchen to giveaway a Bak Kwa (Malaysian Meat Jerky) Package. There will be 10 winners whom will receive 4 flavors of Bak Kwa each, MSRP: $32.00.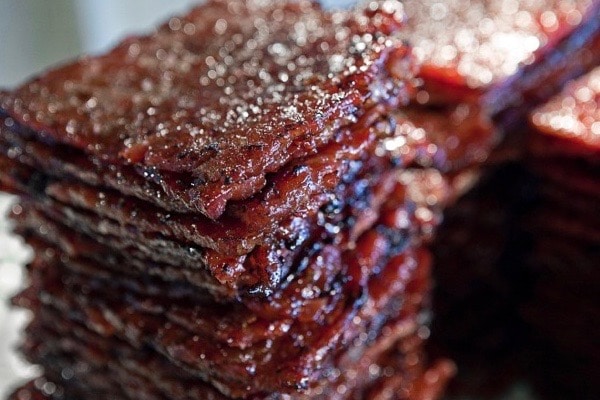 Bak Kwa Gotta Try One! – Any Flavor Giveaway
Inspired by the vibrant markets of Malaysia and food-scenes of Singapore, where bak kwa is a traditional street snack, the California based Little Red Dot Kitchen crafts their bak kwa in small batches, season in southeast asian spices then slow roasted to give it an authentic smoky-char that's both sweet and savory.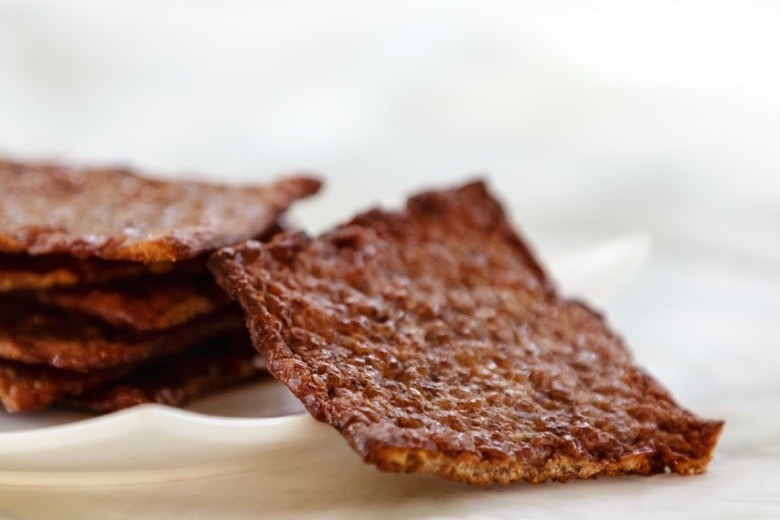 From farm-to-table, Little Red Dot sources their proteins from US ranchers that employ sustainable farming. Their bak kwa is also 100% all natural, free of hormones and antibiotics with no preservatives added.
Includes:
Pork Bak Kwa 1 x 3 oz
Turkey Bak Kwa 1 x 3 oz
Spicy Candied Bacon 1 x 3 oz
Spicy Chipotle Beef Bak Kwa 1 x 2.5 oz
GIVE US SOME LOVE!
Like Rasa Malaysia on Facebook. (Click on the Like button below.)