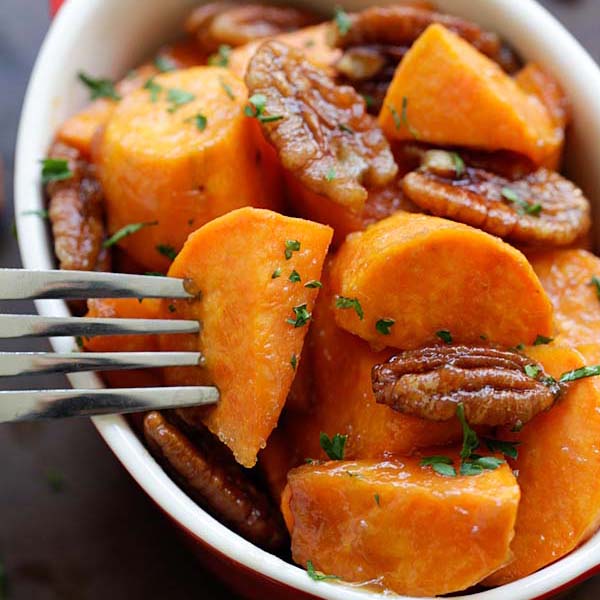 Maple Glazed Sweet Potatoes with Pecan
Maple Glazed Sweet Potatoes with Pecan – roasted sweet potatoes with a sticky sweet maple glaze plus nutty pecan. A holiday favorite
Prep time:
Cook time:
Total Time: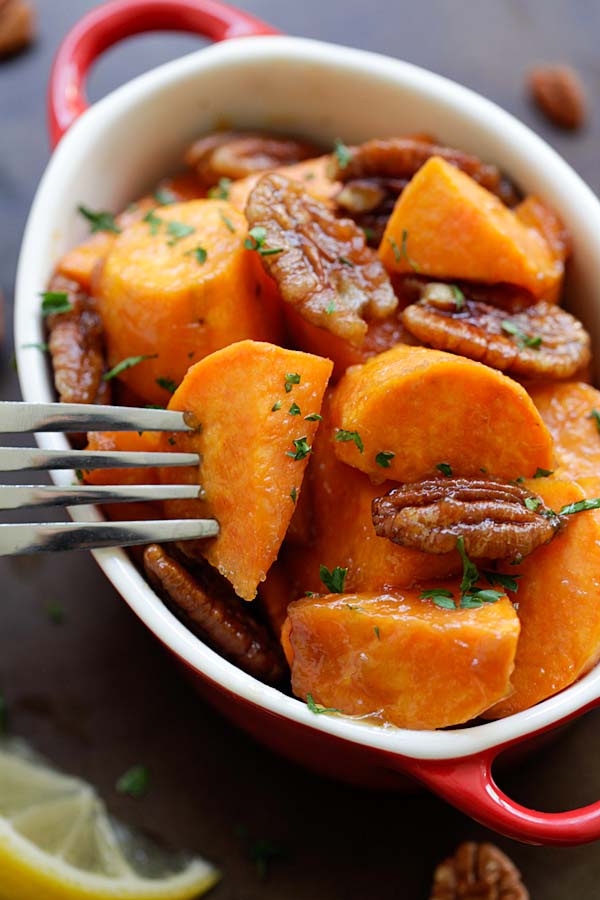 Maple Glazed Sweet Potatoes with Pecan Recipe
Serves 4 | Prep Time: 10 Mins | Cook Time: 45 Mins
Adapted from: ArgoStarch.com
Ingredients:
½ stick (4 tablespoons) melted unsalted butter
1 tablespoons maple syrup
1 tablespoon brown sugar
1 teaspoon Argo® Corn Starch
1 tablespoon lemon juice
1 ½ lbs sweet potatoes, peeled and cut into bite-sized pieces
1/3 cup pecan halves
Method: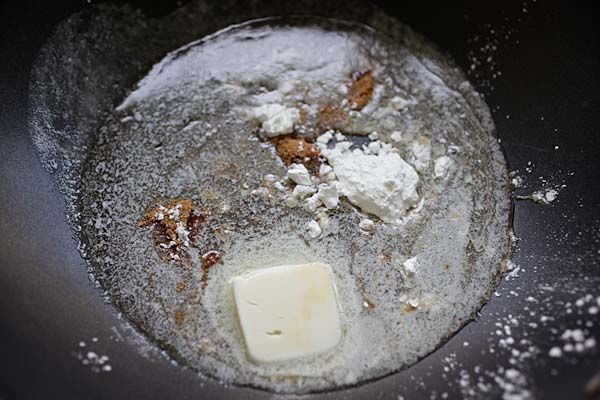 Pre-heat oven to 350F. Spray an 11 x 7-inch baking dish with cooking spray.
Combine the butter, maple syrup, brown sugar and corn starch in a small saucepan. Stir in the lemon juice.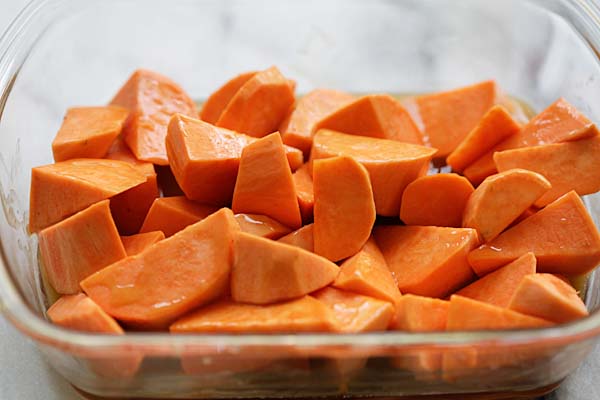 Transfer the sweet potatoes to the baking dish, stir in the glaze. Mix well. Cover with foil.
Bake for 30 minutes. Remove foil, stir and top the sweet potatoes with pecan. Continue to bake for 15 to 25 minutes or until sweet potatoes are tender.
Most-Pinned Recipes
Chili Lime Chicken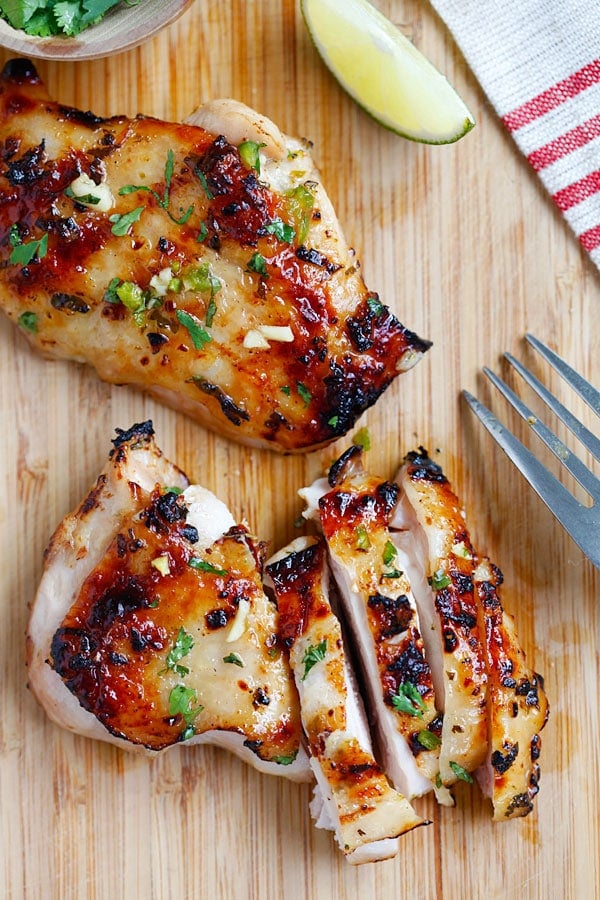 Cilantro Lime Chicken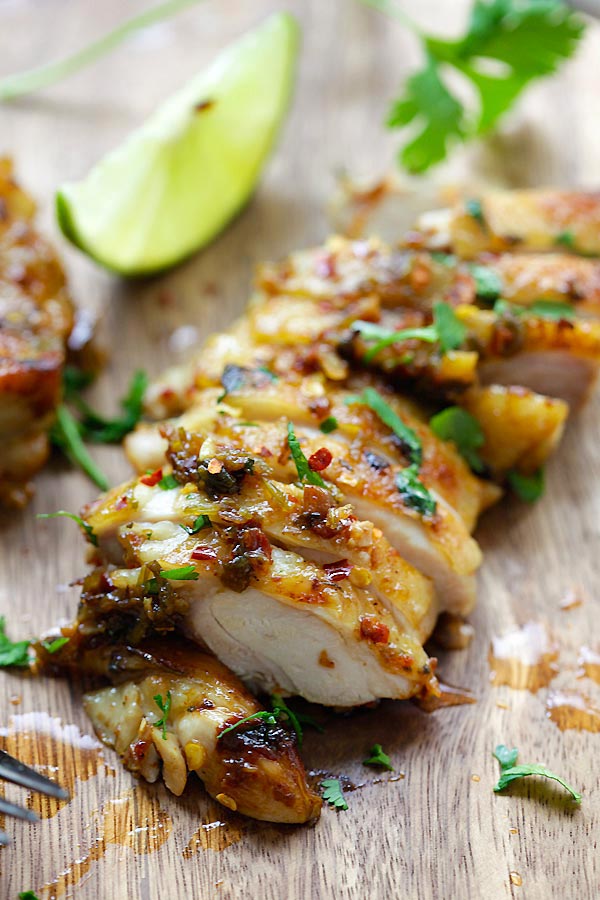 Garlic Herb Roasted Potatoes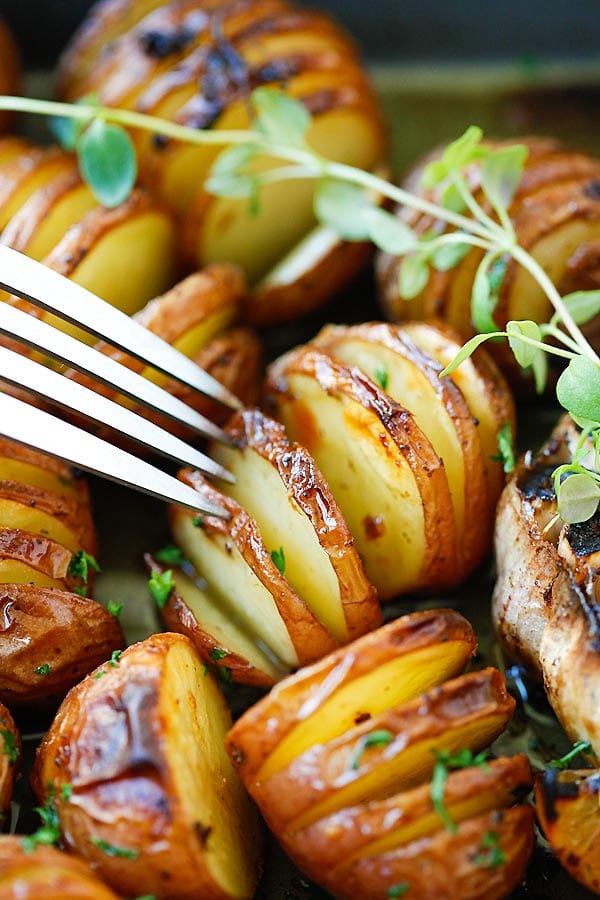 Italian Roasted Potatoes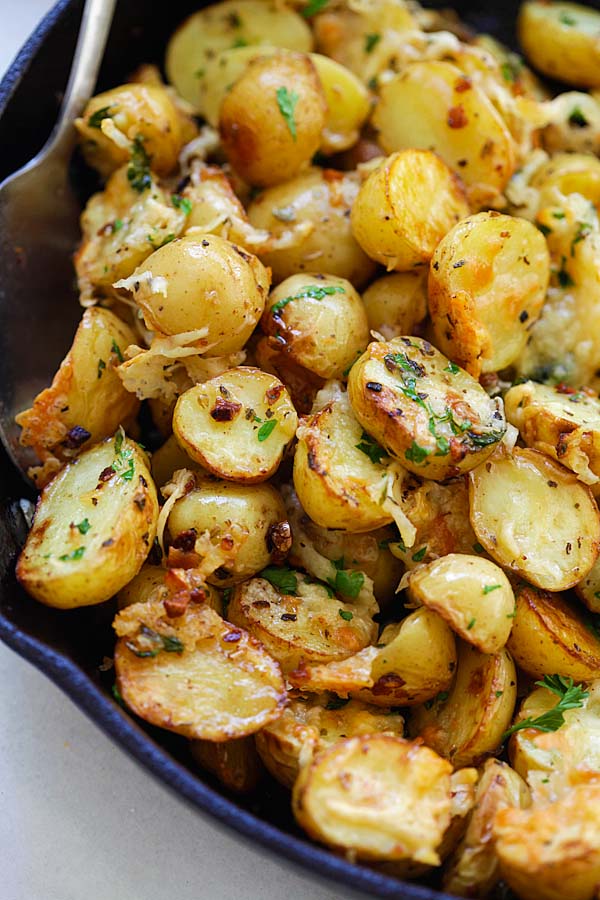 Honey Garlic Salmon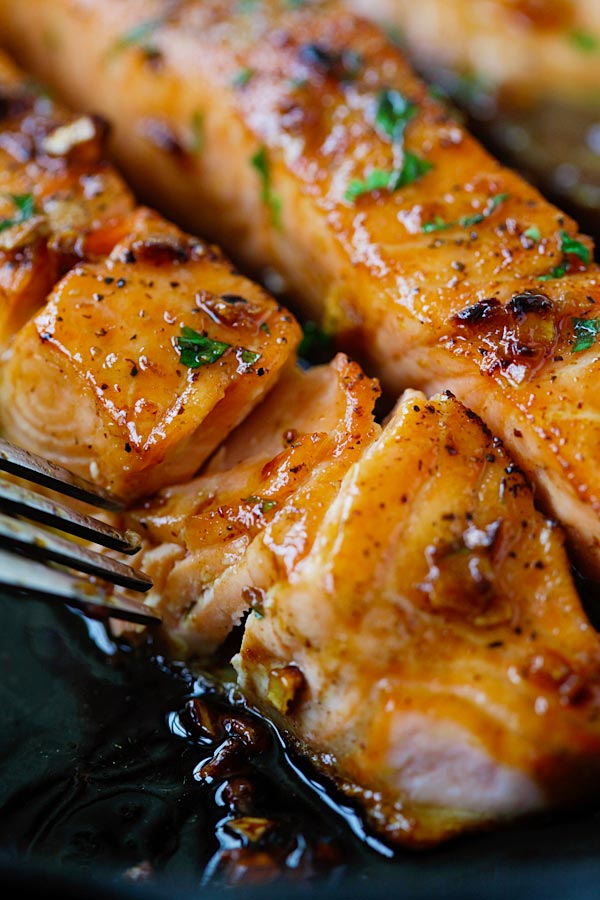 Parmesan Roasted Cauliflower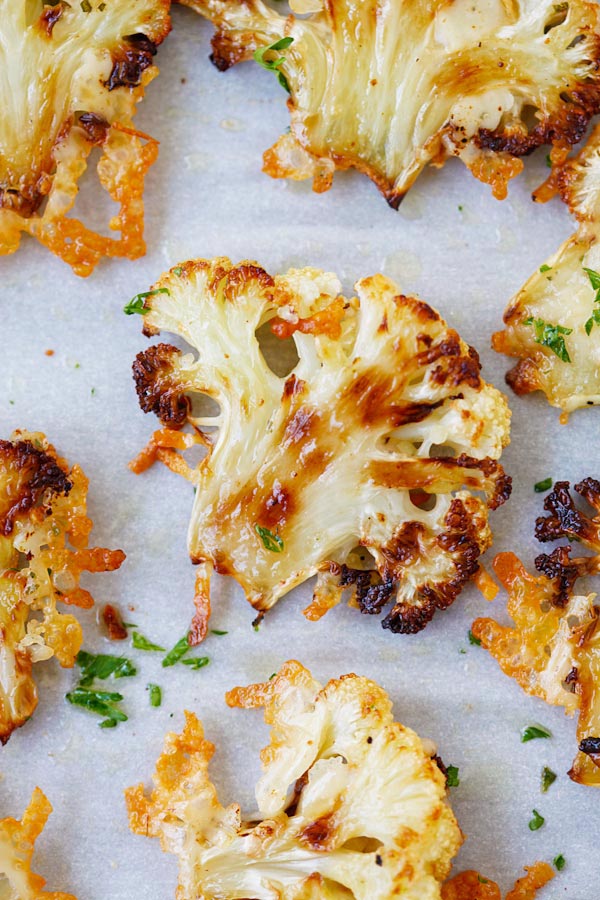 Creamy Garlic Chicken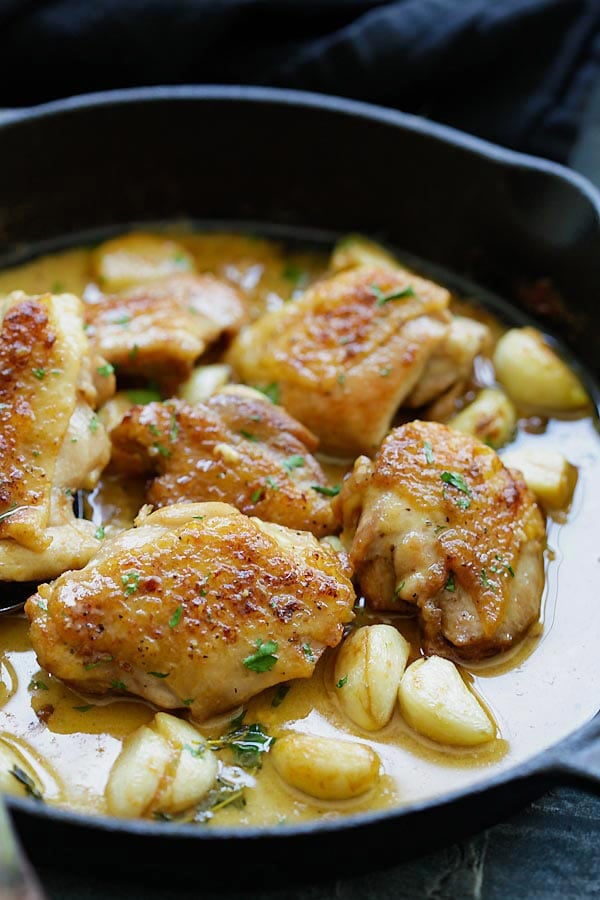 Garlic Parmesan Roasted Carrots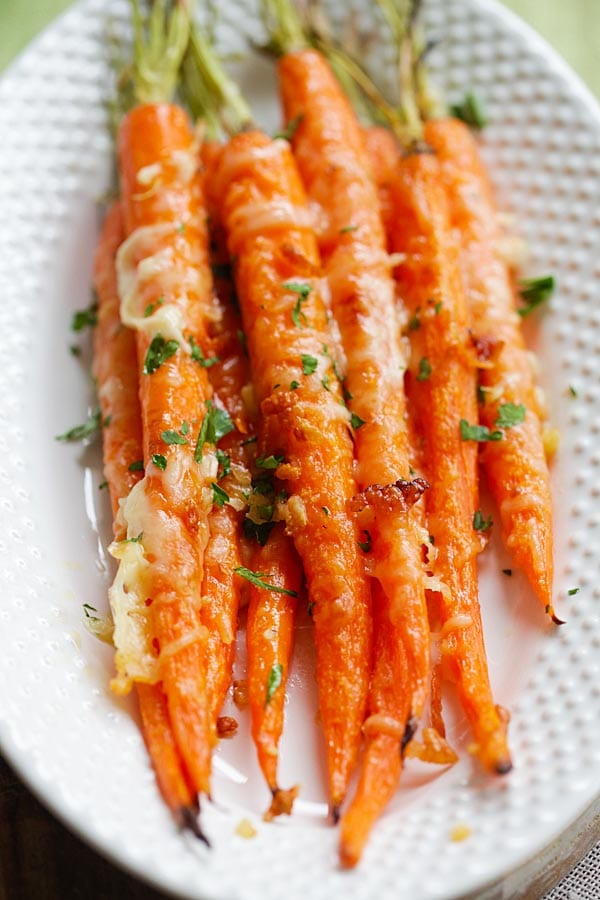 Parmesan Baked Chicken Nuggets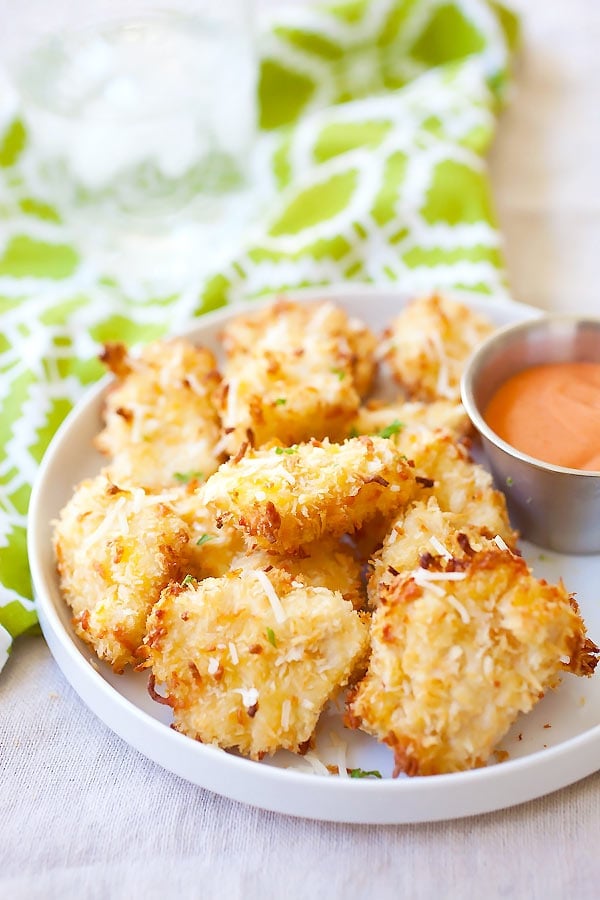 Garlic Herb Cheese Bombs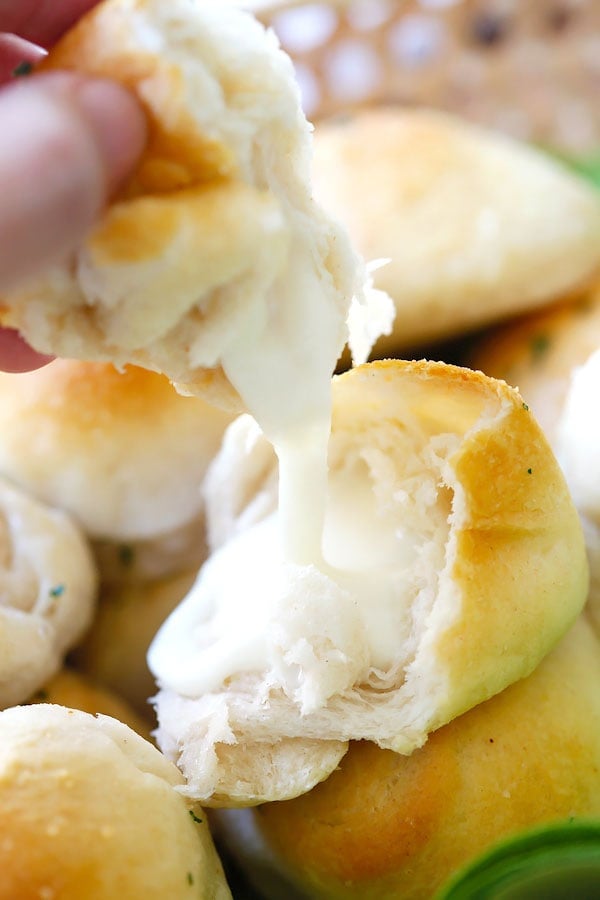 Parmesan Garlic Noodles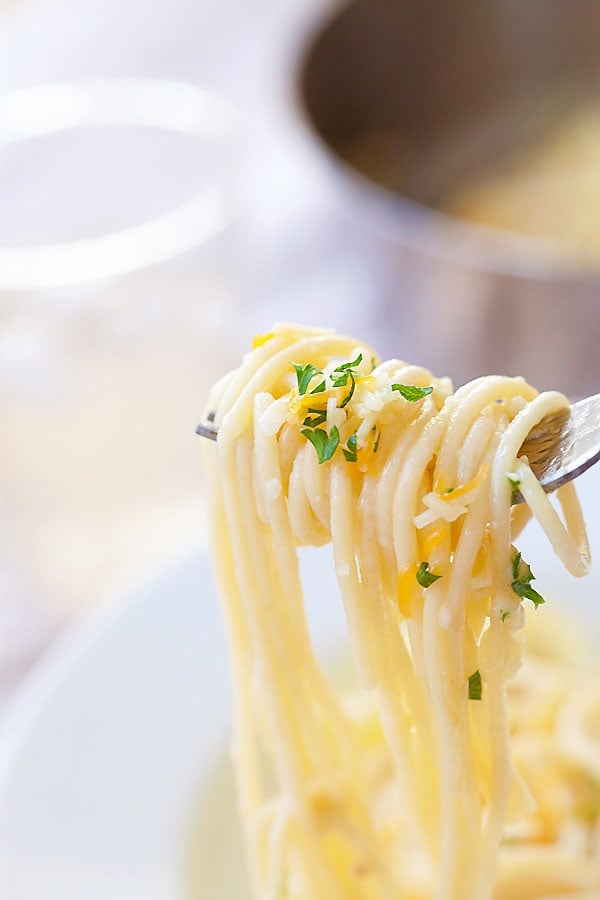 Mini Garlic Monkey Bread