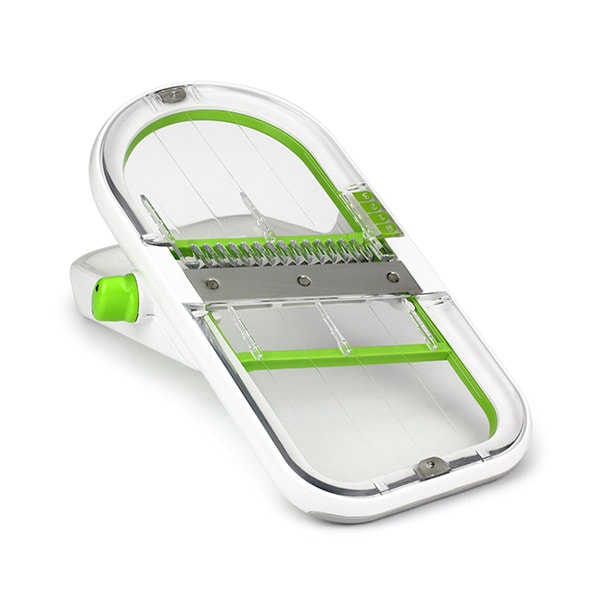 UPDATE: The winner is Candi Smith.
I am partnering with my friends at UrbanTrend® to giveaway Mistral™ Mini Mandoline Slicer, MSRP: $34.95, US only.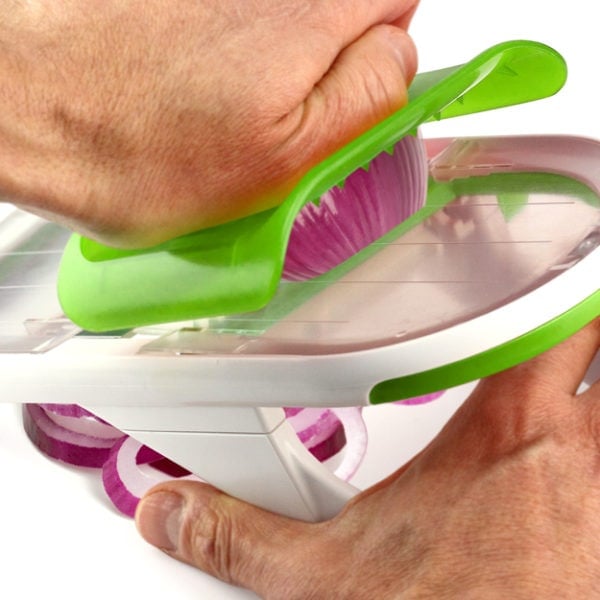 Mistral™ Mini Mandoline Slicer
Perfect for slicing or julienning fruits and vegetables, the MistralTM Mini Mandoline is as fast as the wind. The MistalTM slices in 2 directions with a double-sided stainless steel micro-serrated blade, so it slices twice as fast. Slices and juliennes in 3 different thicknesses. Designed to securely use directly on the prep-surface or safely use in a hand-held vertical position. Safety settings and markings, in concert with a non-skid base and hand guard, make MistralTM the ultimate kitchen tool.
Features:
Slices in 2 Directions – Twice as Fast
3 Slicing Thickness Settings
Safety-Lock & Safety Markings
GIVE US SOME LOVE!
Like Rasa Malaysia on Facebook. (Click on the Like button below.)