My Interview with SilkAir about Penang Food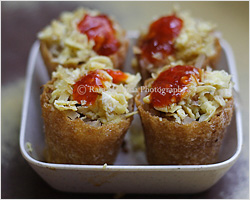 http://rasamalaysia.com/my-interview-with-silkair-about-penang-food/
My Interview with SilkAir about Penang Food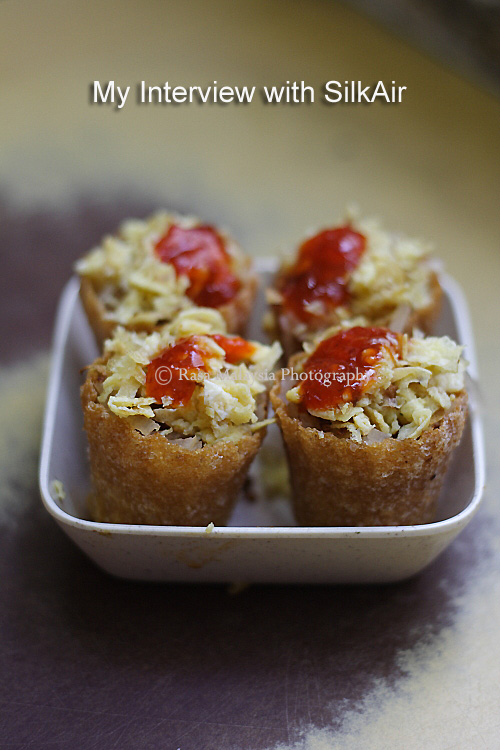 I did an interview with SilkAir (a wholly-owned subsidiary of Singapore Airlines) a couple of months ago and the article finally came out! If you are flying with SilkAir, you will see the feature on the Sept/Oct 2009 issue of "SilkWinds"–the inflight magazine.
There are some errors in the article: 1) they think I am a *he*, 2) wrong facts about Penang hawker food, which weren't part of my interview with them. In any case, I can't complain and am very proud to be featured by a very popular regional airline in Southeast Asia. What's more, the topic is about Penang hawker food/street food that I take great passion and pride in promoting…(read the full article after the jump)
Click here to view the PDF and read all about it. It also mentioned my brother who runs a "5-star" (according to one of the testimonials we received) culinary tour in Penang, which I am so happy for him.
What's next for me in terms of playing the role of Penang food and tourism ambassador? I wish to have an opportunity working with Malaysian Tourism Board and Penang Tourism in the near future, both online and offline. Wish me luck! :)
Click Images Below for Similar Recipes:
LOVE THE RECIPE & PHOTOS? PLEASE SHARE:
Sign Up for Email Updates
Enter your email for new updates: recipes, giveaways, and more!