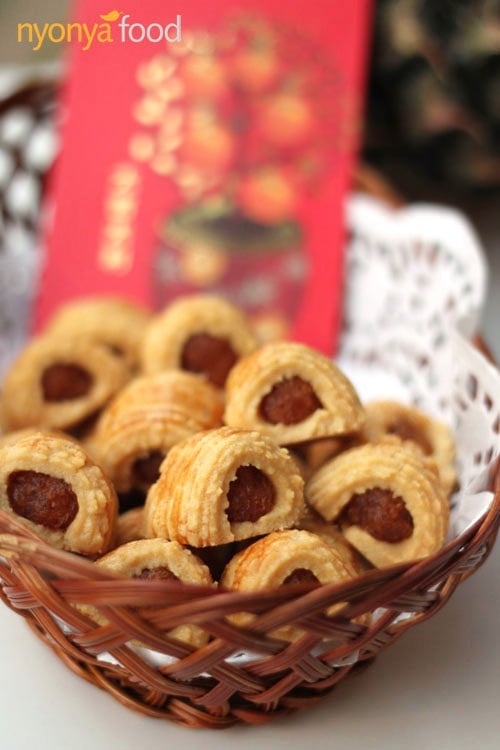 Pineapple Tarts Recipe
Pineapple Filling
Ingredients:
4 large pineapples
300 g sugar
1 clove
1 inch cinnamon stick
1/2 star anise
250 g liquid glucose
2 Tbsp wheat flour or wheat starch (Tung Mein Fun)
Method:
1. Slice and grate pineapples till fine. You can use a food processor do grate it.
2. Strain the grated pineapple till dry.
3. Let it simmer in a wok toll the juice has dry up. Add sugar and, star anise, cinnamon stick and clove.
4. Stir till the pineapple has thickened and dry. Add maltose or liquid glucose.
5. Stir till the pineapple filling is thick, sticky and dry.
6. Add wheat flour. Continue to stir for about 10 minutes or until filling is dry.
7. Leave to cool and shape into small balls.
Cook's Note
You can make the filling in advance and refrigerate it.
Pastry
Ingredients:
500 g butter
140 g powdered sugar
4 egg yolks
650 g all purpose flour
1 Tbsp cornflour
2 tsp baking powder
1 tsp vanilla essence
Egg Brush
1 egg yolk plus 1Tbsp water
Method:
Preheat oven at 150° C.
Cream butter and sugar till white.
Add in egg yolks and beat at low speed for 1 minute.
Fold in flour gradually.
Insert pastry into cookie press and press into strip of about 3 inch each.
Put the rolled pineapple filling onto the pastry and roll it up.
Brush with egg brush.
Bake for 30 minutes or when tarts is light golden brown in color.
Most-Pinned Recipes
Brownie Butter Cake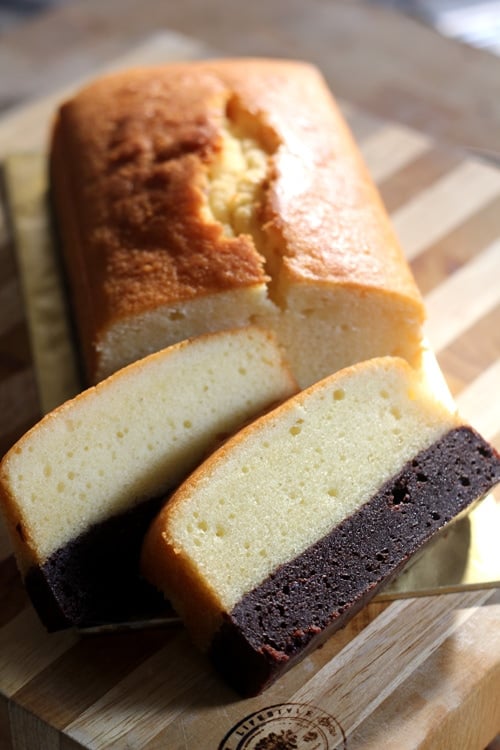 Nutella Cheesecake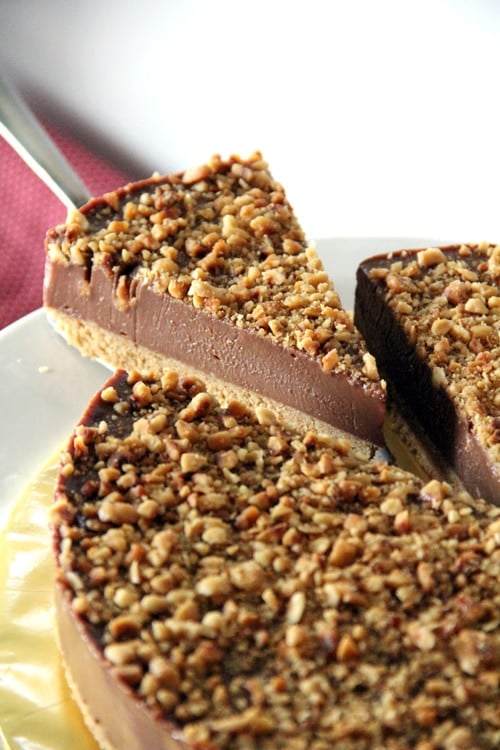 Chocolate Chip Cookie Dough Cheesecake Bar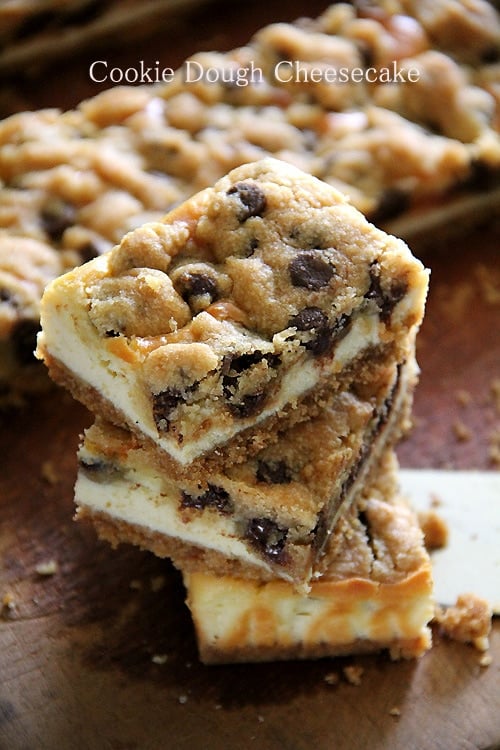 Butter Cake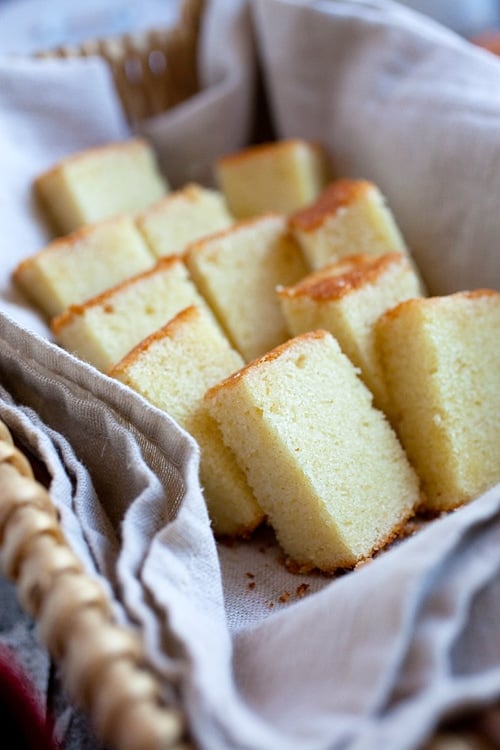 Peanut Butter Cheesecake Brownies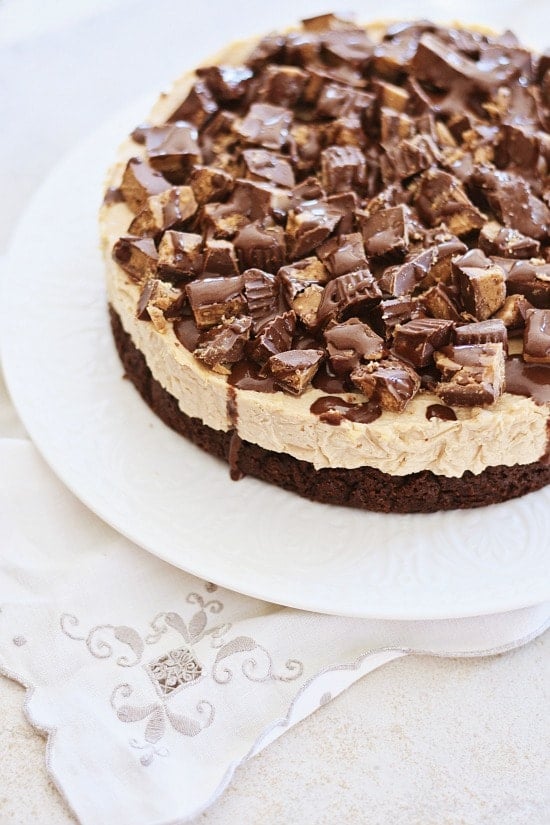 Meyer Lemon Pound Cake