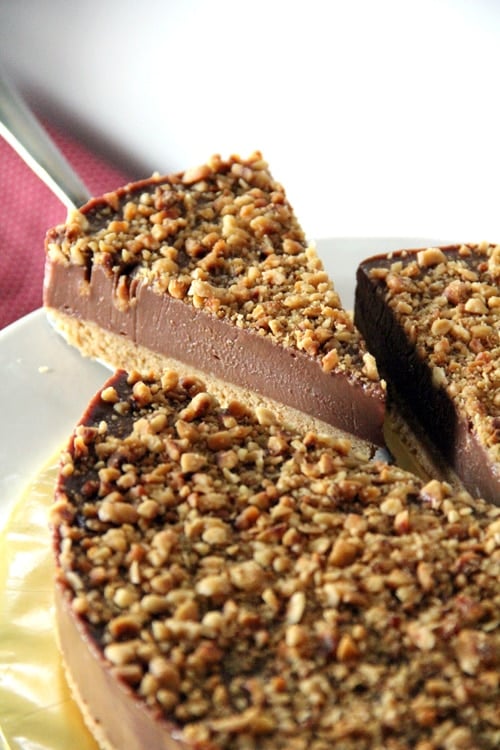 Nutella Cheesecake
Nutella Cheesecake – easy no-bake cheesecake loaded with Nutella and hazelnut. Creamy, rich, the best Nutella Cheesecake recipe ever, by Nigella Lawson.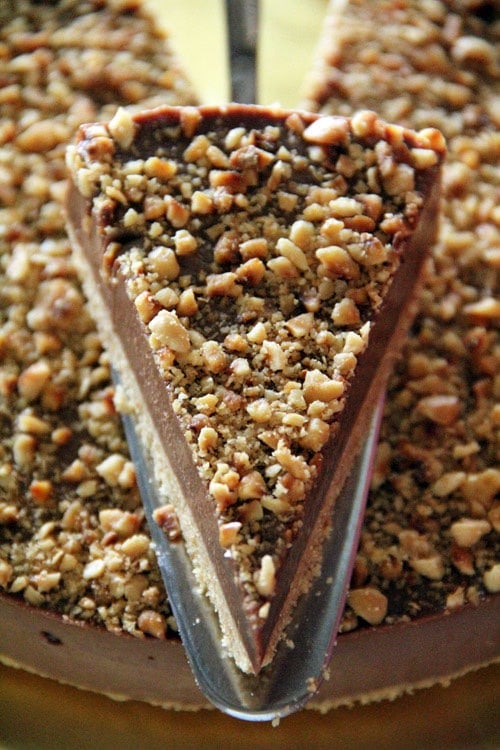 This is the famous Nigella's Nutella Cheesecake. If you are a fan of nutella, you need to try out this Nutella Cheesecake recipe. Nutella really does make a regular cheesecake so much more better! What I love most about this Nutella Cheesecake is the chopped toasted hazelnuts that give each bite a nice crunch and texture. There is no egg in the recipe, so there is no need to bake. Just beat the cream cheese and sugar, and chill everything in the fridge for a few hours and you have this sinfully delicious Nutella cheesecake. Check out the following video to learn how to make it step-by-step. Make sure you subscribe to my YouTube channel for future videos.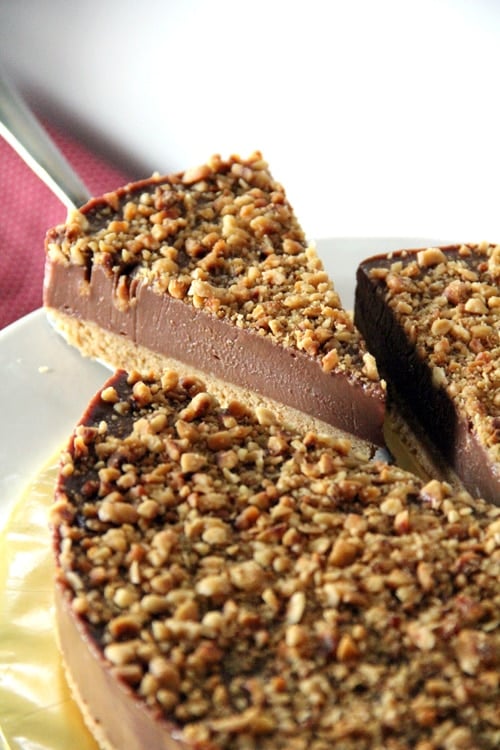 Nutella Cheesecake
Makes 1 cake | Prep Time: 20 mins | Bake Time: None (refrigerate for at least 4 hours)
Recipe Source: Nigella Lawson
Contributor: CP Choong
Ingredients:
10 oz (280 g) graham crackers (digestive biscuits)
5 tablespoons soft unsalted butter
1 13-oz jar Nutella (at room temperature)
¾ cup chopped toasted hazelnuts
1 lb (450 g) cream cheese (at room temperature)
½ cup confectioners' sugar (sifted)
Method:
Break the graham crackers (digestives) into the bowl of a processor, add the butter and 15 ml or 1 tablespoon of Nutella, and blitz until it starts to clump. Add 25g/3 tablespoons of the hazelnuts and continue to pulse until you have a damp, sandy mixture.
Tip into a 23 cm/9-inch round springform and press into the base either using your hands or the back of a spoon. Place in the fridge to chill.
Beat the cream cheese and confectioners' sugar until smooth and then add the remaining Nutella to the cream cheese mixture, and continue beating until combined.
Take the springform out of the fridge and carefully smooth the Nutella mixture over the base. Scatter the remaining chopped hazelnuts on top to cover and place the tin in the fridge for at least four hours or overnight. Serve straight from the fridge for best results.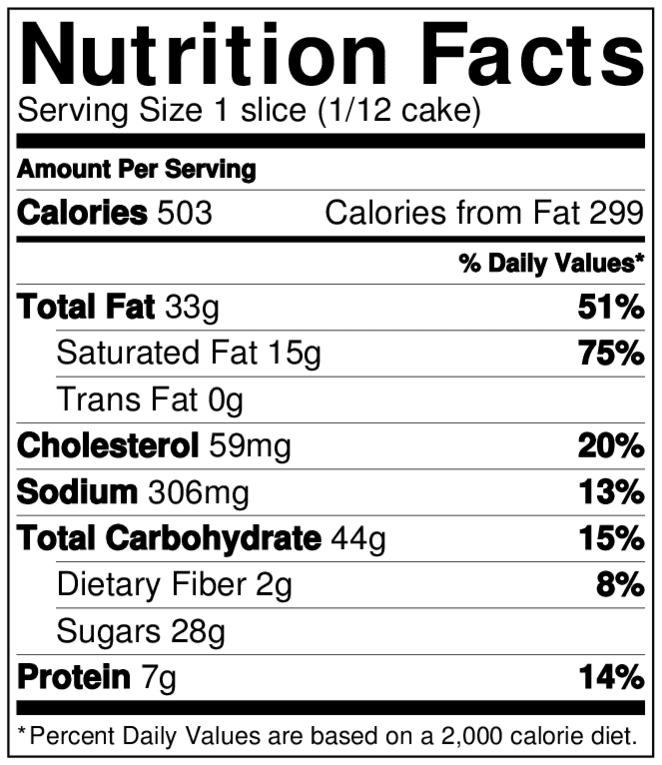 Most-Pinned Recipes
Brownie Butter Cake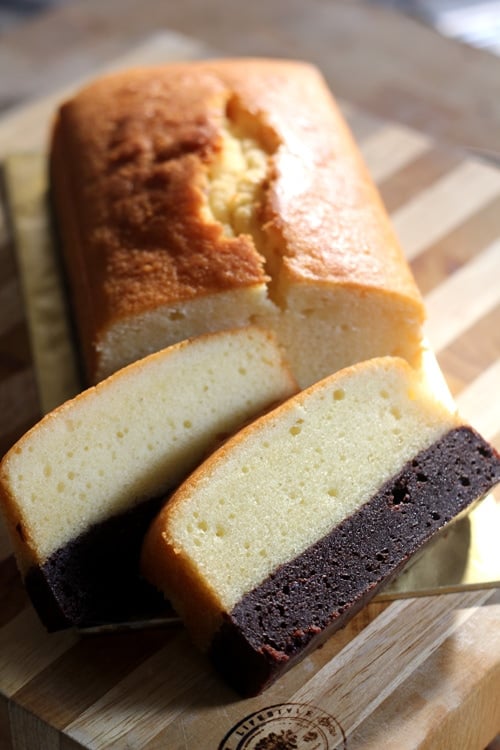 Nutella Cheesecake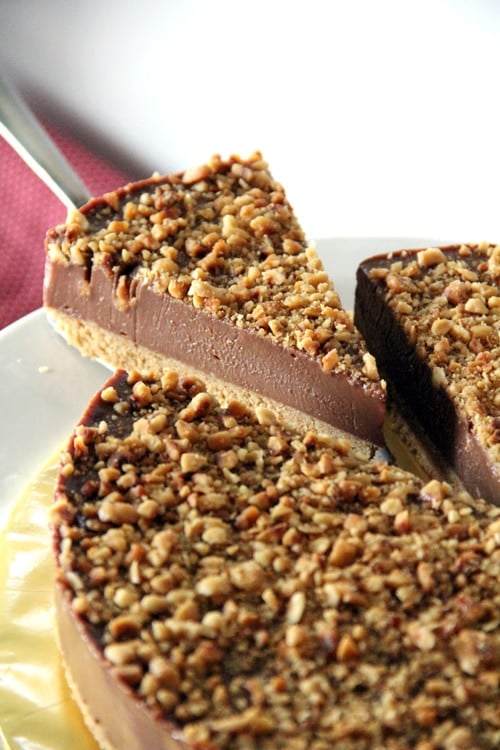 Chocolate Chip Cookie Dough Cheesecake Bar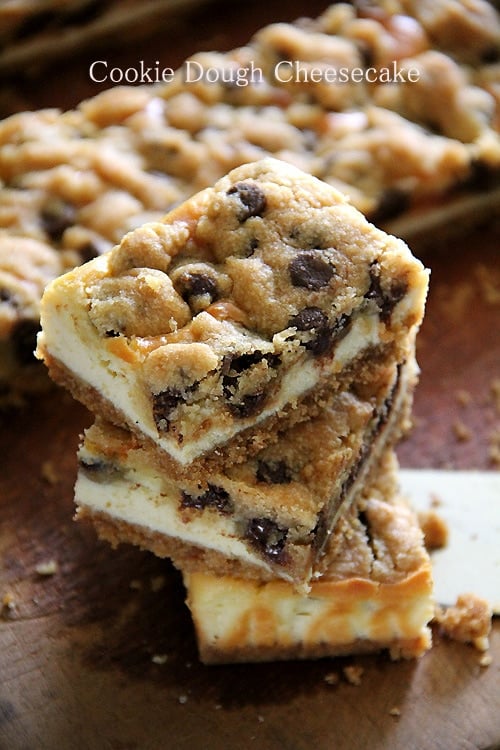 Butter Cake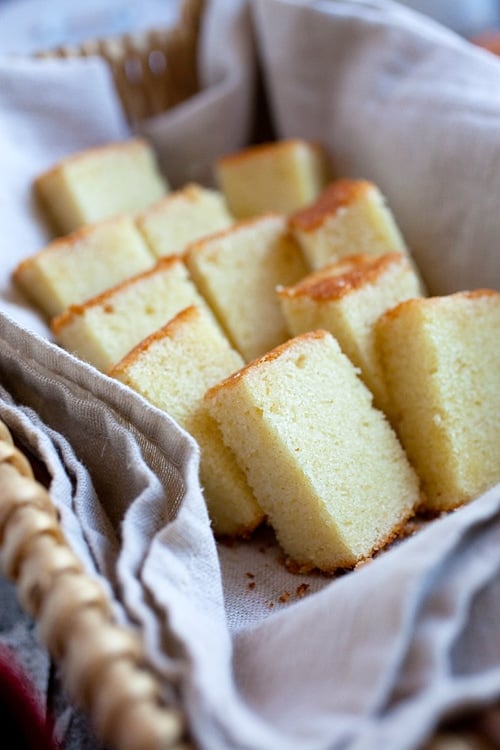 Peanut Butter Cheesecake Brownies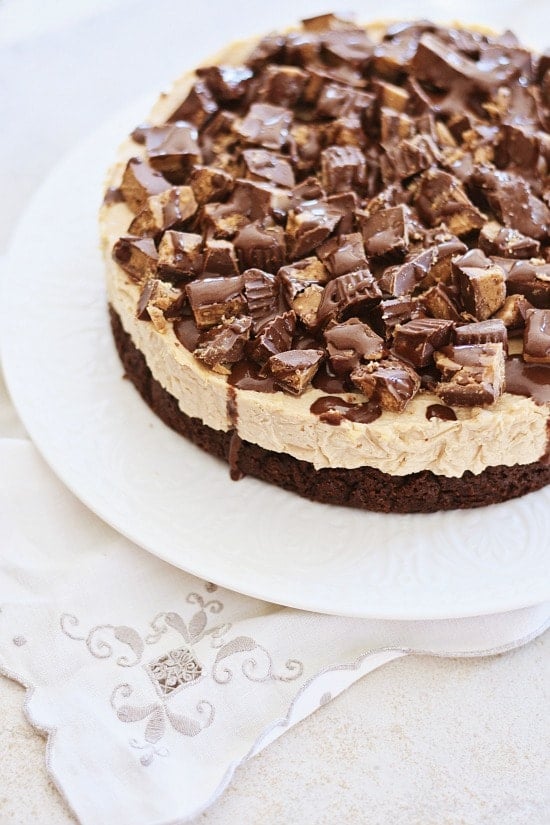 Meyer Lemon Pound Cake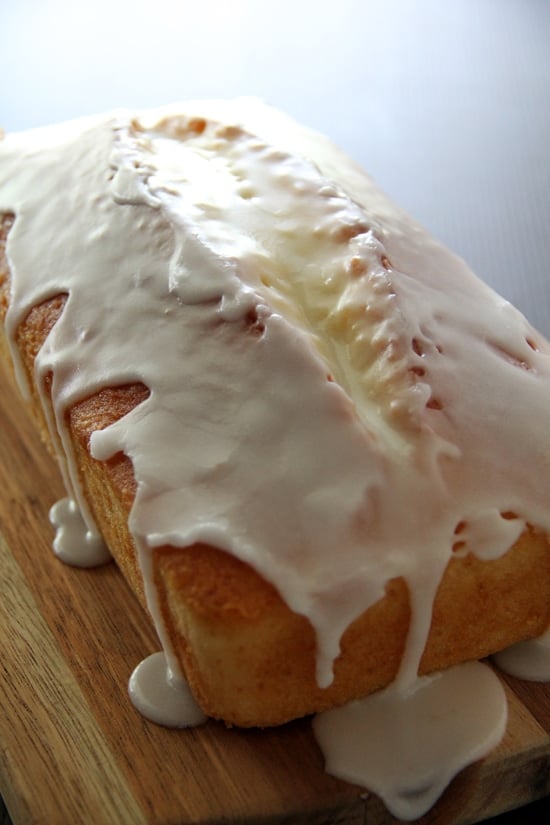 Limited Time Offer: $5.99 only. Available for download WORLDWIDE!
**Use it on Your Tablet, Mobile Phone, Desktop or Laptop**
Copyright © 2016 Rasa Malaysia. All rights reserved.