NUTELLA: The 30 Best Recipes Giveaway (CLOSED)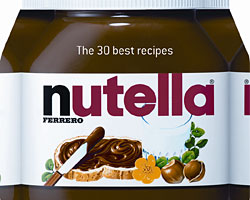 http://rasamalaysia.com/nutella-the-30-best-recipes-giveaway/
NUTELLA: The 30 Best Recipes Giveaway (CLOSED)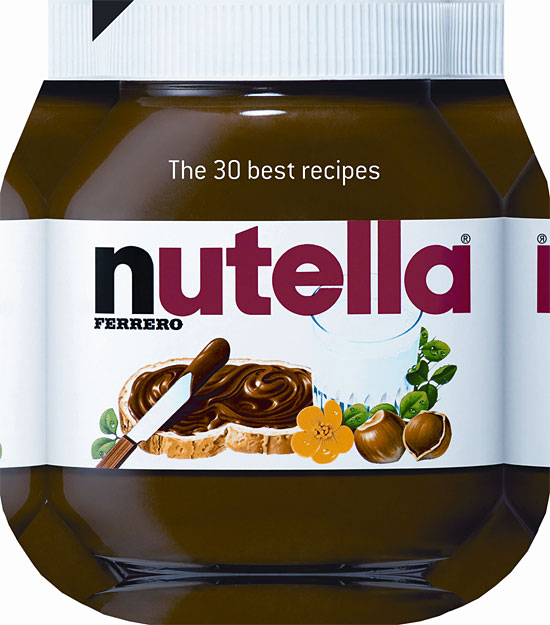 Update: The winner is Lynne G.
I am partnering with StyleVisa to give away NUTELLA: The 30 Best Recipes. There will be one (1) winner whom will each receive one (1) NUTELLA: The 30 Best Recipes. The suggested retail price of NUTELLA: The 30 Best Recipes is US$10.95.
Nutella is perhaps the world's most famous chocolate and hazelnut spread. Sweet and rich, it is divine on toast for breakfast, in a peanut butter sandwich for lunch, and as a topping to a favorite dessert. But Nutella, surprisingly versatile and easy to work with, can do even more than most realize.
The new book NUTELLA [Jacquie Small LLP, AUGUST 2013, $10.95 US / $11.99 CAN], explores new ways of using, baking with and enjoying Nutella with 30 mouth-watering recipes. These delicious recipes include irresistible macaroons and tasty cheesecakes, all in a handy, easy-to-use book for all the fans of the famous spread. Some of delectable recipes include:
Nutella and Orange
Nutella Whoopie Pies
Nutella Soufflés
Nutella Mousse
Nutella Mini Swiss Rolls
Nutella Twelfth Night Tart
Nutella Charlotte
Mango and Nutella Spring Rolls
The book is whimsically trimmed and bound in the shape of a jar of Nutella and is divided into sections such as little Nutella treats and Nutella for sharing that make it easy to find the perfect Nutella recipe for any occasion. Better yet, each recipe is accompanied by a gorgeous full-color photograph making the book even more mouth-watering and irresistible. NUTELLA: The 30 Best Recipes is the ideal recipe guide for fans of this most-loved of chocolate treats both near and far!
Eligibility: United States. No purchase necessary and subject to this official giveaway rules. Closing Date: June 1, 2014, 11:59 pm PST. Winner will be randomly selected and contacted via email on June 2, 2014. The prize is proudly sponsored by StyleVisa.
Sign Up for Email Updates
Enter your email for new updates: recipes, giveaways, and more!