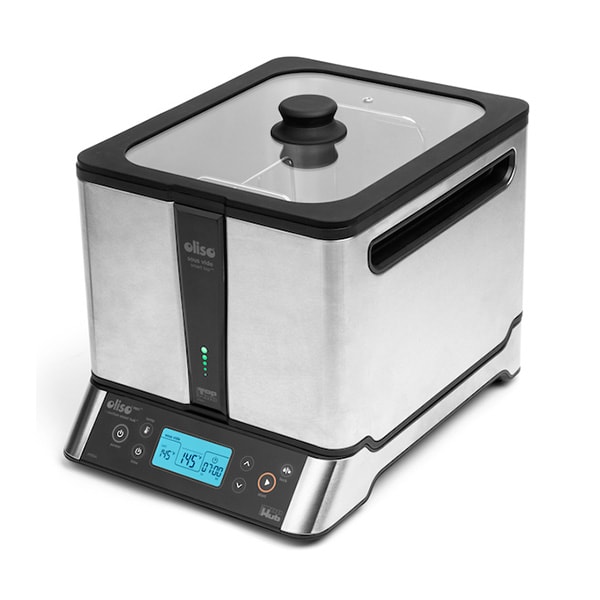 UPDATE: The winner is Windy Bowles.
I am partnering with my friends at OLISO® to giveaway Oliso Smart Hub Induction Cooktop Sous Vide Oven, MSRP: $499.00, US only.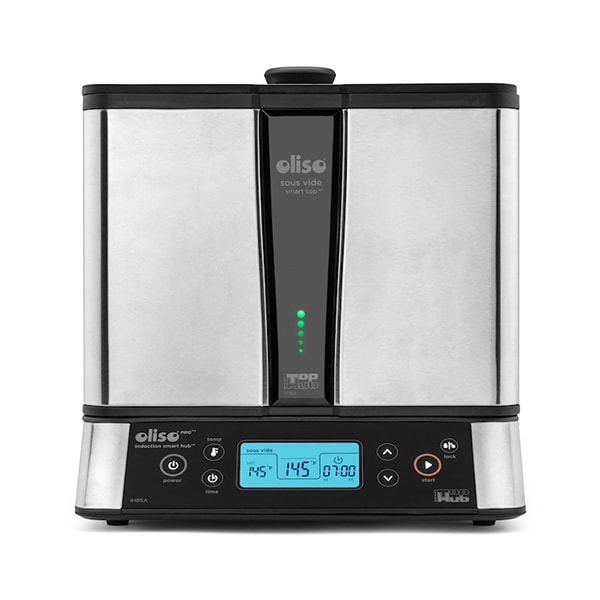 Oliso Smart Hub Induction Cooktop Sous Vide Oven:
Oliso's SmartHub is the cooktop, reinvented for you. The SmartHub uses the sous vide method to cook beautiful, chef-inspired meals right at home with convenience and ease.
Fast becoming a buzz word in the culinary world, sous vide has been used as a favorite cooking technique of Michelin-starred restaurants and top chefs worldwide. Now it is become popular with home cooks and foodies because companies such as Oliso are making it easier than ever to get those reliable and consistently great results.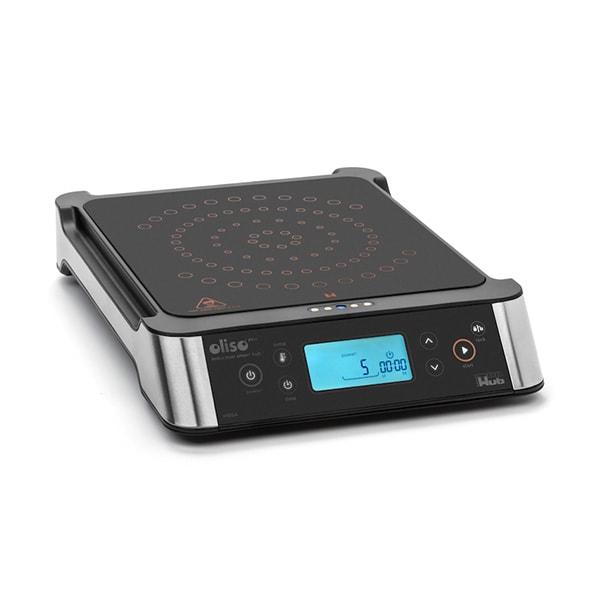 Sous vide is French for "under vacuum". Cooking sous vide involves cooking food placed in vacuum sealed bags in a precisely controlled water bath, with accuracy within 1˚F. Sous vide can seem a little intimidating at first because it is so different from the cooking we're used to. But actually it's super easy and once you get the hang of it, you'll love being able to pop in a marinated steak before work, come home, and give it a quick sear to finish off your meal. Even better – the results are foolproof thanks to Oliso's SmartHub.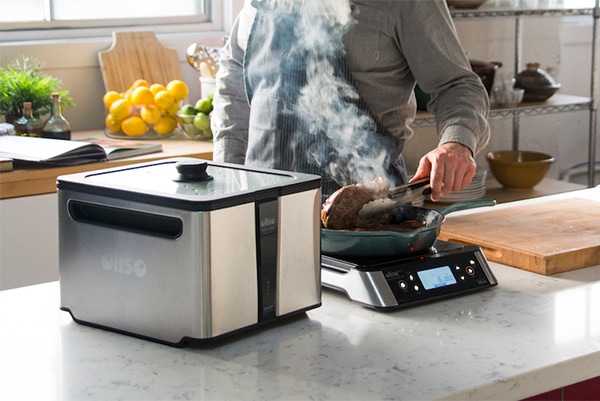 The SmartHub is made up of two components: the induction plate – which acts not only as a cooktop for pan searing, but also as the temperature-controlled plate that heats the water bath – and the precision top, which holds the water bath and makes sure your food is cooked to perfection.
The SmartHub is similar to a slow cooker – but smarter, more precise, more versatile, and less messy (no dishes to scrub!). With the SmartHub, you can "set it and forget it" without sacrificing complexity of flavors or the quality of your meals.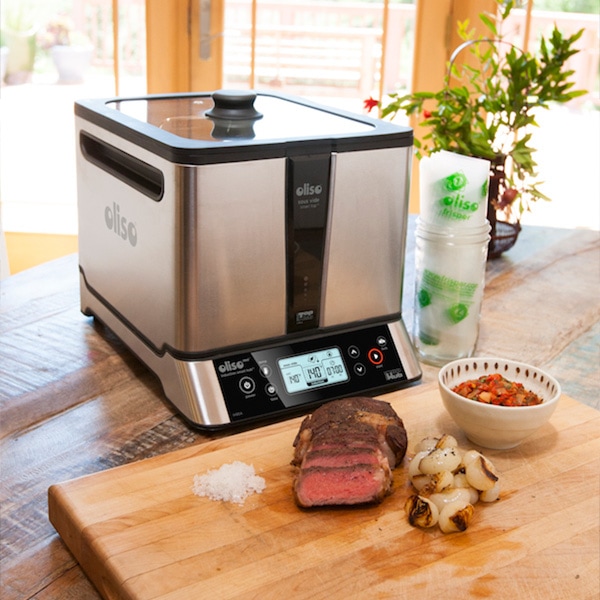 With Oliso's SmartHub you can:
Cook veggies while keeping nutrients
Cook tender meats
Make dessert
Proof bread
Tempur chocolate
Slow cook
Culture yogurt
Prepare infusions and cocktails
Sprout grains
Cook a whole chicken
and more!
GIVE US SOME LOVE!
Like Rasa Malaysia on Facebook. (Click on the Like button below.)