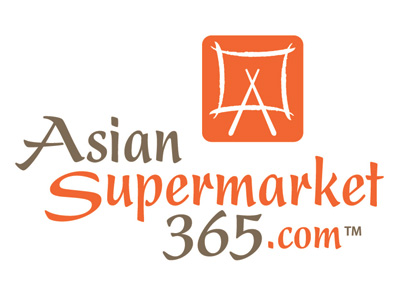 I often get questions from my readers about online shopping for Asian ingredients used on Rasa Malaysia. Today, I wanted to introduce you to AsianSupermarket365.com, which is run by my high school friend from Penang, who is currently based in New York City.
AsianSupermarket365.com is the top online resource for authentic foods and ingredients from Malaysia and Singapore. Recently, it has expanded its products to include Chinese groceries from China, Hong Kong and Taiwan, with specialty items that are difficult to find locally.  The store has a large selection of Asian groceries, hard-to-find  sauces, condiments, ingredients, snacks, beverages, etc., and the price is very competitive and reasonable. AsianSupermarket365 serves the entire US with delicious foods that are traditional fare throughout Asia…
One thing that I really like about the store is that I can always tell them what to stock up when I can't find the essential ingredients that I need to make authentic Asian dishes. They will always source the products for me. So, check out their offerings at http://www.asiansupermarket365.com. Join them on Facebook to get discount coupon codes and start shopping.
PS: My favorite products at the moment are Malaysian Spicy Seafood Sauce (this is SERIOUSLY GOOD!), Malaysian-style Steam Fish Sauce, and Bak Kut Teh!