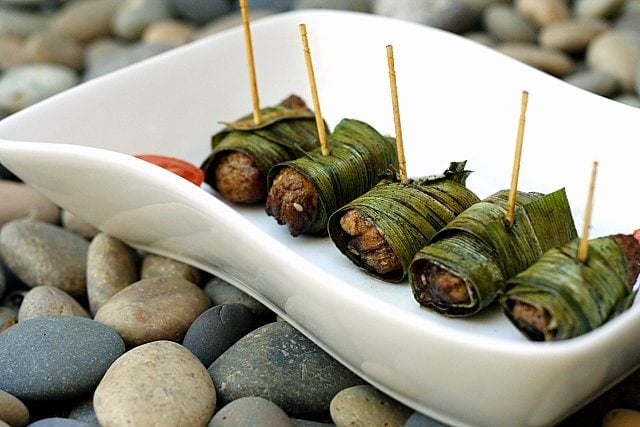 Apologies for being so unresponsive to your comments and the lack of posting. I am on the road for two weeks and will be heading back soon.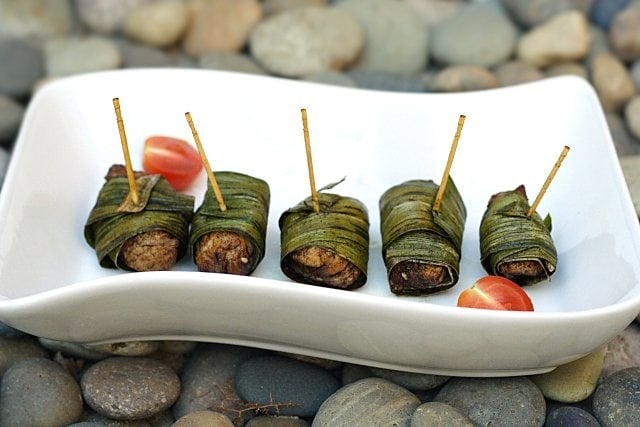 However, I wanted to share with you a new summer recipe–pandan chicken or fried chicken wrapped with screwpine leaves. Screwpine leaves or pandan leaves are commonly used in Malaysia to infuse the food or desserts with the sweet and fragrant aroma. In this pandan chicken recipe, the essence of pandan leaves lend a pleasing flavor to the chicken, especially after these pandan chicken are fried.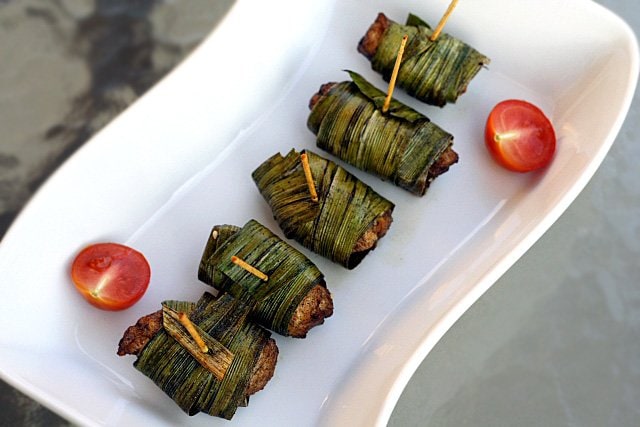 Pandan chicken makes a great appetizer or finger food for your party and they are so easy to make. Just get some pandan leaves, some marinated chicken, toothpicks for the wrapping and you will be in business…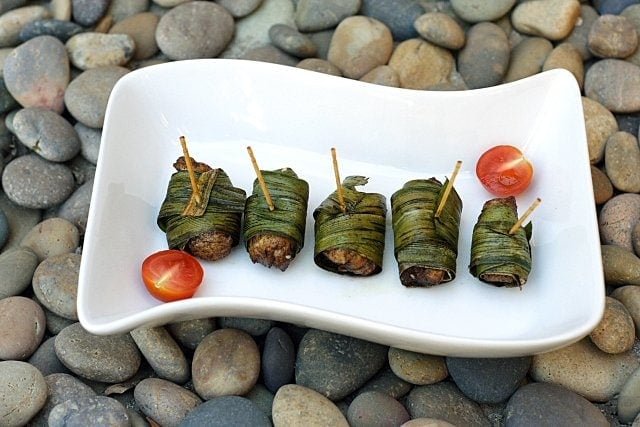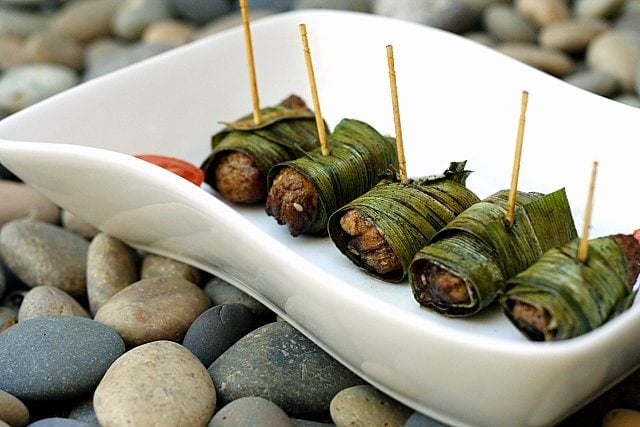 Pandan Chicken Recipe
Ingredients:
Pandan leaves
2 pieces skinless and boneless chicken breast (cut into 2 in. x 1 in. cubes)
1/8 teaspoon sesame seeds
1 teaspoon soy sauce
1/2 teaspoon oyster sauce
1/8 teaspoon sesame oil
3 dashes white pepper powder
1/4 teaspoon sugar
1/8 teaspoon fish sauce
3 inches fresh ginger (grated and squeezed for juice)
Method:
1)Mix the chicken pieces with all the seasonings above.
2)Add the ginger juice and marinate for 1 hour.
3)Put a piece of the chicken towards the end of the pandan leave and roll it up tightly.
4)Hold tight with a tooth pick.
5)Deep fry until the golden brown.
6)Dish out and serve hot.
Most-Pinned Recipes
Ginger Garlic Baked Chicken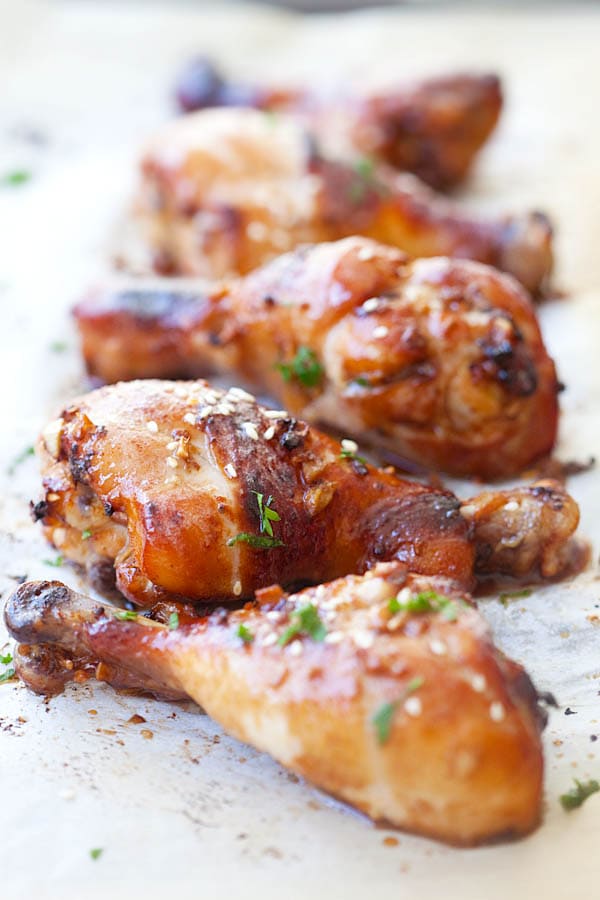 Crab Rangoon (Cream Cheese Wontons)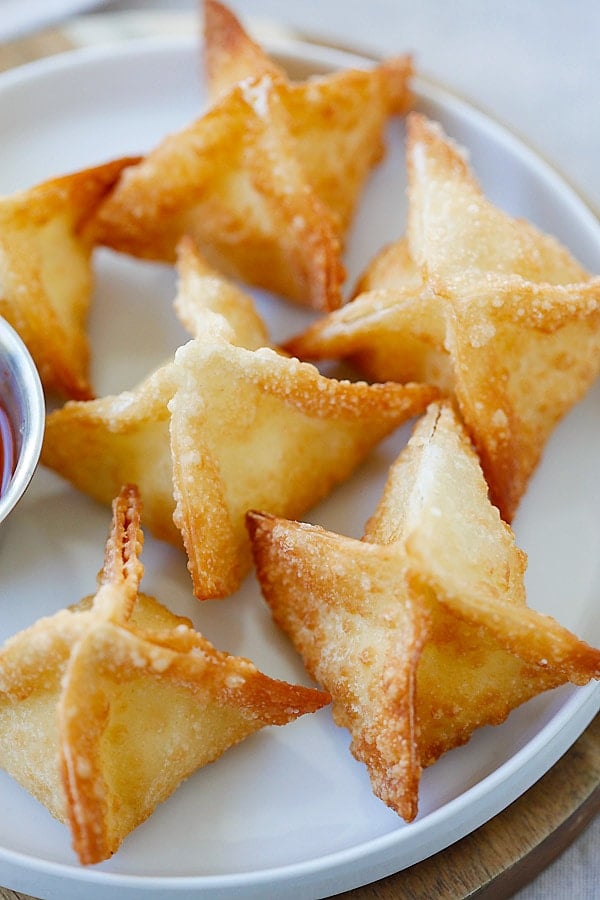 Chicken Wontons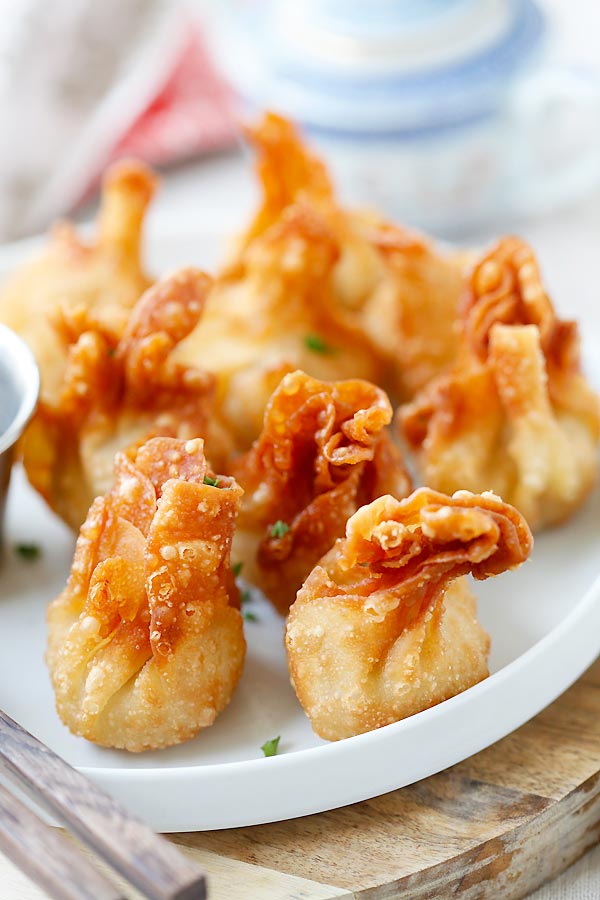 Onion Scallion Beef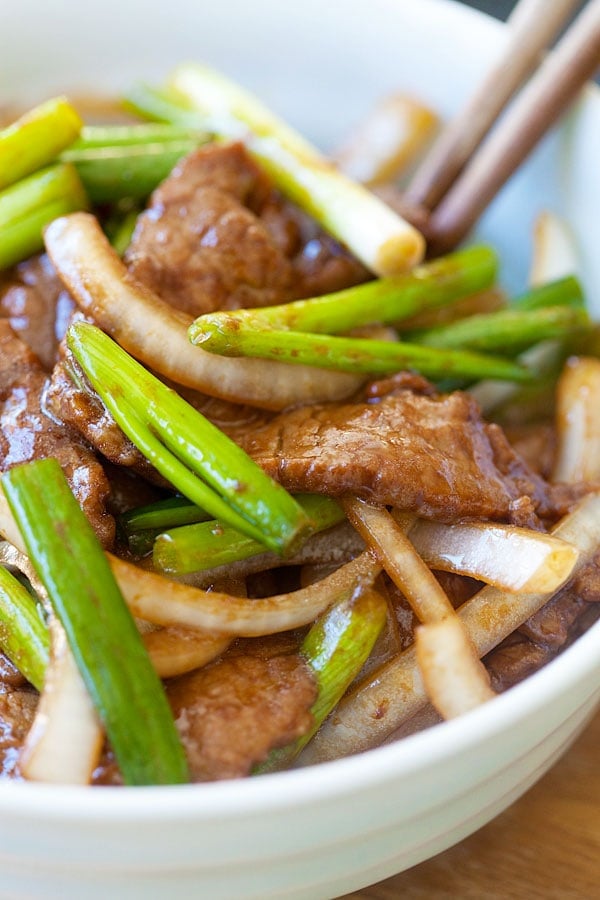 Thai Chicken Sate with Peanut Sauce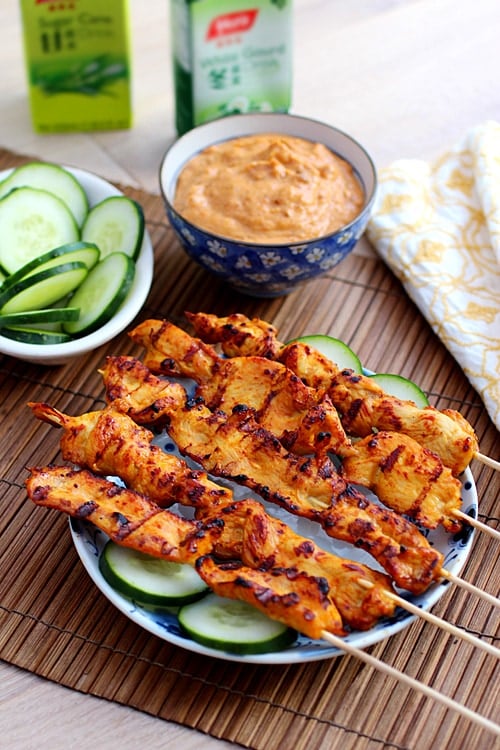 Thai Peanut Sauce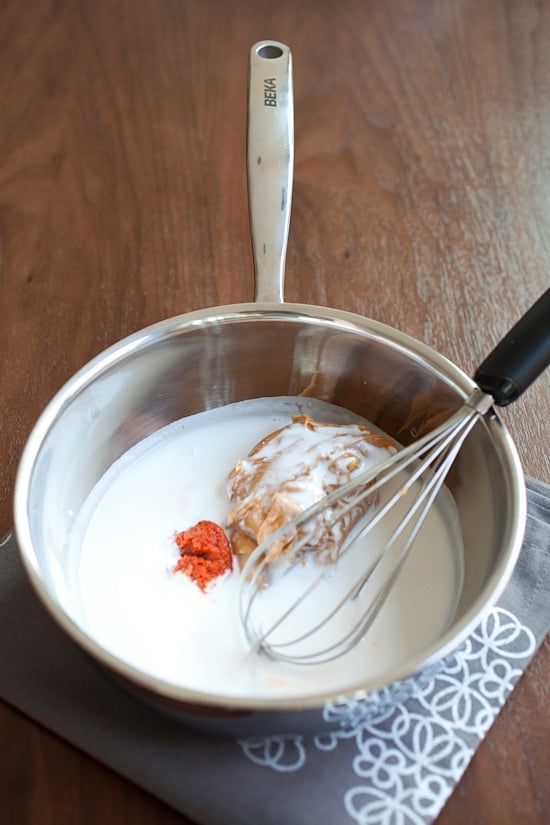 Limited Time Offer: $5.99 only. Available for download WORLDWIDE!
**Use it on Your Tablet, Mobile Phone, Desktop or Laptop**
Copyright © 2016 Rasa Malaysia. All rights reserved.