Peko Peko Cookbook Giveaway (CLOSED)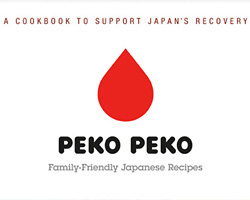 http://rasamalaysia.com/peko-peko-cookbook-giveaway/
Peko Peko Cookbook Giveaway (CLOSED)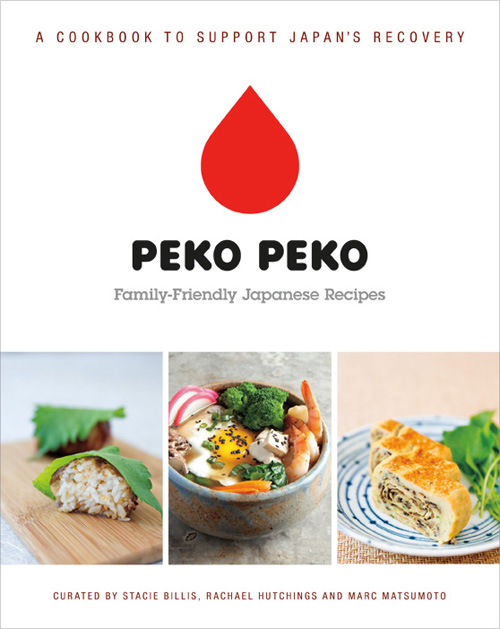 (The winner is Susan Yeow from Singapore.)
I love my friend Rachael at La Fujimama. She is one of the kindest and sweetest persons around—she went props shopping with me when I first started working on my cookbook "Easy Chinese Recipes;" she taught me about Japanese ingredients; she visited and cheered me up when I was pregnant; and she is also my ramen buddy whenever I have a craving for ramen. Last week, she visited me again and showed me the Peko Peko cookbook, a charity cookbook about Japanese cuisine that she curated with No Recipes and Stacie Bills. Peko Peko is the end product of their grand and noble means—a cookbook to support Japan's recovery after the devastating earthquake/tsunami earlier this year…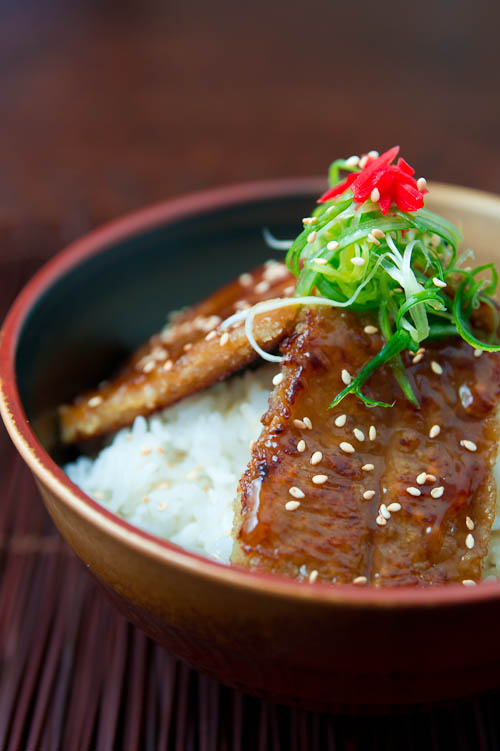 Peko Peko is a compilation of 59 family-friendly Japanese recipes from today's best food writers and bloggers. The cookbook is gorgeous, with mouthwatering food photography, and practical Japanese recipes from yakitori, miso soup, to matcha green tea marshmallow. I simply love it.
Now the good news to you all, we're giving away one (1) copy of Peko Peko (signed) to Rasa Malaysia readers. To enter to win, just leave a comment below. To maximize your chances to win, you can leave a comment every day (one comment per day strictly enforced). This giveaway opens to everyone and closes on July 17, 11:59 pm PST. Winner will be randomly selected and announced on July 18, 2011.
BONUS ENTRY
"Like" Rasa Malaysia on Facebook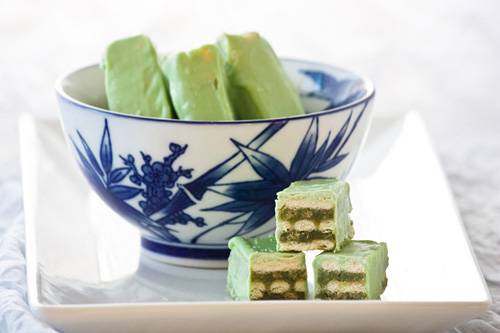 Now, you don't have to enter this giveaway to have a copy of Peko Peko. You can buy your copy at Blurb. Please take note that 100% of the profits will be donated for great cause. If you love Japanese food, you must—and I mean must—own this beautiful cookbook. Buy now!
LOVE THE RECIPE & PHOTOS? PLEASE SHARE:
Sign Up for Email Updates
Enter your email for new updates: recipes, giveaways, and more!