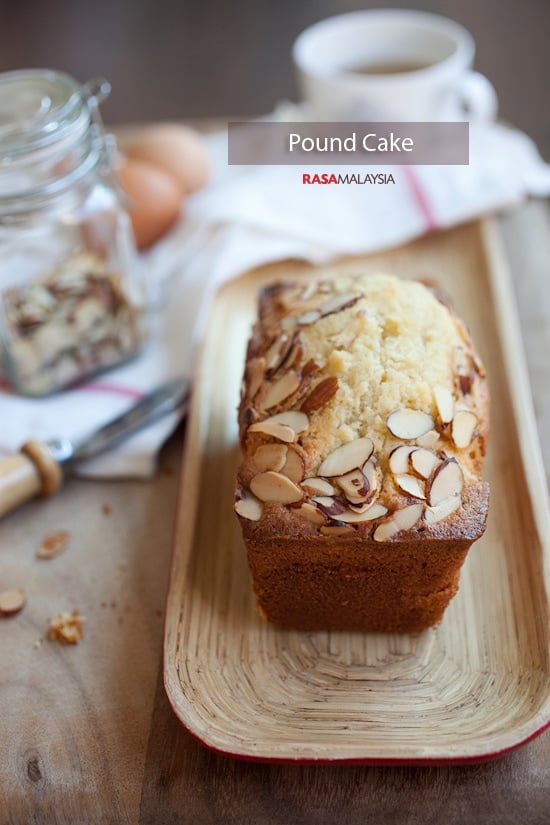 I am a bad passenger, airlines don't like me.
I am a magazine hog who snatches every in-flight magazine, pile them up in my seat, never return them back to the rack, and then I rip off interesting pages on these magazines. (Oops, did I just confess my dirty secrets?!)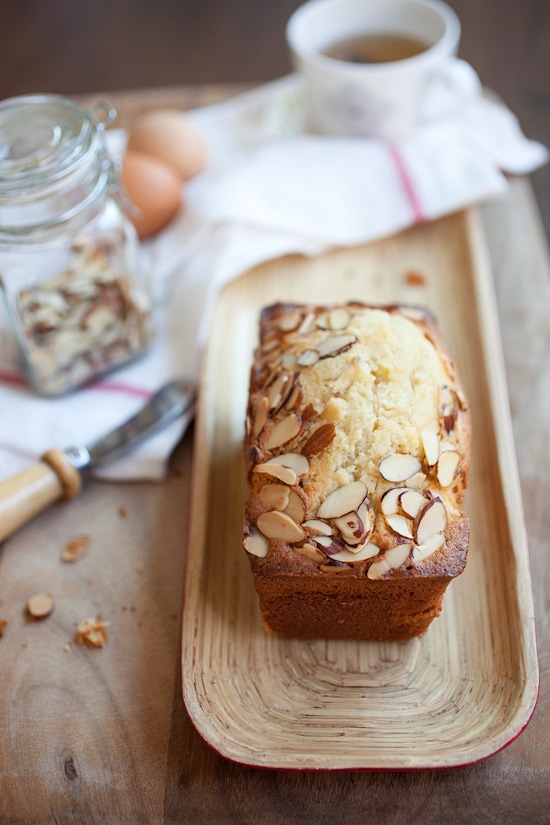 Yes, I am one of those passengers that flight attendants and fellow passengers sneer at, especially when they hear the suspicious noise as I tear off pages. I really can't help it. I am addicted to magazines; I can't sleep on planes; and I absolutely CANNOT resist mouthwatering food and recipes on magazines. They whisper "tear me tear me" in my ears, I swear.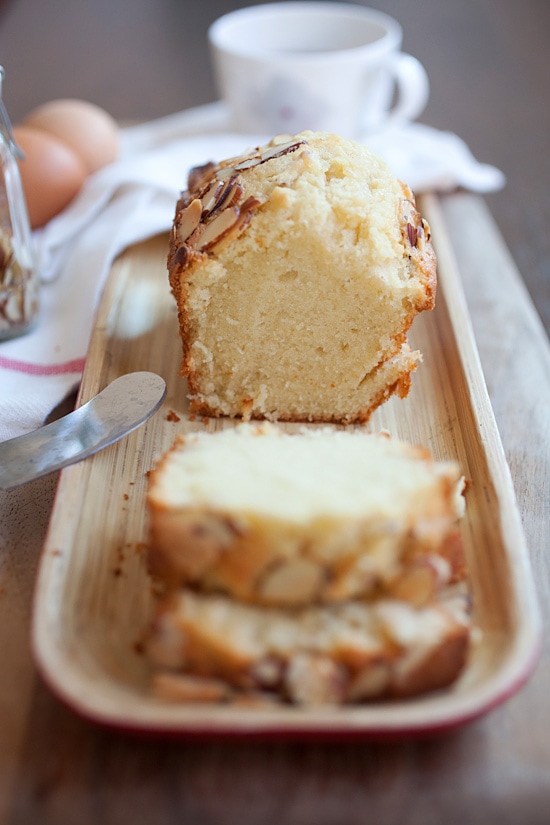 This pound cake is the result of the above acts. It's a classic pound cake recipe on Better Homes and Garden, May 2009 issue. The pound cake photos look velvety, deliciously dense, moist, and just perfect. I had to tear the pages off and try the pound cake recipe at home. Sorry airline!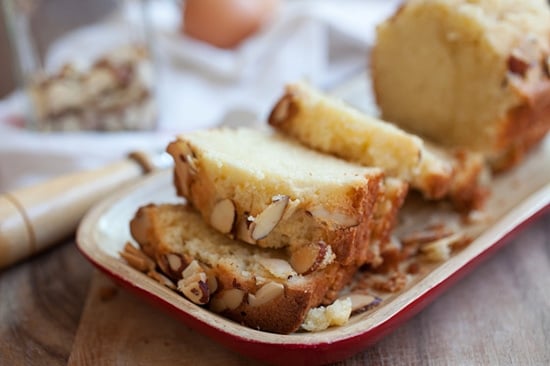 My pound cake turned out quite good. It was a good pound cake recipe.
Here is my adapted pound cake recipe. Happy baking!