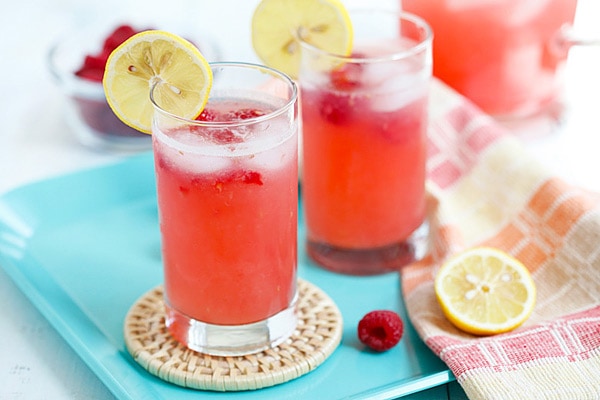 Raspberry Lemonade Recipe
Raspberry Lemonade – sweet, refreshing and thirst-quenching lemonade with raspberry. So easy to make and takes only 10 minutes to make! | rasamalaysia.com
Prep time:
Total Time: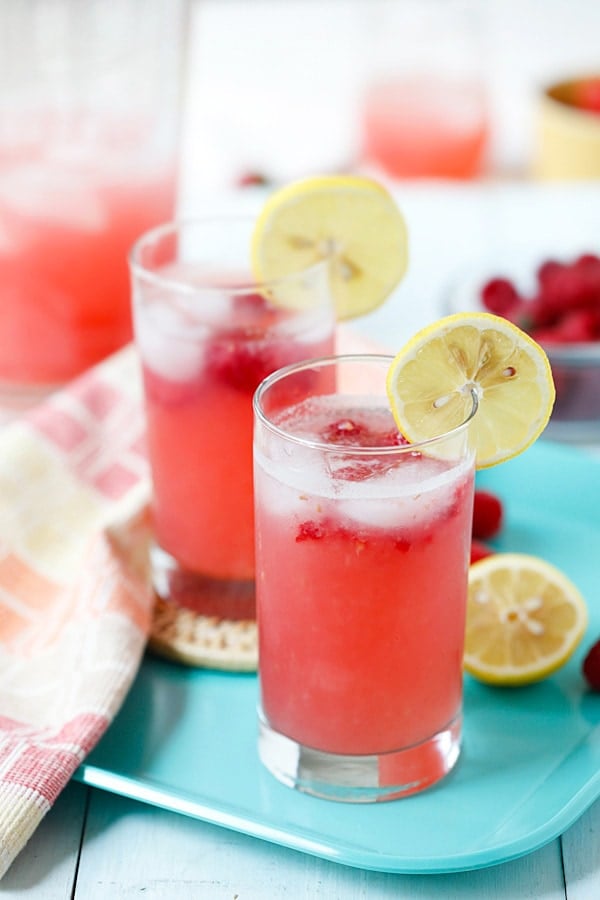 Raspberry Lemonade
Raspberry Lemonade – sweet, refreshing and thirst-quenching lemonade with raspberry. So easy to make and takes only 10 minutes to make!
Our favorite berry is raspberry. There is just something about those soft, beautiful, reddish color raspberries; they just makes everything fruity and so much better, including this raspberry lemonade. What I love about this lemonade is the gorgeous reddish color. It's so inviting that you just want to grab a juice glass, chill out on your backyard, with a magazine in hand, and just soak up the nice summer weather.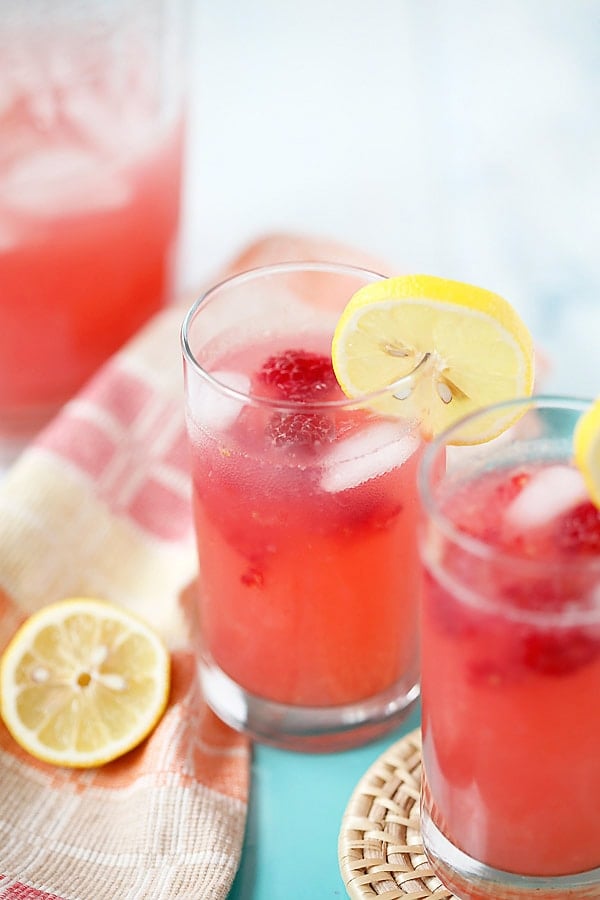 Raspberry Lemonade Recipe
Serves 6 | Prep Time: 10 Mins
Ingredients:
6 oz raspberries
4 cups canned coconut water, pulp discarded
5 tablespoons freshly squeezed lemon juice
5 tablespoons sugar or agave nectar, or to taste
2 cups ice
Lemon wedges, for garnishing
Method:
Rinse the raspberries and drained. Transfer the raspberries into a blender and puree it.
In a pitcher, combine pureed raspberry, coconut water, lemon juice and sugar together, stir to mix well. If you are using sugar, make sure that the sugar is completely dissolved. Add the ice to the pitcher and pour the raspberry lemonade into glasses and garnish with lemon wedges.
Cook's Notes:
I used Kimbo Young Coconut Juice with pulp and strained out the pulp. Raspberries are tart, so add more sugar or agave to taste.
Subscribe to FREE Newsletter:
Don't miss a recipe! Click here to subscribe to Rasa Malaysia newsletter.
NEW! Menu Pairing Ideas:
IMPORTANT:
All photos and recipes on Rasa Malaysia are copyright protected. Please do not use the photos and recipes without prior written permission. If you wish to republish this recipe, please rewrite the recipe in your own words instead of copy and paste and link back to http://rasamalaysia.com/coconut-water-lemonade/. Thank you very much!
Most-Pinned Recipes
Chili Lime Chicken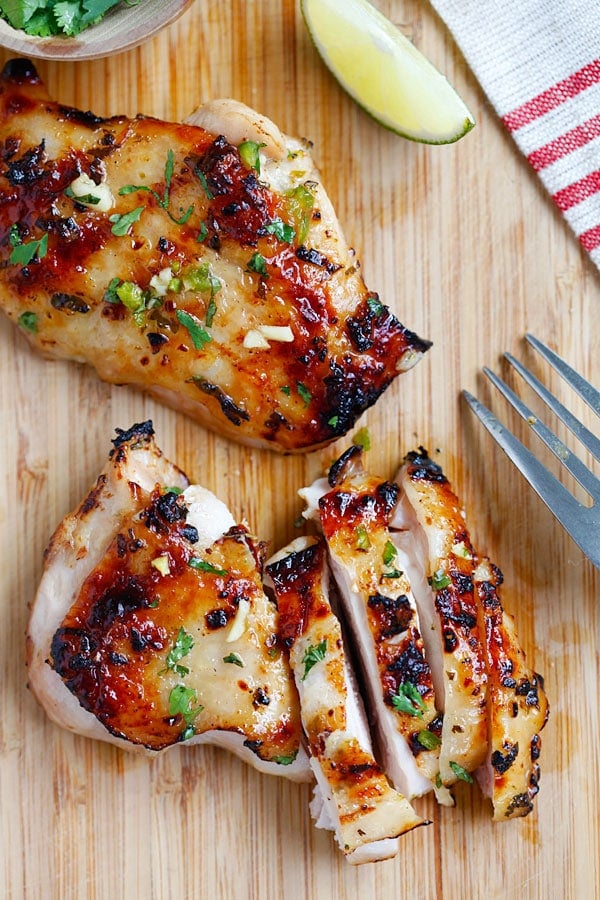 Cilantro Lime Chicken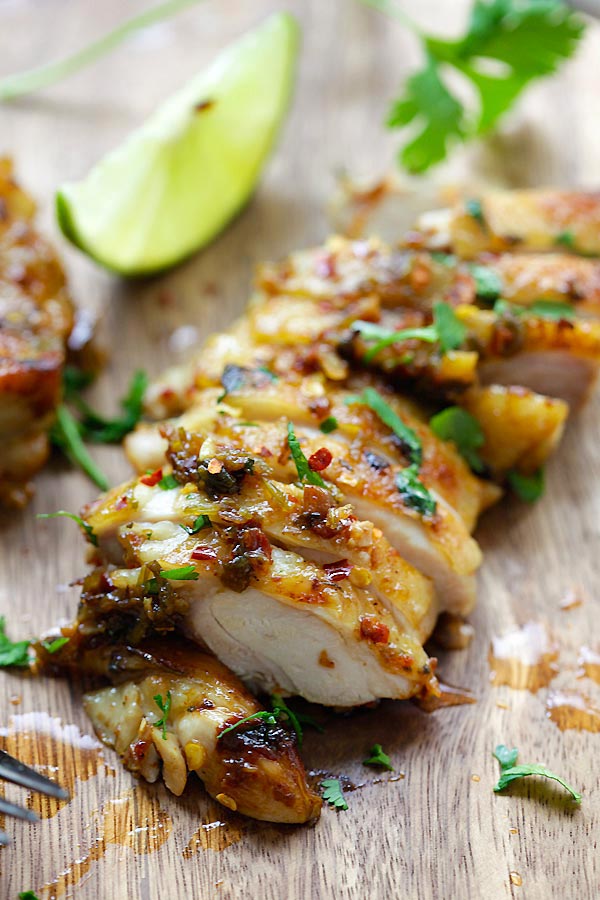 Garlic Herb Roasted Potatoes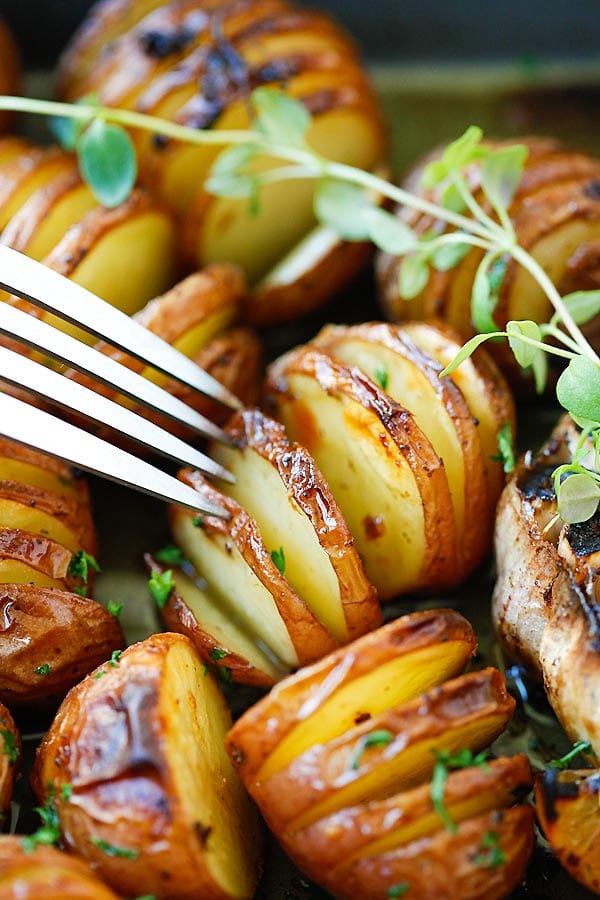 Italian Roasted Potatoes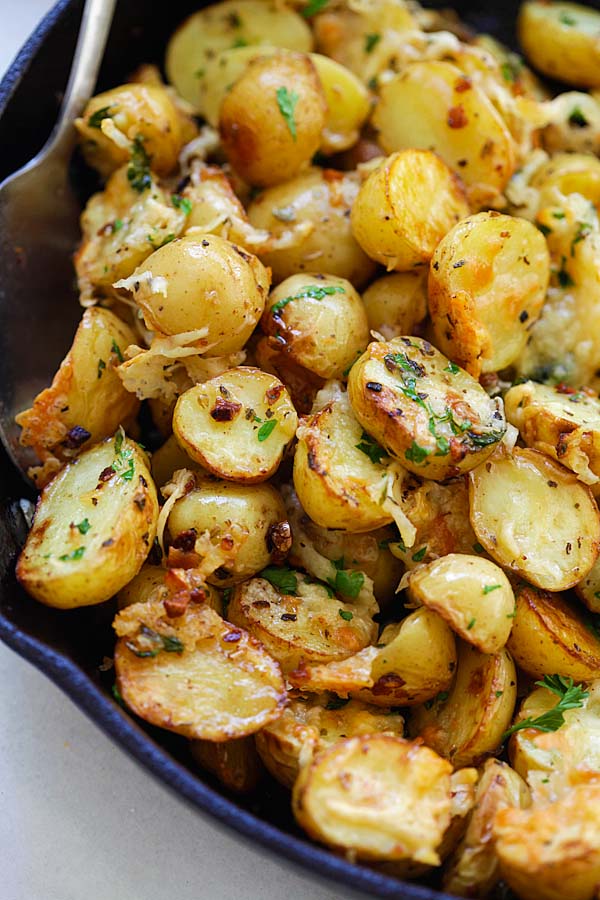 Honey Garlic Salmon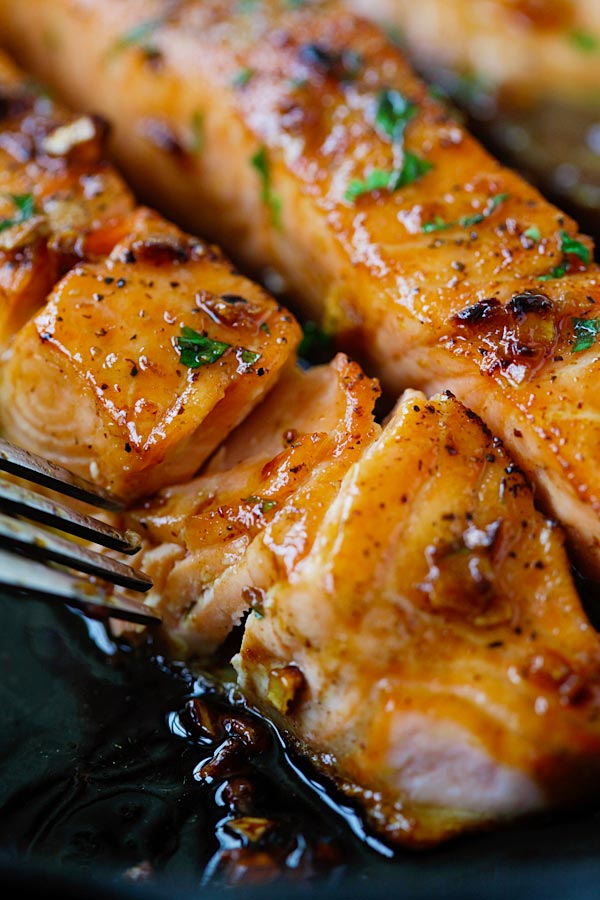 Parmesan Roasted Cauliflower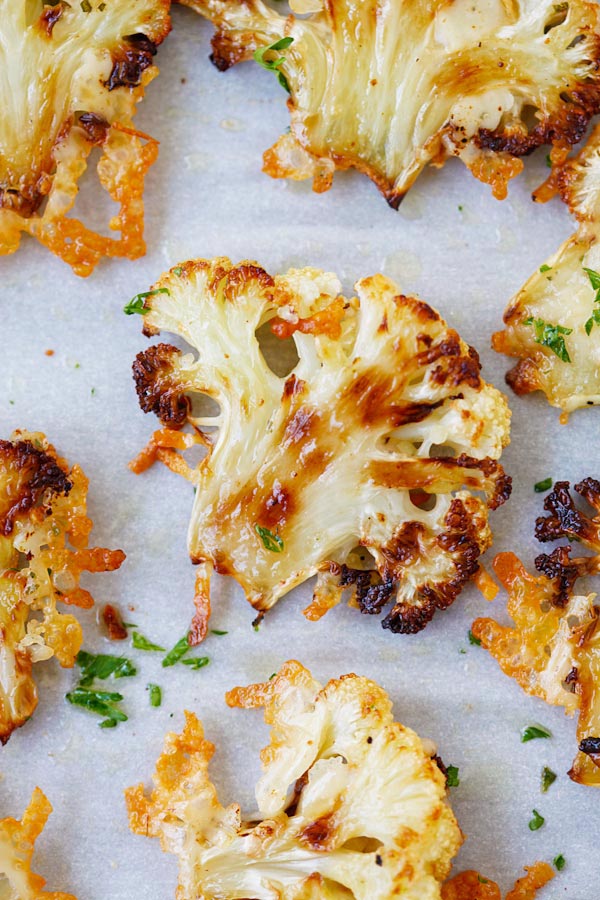 Creamy Garlic Chicken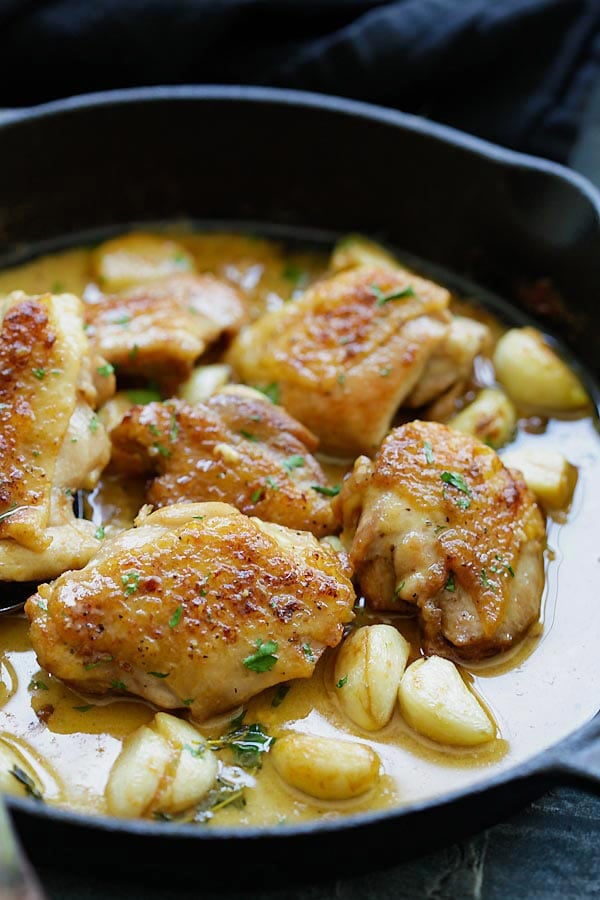 Garlic Parmesan Roasted Carrots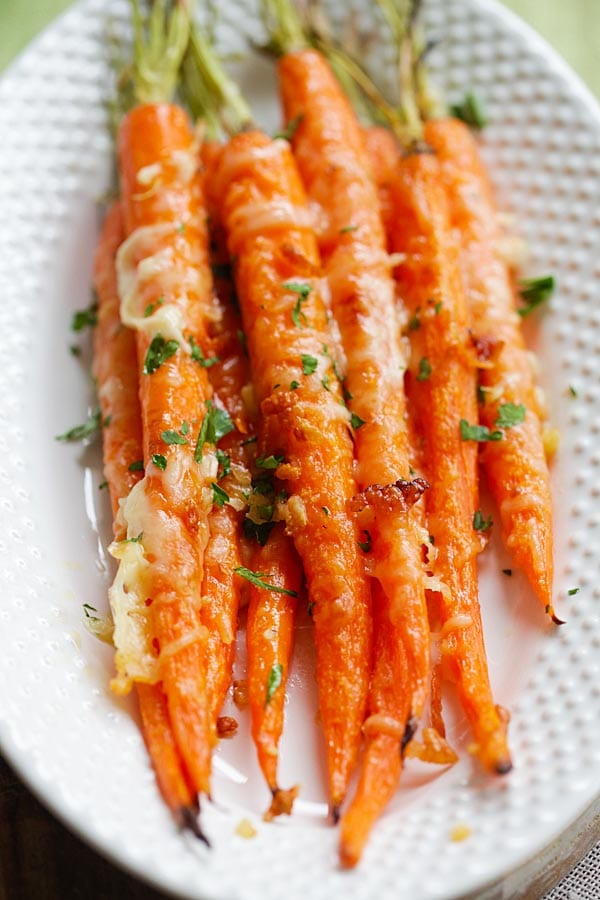 Parmesan Baked Chicken Nuggets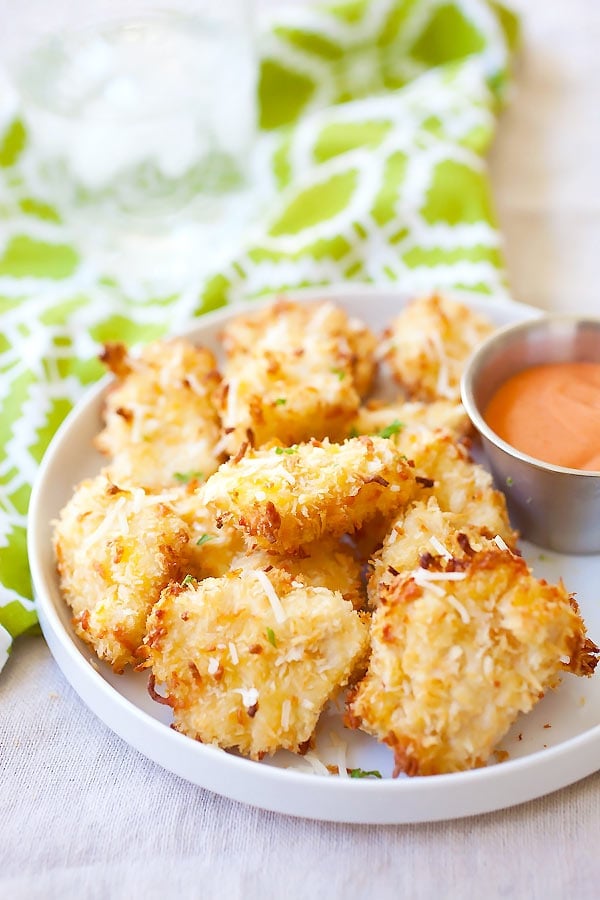 Garlic Herb Cheese Bombs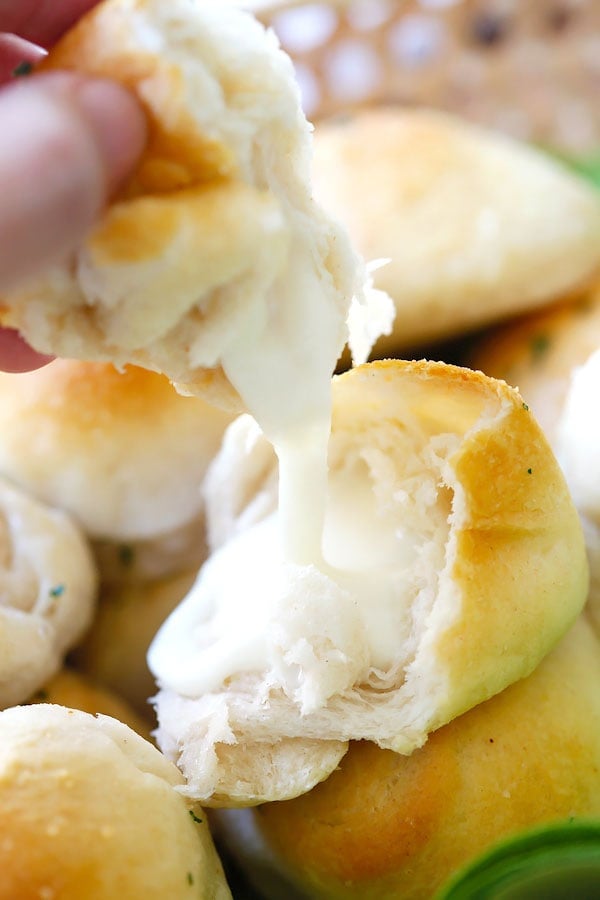 Parmesan Garlic Noodles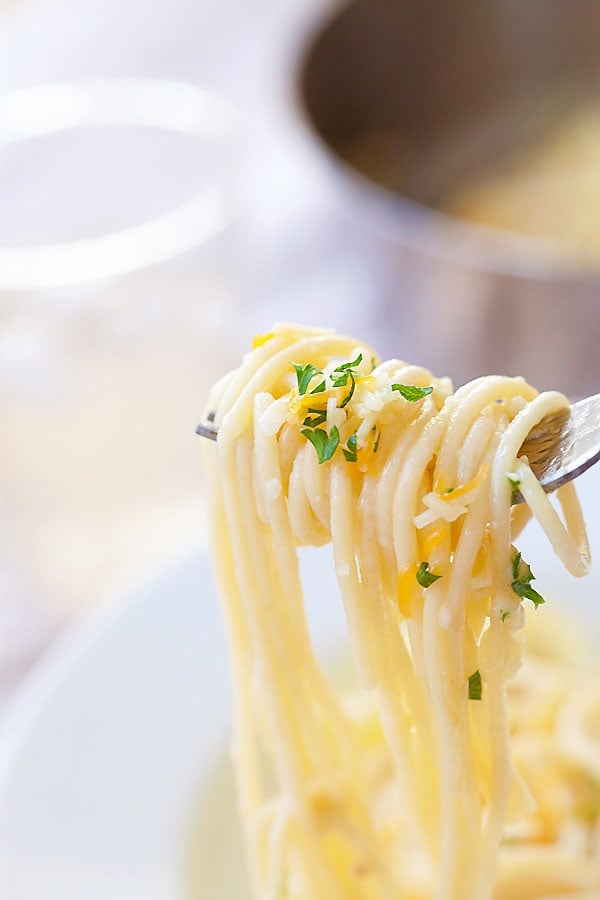 Mini Garlic Monkey Bread