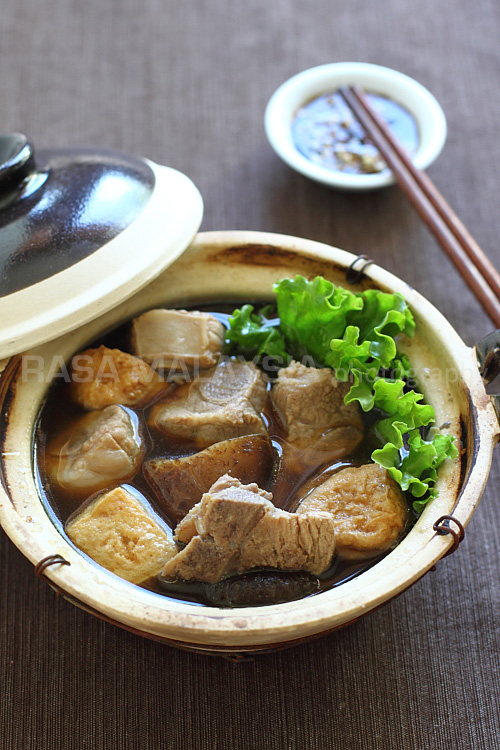 Bak Kut Teh Recipe
Ingredients:
1 pack of pre-packed Bak Kut Teh herbs
1 lb of pork ribs
2 garlic bulbs (photographed above)
6 dried Shitake mushrooms (soaked and cut into halves)
A handful of tofu puffs
Seasoning:
2 tablespoons of soy sauce
1 teaspoon of dark soy sauce
1 tablespoon of oyster sauce
A few dashes of white pepper powder
Salt to taste
Condiment:
4-5 bird's eyes chilies
1 tablespoon soy sauce
1 tablespoon Indonesian ABC sweet soy sauce
Method:
Heat up a clay pot of water until it boils (about 3 cups). Add in the garlic bulbs, pre-packed Bak Kut Teh herbs, pork ribs, mushrooms, tofu puffs and boils in low heat for about 1 – 2 hours. Add in the
seasoning and boil for another 5 minutes. Serve hot.
Cook's Note:
Rasa Malaysia recommends pre-packed Bak Kut Teh herbs and spices from Veng Tatt Soon (荣德信) in Penang.
Most-Pinned Recipes
Ginger Garlic Baked Chicken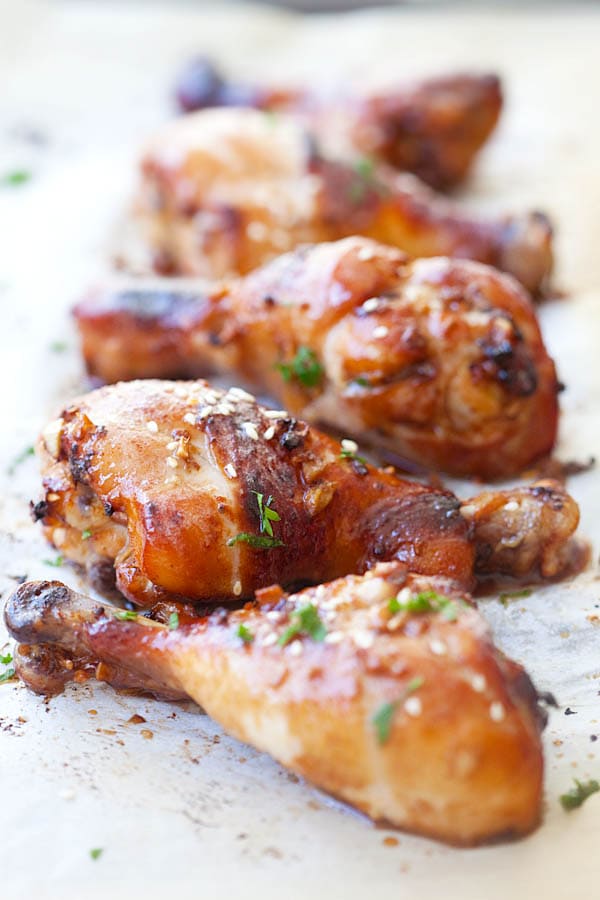 Crab Rangoon (Cream Cheese Wontons)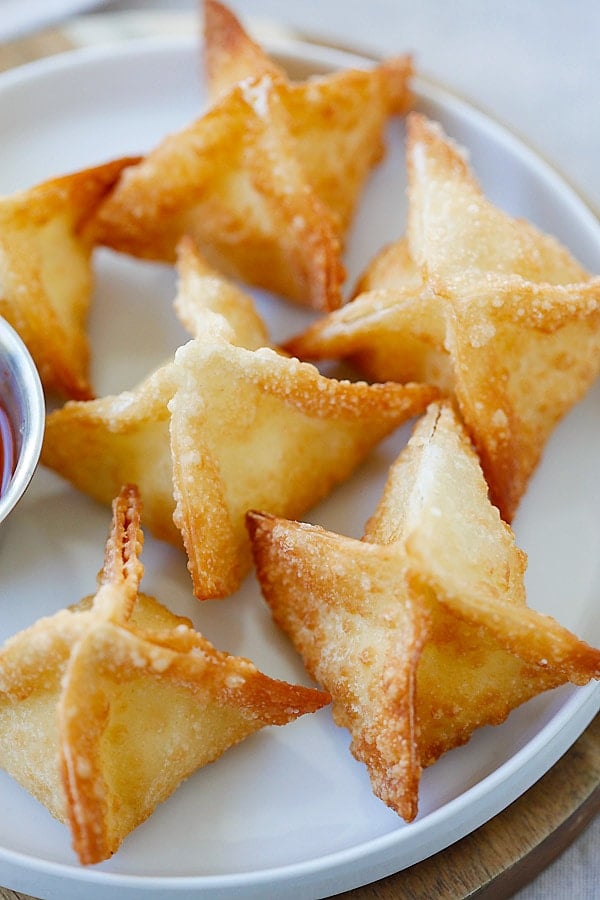 Chicken Wontons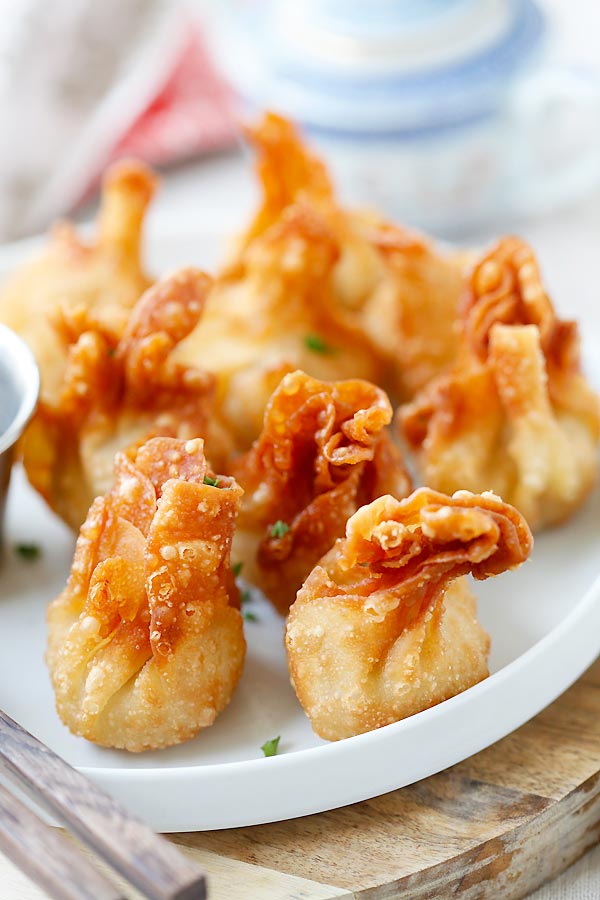 Onion Scallion Beef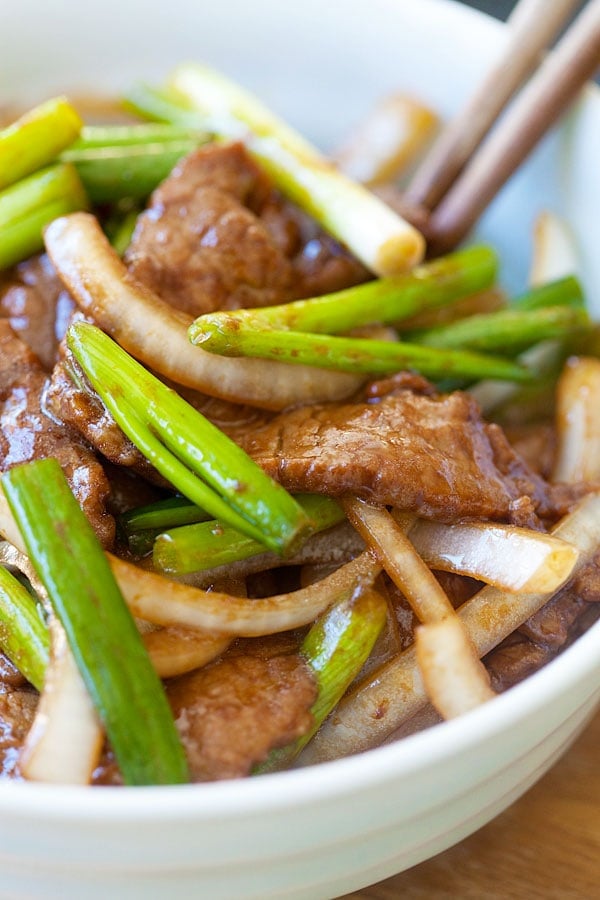 Thai Chicken Sate with Peanut Sauce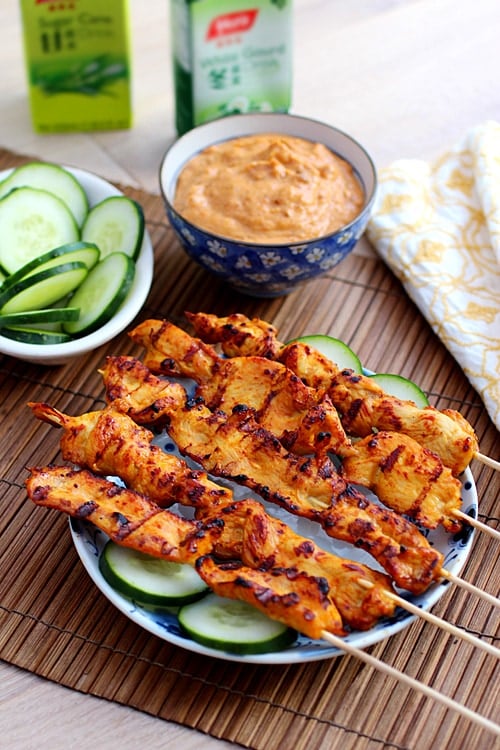 Thai Peanut Sauce