Ooooouch!
I burned my left thumb on a 475 degree Fahrenheit smoking hot oven–all because I was too eager to devour this dish like a hungry ghost. And now I got myself a blister about the size of Krakatoa and a mini-Krakatoa on the thumb. I have been soaking my thumb in a glass of ice water, but it still hurts…
More ooooouch. Gluttony is indeed a sin…
However, the consolation of the day is this perfectly baked scallops (the golden brown mayonnaise topping is strutting its stuff) with enoki mushrooms in creamy spicy sauce. If you've been to any Chinese/Japanese seafood buffet restaurants, I am sure you have tried the variation of this dish. Or, if you are a gourmand that frequents the likes of Matsuhisa, Nobu(and their outposts), Koi or other Japanese restaurants in Southern California, you know this is one of the must-try dishes at those eateries.
My recipe is adapted from Nobu: The Cookbook. It's really quite simple to make, but I must warn you that the plate is darn hot, so stay your fingers off the food so you don't get burned like I did.
Recipe: Baked Scallops with Creamy Spicy Sauce
Adapted from Nobu: The Cookbook
Make 4 servings
Ingredients:
6 sea scallops
1 pack of enoki mushrooms
6 tablespoons of creamy spicy sauce
Creamy Spicy Sauce:
6 tablespoons of mayonnaise
1/2 teaspoon of lime juice
1/2 teaspoon of sugar
1 teaspoon of chili garlic sauce (passed through sieve)
Mix the ingredients in the creamy spicy sauce and blend well.
Method:
1) Preheat the oven to 475 degree Fahrenheit.
2) Clean the scallops and cut each scallops into 4 pieces of equal size (slice horizontally).
3) Chop off the roots of the enoki mushrooms and divide them into 4 equal portions.
4) Spread the mushrooms on a plate and layer the scallop pieces over the mushrooms and bake for 3 to 4 minutes.
5) Remove the scallops from the oven and top with creamy spicy sauce.
6) Put the scallops back into the oven and baked until the surface turns golden brown.
7) Sprinkle some paprika powder on top of each serving and serve hot.
Cook's note:
Nobu: The Cookbook is a great cookbook. If you love seafood and Japanese food, this is a must have. Buy now at Rasa Malaysia store.
Related Recipe: Seared Scallops in Spicy Cream Sauce with Buna Shimeji Mushrooms
Most-Pinned Recipes
Ginger Garlic Baked Chicken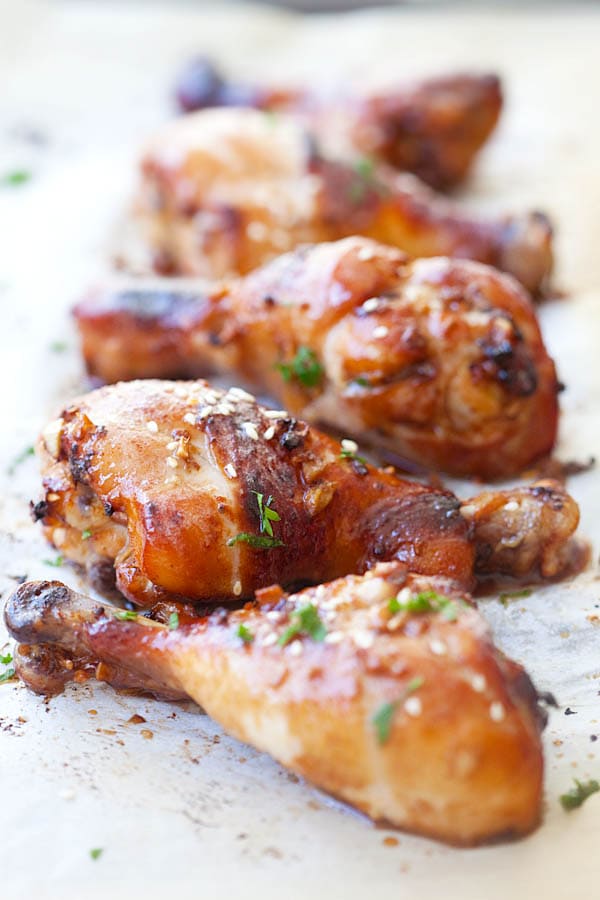 Crab Rangoon (Cream Cheese Wontons)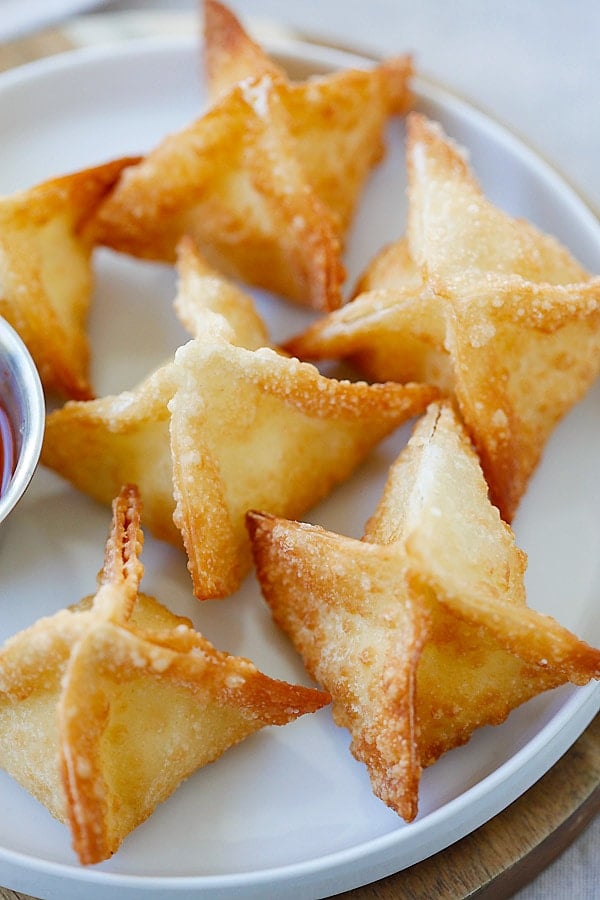 Chicken Wontons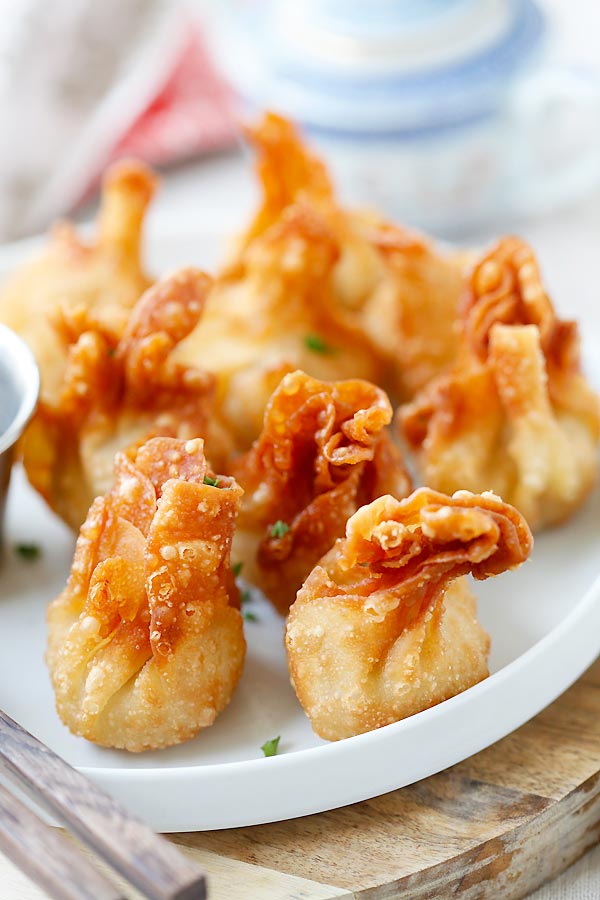 Onion Scallion Beef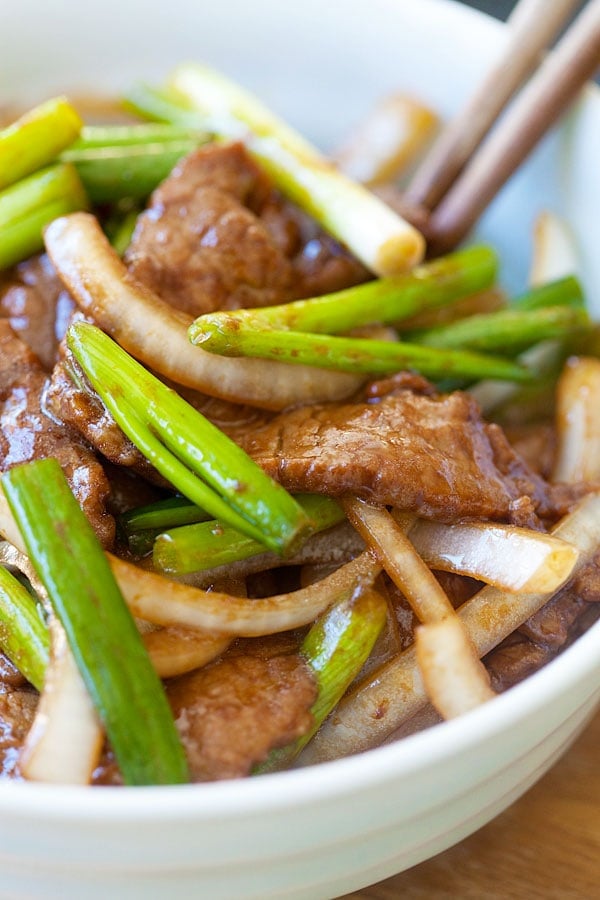 Thai Chicken Sate with Peanut Sauce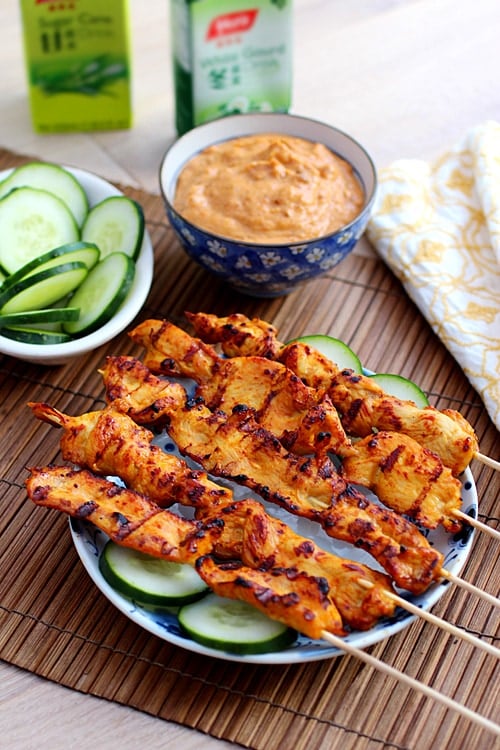 Thai Peanut Sauce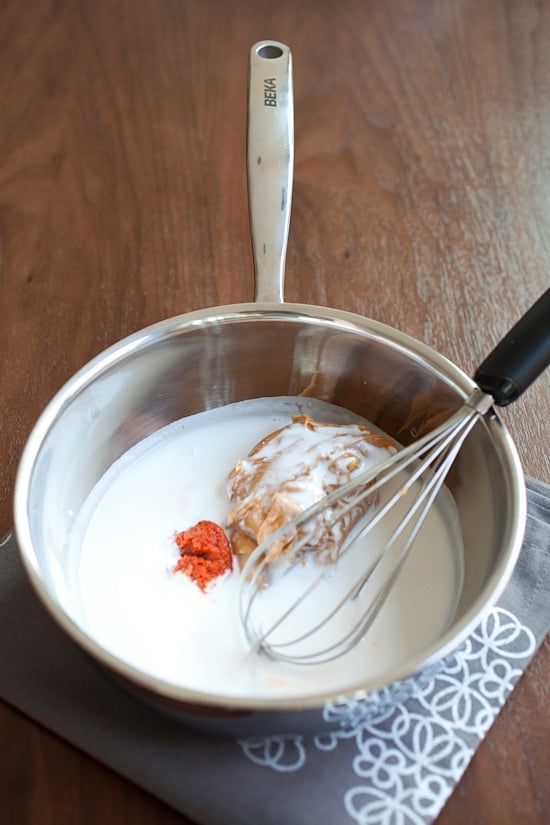 Limited Time Offer: $5.99 only. Available for download WORLDWIDE!
**Use it on Your Tablet, Mobile Phone, Desktop or Laptop**
Copyright © 2016 Rasa Malaysia. All rights reserved.