(Chinese recipes, prepare authentic Chinese food now!)
Believe it or not, I have just unpacked my luggage–the suitcase of my not-so–recent Malaysiantrip. As I was going through the stuff in my baggage, I realized that I did a bad bad thing. I smuggled brought back a lot of food products from Malaysia, all of them deep buried in the suitcase. Some of them stinky (think belacan and salted fish), some of them are scarce and expensive in the US, and some are so fragile I wrapped them with blankets of papers and tapes…
One of the items I brought back is dried longan (龙眼). While dried longan is not too hard to find in the United States, buying them in Malaysia is a lot cheaper. I love them in my tong sui/dessert (糖水)–the delicate essence of dried longan is always so light yet invigorating…
I usually make my longan dessert with snow fungus, red dates, and ginkgo nuts. The most blissful thing about this is that I can serve it either warm or cold (with ice added). It's perfect anytime of the day as a thirst quencher or an after meal dessert.
Try this and it may just become your new favorite…
Recipe: Longan Dessert/Longan Tong Sui (龙眼糖水)
Ingredients:
2-3 oz dried longan
6 cups water
6 dried red dates
12 ginkgo nuts
5 pieces snow fungus (soaked until soft)
Sugar to taste
Method:
Bring water to boil. Add the dried longan, red dates, ginkgo nuts, and snow fungus. Boil in low heat for 30-45 minutes or until the water turns brown in color. Add sugar to taste. Serve warm or cold with ice cubes.
Most-Pinned Recipes
Ginger Garlic Baked Chicken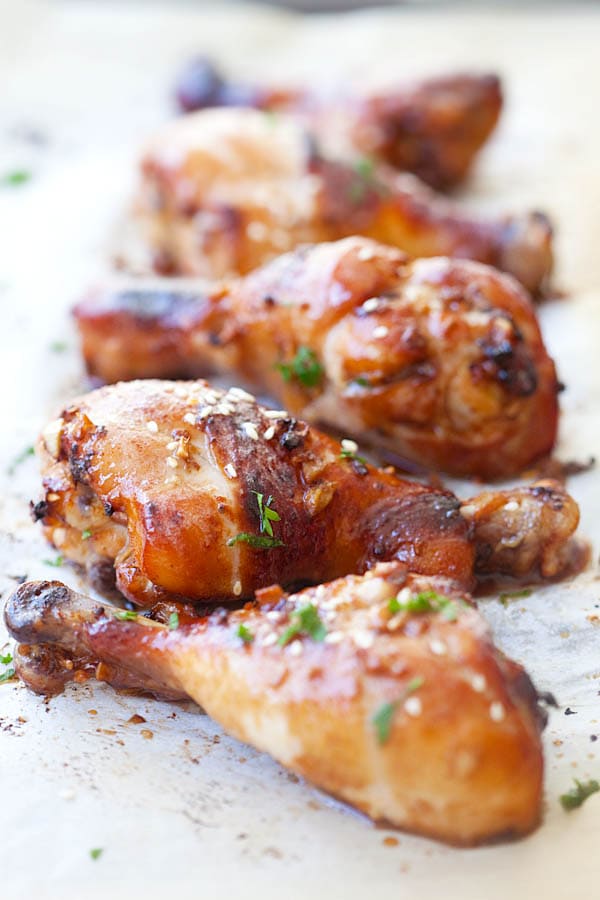 Crab Rangoon (Cream Cheese Wontons)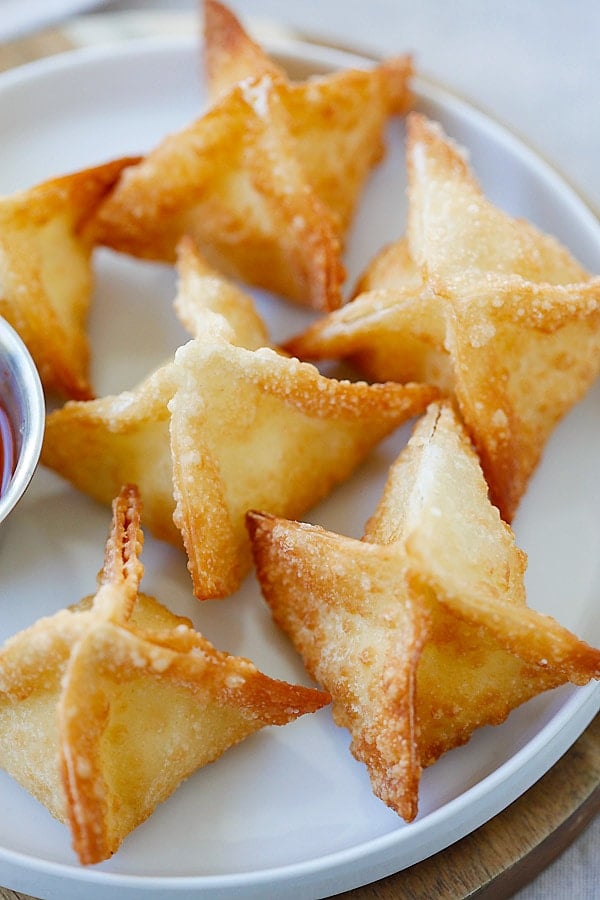 Chicken Wontons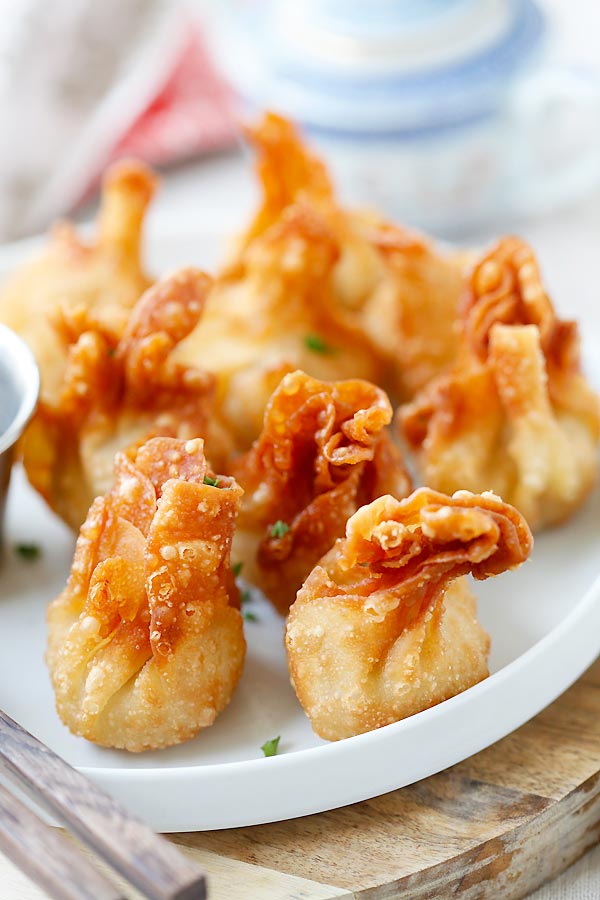 Onion Scallion Beef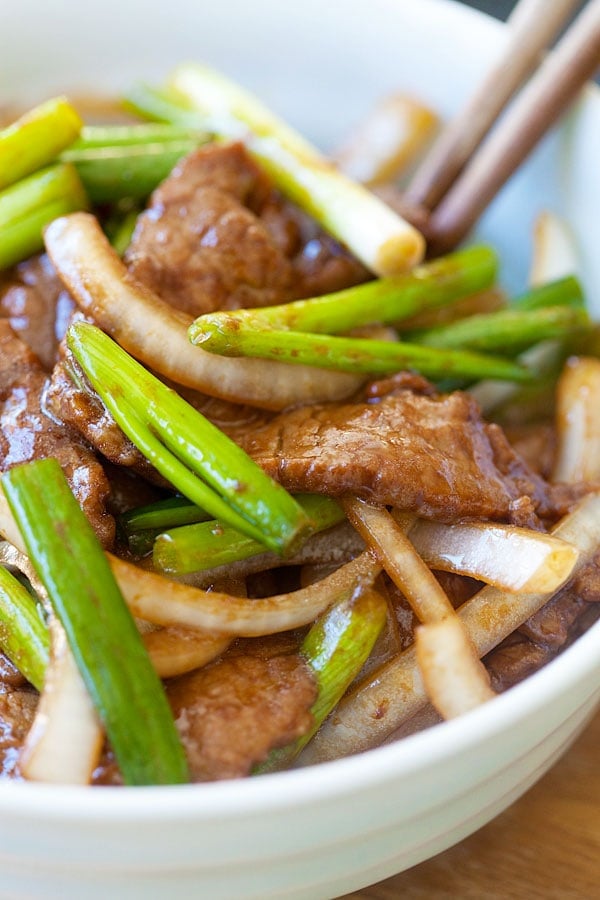 Thai Chicken Sate with Peanut Sauce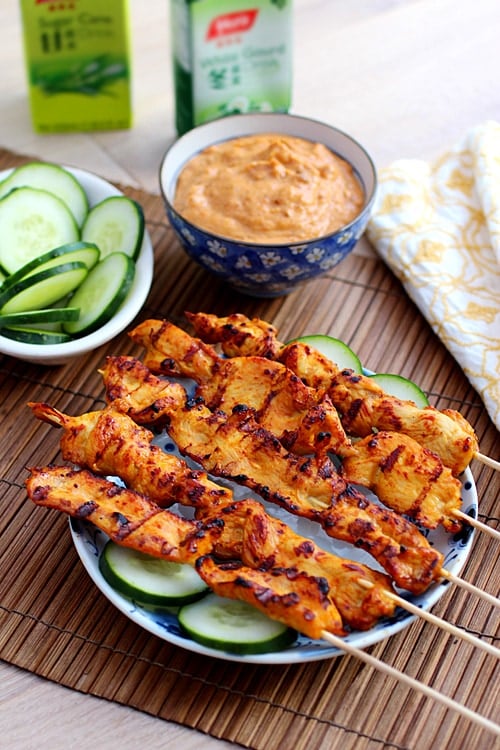 Thai Peanut Sauce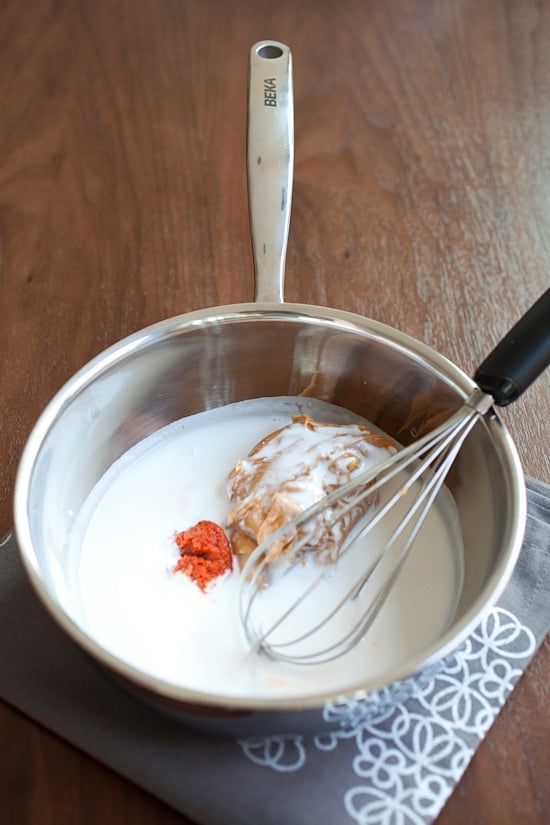 Limited Time Offer: $5.99 only. Available for download WORLDWIDE!
**Use it on Your Tablet, Mobile Phone, Desktop or Laptop**
Copyright © 2016 Rasa Malaysia. All rights reserved.