Matcha (Green Tea) Ice Cream Recipe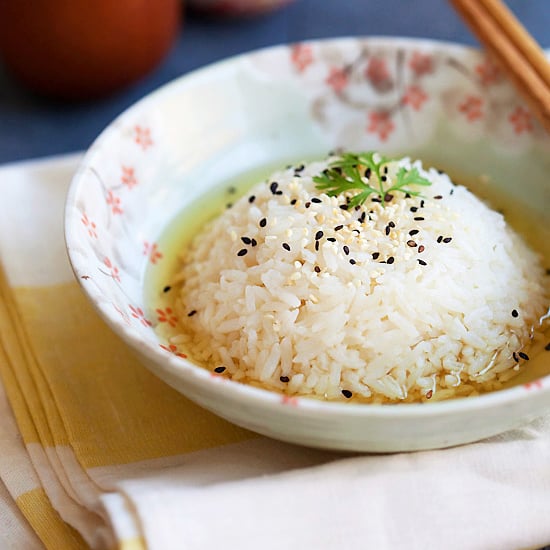 http://rasamalaysia.com/recipe-matcha-green-tea-ice-cream/
Matcha (Green Tea) Ice Cream Recipe
Click "Like" to Get New Recipes
and Updates on Facebook Daily!
Recipe: Matcha (Green Tea) Ice Cream
The recipe is really easy and you need only two ingredients below.
1) A bucket of vanilla ice cream of your choice.
2) Matcha or green tea powder where you can find here on my Food Store.
Method:
Leave the ice cream out for 30 minutes or until they turn slightly soft. Add in a few tablespoons of matcha (depends how matcha-y you wanted your ice cream to be), then stir and blend well with the ice cream. The ice cream should turn light green in color and tastes exotic with a slight tint of bitter flavor derived from the matcha.
Freeze the ice cream, scoop it up and serve cold.
You Might Also Like These Recipes Below:
LOVE THE RECIPE & PHOTOS? PLEASE SHARE:
Sign Up for Email Updates
Enter your email for new updates: recipes, giveaways, and more!